The alarm rings thanks to our phone on the nightstand, we spend our day on PCs, tablets and smartphones to read emails and check social networks and even before going to sleep, we can not help but to take one last look at what happened online: technology has certainly changed the world and brought with it many advantages, but in recent years it has become almost an addiction. We feel out of the world when we can't check Facebook and in restaurants we feel the need to photograph each dish to share them on Instagram. So, for many of us, it's time to take a holiday from technology, to discover that the days without phones can be wonderful and it is nicer to connect to nature and those around us that to Wi-Fi. It is an experience that we can live thanks to more and more hotels that provide Digital Detox packages: hermitages in the hills, eco-villages and organic farms awaits you to unplug and relax, among nature walks, yoga and experiences authentic experiences.
Discover the 10 most beautiful places for our digital detox holiday!
In Umbria, a monastery in the hills
Surrounded by greenery, this ancient monastery is the ideal location to discover the luxury of the essential. You'll sleep in the monks' cells, transformed into beautiful rooms with no TV and no phones, to spend days regenerating between the Yoga room, the hot tub with chromotherapy and walks on foot or on horseback in the beautiful Umbrian landscape.
Info: Eremito
In the Marches, an inn from another time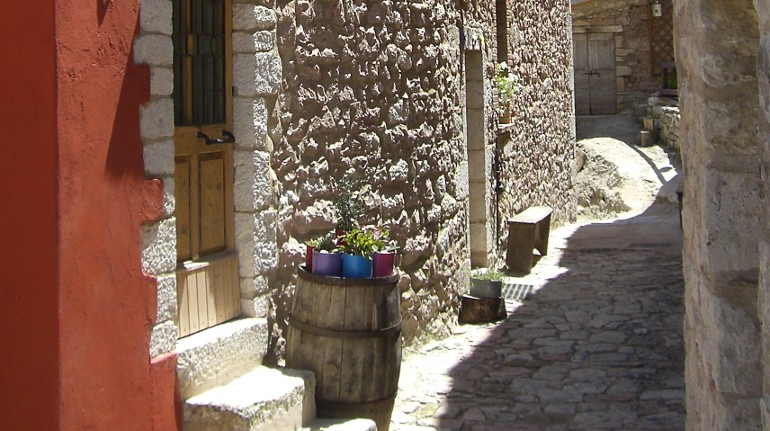 Right under the Monte Nerone there's Piobicco, a small village not accessible by car. You will feel like time traveling, you'll rediscover the slow rhythms of the past, savoring tasty local products and living happy moments with old and new friends. And here there is no field for phones.
Info: Agriturismo Slowcanda
In Sardinia, an ancient village near the sea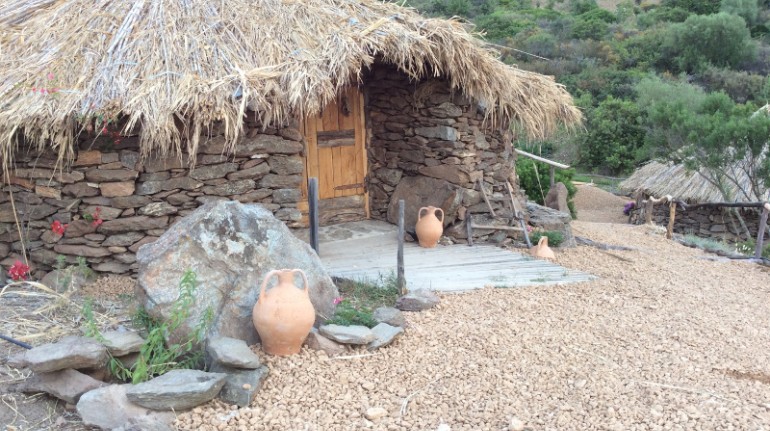 The ancient shepherds' huts have been transformed into an eco-village, where cell phone use is strongly advised against, to connect to nature and get carried away by its silence and its sounds into another dimension. Sardinna Antiga is immersed in 7 hectares of Mediterranean maquis, an organic vineyard, an organic olive grove, an organic garden, and a synergistic and a pond. The environment has been left almost intact and everything from linens to food is natural.
Info: Sardinna Antiga
In Piedmont, where stars are millions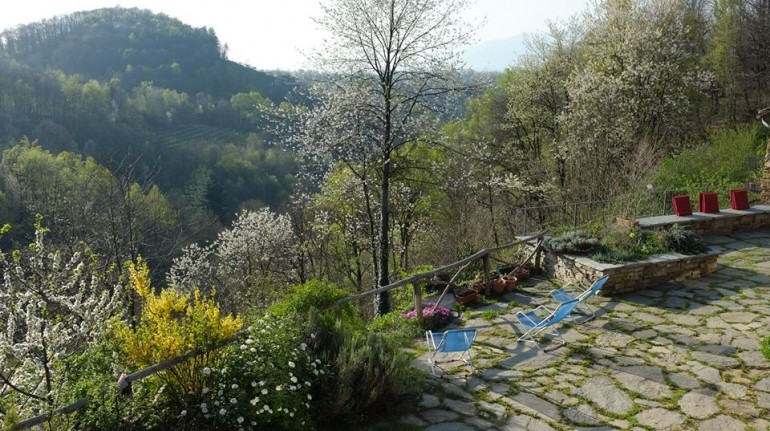 Here you can live for a few days in the woods, rocked by the passage of Chiamogna stream for a rural experience where the only available fast connection is with nature. Walks, mountain hiking, baking bread and pizza: you will forget in a few minutes the phone left at home.
Info: Casa Payer
In Liguria, among the carruggi of the country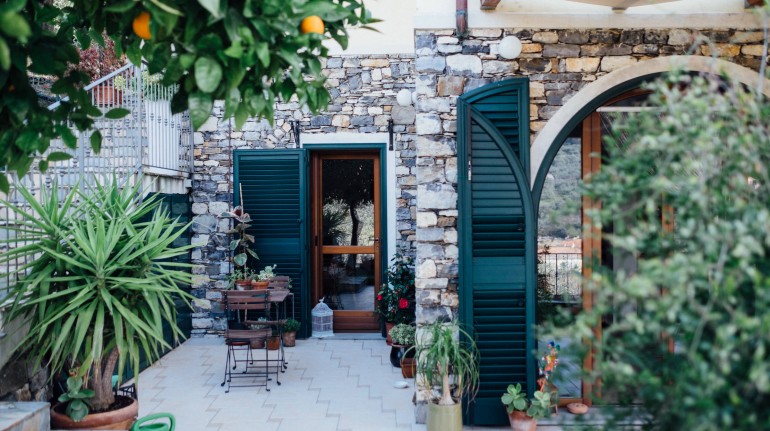 Books and music replace the televisions; the small shala recovered in the old henhouse to do yoga, the garden and the Ligurian countryside, so close to the sea, make up the rest. This B&B among the olive trees invites you to rediscover the pleasure of the little things.
Info: DianoGreen
In Emilia Romagna, to rediscover the Eden and the Otium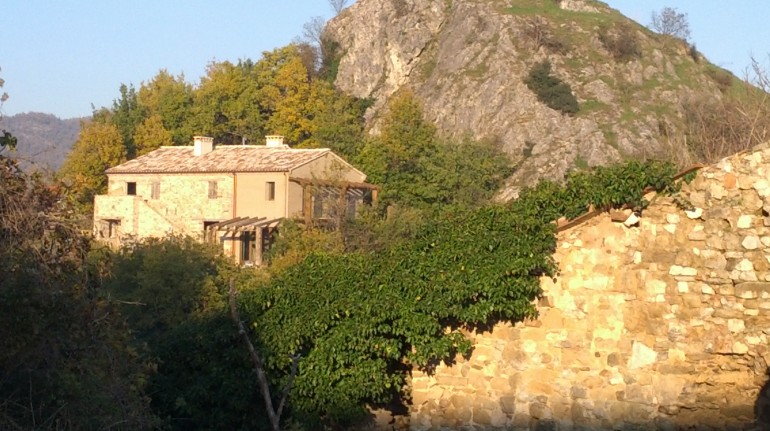 A gravel road will lead you to SassoErminia, a B&B surrounded by woods and mountains. Here, in this nature so wild, you can deliver smartphones and tablets at the reception and ask for the deactivation of wi-fi and TV in the room. As soon as you lie down, a cotton cloth under the mattress cover, connected with grounding system will discharge electrostatic energy stored in your body. And so your digital detox holiday begins!
Info: SassoErminia B&B
In France, to live at best with less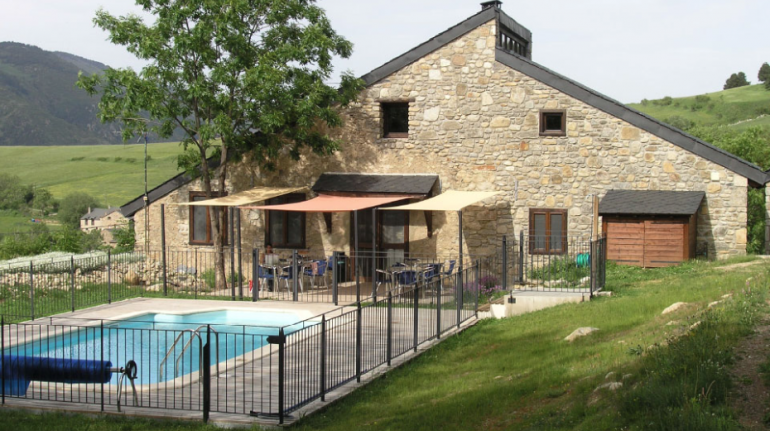 A beautiful example of rural tourism, where the interaction between people and the discovery of nature come first. For this, the pretty hotel in Planès is a Wi-Fi free zone! You can swim in the pool, enjoy local products on the terrace, explore the wonderful surrounding mountains, eat together with other guests and choose to sleep in comfortable rooms or in ecological yurts.
Info: L'Orri de Planès
In Turkey, between the rocks of Cappadocia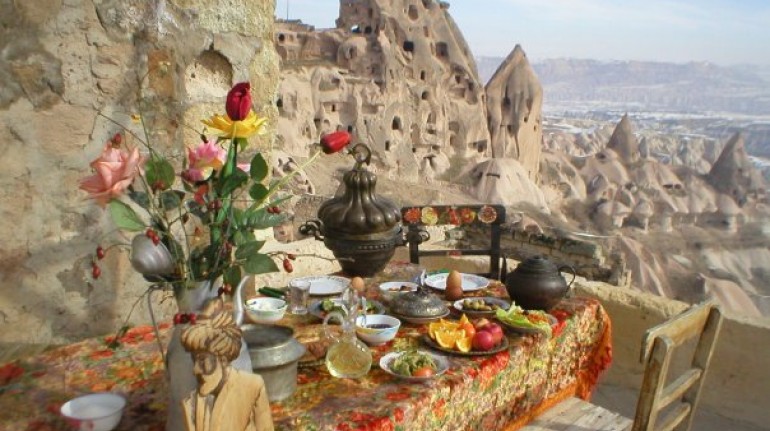 What is the internet when you can have breakfast (organic and local) with an incredible view of a World Heritage Site? Here, where the tuff rocks became homes and churches, you can sleep between colors, poetry and the natural life of this incredible home.
Info: old cappadocian stone house
In Greece, in an earthly paradise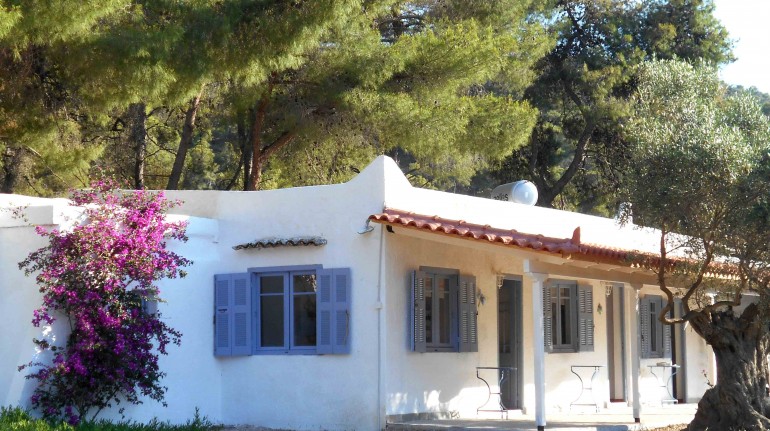 Take a break, forget the city life and rediscover the slow rhythms of nature. If this organic farm surrounded by pine trees and just a few steps from the crystal clear sea can not and will not offer internet  it will gives you the opportunity to walk, swim, explore the coast by canoe, watch the dolphins and eat together.
Info: Organic farm house by the sea
In Carinthia, the first eco-hotel in Austria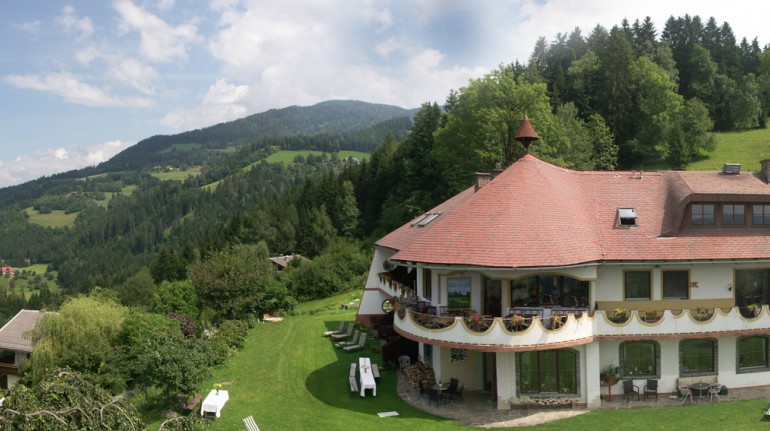 A room without TV and without devices, an amazing terrace with a 360 ° view and a sauna to relax: it will not be that difficult breaking away from technology in this beautiful hotel in the countryside of Carinthia.
Info: Biolandhaus Arche
Ready for your Digital Detox holiday?
Cover image: Photo by Jordan Steranka on Unsplash
You might also like: