Immense woods, crossed by clear waterways, preserving rock engravings, ancient abbeys and Romanesque bridges. Alta Val d'Orba is a place still little known, where uncontaminated and wild nature reigns supreme. Here we are located in the border area between the provinces of Savona and that of Genoa, in the luxuriant Ligurian hinterland. We are ready to disconnect from the daily frenzy, from the chaos of the city. We want to find balance and a connection with nature. Alta Val d'Orba is the right place to do it.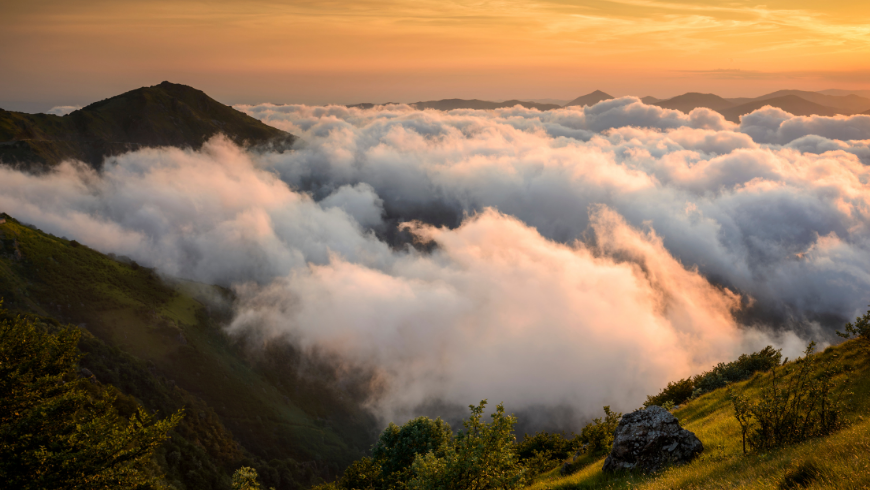 What to do and what to see in Alta Val d'Orba
Despite the tranquility of these places, in Alta Val d'Orba there is a lot to do, discover and experience. One of the main attractions is certainly water: some paths run along beautiful rivers and streams, someone could venture into river trekking or even canyoning, and then dive into the small lakes and natural pools that dot the woods. The valley is also perfect for cycling lovers; in fact there are numerous circular itineraries, on asphalted roads in the midst of scenic landscapes.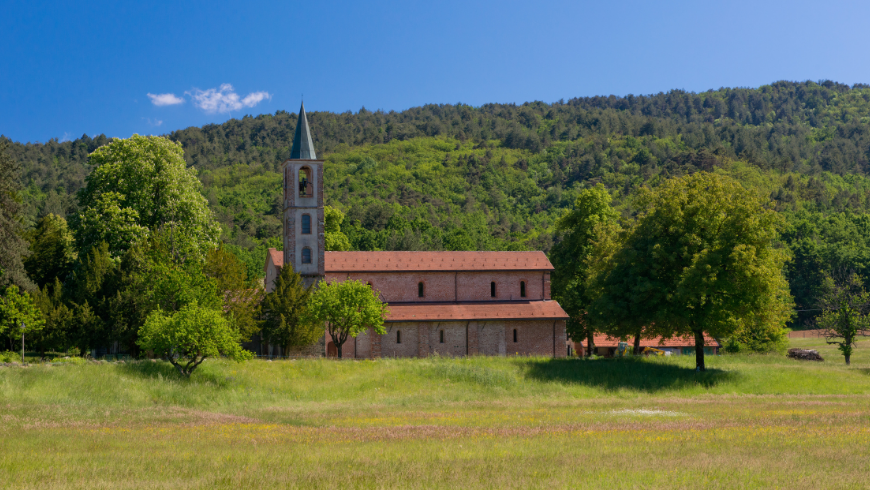 In the municipality of Tiglieto, in a green plain, there is also the Badia, a real jewel of Cistercian architecture. This Romanesque monastery, founded in 1120, still today amazes for its beauty, perfectly inserted in the bucolic landscape. Also in Tiglieto, not far from the abbey, the Romanesque bridge over the Orba is also worth a visit. Finally, throughout the territory we can admire rock engravings dating back to the Neolithic and pre-Christian periods.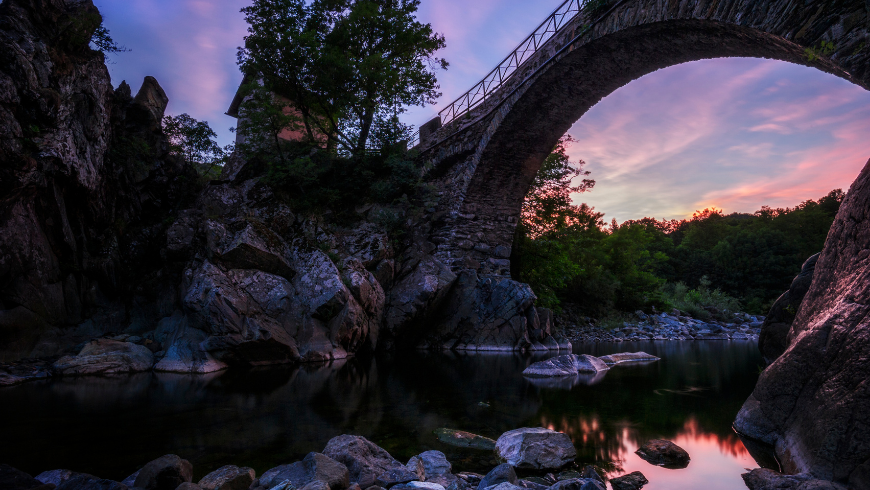 And still go for mushrooms, try your hand at naturalistic photography hoping to catch a glimpse of wild animals, enjoy a delicious honey or a tasty farinata. Alta Val d'Orba has so much to offer us and is always ready to surprise us.
Your green stay in Liguria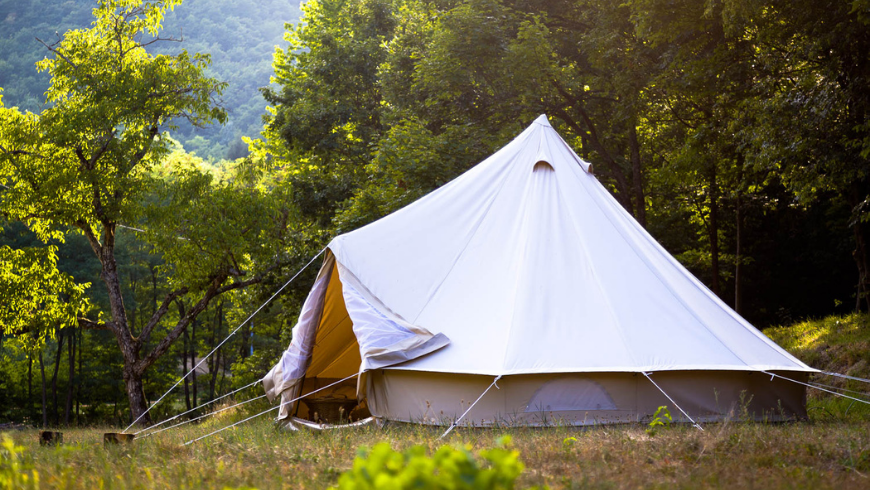 In this enchanting area you can find two suggestive eco-friendly accommodations: the B&B La Scellana which offers a comfortable double room, a large garden and a tasty breakfast, and a unique glamping on the banks of a river with also a green spa.