Summer vacations and skiing holidays: something many of us still can't give up. But is it really the best choice to enjoy the wonders of the world? And is it something sustainable for the environment? High-season crowds are one of the causes of overtourism, a notorious phenomenon that disfigures cities, destinations, and the environment every year. We know that there are also practical reasons related to work and family needs, but it is also true that with a little organization it is possible to travel out of season, discovering places in a more authentic and sustainable way.
In fact, an off-season holiday does not necessarily mean catching rain and wind, but rather enjoying the beauty of an uncrowded beach, meeting the locals, and discovering the true soul of the places. And if that's not enough, there are many other advantages, from lower prices to a milder climate.
Any time of the year is the ideal time to visit a part of the world. There are many interesting offers, especially in the colder months you can go to destinations like CostaRica or the Italian Alps, where you can enjoy nice weather and low season prices.
Then there are some ecotourism destinations that are perfect for an off-season vacation. Let's find out which ones!
Off-season ecotourism in the Alpine Pearls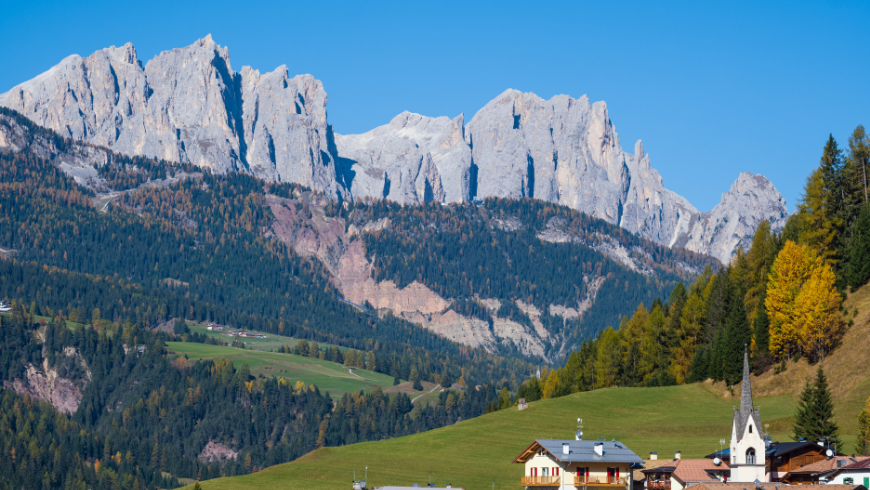 Small villages, each with its own characteristics, surrounded by majestic mountains, infinite paths, and slow and green mobility: these are the Alpine Pearls resorts, all perfect destinations for an off-season mountain holiday.
You can't miss: each location has its own wonder, but you certainly can't miss the experience of a completely car-free holiday, taking advantage of green buses, bikes, and trains.
The perfect time: in March, when the winter season comes to an end, there are few tourists, but there is still snow!
Green experiences in Costa Rica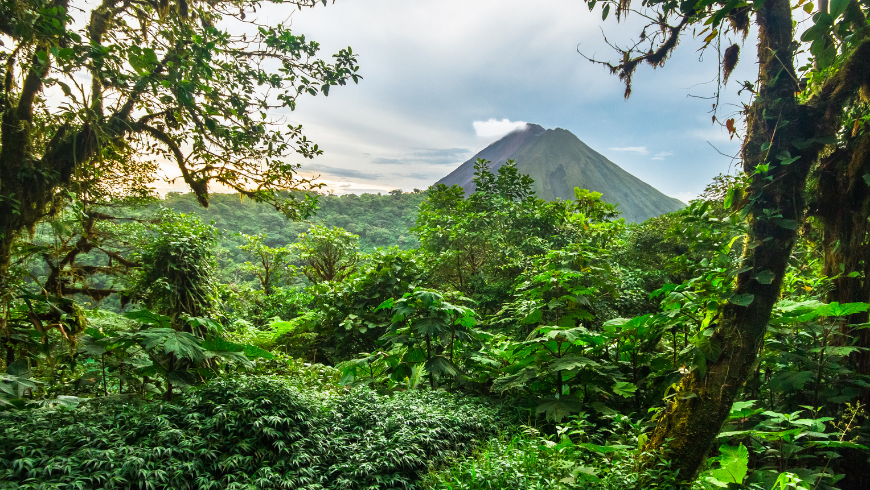 Since 2014, 99% of Costa Rica's energy has come from renewable sources and this is just one of the reasons why the Latin American country is always a must among ecotourism destinations. Tropical forests, thermal baths, wild animals, and infinite colors will make you fall madly in love with this place.
You can't miss: snorkeling on Tortuga Island!
The perfect period: avoid the rainy season, from May to November. February and March are perfect.
Iceland, to admire the Northern Lights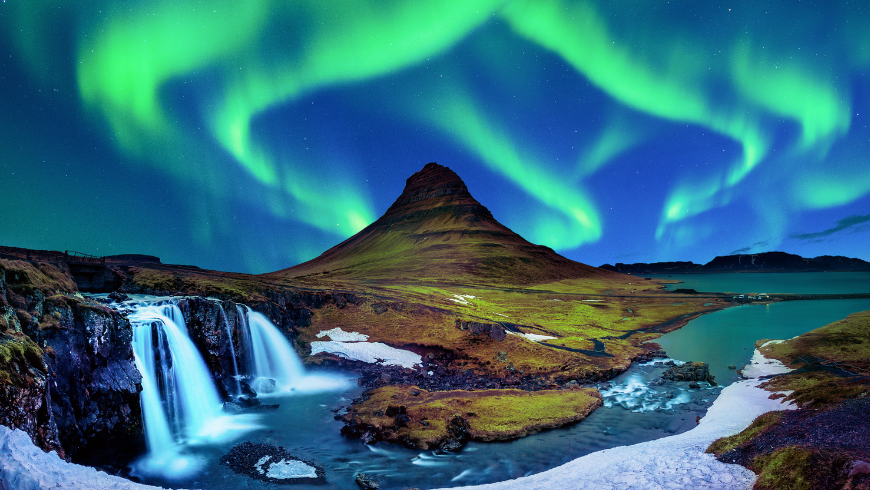 Who hasn't dreamed of seeing the Northern Lights? We move to the northernmost island of Europe to discover all the beauty of this land of active volcanoes, glaciers, and breathtaking skies.
You can't miss: Seljavallalaug, the oldest hot spring on the island.
The perfect time: at the end of October, when there is still no winter cold, but it is possible to see the Northern Lights!
The wonder of Istria at the end of the summer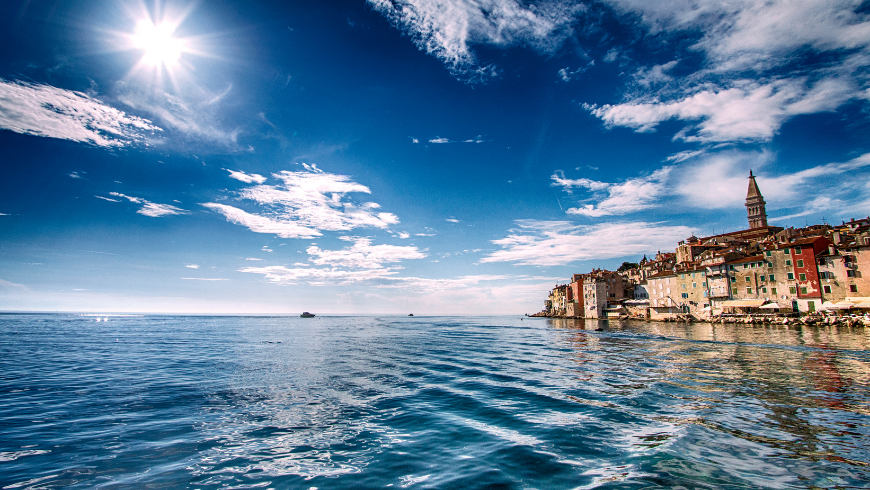 Natural parks, charming towns, and a crystal clear sea are just some of the things you can expect from beautiful Istria. The destination is focusing more and more on sustainability and offers many opportunities to live unique experiences.
You can't miss: a sunset from a Batana, the traditional Istrian wooden sailboat.
The perfect time: late September, when temperatures drop, but they are still perfect for a swim. Or in spring, especially if you love hiking and parks.
Ecotourism in New Zealand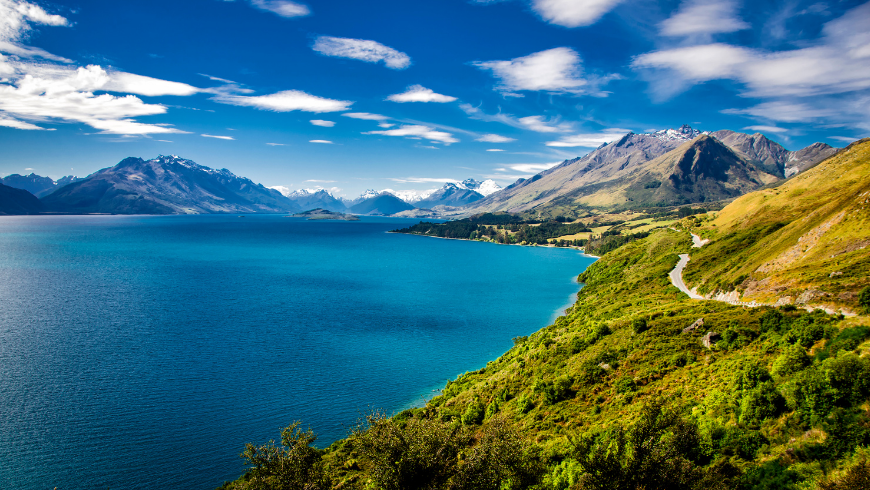 It is among the countries with the highest level of ecological awareness and offers travelers an uncontaminated and breathtaking nature. From alpine valleys to jungle and beaches: there is something for everyone!
You can't miss: it's almost impossible to pick one, but a visit to Abel Tasman National Park is definitely a must on your off-season trip.
The perfect time: every month offers something, but for an off-season holiday we recommend the period between February and March, between the end of summer and the beginning of autumn.
Off-season holiday in the Aeolian Islands (Itlay)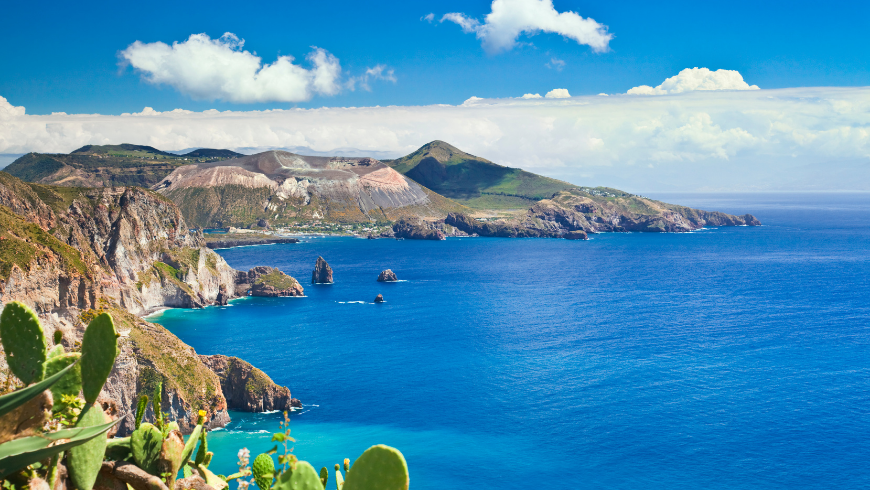 7 splendid islands that form a unique archipelago in the world. Surrounded by the Mediterranean, the Aeolian Islands offer wild and pristine landscapes, but above all, a slow-paced life closely connected with nature.
You can't miss: a boat ride, a sunset, or a day with the Filicudi Wildlife Reserve that will tell you about turtles, dolphins, sperm whales, and cetaceans.
The perfect time: in spring when the days start to get hot and nature is at its peak.
Beaches and ancient cities of Mexico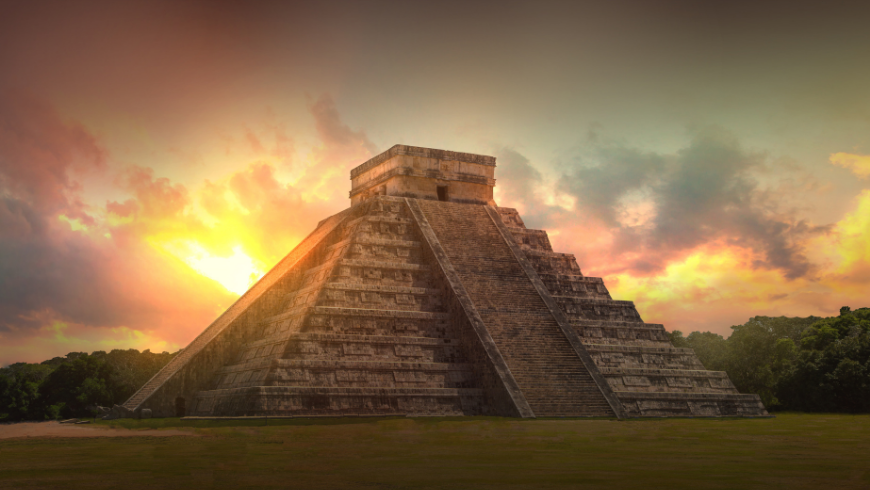 Land of Maya, Mexico offers so many ecotourism experiences, all among spectacular landscapes. Snorkeling, jungle trekking, and a boat ride on Bakalar Lagoon are just a few examples!
You can't miss: Chichén Itza, the most famous and vast archaeological site in the Yucatan, but also the ruins of the Castillo in Tulum, a little known and majestic site, but suggestive like no other because it seems to dive into the sea.
The best time: February, March, and April are certainly the perfect months to visit Mexico.
The colors of Maira Valley (Italian Alps) out of season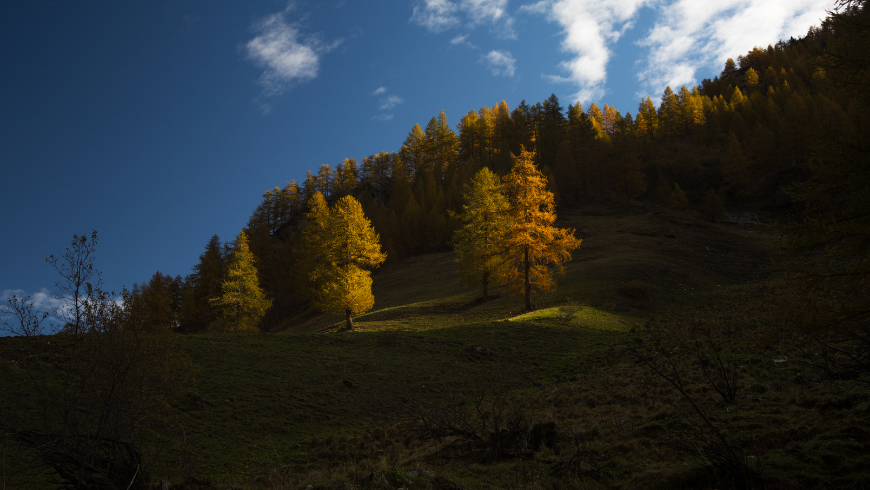 One of the jewels of Piedmont, Maira Valley is a real paradise for those who love mountains. Between meadows, streams, and incredible woods, you will find an authentic connection with nature.
You can't miss: the Ciciu del Villar nature reserve, a suggestive rock garden with particular geomorphological formations.
The best time: out of season the best month is October because you can admire the autumn colors of the woods.
Out of season holiday between Laos and Cambodia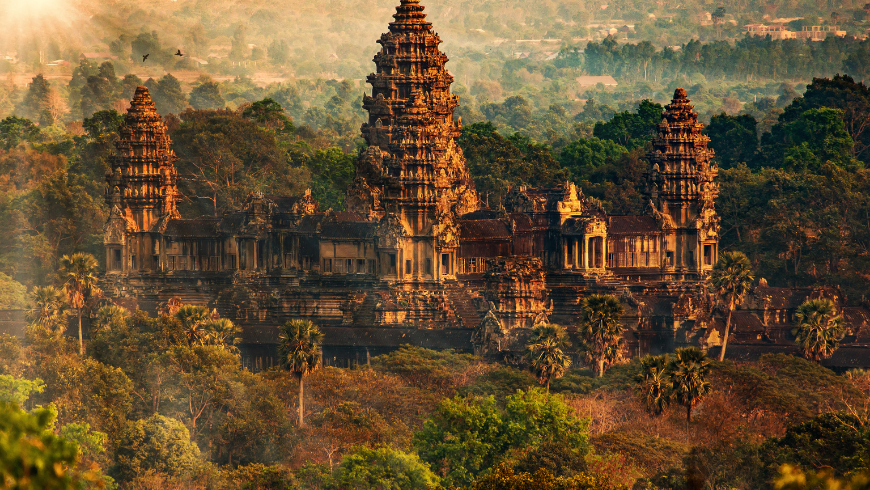 A holiday in Laos and Cambodia will make you discover fascinating history, authentic traditions, and spectacular landscapes.
You can't miss: Kho Rong Samloem, an island that looks like a paradise, where there are no means of transportation.
The perfect time: from December to mid-February, when temperatures are not excessive.
The wild nature and the unusual carnival of Sardinia
Famous for its sea and its beaches, Sardinia is much more. Inland you can discover wild nature, enchanting villages, archaeological sites and a ancient culture.
You can't miss: the murals of Orgoloso, in Barbagia, and the nearby Gorropu Gorge. It is one of the deepest canyons in Europe.
The best time: in February, out of season but carnival period. In Mamoiada with the masks of the Mamuthones and the Issohadores you will witness a unique and fascinating show.