Companies want to be more and more sustainable. They want to make the planet greener by taking part in this unstoppable movement that seeks to combat climate change. There are different ways to do this:
you can make the office more ecological with small precautions,
you can compensate for your emissions by investing in different projects,
you can focus on sustainable corporate welfare
or, even better, you can do everything above!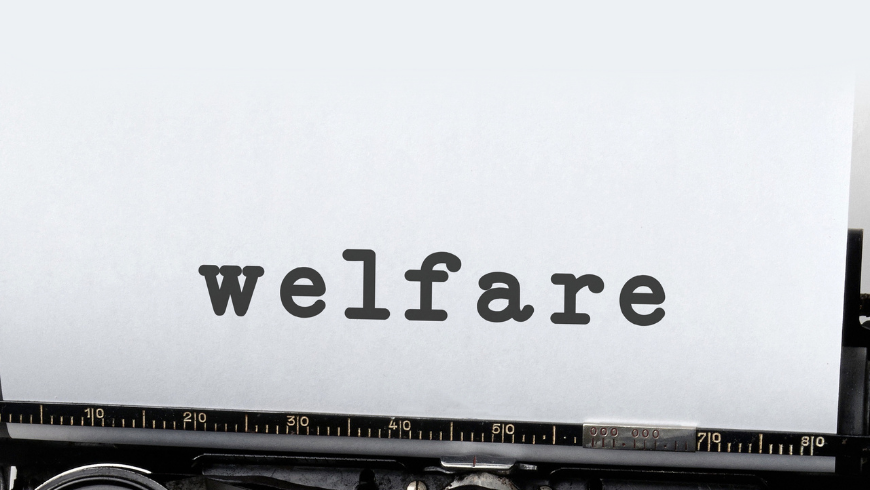 Corporate welfare, that is the set of services, concessions, reimbursements, and fringe benefits that the employer makes available to employees is spreading more and more: it doesn't only bring important tax advantages and contribution savings for the company and for the employees themselves, but it allows to create a more comfortable and pleasant working environment, spread well-being and contribute to the improvement of the quality of life of collaborators and their families.
Why choose sustainable corporate welfare
Choosing corporate welfare attentive to sustainability means, first of all, doing something concrete for the Planet, but also communicating in a simple and effective way to your employees, your customers, and third parties your company's commitment to the environment and the future of the next generations. First of all, it is the right move for everyone, but also a winning one because it allows you to increase the reputation of your brand and retain customers and employees, who are increasingly aware and eager to reduce their environmental impact. Furthermore, with corporate welfare close to the needs of your collaborators you will be able to improve the working environment, consequently increasing everyone's productivity.
Our ideas for your environmentally conscious corporate welfare
There are so many ways you can benefit your employees and the environment when delivering your sustainable corporate welfare. Here some ideas!
1. Offering sustainable mobility services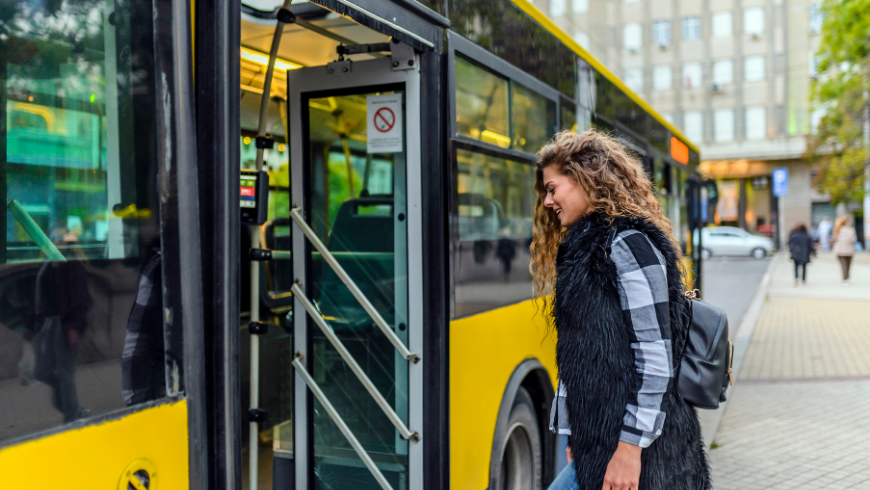 You can offer your employees free tickets and passes for public transport, from bus to train. This will significantly reduce CO2 emissions and make cities more livable.
2. Free refills for electric cars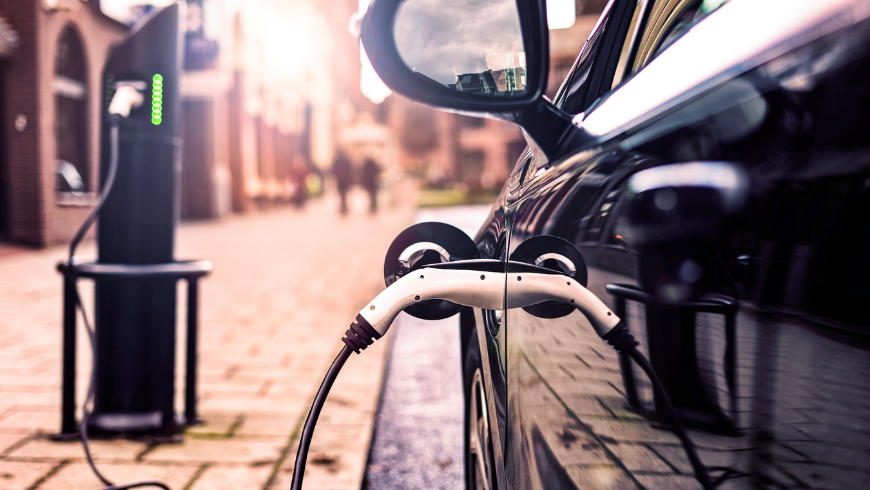 Electric cars represent the near future of mobility and in fact, more and more people are deciding to buy hybrid and fully electric models. Your company can contribute to this change by installing charging stations on site, which your employees can use for free.
3. Bicycles included in the corporate welfare
For the commute from home to work, it could be an idea to make bicycles available: it would represent not only a saving for your employees but also an incentive to physical activity and therefore better general health.
4. Corporate welfare with eco-friendly holidays and stays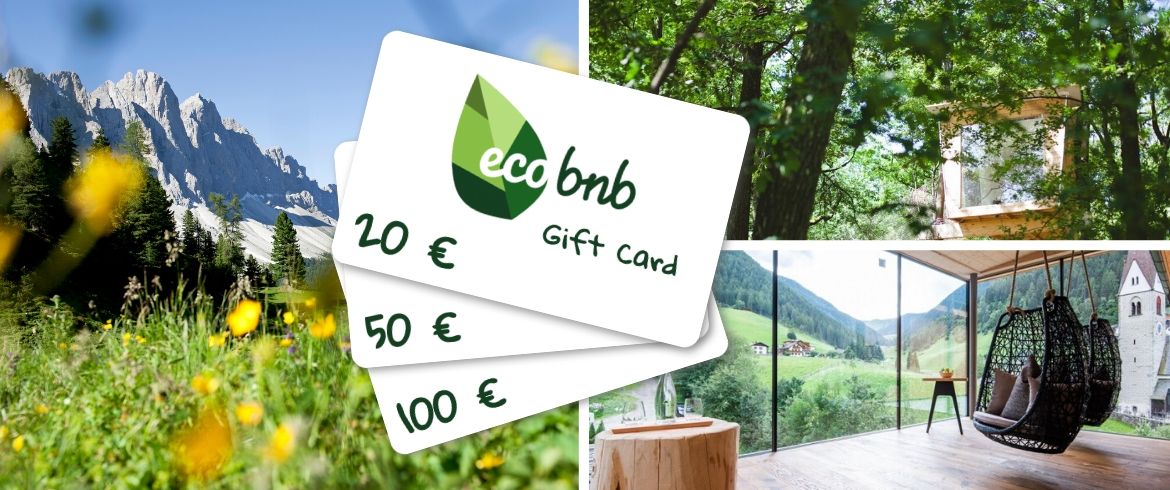 For your sustainable corporate welfare, you can also choose Ecobnb gift vouchers that allow the recipient to book green stays in the many eco-friendly accommodations in the Ecobnb network: from the treehouse to sustainable B&B in an ancient village, from the eco-friendly glamping to the eco-resort. You can choose the value of the Gift Card, giving your employees the opportunity to spend a holiday in harmony with nature in Europe.
5. Lessons to reduce waste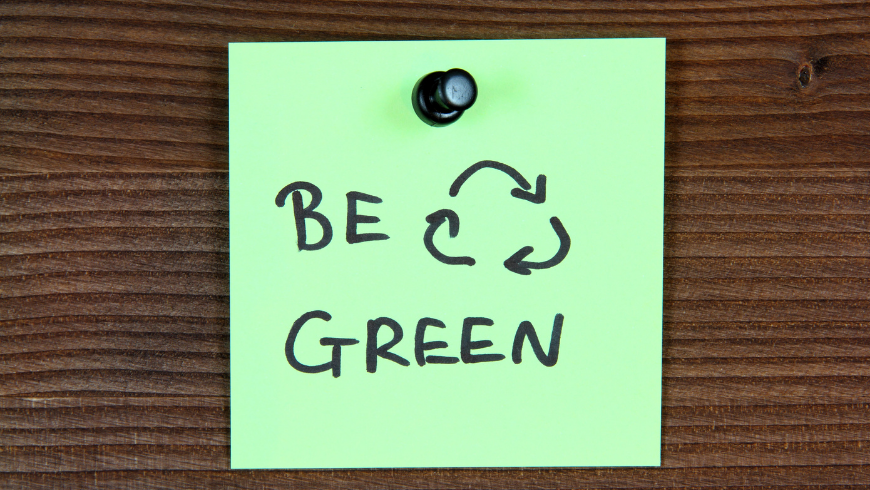 You can also organize training courses to communicate and spread a more sustainable lifestyle, informing your employees on what they can do to reduce waste in the office as well as at home.
Contact our service coupon@ecobnb.com for a personalized offer regarding Ecobnb gift vouchers!
Cover image: photo by Canva