A green itinerary to discover vegan and delicious cuisine for a vacation dedicated to health and sustainability
A different vacation to discover vegan Tuscany can be an ethical choice but also an eco-friendly option. According to several studies we produce more than twice (2.5 times more) of greenhouse gas emissions than a vegan diet: 7.2 kg of carbon dioxide equivalent (CO2e) every day, while vegetarians and vegans generate 3.8 kg and 2.9 kg.
So, are you curious about it? We give you some tips to discover it through the beautiful territory of Tuscany.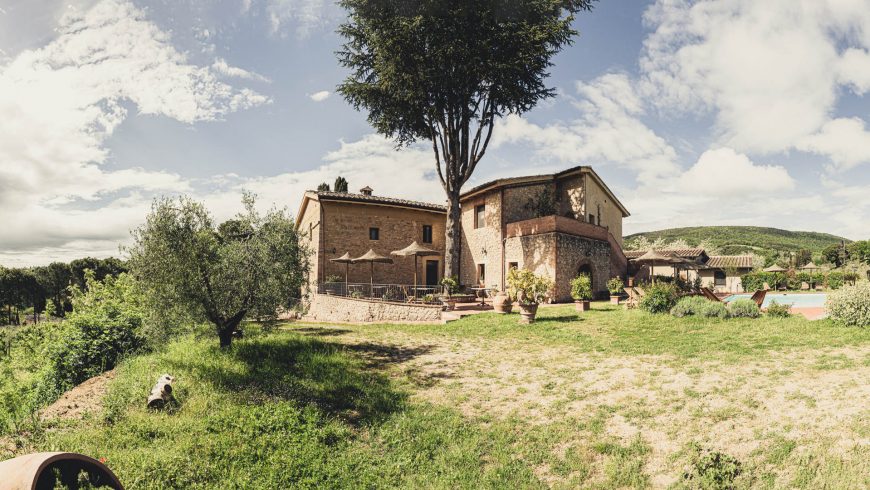 We are in an eco-vegan Agrivilla located near the medieval town of San Gimignano. Firstly, you can experience and discover an organic and vegan Tuscany in a truly relaxing environment.
Their cuisine is 100% vegan and organic: rich in flavors and nutritional properties. Their products came directly from their organic vegetable garden or from local farmers. In this way, they can ensure the presence of natural and genuine products on the table.

Vegan cuisine.

You can also take a bio-vegan cooking class, ideal for those who want to get involved and try out some tasty recipes to replicate at home.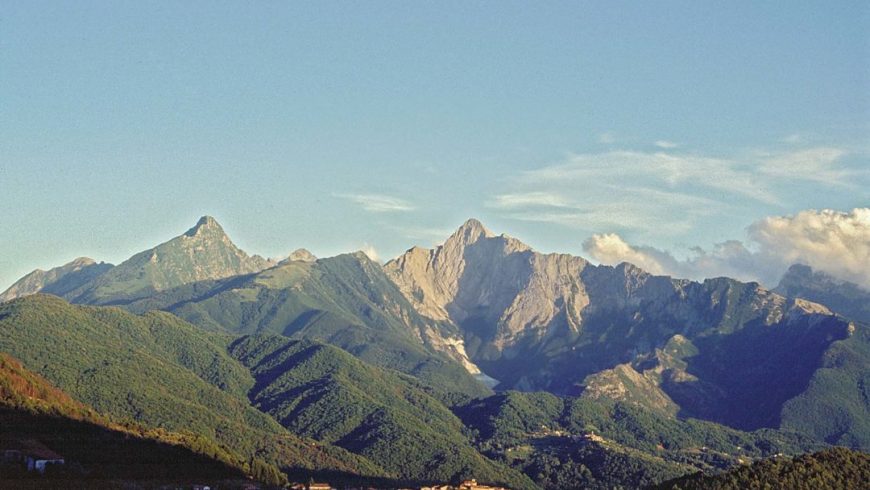 Adjacent to the nature of Garfagnana territory there is this farmhouse. Also, the food offered is adapted to all the different needs of the guests: from diabetic people to those with food intolerances. Indeed they use products directly from their organic garden, ensuring high quality and local products.

Vegan cuisine at Bio B&B Il Melograno Nano

Moreover, this B&B is the headquarters of the Chicco di Riso Association, which is committed to spreading a healthy and sustainable lifestyle by organizing natural cooking classes and food education courses.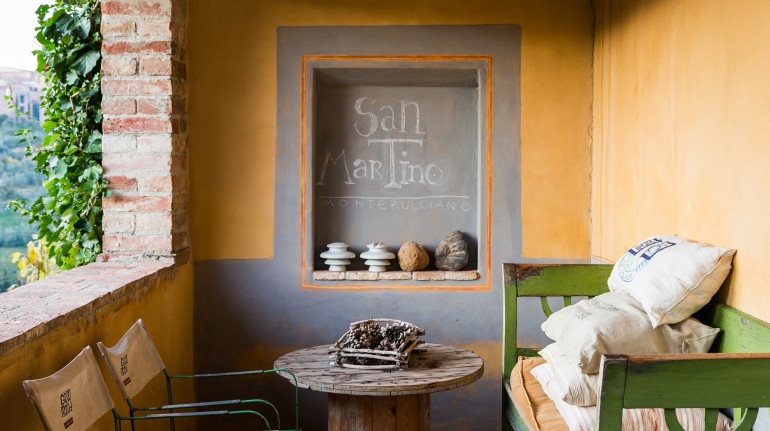 Nearby the historic center of Montepulciano, in Val di Chiana, we found this villa. Thanks to the property of 5 hectares surrounding the area you can relax and live close to nature.
In additionally the restaurant inside the villa offers fresh and Km0 products. As a result of their philosophy, you'll able to walk in the surrounding area and start looking at nature in a different way. Not to mention the many activities, such as vegan cooking or pottery working, you can choose from.

Vegan cuisine at Fattoria San Martino.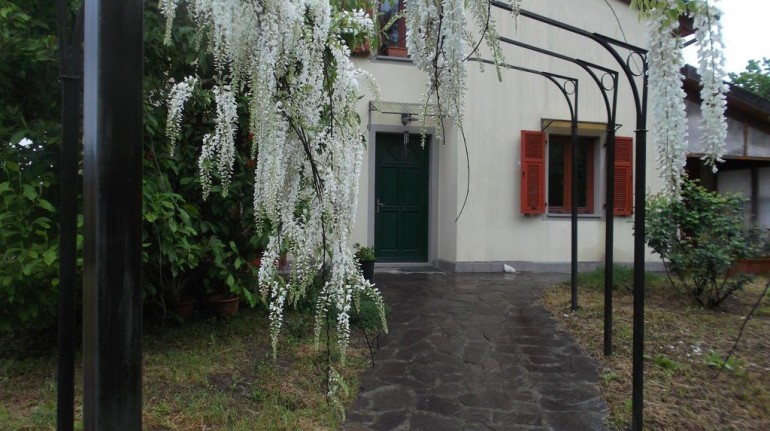 Located in the North of Tuscany there is this ecological structure, on the ancient Via Francigena. It is the ideal place to spend a stay in contact with nature and try a tasty and natural vegan cuisine.



Here you can participate in training courses related to health and practices for good cooking and vegetable: you can combine your stay of relaxation with these interesting initiatives proposed by the structure.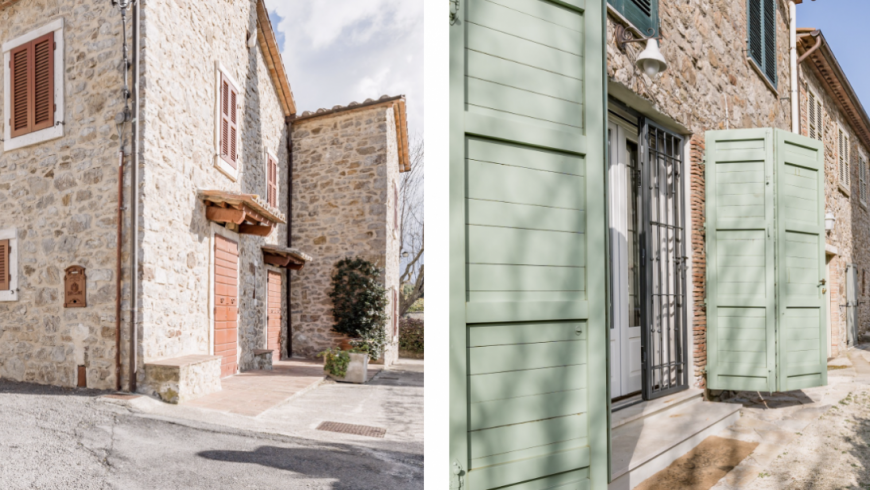 La Maliosa is the ideal spot for a relaxing and regenerating stay among the hills of Montemerano, in Tuscany. The accommodation is built with techniques that respect the territory and its originality.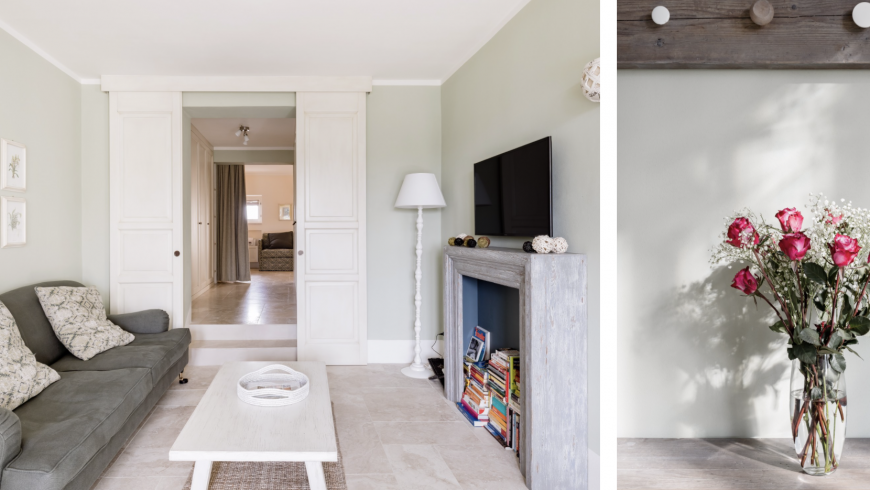 During your stay, you can experience and learn organic and sustainable cooking recipes and take beautiful walks in the middle of the vineyards of their biodynamic farm. In fact, at their farm that produces organic wine, oil, and honey, it is possible to organize visits to the farm with tastings of artisanal products.

Organic recipes; La Maliosa Natural Apartment suites.

What are you waiting for? Get inspired by your creativity and imagination during your stay in one of these wonderful B&Bs surrounded by nature!
Cover image: Bruna Branco on Unsplash