The world is your oyster, but it is also big. You have so many countries to choose from, and especially cities that always come with something unique and mesmerizing. If you don't know where to plan your next trip, why not choose an eco-friendly city? These destinations have committed to reducing their environmental impact and encouraging residents and visitors alike to adopt a zero-waste lifestyle. These cities put an emphasis on the local flora and fauna and aim to develop the city in harmony with them. So, which are the top 8 eco-friendly cities to plan your trip to? Discover below.
1. Copenhagen, Denmark
Who has not heard about Copenhagen? This is a city that was first in line when it came to eco-friendly policies. The city is known for its well-developed biking infrastructure that allows anyone to bike from one corner of the city to the other. Copenhagen was also the first city in the world that adopted a green roof policy, aimed to reduce the heat within the city. It plans to be the first carbon-neutral capital in the world by 2025, so it is a great choice for an eco-friendly trip.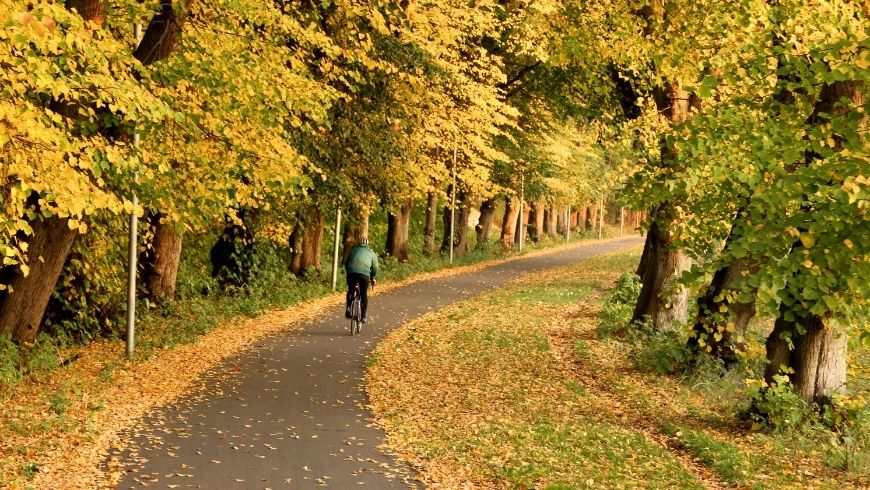 2. Amsterdam, Netherlands
We already know that one of the major factors that are contributing to climate change and global warming is carbon emissions. Carbon and other greenhouse gases are emitted daily by all people because of their lifestyle choices. About 30% of the global carbon emissions come from cars, so choosing more eco-friendly means of transportation is mandatory. This is something that Amsterdam has understood very well and the proof is this is the city where there are more bikes than people. Amsterdam also promotes an eco-friendly lifestyle.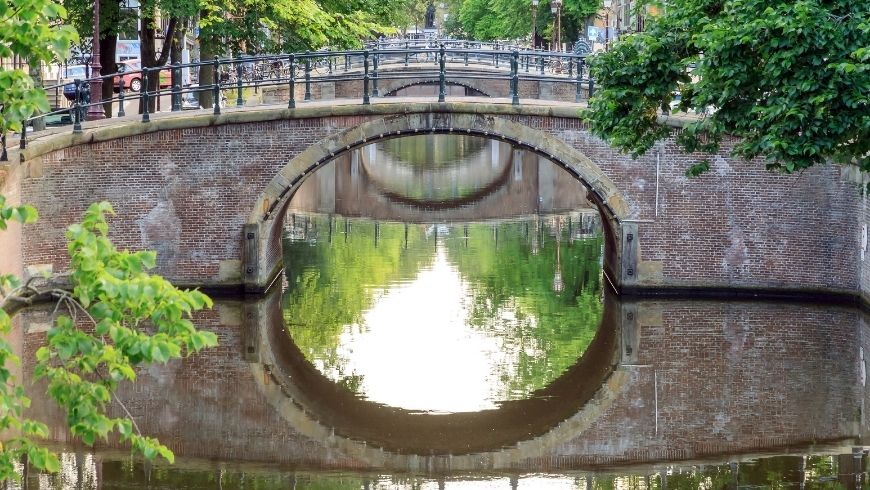 3. Berlin, Germany
Berlin is one of the most popular cities in the world and this might be due to its tragic historical background. But the events from the past have led people that live in Berlin to adopt an eco-friendlier lifestyle. They are growing their own food and also using public transportation. At the same time, those who want a car are encouraged to buy an electric one because there are over 400 charging points for electric cars in the city.
4. Vancouver, Canada
What more idyllic city to plan your trip to other than Vancouver? Here you will find everything you are looking for: mountains, forests, animals, and the ocean. However, how is that Vancouver became the city of North America with the lowest emission of greenhouse gases? They have made Vancouver the perfect city for greener jobs and also supported local farmers in producing food.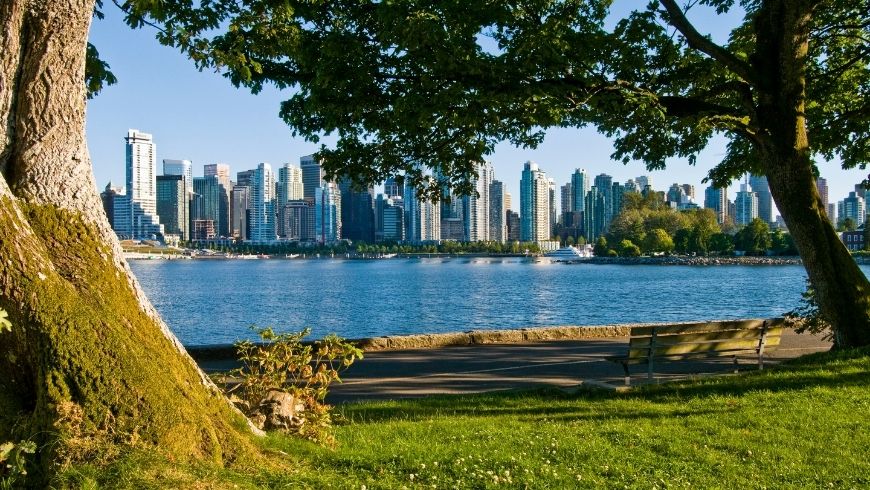 5. Cape Town, South Africa
Cape Town is one of the most eco-friendly cities in the Africa continent. Even though now about 30% of its energy comes from renewable sources of energy, such as wind power, they are progressing towards this goal. At the same time, Cape Town has a local app that allows you to rent bikes or take the bus to go around the city, in case you don't have a car. A great way to slow greenhouse gas emissions.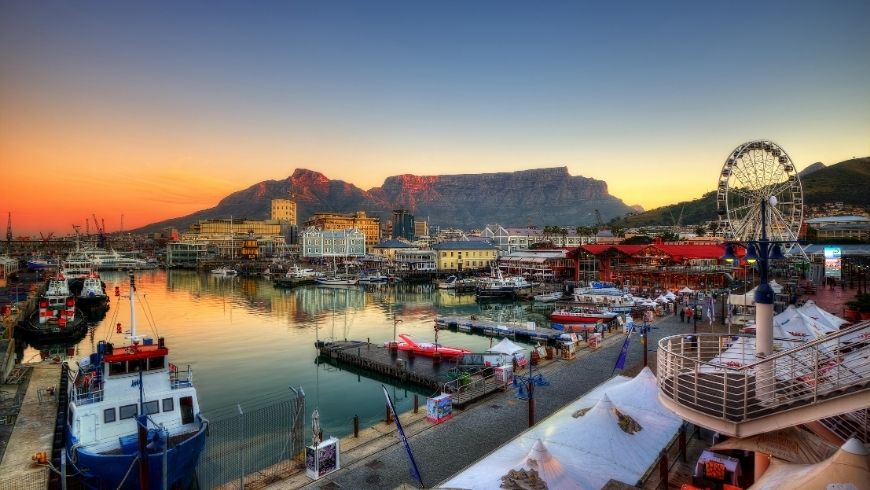 6. San Francisco, California
San Francisco is one of those eco-friendly cities that were among the firsts to ban plastic bagsor single-use plastics .  And considering that plastic pollution is one of the most pressing environmental issues we have as humanity, reducing the demand and consumption of plastic is essential. Waste is a real problem and many cities are looking for ways to protect the soil, sort the garbage, and increase the recycling rates. San Francisco is on its way to reducing the waste that goes to landfills, making it one of the most eco-friendly cities you could plan your trip to.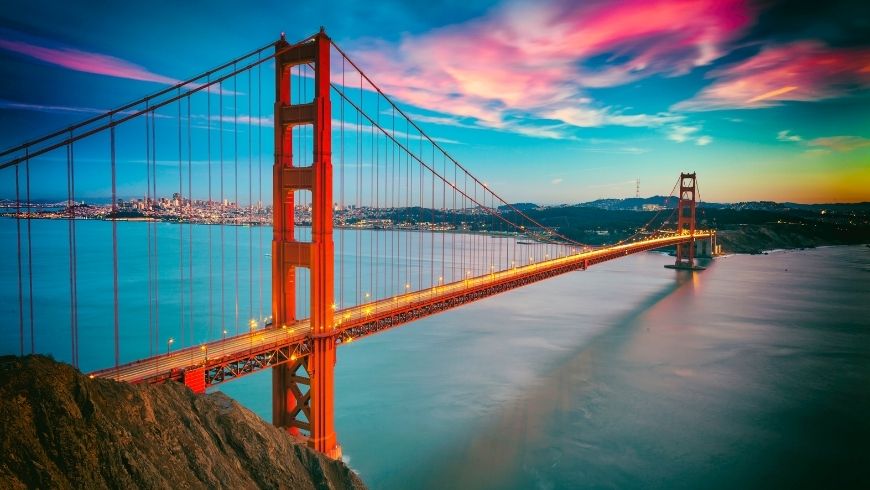 7. Helsinki, Finland
Finland, part of the Scandinavian countries, is one of the first, along with Denmark and the Netherlands, to aim to reduce air pollution. The solution is the same: making the capital bike-friendly. Which is exactly what happened. At the same time, here you can find a lot of eco-friendly accommodation options that get their energy from renewable sources. Here, the accent is put on sustainability.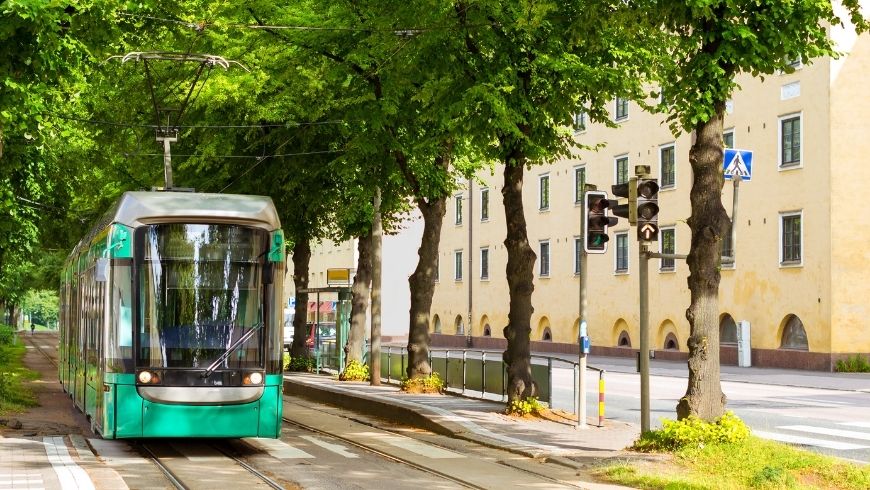 8. Reykjavik, Iceland
Reykjavik is known for its extreme cold experienced during winter times. But it also comes with wonderful nature's wonders, such as the Northern Lights. At the same time, the capital is one of the cities that has the most to offer, especially when it comes to eco-friendly and sustainable trips. The local administration is promoting an eco-friendly lifestyle by introducing more and more hydrogen buses and encouraging people to buy electric cars.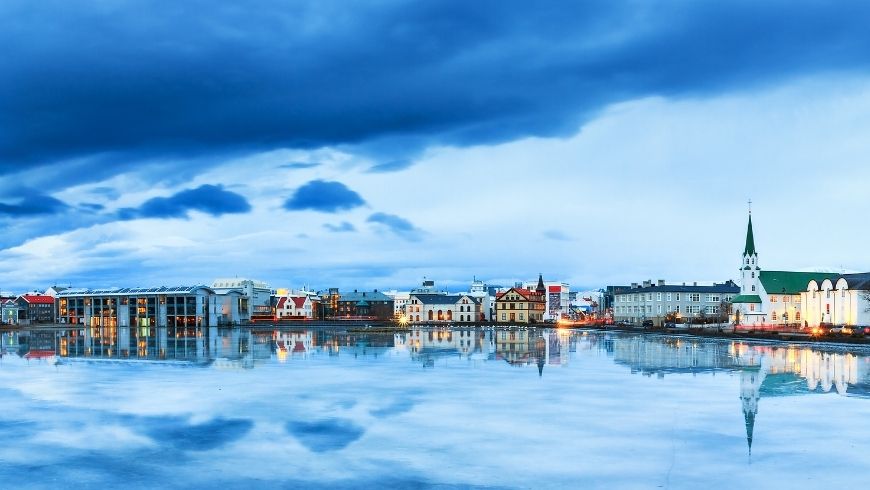 Conclusion
Planning your next trip comes with the joy of anticipation, a type of joy that will make your days better. Because there are pressing environmental issues, trying to make your trip as eco-friendly as possible is essential. These are 8 of the eco-friendly cities you can plan your next trip to.
Cover image: Copenaghen, photo via Canva Pro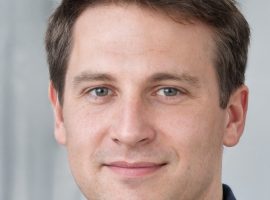 Author Bio: Joshua Sharp is a professional writer and blogger from Oxford, who is working as a journalist and writer at uk best essays. He is interested in traveling, different cultures, and social connections. He is professional in media, art, public relations, and different news. Also, he is fond of psychology.