SEO is changing quite fast over the past few years, and retaining the highest position can be challenging. It is important to know about all the latest metrics and algorithms that require attention to outperform all the competition in the market. If you are looking for some effective tips on SEO trends for 2021, you are in the right place. Let's get started!
12 SEO Trends to Know for 2021
1. Artificial Intelligence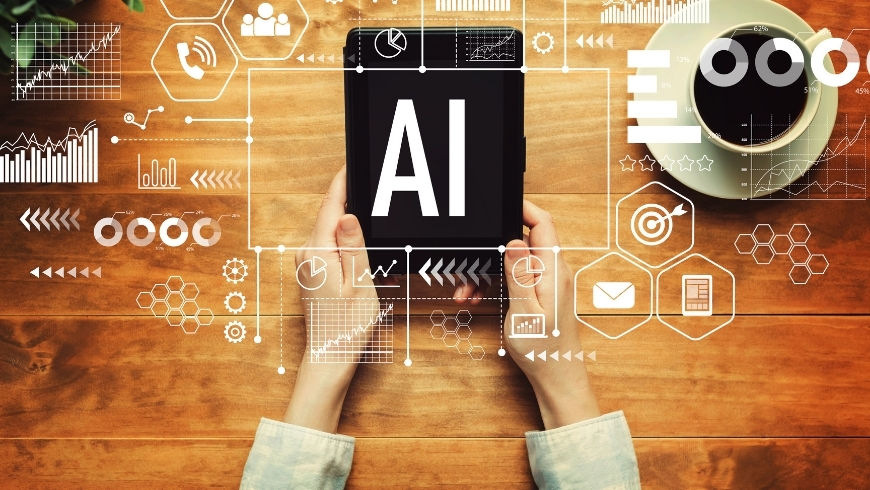 Google's artificial intelligence algorithm is a decisive factor of ranking in the SERPs. This optimization is determined mainly through well-organized content with a high CTR (click-through rate).
SEO can be strengthened through an on-page SEO checker that assesses parameters, like readability, backlinks, keyword optimization, etc.
2. Mobile-friendliness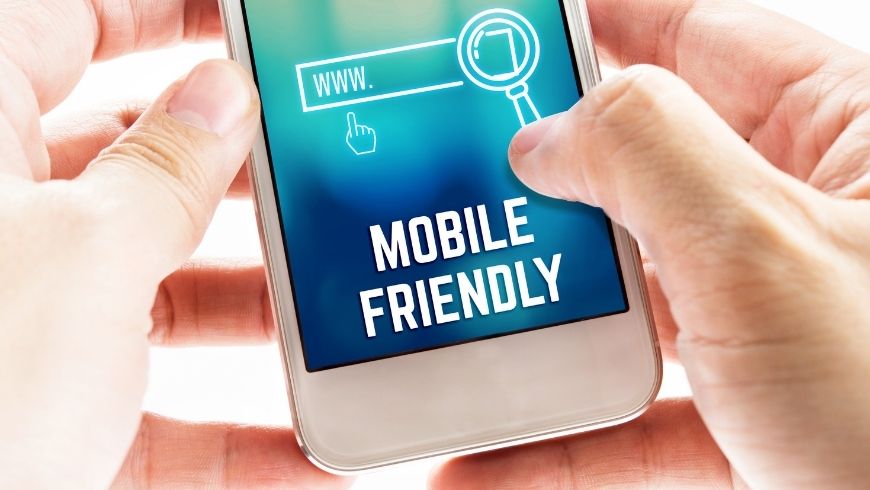 In 2019, around 80% of the users have used their mobiles to make searches. This adds more sense to designing websites with mobile-friendly elements. Ensure that your website is user-friendly to navigate and offer an enhanced experience to the user accessing the website through mobile with custom page designs. There is no surprise why this trend will continue even after 2021.
3. Long-form Content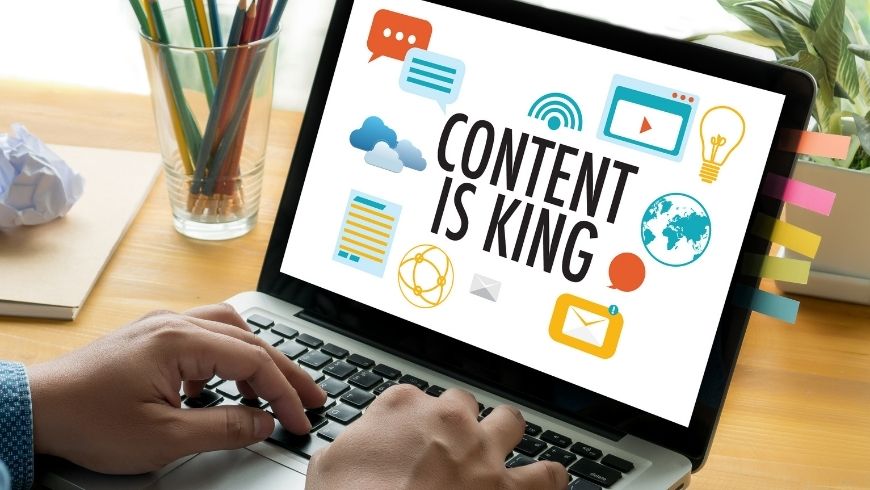 The articles with long-form content have more backlinks and get 3-4 times more traffic and shares than the shorter content. It should have multiple sub-heads and relevant backlinks to reliable sites (source of information) to generate authority in the rankings.
Along with this, the content needs to maintain quality and offer shareability that keeps the readers engaged. All these strategies make the content more scannable and increase the chances of ranking higher.
4. Image Optimization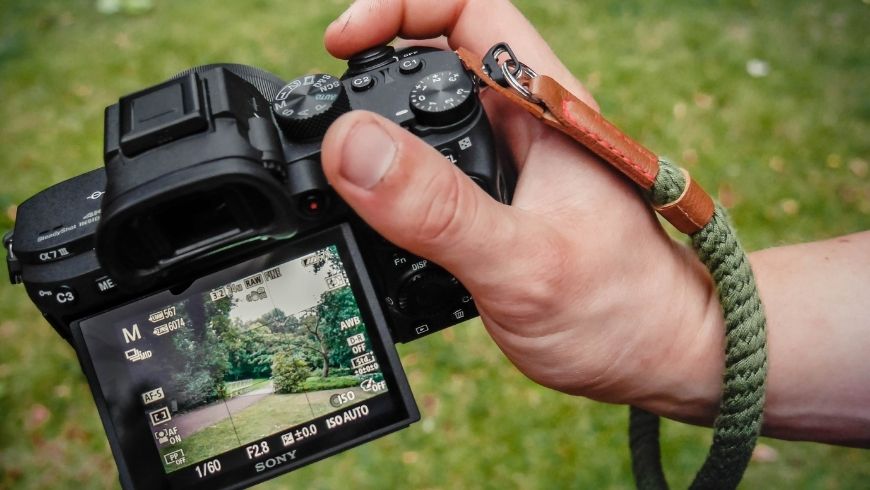 Over the years, visuals and images have improved a lot, be it for user-experience or optimization. So, it is quite indispensable to optimize the images for the long term, as Google has always favored it.
Featuring relevant and high-quality visuals make the content more impactful in the mind of the readers. Finally, labeling the images, customizing the file name and using alt tags are other important image SEO tips to keep in mind.
5. Voice Search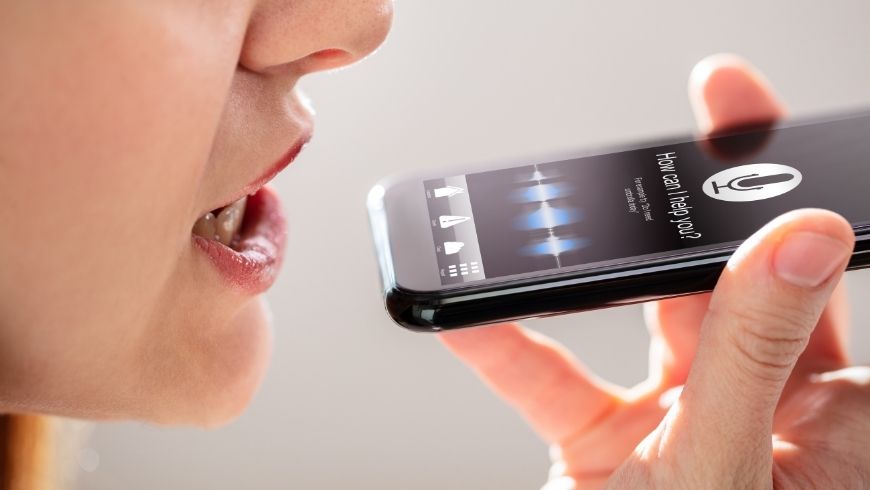 Today, almost 27% of the online global population uses voice search on their mobile. As technology advances, we have evolved a long way with voice innovations, like Amazon Alexa, Apple Siri, and Google Assistant.
Identify the parts of the content that could be most-used for voice search and make it more conversational. Don't miss out on making your content more lucid since searchers don't normally use hard-to-understand words.
6. Featured Snippet
Whenever you search something on Google, you will see a box at the top of the actual results. This is a featured snippet that provides a small insight into the most relevant content based on your search.
The featured snippet, at a glance, provides a good amount of information to the user. Optimize your content based on the featured snippet with relevant keywords. Focus on solving user queries more. This way, you can feature your website in the featured snippet.
7. Content with EAT Principle
There is a lot of false information available all over the internet that search engines have now decided to focus on the E-A-T algorithm (Expertise, Authority & Trustworthiness). It establishes that quality-oriented content is imperative for ranking success.
Optimize your content based on the parameters of the EAT algorithms. This will surely help your website be in the good books of search engines.
8. Include Video content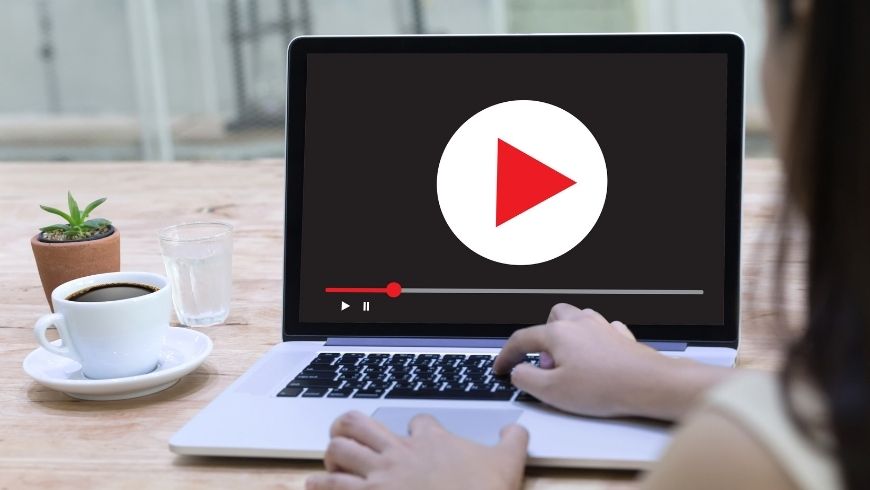 When it comes to content-making, videos have outdone all other content types that are consumed over the internet. Videos can be optimized through title, descriptions, tags, but most importantly, they need to have an overview of the channel.
Today, the world wants to understand concepts and get answers quicker, so video-generated content is likely to attract better traffic and improve the ranking.
9. Semantically Related Keywords
Initially, primary keywords used to be an important tool for SERP rankings. However, now the ranking depends on secondary keywords also, so that users get more relevant information related to their query.
A comprehensive keyword research tool also recognizes the semantically related keyword to make the content more useful.
10. Site Speed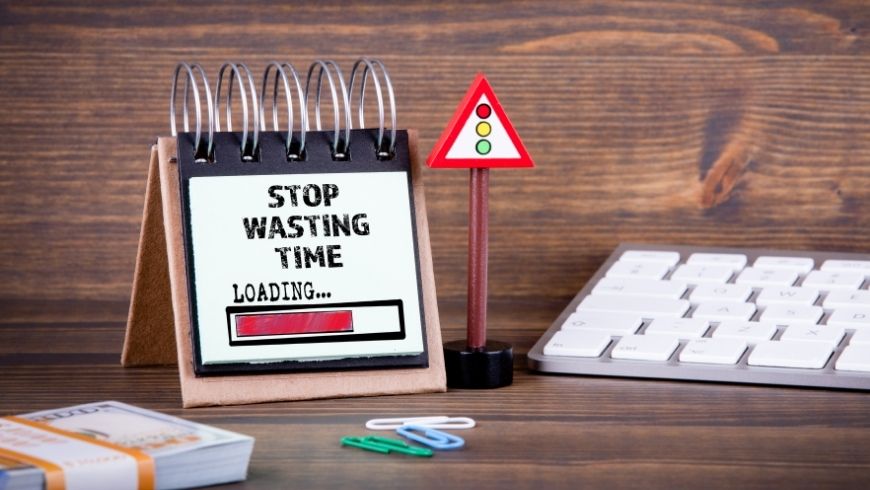 As you get more and more traffic to your websites, you need to match the pace and load-time as quickly as possible. The conversation rate can drop by 7% with a 100-millisecond delay in load time.
Make sure all images on the websites are compressed so that they don't make your website unnecessarily heavy.
11. Local Listings
The Internet caters to global needs, but many people use it to search for localized products and services. With this, local SEO is evolving as it is a part of the zero-click search.
Through the zero-click search, the queries are usually answered through SERPs. Having a Google My Business page boosts the rankings and enables businesses to stay ahead in the competition.
12. Data and Analytics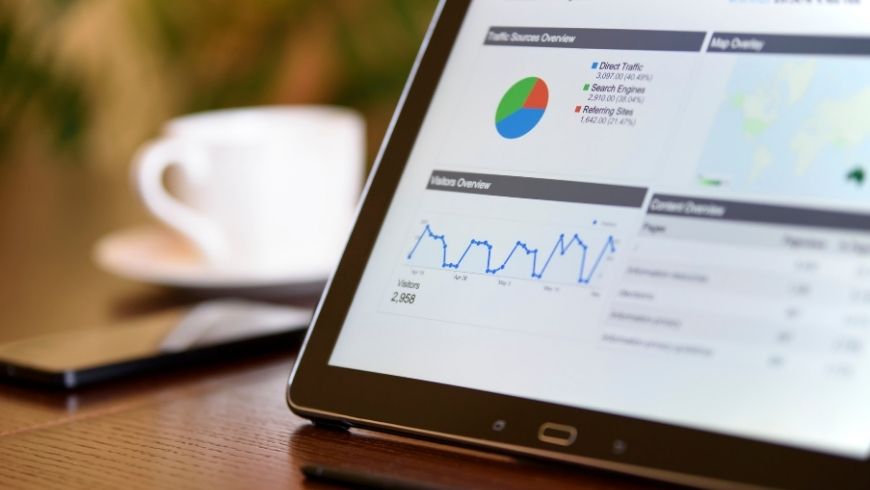 Data and analytics are important from the perspective of SEO to manage page rankings. They help to understand buyers, identify referral sources, index, check page loading time, visualize campaigns, and many more. This trend is sure to grow by 2021 as well.
Conclusion
Google is updating the SEO trends with each passing day and making it more complex. With new algorithms, creators have to think of mobile optimization, along with several other factors.
All these are critical if digital marketers or businesses want to get on the top of the rankings and boost traffic growth.
Cover image: photo via Canva Pro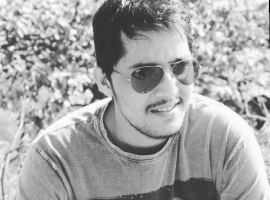 Author: Bharat Patel, who heads the digital marketing team at Brainvire Infotech, is armed with over 12 years of experience in the fields of online marketing and project management. He is extremely proactive in implementing the latest technological innovations in his projects. Bharat's core expertise lies in SEO Services, social media marketing, and conversion rate optimization, among other things. His immense flare of writing encourages him to consistently pen down words revolving around current trends and innovations that relate to his fields of interest.