You can promote your tourist destination even during the Coronavirus Covid-19 pandemic! Find out how to take advantage of the tools available online!
The current situation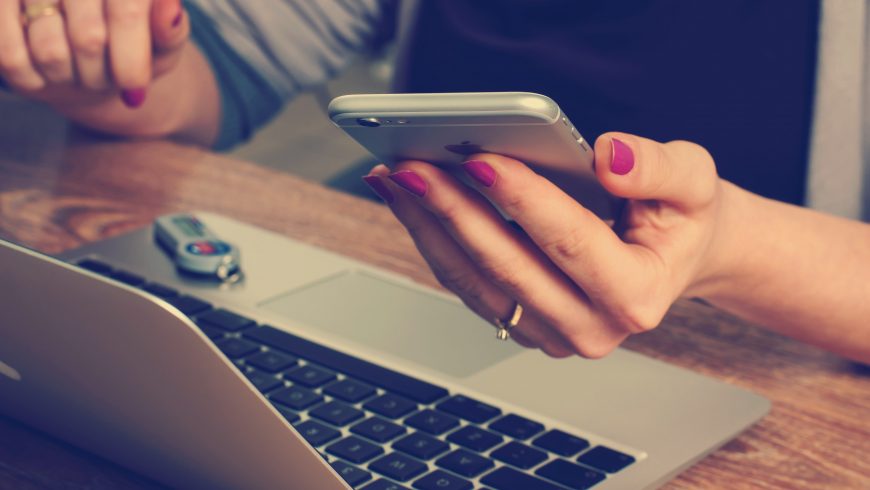 People, in self-isolation, spend a lot of time online. Therefore, tourist destinations can take advantage of all the tools offered by the Internet to reposition themselves on the market and attract their future guests.
Dreaming and planning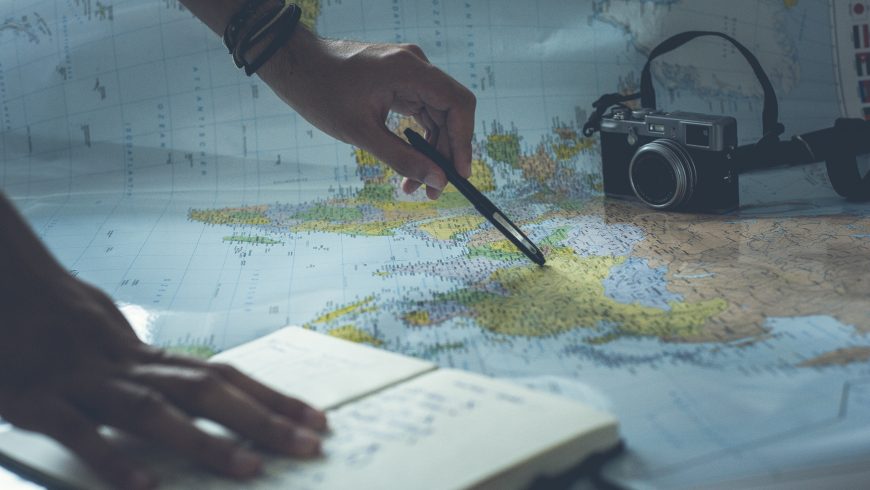 People need to dream, especially at this challenging period of their life. So, let's help them dream of wonderful tourist destinations and plan future trips.
Tourism after Covid-19?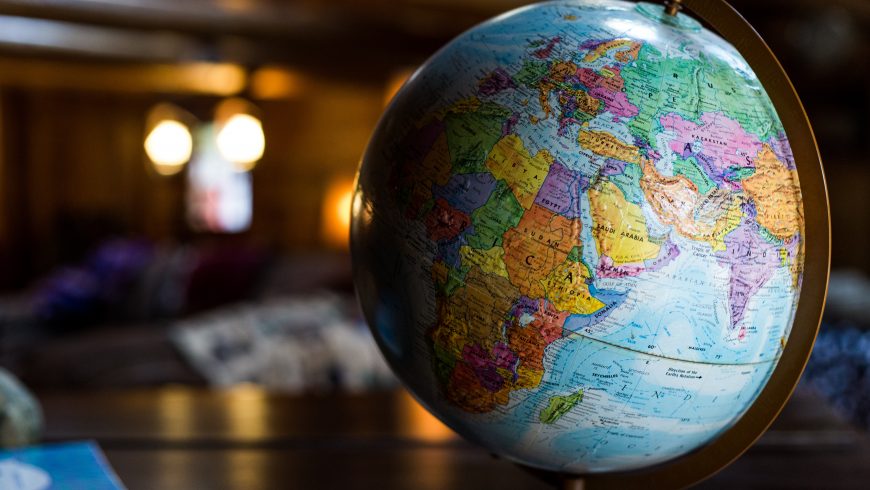 The great pandemic brings an opportunity to expand the user base. If destinations communicate well and keep in touch with guests, when the pandemic is over, travelers will still be faithful to and will put the destination on their holiday plan.
What to communicate in this period?
Nobody could be prepared for this world pandemic situation. But it is possible to quickly adapt to the situation and create interesting marketing campaigns to keep tourists' holiday dreams alive. Here are some of the best examples:
Portuguese National Tourist Board
For example, the Portuguese National Tourist Board has launched the "It's time to stop" marketing campaign, with the hashtag #CantSkipHope.
Soča Valley Tourist Board in Slovenia
The Slovenian Soča Valley Tourist Board has launched the campaign "Back to the spring" with the hashtag #socavalley. The video takes us on a travel back to the source of the river and inspires us to take a stop and reflect in order not to forget the beauty of life. Nature is waiting for us.
Italian National Tourist Board
The video "Italy, beauty to share" promoted by Italian National Tourist Board has gone viral on the web. This campaign launches a strong message to combat the fear of coronavirus: "the real virus is beauty".
Swiss National Tourism Board
The Swiss Tourism Board MySwitzerland, on the other hand, has launched the campaign "Dream now – travel later". The aim is to make people dream, inspire them, and remember that future trips can be planned.
Virtual tours of tourist destinations
In this moment of isolation, you can use virtual reality (VR) to promote your tourist destination, even with 360-degree videos like this, published on YouTube by Visit Sweden.
The user can watch this video with his mobile device and change the point of view of the images. This is certainly an engaging and interesting approach.
Promote your tourist destination now!
In this period people are online, so you can successfully promote your tourist destination through social media marketing. Some tourism boards have reacted quickly and really created innovative marketing campaigns.
Cover image: Photo by Jakob Owens on Unsplash