With the rapid advancement of technology, it is not only a good idea but also essential to have a blog. A blog is an important tool that helps you voice out your ideas and opinions to improve other people's lives. And by improving other peoples' lives, you end up improving your life. You can do it as a hobby or to earn money.
A travelling blog is as important as other types of blogs. In fact, the number of people owning travelling blogs is increasing day by day. This does not mean that your new blog won't have a chance. It means that there is a huge potential for you. Plus, you are bringing to the table something different and unique. You are a creator and not a competitor.
Majority of people who have started a travel blog reported that it was the best decision they ever made. When starting out, most of them did not have any experience in writing. They had never run a website and they did not know what a blog was. They'd heard people talking about blogs but they had no idea what it was. And they did not have cameras.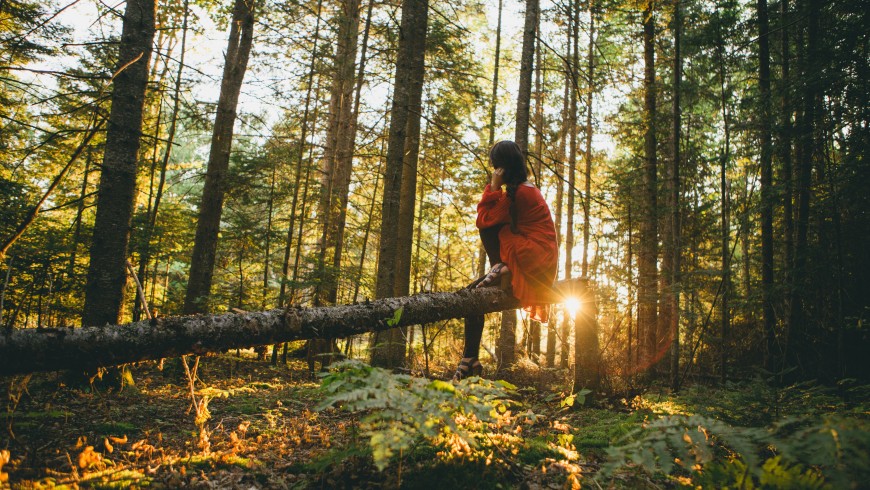 Starting a travel blog to earn money is something you should consider but it should not be your motivating factor. You should start a travel blog because you love it. You should be comfortable doing it without earning money. Why do I say this?
Normally, the first few months or years of a blog are usually the toughest because you will be doing a lot of work without getting paid at all or earning very little. If your only motivated to earn money, it's very likely that you won't keep up for long. Many blogs have died due to this fact. But if you do it because you love it, you'll end up creating something that people love and you'll be fully compensated for your services.
Remember, you do not need to do what others are doing. The crowded path in most cases always leads to failure and dissatisfaction. Therefore, you should avoid doing what others are doing. Your blog should be unique in a great way. And it can't be unique in a great way if you do what others are doing.
This guide will give you the best ideas that will make your eco-friendly travel blog stand out in 2019! Here is the first step.
1. Come up with a name for your travel blog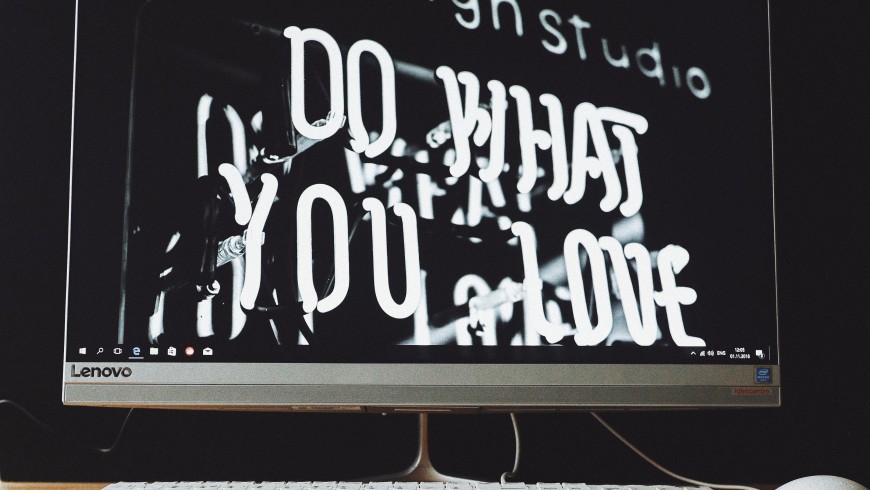 Coming up with the perfect name for your blog is probably the most puzzling aspect of starting a blog. It takes days and even weeks to come up with a unique name for a blog. Do not rush when coming up with a name. The more you think about it, the better the name will be.
Keep your target audience in mind during this time. Your target audience want a name that is simple and unique. Majority of students looking for assignment help online want a paper that they can easily understand and relate with. Similarly, the name you choose should be easy to remember.
When coming up with a name, it would be best not to include your name because most people have done it and secondly, you might sell it in future if you happen to change your goals. You don't want the blog to be tied to you as a person. Always think long-term.
2.      Select a platform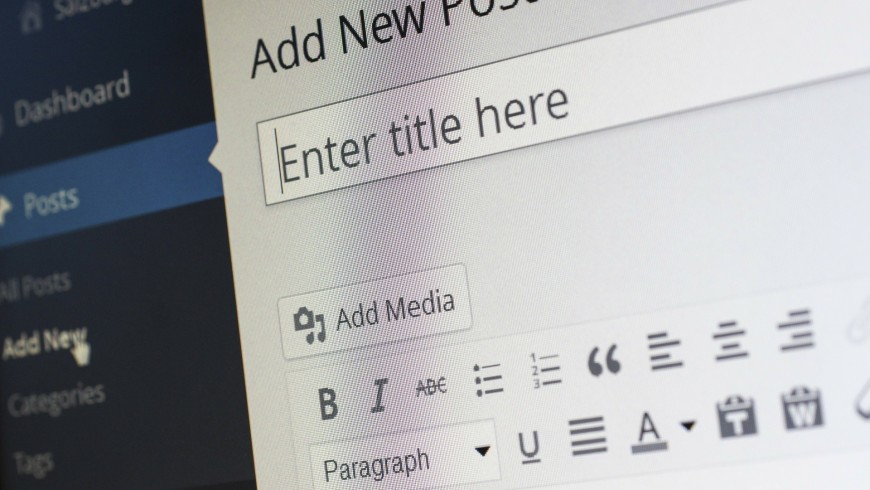 Photo by Werner Moser on Pixabay
There are so many platforms out there that you can use to start your travel blog. While having a wide variety of choices is great, it can be overwhelming especially to the beginner. So, should you go for self-hosted or free platforms? Should you go for Wix, Blogger, Weebly, Squarespace or WordPress? Here is my solution.
As a beginner, you can start your travel blog with a free platform such as Blogger or Wix to learn the basics. The main advantage of free platforms is you never think of maintenance or hosting. However, you are limited severely. A free blog platform does not have the necessary tools to take you to the next level.
Plus, your blog does not fully belong to you. You can easily notice this by the name of the blog which is usually something like: yourname.wix.com or yourname.blogger.com
Students are normally advised to use Assignment Holic since it is a reliable and safe platform. Likewise, I would advise you to go for a self-hosted platform such as WordPress after learning the basics on a free blog platform.
Setting up WordPress is easy. It's just like opening a Facebook page. If there is something you do not understand, you can watch WordPress tutorials on YouTube or ask someone from the WordPress community.
A self-hosted blog will help you in the long run because it is reliable, safe, responsive and highly suited for your needs.
3.      Choose a great theme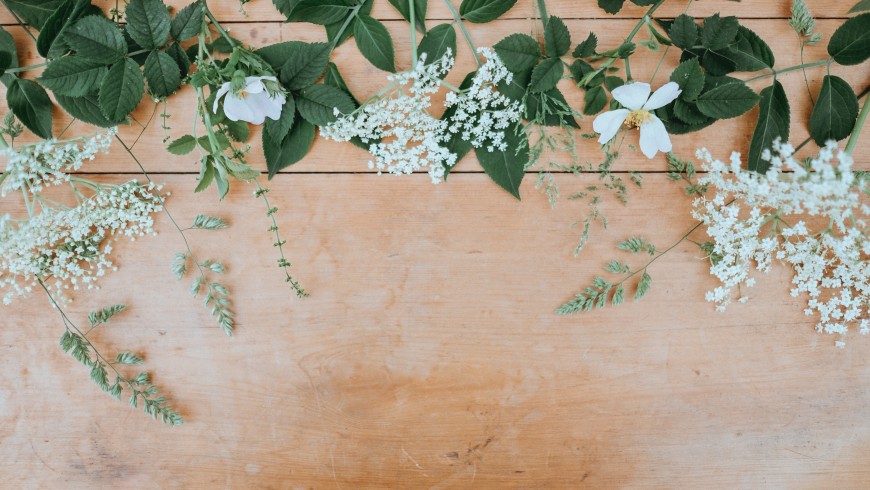 The theme is as important as your blog's name. Your theme reflects the type of person you are and determines whether your audience will read your content or not. Therefore, it's always a good idea to go for the best themes.
Fortunately, WordPress has thousands of themes that are either free or premium. At the end of the day, it depends on whether you are willing to pay for the theme you want (premium) or not.
If you love recording your adventures, there are many video type themes that you can choose from. If you love taking pictures of your adventures, there are themes such as Pinhole that showcase your adventures. If you love narrating your travel stories, writing an easy essay and sharing your experiences with your audience, there are themes for you. Choose a theme that clearly reflects what you do.
4.      Create content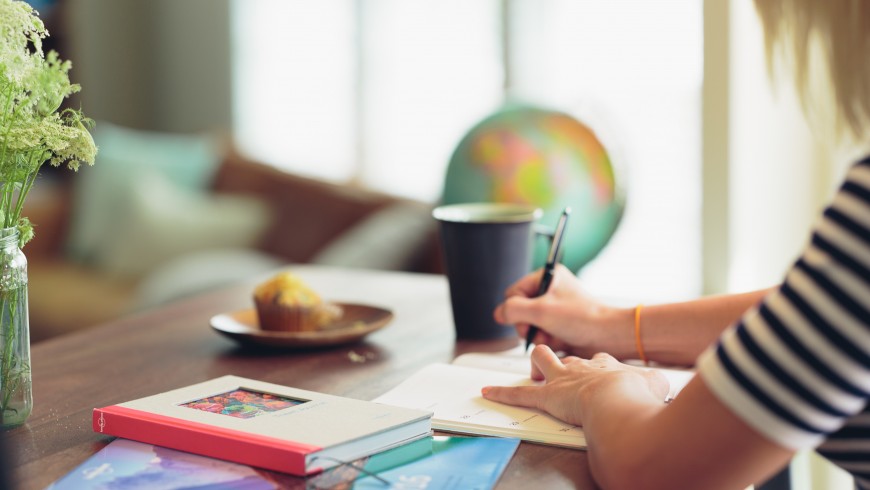 After choosing your theme, the next step is creating content for your blog. Keep in mind that a blog without content is not a blog. Based on your theme, what will you write about? How many times will you publish in a week or month? Addressing these questions will enhance your clarity and enable you to create a strategy that will make your travel blog unique.
When creating content, quality comes before quantity. It's better to write a high quality 500-word article than a poor quality 5000-word article. Your content should be useful. It should add value to your readers because they are exchanging their precious time with the usefulness of your blog.
Don't just publish content because your deadlines are around the corner. The content you publish should be captivating and helping people progress in life. Always ask yourself, "Would I take my time to read what I'm about to publish?" or "Would I pay someone to write what I'm about to publish?" If the answer is no, do not write or publish it.
Having a content strategy will help you create meaningful content at the right time. In fact, students love Paperwritingpro.com because writers are organized and strategic. Similarly, a content strategy will keep you focused and organized. Without a strategy, your chances of failure go up dramatically.
5.      Promote your travel blog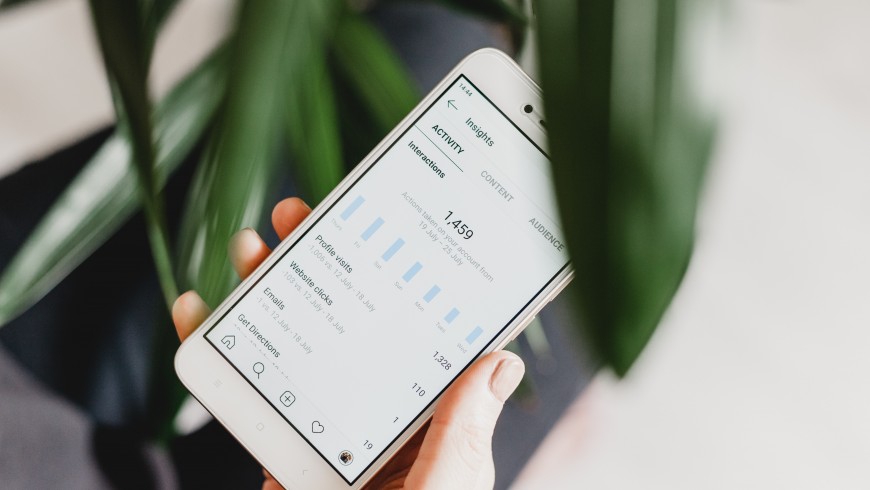 You are creating a blog to help people live better lives. Therefore, you need people to recognize it so that they can support you and make your work popular. It does not matter if you're blogging as a hobby or to earn money. The goal is similar in both cases.
To earn money, you need people who will read your great content, click on ads and perform an action you recommend. For your blog to become relevant and popular, you need to promote it. Once you promote it in the right way, other companies will start collaborating with you and you'll end up improving your brand and community.
You can promote your blog effectively through email marketing, commenting on other relevant blogs, social media marketing and guest interviews to name a few. You can also pay a specific amount of money to great advertisers such as Google to help you reach out to more people across the world.
6.      Your personality works like magic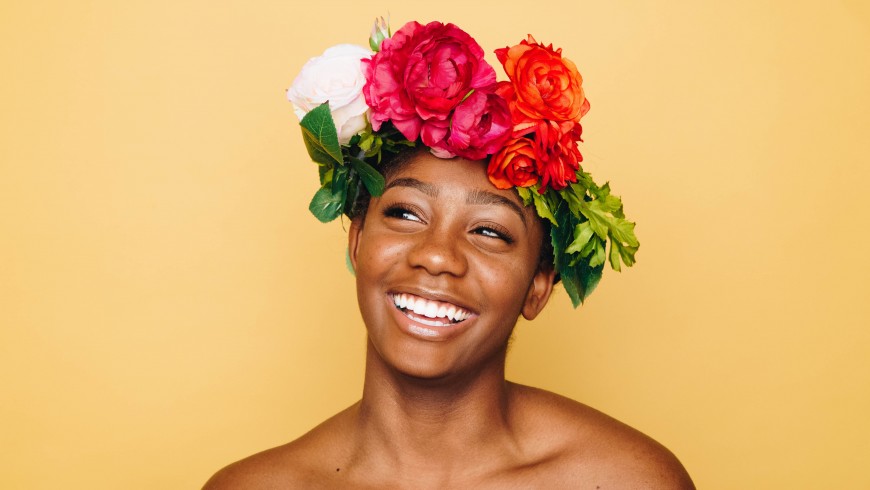 When blogging, try as much as you can not to be boring. Do not be so concerned about being an expert or a professional. You'll end up writing articles that can be published on Wikipedia. Let your personality shine through.
People love you because of your personality. You can have the most asymmetrical face in the world and people will still love you. It's all about your personality. Embrace your inner self. Start writing from your heart instead of your head. Just be yourself and then proofread your work. You will be astonished by the results.
7.      Networking is crucial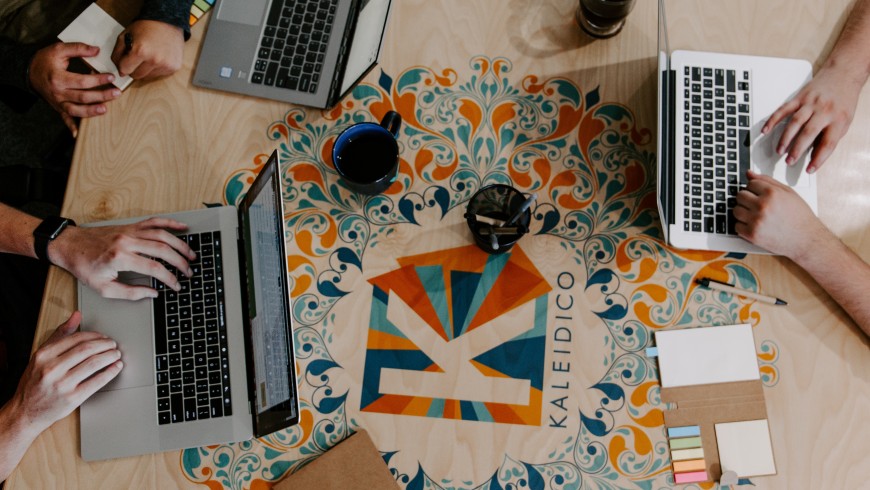 Find a group of travel bloggers to work with. Being a lone wolf has its advantages but it won't take you to the next level. You need to work with other people to get inspiring ideas and new tips that will take your blog to the next level.
Working with other travel bloggers will help you find a mentor or someone who will help you improve your way of doing things and connect you with potential clients. Working alone will limit you greatly.
Conclusion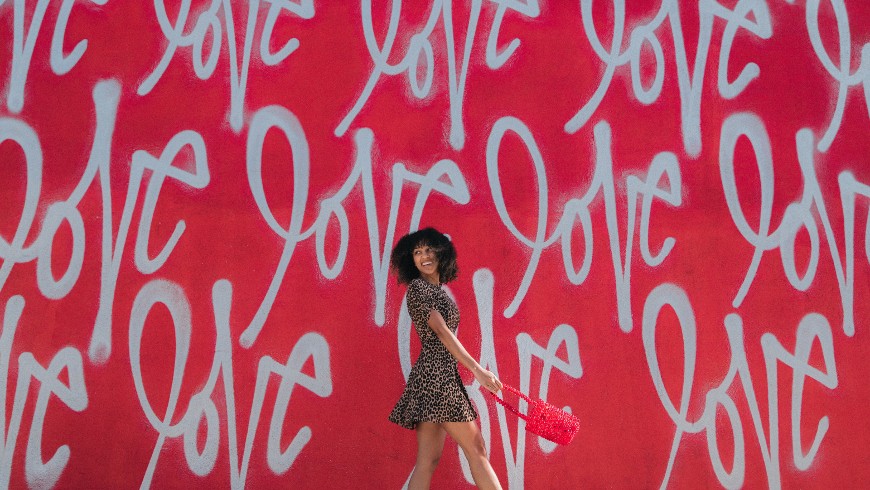 Creating a travel blog is easy so long as you follow a proven guide like this one. You do not have to be experienced or have everything for you to succeed as a travel blogger. It's always one step at a time.
Create a great content strategy and your success is proven. Remember, be yourself. Let your personality shine. Write from your heart and not from your head.
And don't wait for the perfect moment to start. Just start right now with what you have.
Cover image: ph. by Corinne Kutz, via unsplash