Are you renovating your home and want to find sustainable alternatives to concrete or chemical materials? In this article, you can learn more about some of the best natural building materials, ideal for creating an ecological home. Using eco-sustainable raw materials in the construction of your home or your accommodation is advantageous, both from an economic point of view and from that of the well-being of people and the planet.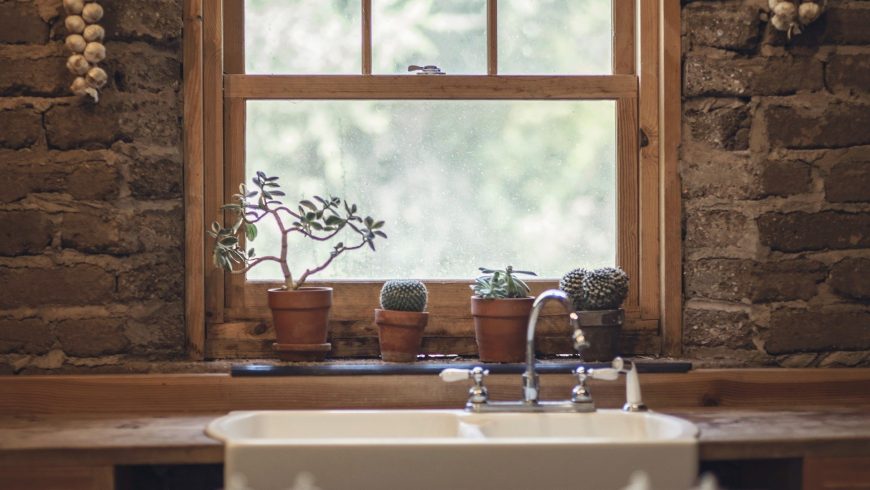 1. Wood
Wood is used a lot in construction, as well as in-home furnishings. However, it should not be forgotten that it too needs to be sustainably collected and, if possible, reused. Wood can be used for the building structure, for walls, floors, and roof, but also for cladding, cornices, floors, and finishes.
Advantages:
In addition to being eco-sustainable and easily reusable, wood offers excellent thermal insulation and noise protection. It also offers good flexibility in the design phase, low costs, and short lead times. The wood is anti-seismic and fire-resistant. Finally, this building material improves the air quality of the house by moderating humidity and offers good natural shielding against electromagnetic radiation.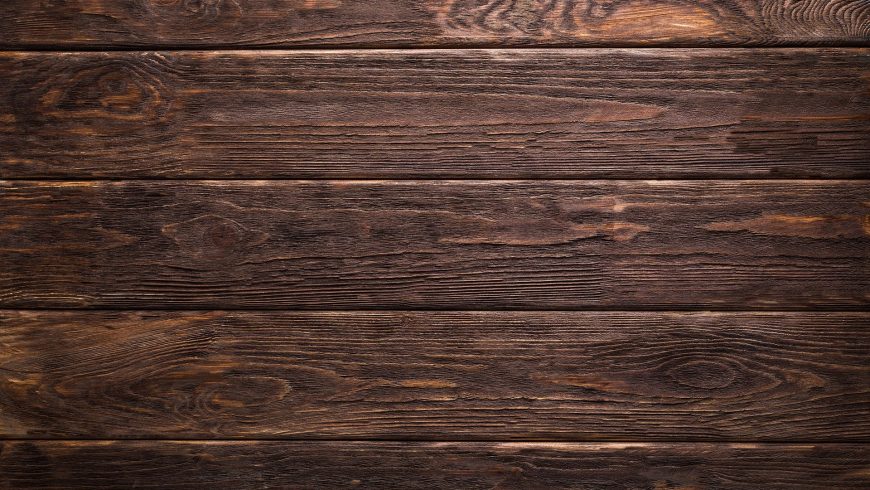 2. Soil
Since ancient times the earth has been used to build houses mainly with the clay technique. In this case, we are dealing with compressed clay material to create a flat vertical surface. By using Portland cement as a mixed binder like concrete, it is possible to arrive at a technique called "casting soil". We can add that this technique is mostly used to satisfy specific requests on certain terrains. Of course, we must not forget that earth is the oldest and most sustainable building material there is, since ancient times. Currently, raw earth is also used for finishes and to complete building envelopes.
Advantages:
The earth adheres optimally to any substrate, in fact, it is used together with other natural and vegetable materials to create special hygrothermal plasters. On the other hand, it is able to regulate humidity like few other materials and is able to give greater protection against fire. The clay bricks compared to those in terra cotta allow to consume less primary energy, maintaining the temperature reached and therefore the heat well. Disposal is also simple, since, when combined with natural materials, it can be reused.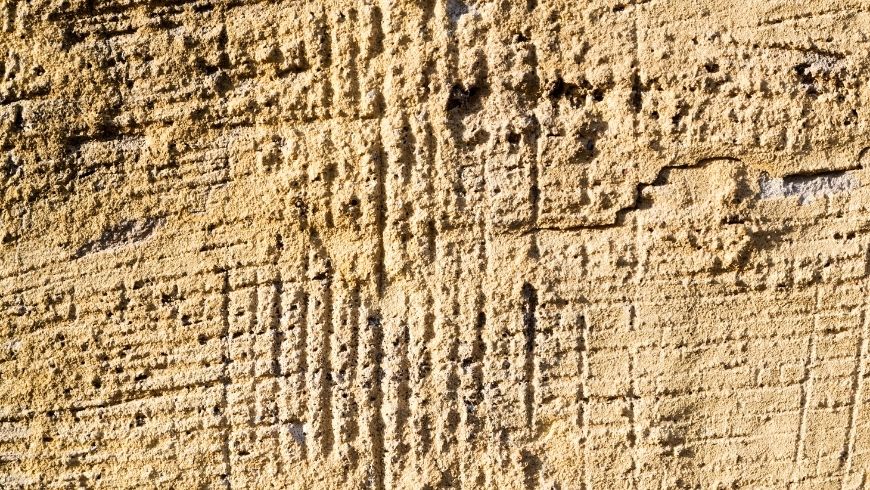 3. Adobe
Adobe is one of the most used building materials both in the past and now. In summary, it is made up of earth mixed with water and sometimes with other substances, to allow greater resistance. To be precise, it is placed in the sun and dried. Then it is given the desired shape by creating bricks which, together with mud and mortar, will form a wall.
Advantages:
Adobe is a recyclable material for a very large number, so it is not harmful to the environment. Moreover, it has remarkable thermal characteristics and is extremely malleable. Architect Zaha Hadid also used it for the interior of the Messner Mountain Museum. The Chapel of Conciliation in Berlin is also built entirely with Adobe.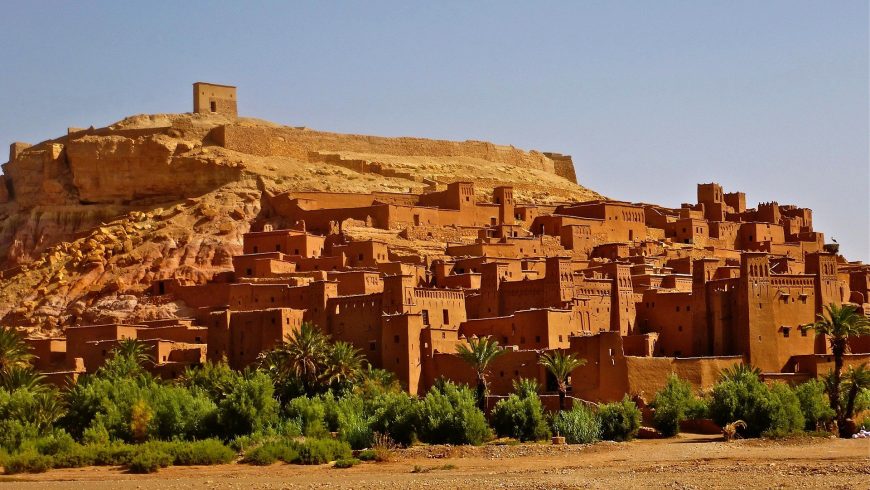 4. Cob
When we talk about constructions in Cob, we are talking about clay and sand constructions, but also earth and sand. In fact, the earthen houses are composed of a mix of these materials that create a compound which will then be placed on a stone foundation, for example. The boulders have the shape of the dough of bread and it is a type of construction present above all in the Marche and Abruzzo in the 60s.
Advantages:
The advantages of using Cob as a building material are primarily the fact that it is particularly resistant. In New Zealand, for example, it is widely used against strong earthquakes; numerous buildings have survived over 500 years despite the bad weather. Furthermore, the Cob is used in colder areas and those who have a house built with this material also receive benefits from solar energy.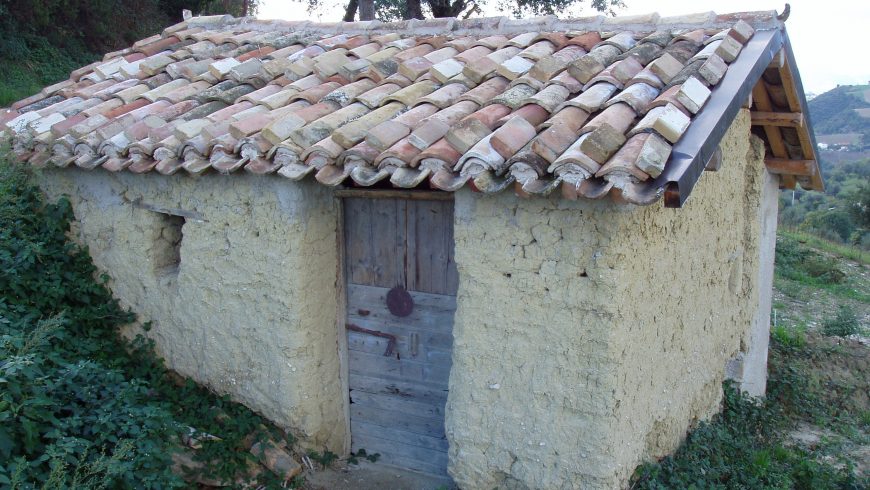 5. Bamboo
Bamboo is a truly effective eco-sustainable material! In fact, it is used in many construction applications due to its resistance. Moreover, it is also and above all used to replace concrete. They also call it "vegetable steel" for its great strength and flexibility. It is also used as a material to create internal flooring for buildings; in fact, bamboo is particularly durable and even resists scratches.
Advantages:
Bamboo is a very resistant material over time, but not only! It is also soft and contains a skin-friendly anti-bacterial agent. It reduces hydrogeological instability and reduces the greenhouse effect. Moreover, it reduces atmospheric pollution and has an excellent water absorption capacity.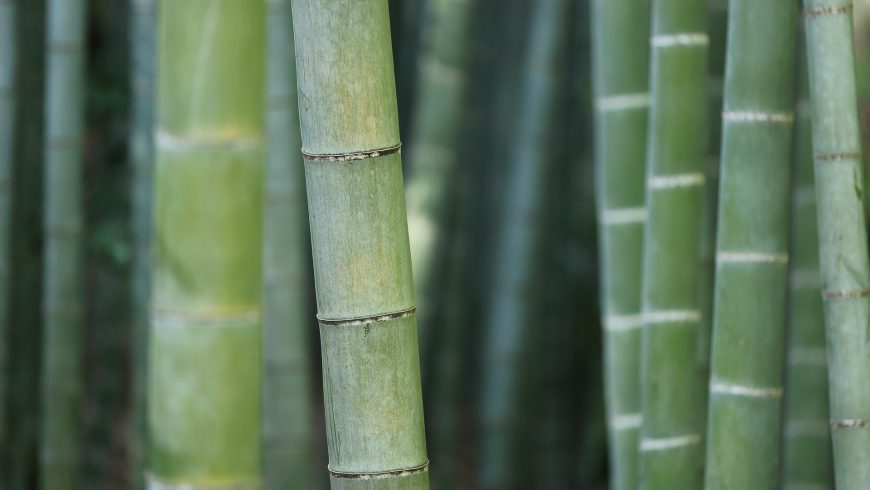 6. Recycled materials
Using recycled materials is important to give these raw materials a second life and reduce waste. In fact, unfortunately, today modern buildings produce enormous quantities of waste. Some materials that can be recovered and reused are doors, wooden beams, pieces of concrete, pipes, frames, and windows. Using recycled materials means first of all reducing the environmental impact of buildings, which today is an essential duty.
Advantages:
Up to 70% of recycled materials can be recycled, also reducing greenhouse gas. In Italy, Trento is one of the cities to take as an example, as it has published a specification explaining which is the best-recycled materials, with the technical data sheets and the price list. The recycled materials can be used in post-earthquake constructions and the price is also an important and determining factor in a positive sense.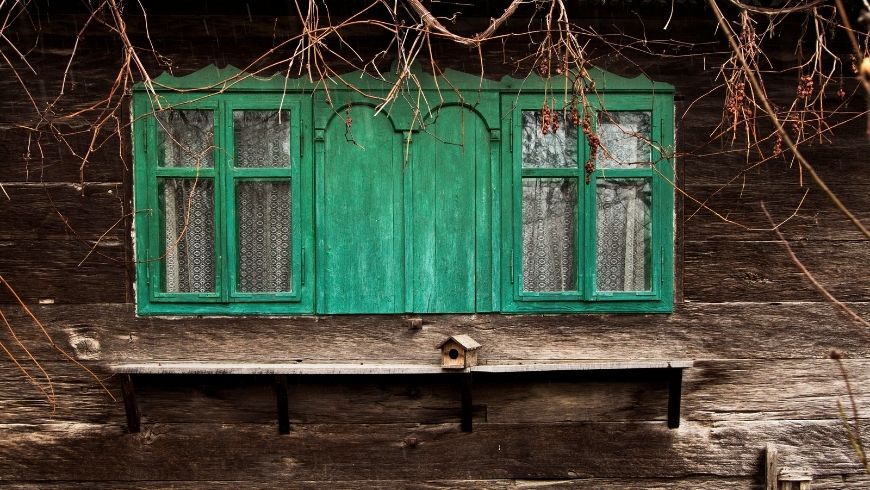 7. Masonry
Masonry is a very old construction material that includes bricks and stones used for foundations, walkways, walls, floors, and other elements related to landscape decoration. However, structural engineering has taken a more serious interest in this material only in recent times, but despite this, its use is having mostly positive results.
Advantages:
Also in this case we are dealing with a particularly resistant and flexible material. Compared to other materials it is easy to use and is very versatile, adapting to any type of idea that you want to realize. Particularly insulating, it manages to reduce energy waste. Moreover, it is stable and economical.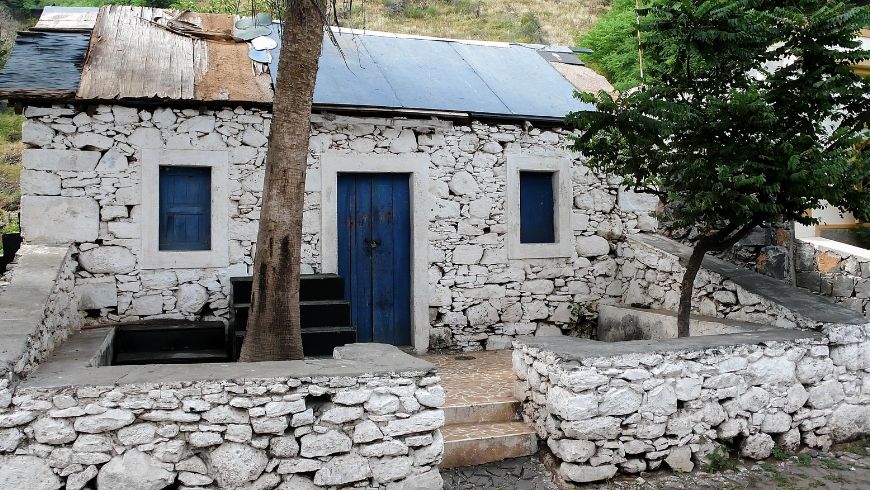 8. Straw bales
The buildings in straw bales are widespread mostly in the South American territory. Straw bales have very high insulating properties, are fire resistant, and easily recyclable. Often the straw bale is used as a filling for the wooden structure, but also as a load-bearing base to support the roof.
Advantages:
Straw bales have excellent thermal insulation properties, about 3 times that of traditional materials. They are very thick and this can be an advantage and above all, they require little energy to be manufactured. They can last up to 100 years and burn much slower than wood.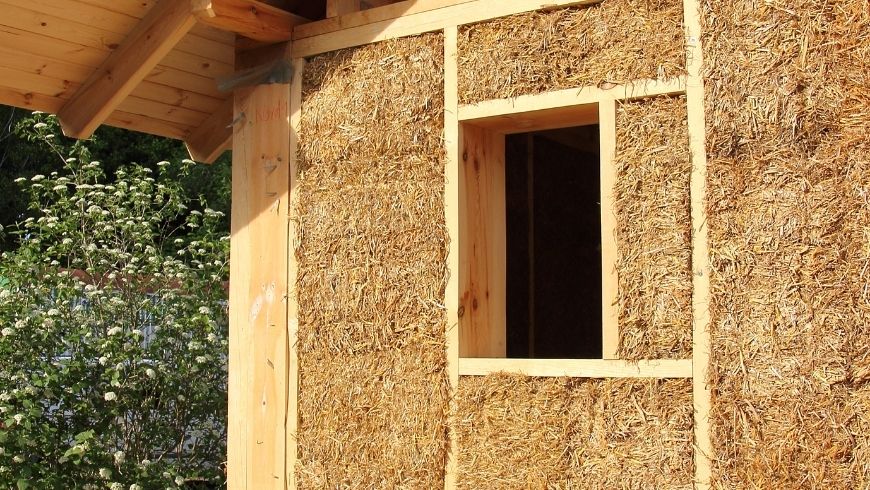 At this point, it seems clear to us that using natural materials to build your home or any other type of building is the best choice. Not only from an environmental point of view but also from an economic and personal well-being point of view. And did you know these valid alternatives? Discover a new world full of eco-sustainable alternatives and find out which is the best solution for you!