According to the Scientific American, a "living building" as approved by the United States Green Building Council is the new construction ideal in the United States. According to Euronews, another important web source, the world population is bound to turn 68% green by 2050, with an increased number of individuals striving to meet the criteria of turning working and home facilities into "green" or "living" buildings. With so many constant changes occurring in our environment and a clearer shift in human consciousness, we predict that there is a high chance of interest, and thus investments in such structures will boost by 2040. So, it would be helpful to check out the criteria for qualifying as a green building, wouldn't it? This is exactly why we are here for. Let's explore these concepts together.
Healthy behaviors & a healthy environment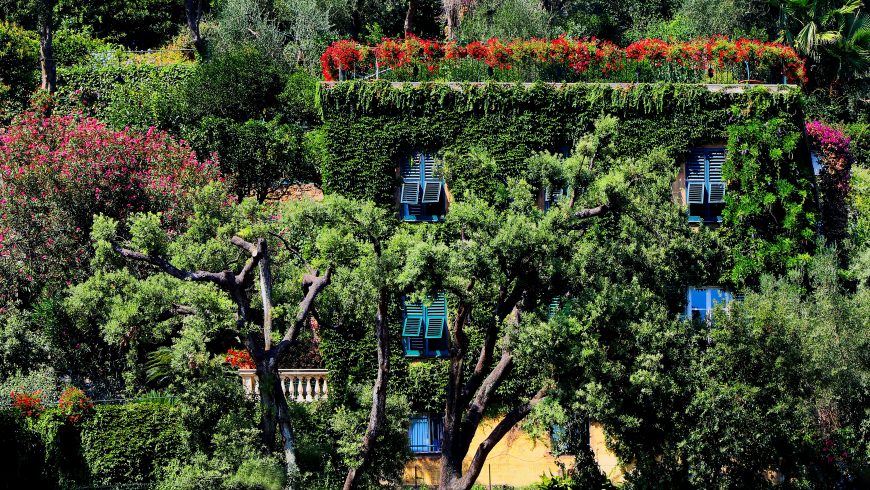 According to researcher Joseph Allen at Harvard University, "sick" buildings exist, and they pollute the environment. They are, therefore, toxic and unfit for the changes that will unfold, at least from an environmental perspective. In the end, a green building promotes healthy construction behaviors and a desirable environment. Moreover, these buildings should meet the following criteria:
"They should use energy and water efficiently and productively, but most importantly, sustainably,"
Solar energy should be one of the main goals.
Green building aerial surroundings should be kept clean of any damaging substances.
The materials used for construction should not be under any way toxic or damaging, let alone non-sustainable.
The people occupying the building should be satisfied with the sustainable conditions imposed by the building manager. Their quality of life should be high and rising.
Construction and design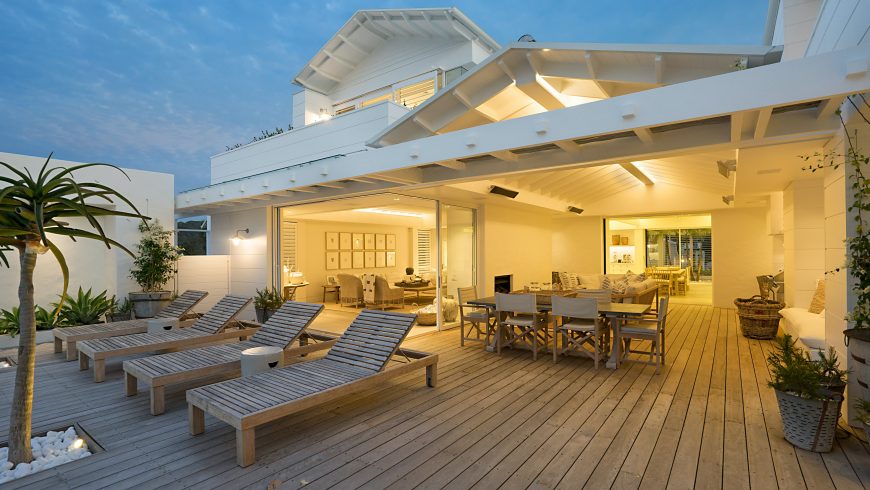 A green building should take on a design that easily adapts to the changing environment without hesitation. That means, the design must be sustainable so, according to the World Commission on the Environment and Development, it should meet each generational need. To build up such a schema, you must ask yourself the following questions:
Does your building promise a long lifetime?
Is it beneficial for the environment?
How about the building's energy use?
Would your project damage the environment in any way?
Can the elements that were used for construction be recycled and renewed? If not, could they be replaced without damaging its whole structural design?
Does the building contribute or could possibly contribute to the waste stream?
Europe vs. United States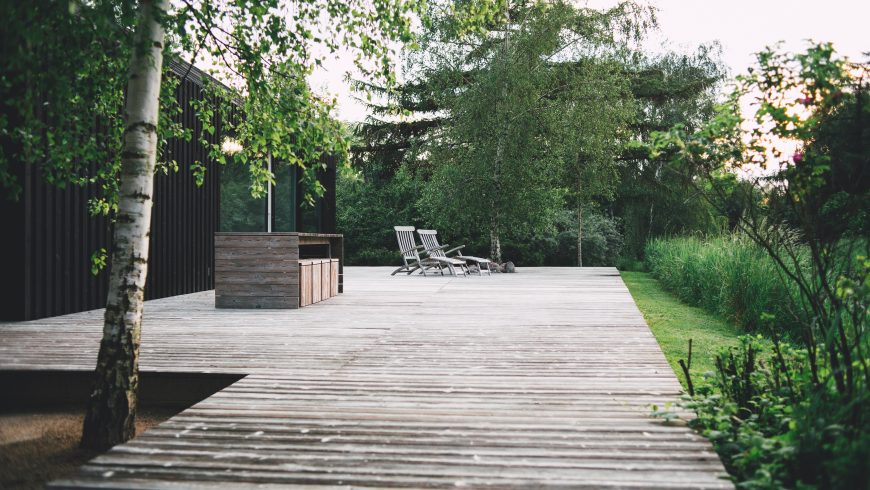 Some countries in Europe are way more developed than extended areas of buildings in the United States. That is because Europe has been putting in a constant effort throughout the years to keep its buildings green and thus, sustainable. Some of the most developed countries include Germany, The Netherlands, and France. Europe is closely followed by Asia in the green building progression industry, with Japan having built almost 80% of its urban structure in a "green" way. The projects are usually implemented by the government and thus, must be respected, turning these countries into hubs of beautiful landscapes and healthy living environments.
The United States should follow the example of the European and Asian countries in this aspect. The United States Green Buildings Council announced in 2013 that the country's efforts to move towards a more sustainable "green building" environment are put in place. The markets for "living buildings" have therefore grown in the last years, turning the US into an advocate and strong supporter of eradicating climate change. According to the same source, investments in the "greenfield" are encouraged, with the market expecting water and material waste industries to decrease by at least -20% for the years to come.
How can we help?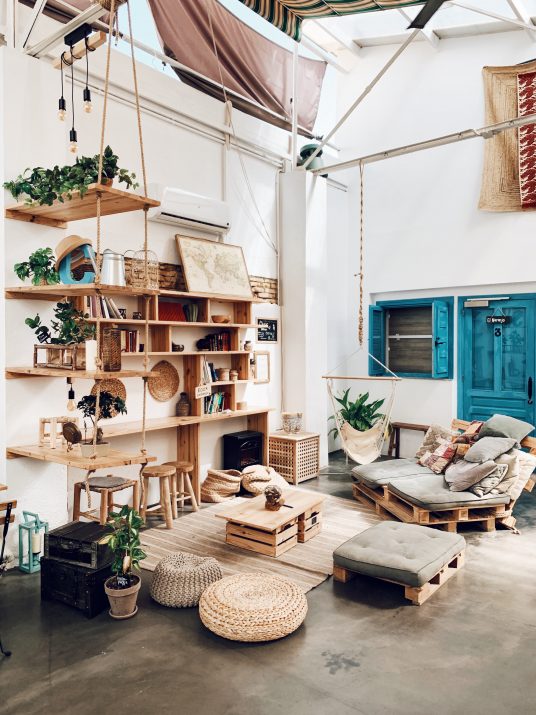 There are many ways in which you can make a difference in our environment, whether or not green building construction is your thing. Here are some quick ideas for you, my dear friend:
Waste as little as possible by maximizing reusable and natural materials
Engage in recycling, also when you are furnishing your home or garden;
Minimize your personal energy consumption of the home, for example by choosing LEDs and low consumption light bulbs;
Reduce water consumption, for example by installing flow reducers in taps, and avoid waste;
Plant trees and grow an organic garden. If you don't have an open space, choose plants that can help in purifying the air in your home.
Promote health and the environment's well-being as much as you can, whenever you can!
Conclusion
While it's true that sick buildings have been around for a while, the world is slowly changing into a more sustainable one. So, make sure you put in the efforts to make our Planet healthier and less prone to disease and illness. We all know what can happen if we don't pay enough attention.
Cover image: Photo by Gábor Molnár on Unsplash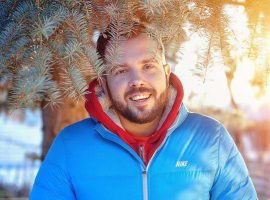 About the Author: Justin is a marketing specialist and blogger from Leicester, UK. When not working and rooting for Leicester FC, he likes to discuss new trends in digital marketing and share his own ideas with readers on different blogs and forums. Currently, he is working as a content marketer at bestessays.com.