Books can be a very important gift for the eco-heroes of tomorrow. Getting children closer to reading and making them aware of the environment is essential to protect the world they will live in when they grow up. Here is a list of 5 books to give to little readers at Christmas.
Be a Friend to Trees, Patricia Lauber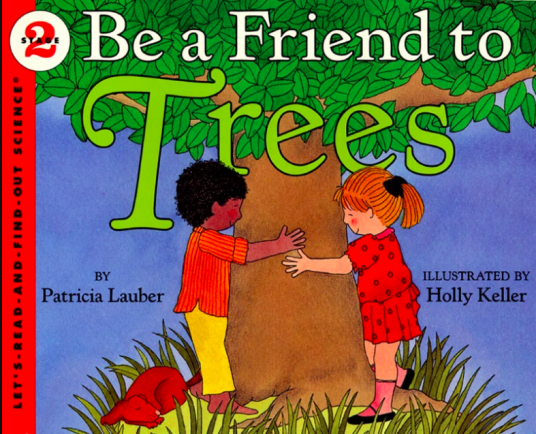 Trees are an indispensable natural resource for the life of living beings on earth. In addition to food, they are very important because they produce oxygen by removing carbon dioxide from the atmosphere. It is very important that children learn as soon as possible to protect plants and trees, which are essential for their future.
This book is perfect for elementary school children, with beautiful drawings and beautiful captions.
Publisher: HarperCollins; recommended age: 4-8 years
The Tree Lady: The True Story of How One Tree-Loving Woman Changed a City Forever, H. Joseph Hopkins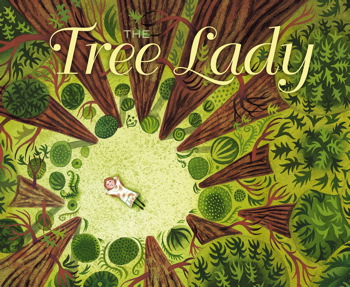 The true story of green activist Kate Sessions. She wanted to live in a place full of green spaces, like where she grew up in Northern California. But after college she found herself living and teaching in arid San Diego.
He then started a movement to make San Diago greener. This story from 100 years ago tells us how it is possible to completely transform our cities into green places.
A beautiful biography, the story of a woman from whom to draw inspiration and from which to learn the importance of determination and trees.
Publisher: Beach Lane Books; recommended age: 5-10 years
Can You Hear the Trees Talking?: Discovering the Hidden Life of the Forest, Peter Wohlleben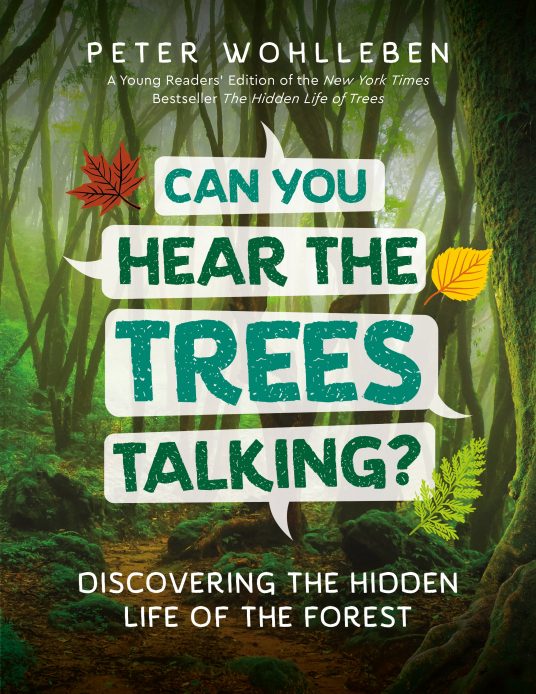 Based on the Hidden Life of Trees book, this illustrated version is perfect for 10-year-olds. Thanks to this book, children can discover the beauty of forests. The book features fun outdoor activities, exciting photographs, quizzes and interesting facts to entice children to discover the secrets of plant life. A perfect Christmas book for children born to save nature!
Publisher: Greystone Kids;  recommended age: 8-10 years
The Boy Who Grew a Forest: The True Story of Jadav Payeng, Sophia Gholz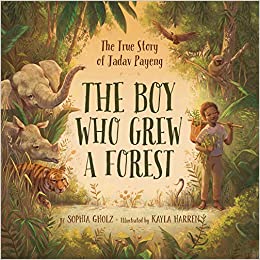 When he was a child, Jadav Payeng, an Indian boy was concerned about the consequences of ongoing deforestation in his territory on the Brahmaputra River in India. So one day he started planting trees, first a small bamboo grove which very soon became numerous acres of forest.
This book tells the true story of Payeng, to help the little ones understand how the small action of each one can make a difference.
Publisher: Sleeping Bear Press; recommended age: 5-8 years
Green Planet: Life in our Woods and Forests, Moira Butterfield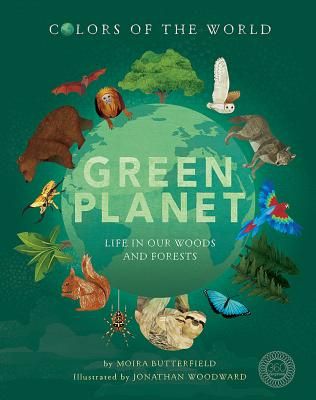 Every living being on Earth depends on trees for its survival. Plants have the important task of producing oxygen, which is essential for breathing. This beautiful book explains in a simple and fun way all the secrets of the woods, to teach children how important it is to protect nature.
Publisher: 360 Degrees; recommended age: 6-9 years