Sustainable tourism aims to simultaneously serve the needs of tourists and host communities, protecting and expanding opportunities for the future. To promote sustainable tourism is to manage all the resources involved in tourism, in such a way that economic, social and environmental needs can be met without neglecting the maintenance of cultural integrity, essential ecological processes, biological diversity and the systems that guarantee the life. In this light, this article gives you 5 books you absolutely must read in order to understand sustainable tourism.
1. Sustainable Tourism Management, by John Swarbrooke
This book is the product of the concept of sustainable development, and it has attracted international attention because it is a reaction to the problems generated by the practice of "predatory tourism", which has caused so much damage to the environmental, historical and cultural heritage of several countries.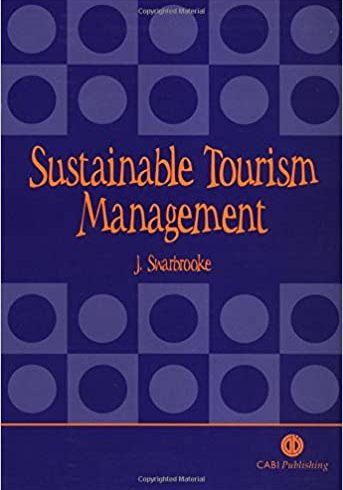 2. Consumer Behavior in Tourism: An International Perspective, by Susan Horner and John Swarbrooke
This work is essential for students, tourism professionals and tourists in general and not just for the reflection that the title itself provokes. The authors also make a complete survey of the continents and their attractions as well as the cultural differences between them. For these reasons, this book becomes an essential tool to understand the rapid transformations of this valuable market to update your information and ideal to optimize your infinite opportunities.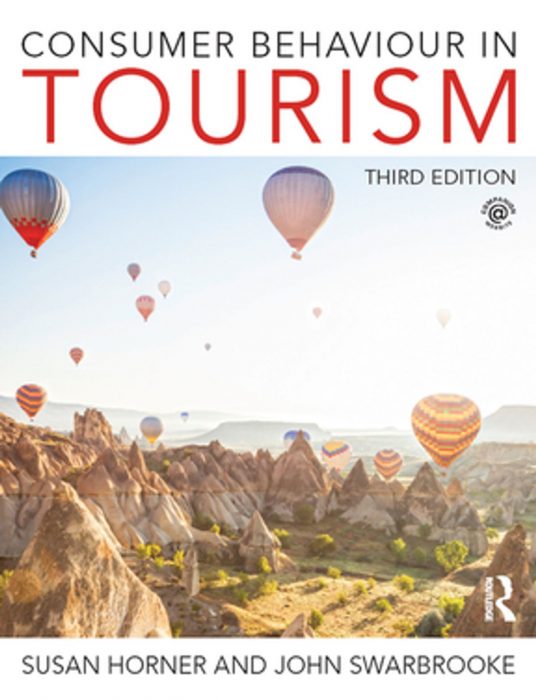 3. Sustainable Tourism in Island Destinations, by Sonya Graci and Rachel Dodds
Building on existing literature on the topic, this book offers creative discussions and realistic management frameworks through the use of various island design works outlined by the authors. Most of the world's islands depend on tourism as their principal source of income. For long-term sustainability it is therefore imperative that such destinations are handled. The natural beauty of a destination is usually one of its key tourism-related properties, but the natural environment is perhaps the resource most directly affected by possible overexploitation.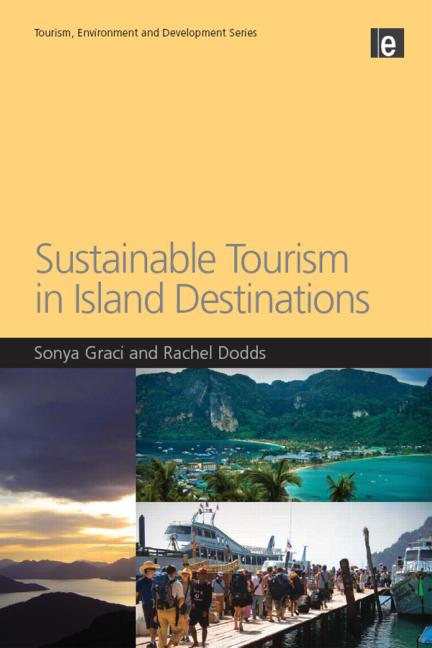 4. Overbooked: The Exploding Business of Travel and Tourism, by Elizabeth Becker
This book explains that excess reservations are a reality of the economy of tourism, and how it impacts various countries. Each chapter is grouped according to a theme and a given country is highlighted as a case study within each theme. The outcome is an easy-to-read book that doesn't appear to be packed with too much detail.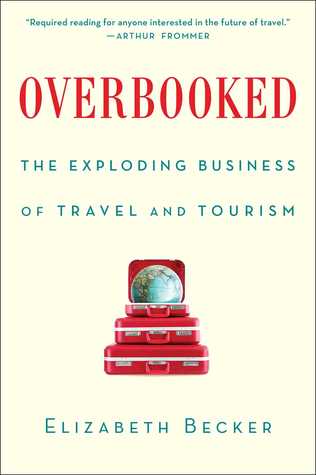 5. Taking Responsibility for Tourism, by Harold Goodwin
Goodwin's book is about the vitally significant global need for sustainable tourism. To those who plan to travel, and for those who consume, this is an incredibly significant obstacle. This is the most comprehensive contemporary analysis of the key issues crucial to the advancement of responsible tourism and has been written by one of the leading thinkers responsible for reforms in the sector. It extends the wider definition of travel and tourism obligation and analyzes how it relates to sustainable business and transparency business case.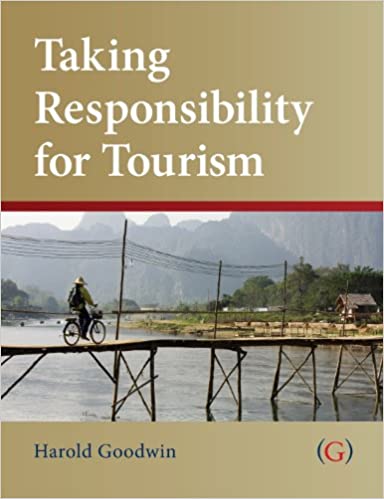 If, on the one hand, predatory tourism can lead to the depletion of natural resources, as well as cultural de-characterization and social imbalance, sustainable tourism is composed of the same pillars of sustainable development: economic efficiency, social justice and ecological prudence.
In addition, sustainable tourism aims to strengthen tourism activity in the long term, based on environmental and cultural preservation that qualifies the tourist destination, generating permanent social benefits.
It is up to us, as travelers, businessmen, leaders or authorities, to think about how we can promote tourism that contributes to the well-being, quality of life and appreciation of the culture of the communities, environmental balance and preservation and the economic sustainability of both small and big entrepreneurs.
Cover image: Photo by Ben White on Unsplash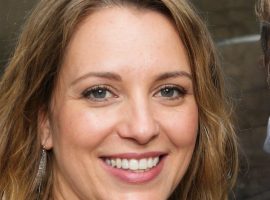 Beatrice Potter is a sustainability writer at Essay Writing Services and Top assignment writing services in Western Australia. She writes about latest trends in sustainable tourism, how to change your regular lifestyle into a green lifestyle, and climate change. Every new trend she encounters in her studies, she tries to apply to her own life, allowing her to lead her readers by example.