When you come to Oasi Galbusera Bianca, it is like crossing a portal of a fairy tale. It is located 40 km away from Milan and in a short time you can reach Brianza, with its active cities and companies… In a moment you'll find yourself in the middle of green uncontaminated hills, surrounded by singing birds.
Entering the Oasi Galbusera Bianca is like being back at home, according to their guests. This is a dream house with a lot of unspoilt nature (which is a thing you don't expect from places near Milan). You can fin this magnificent place close to the cities of Bergamo, Lecco and Como with its beautiful lake.
From an ancient rural village to an oasis for biodiversity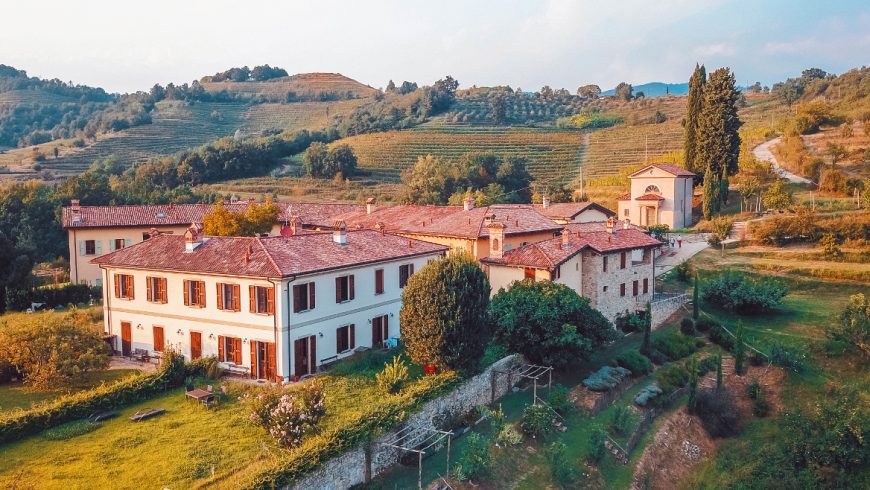 Oasi Galbusera Bianca was an ancient village of farmers. It became an uncultivated place after its abandonment. Thank to Gaetano Besana, a professional photographer who defines himself as a "beauty seeker", this place has reborn. As a matter of fact, he restored these spaces, following the bio-architecture ideas.
He wanted to create a place where people would have been directly in contact with
nature
, and would have become more responsible travelers, aware of the
rules
, the
balance
and the
needs
of our
Planet
. Nowadays these themes are getting popular, but when the Oasis was born, people weren't interested in such issues. Hence, Oasi Galbusera Bianca was the first
Oasis for Biodiversity
recognised by the
WWF
.
True biological specialities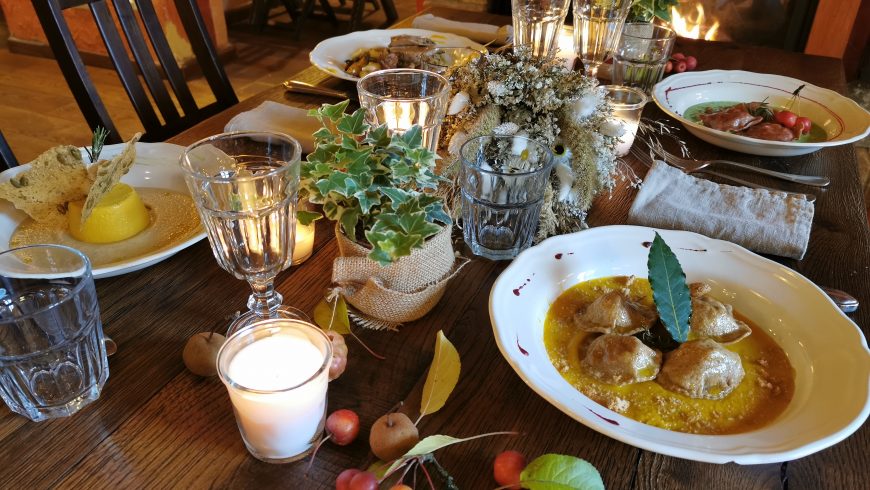 Oasi Galbusera Bianca has and organic restaurant with seasonal menus, whose ingredients come from their farm; they also offer traditional recipes from their territory: you can choose menus with meat or the vegetarian and vegan ones.
Stay in touch with nature
Having a stroll around the Oasi Galbusera Bianca means discovering poetic details, such as the intimate fireplace room, where you can read in silence on wooden tables decorated with fresh flowers. You can also enjoy a beautiful view from the window: nature will call you to breath some fresh air.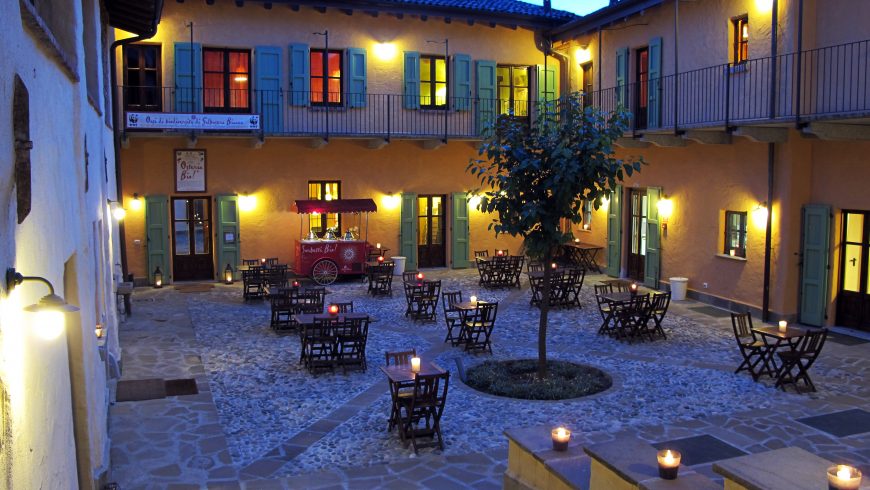 Unique experience
One of the most relevant features of this beautiful place, are its rooms. They're like many different worlds where you can spend the night. Each room is different from the other: as a matter of fact, they offer suitable experiences for every kind of emotion and person.
For instance, there is the Hay Room, where mattress rests on the cut and dried grass. In addition, it has the typical golden color of the fields at sunset. Or you can choose the Hammock Suite, where there is a large double hammock hanging from the ceiling. Also, there is the Peony Room, where you are surrounded by the pink color of flowers. Consequently, this room is really romantic. Last but not least, there is the Carpenter's Room, suitable for families.
There are so many other settings to discover!