From Turin to Milan by bicycle. That's right! By 2022 it will be possible to cover the 82 km that connect the two major cities of Piedmont and Lombardy
This year started the construction of the cycle path that will connect two of the largest Italian cities. It will lead bike-lover along a beautiful itinerary from Turin, in Piedmont, to Milan in Lombardy.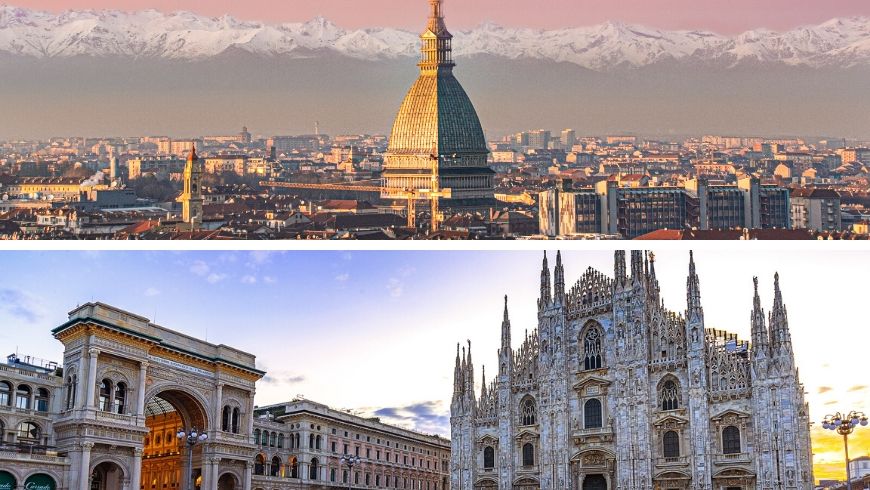 Along 'Canale Cavour', from Turin to Milan
The Canale Cavour is an artificial stream of the 19th century, which was ordered by the Earl Camillo Benso di Cavour. Initially it was exploited for agriculture. However, today along its border there's a cycle path, which will be part of an extraordinary itinerary between the two big cities.
From Chivasso to Naviglio
The itinerary starts between Chivasso and Crescentino in Piedmont. The path continues along the stream 'Canale Cavour' reaching Galliate and Ticino. In the end, you will get to Sesto Calende, where you'll find an existing cycle path. Here you'll be led to Navigli, the famous canals in Milan.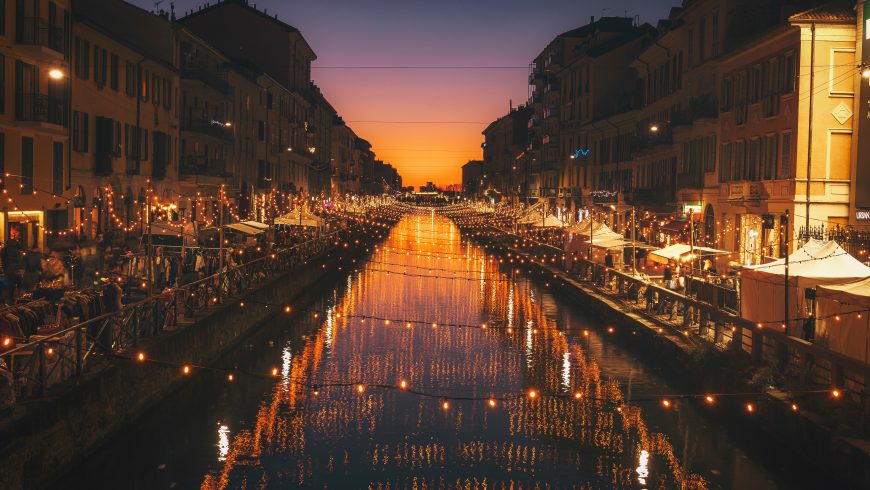 We are already curious to ride along this cycle route, and you?