Eco travel might seem like an oxymoron because we humans impact the environment. And it could be somewhat a difficult job to travel or plan a trip without adding to our environmental footprint. This impact could either be negative or positive. If you are conscious about the environment, your traveling would positively impact the communities that you visit. Numerous communities depend on tourism for the preservation of their cultural and natural heritage. Traveling, especially eco-traveling, with children, could be an amazing experience for them. They can learn about different cultures and nature. Eco-traveling makes them develop confidence, tolerance, and interest in the world. And how they can still live in a healthy environment and take care of nature. For most parents and even teachers, eco-traveling is a great way to teach children as there are plenty of unplanned moments and happening that allow them to learn something valuable.
All in all, eco-traveling can be a learning vacation experience that provides you with numerous opportunities to teach your coming generation about the sensitivity and delicate nature of ecosystems and the value of heritage and history. If you haven't done it with your kids, you should. There are some great eco-traveling sites that you can go to with your children. And have a memorable as well as a learning experience.
Here are some great ideas for you to plan your eco-trip with kids:
Think Local First
The first thing that you need to do is think of the places around you. Even when you are away, your home still uses energy and resources. The best thing to do would be to take a look around and discover the places nearby. In most cases, you happen to have attractions that could last you a week of vacation and they are just a short drive away.
Since you are traveling with kids, planning a trip for nearby spots would be easier. You can talk to your friends or the local tourist center to learn about it. If you have a small child or a child with special needs, you could plan a rest day in between to relax and recharge.
And even though you are traveling somewhere far from home, you can still think local by opting for locally-owned restaurants, hotels, and markets for an authentic experience.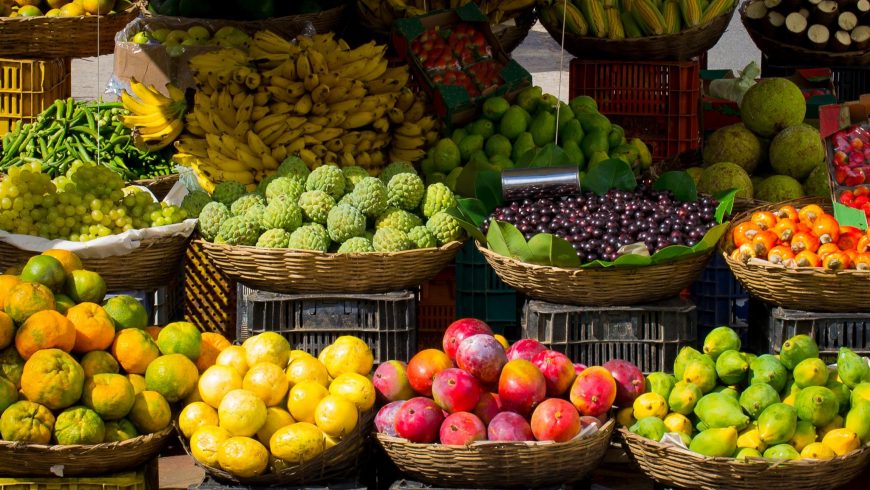 Travel by Train or Ride a Bike
As the gas prices are lowest than ever, more families are opting for traveling by cars. But we suggest that if you are going nearby, then the whole family could ride a bike there. It is healthy, energizing, and adds to the entire experience of exploring. In Europe, you will see that trains are readily available and it is a lot easier than driving. Before you decide the final spot for vacation, add in the driving time to the airport, wait time, and then transporting back in the city. Decide how you plan to move around. Also, if you have older kids, then maybe you can split up and do some exploring on your own. You can explore a place for a day and then make up a game of finding each other on the next. There is so much that you can do. For tweens and teens, you can let them do some sight-seeing on their own and you can keep an eye on them from a distance via a location tracking app, such as Xnspy.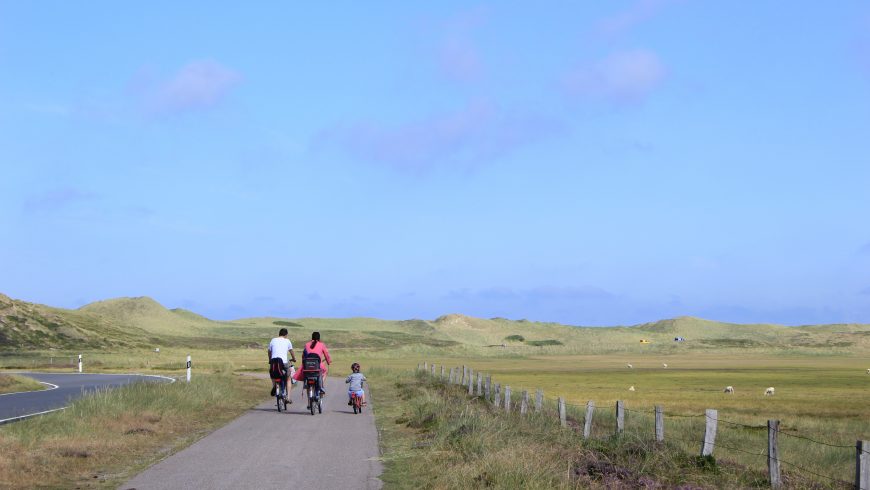 Stay in Eco-friendly accommodations
With time, more and more people are becoming environmentally conscious and engage in eco-friendly practices around the world. No matter you are traveling in Africa or in Costa Rica, where there is lots of eco-lodging, you can find options for accommodations that care for the environment.
So, when you are traveling, always go with eco-friendly accommodation to leave behind a healthy and environment-friendly footprint.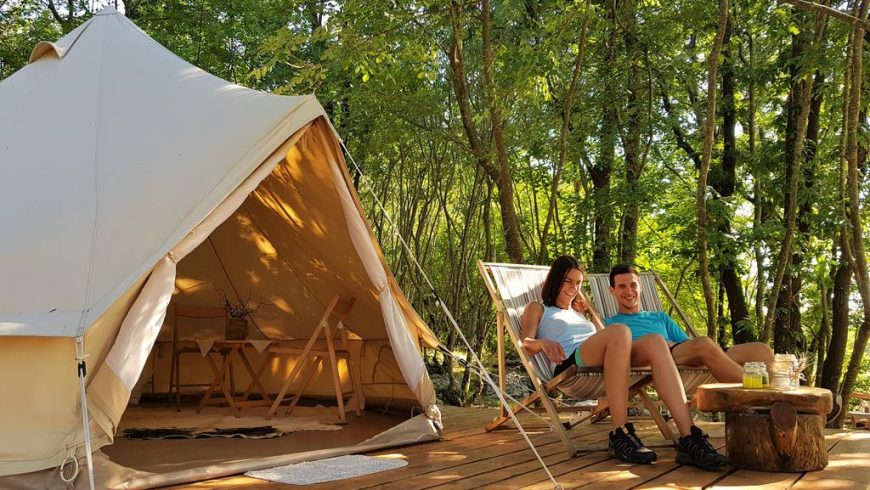 Portable Water Bottles
See that you carry portable water bottles with you. Although in some places you may have no other option than drinking from the tap, for some, the taste might seem different. But even in areas where the tap water is fine, most of us look for bottled water.
The hotels also add to the problem as they leave bottled water in the room. So, to reduce plastic use, it is better that you carry reusable bottles with you. They are easy to carry and light in weight as well. It could lead to saving 4-8 bottles a day if you are a family of four.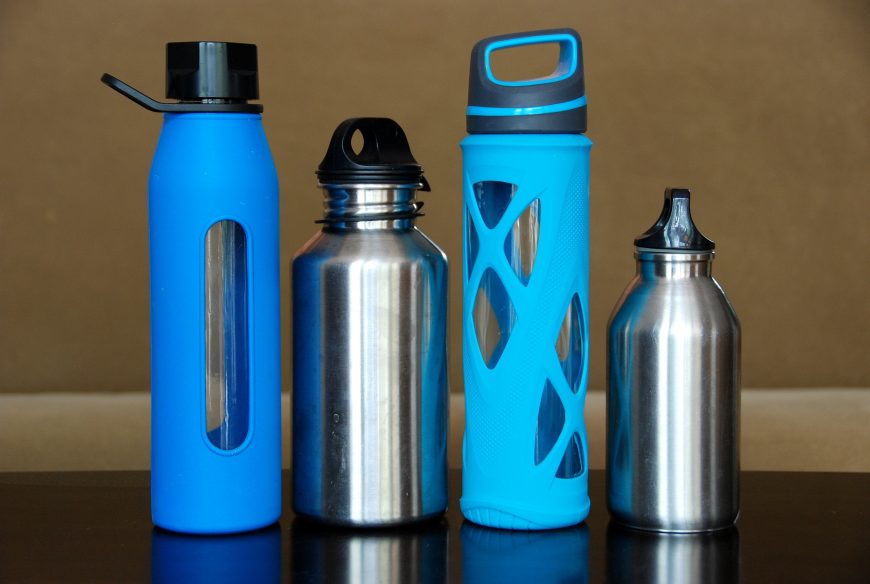 Find Green and Eco-Friendly Activities for Kids
You would be happy to know that many places now offer green activities for kids. Search on Google, and you would find plenty of eco-friendly activities options, that are both fun and interesting to do.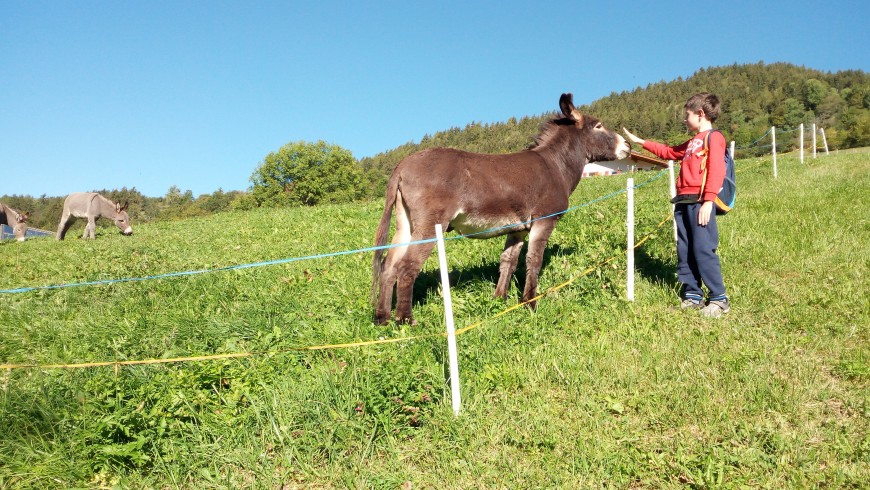 Less Laundry
It could be difficult for young kids and toddlers. But older kids can wear their dark jeans and pants a couple of times. The same is the case with pajamas. See that you not only pack less and only what is needed but avoid doing unnecessary laundry too. Make your kids read the little cards in the bathroom and the pillow so they can opt for using extra laundry. Hotels make it easy to re-use towels.
Respect for the Environment
No matter where you go with your kids, you must use it as an opportunity to teach them about respecting nature and the environment. No matter if your eco-trip involves outdoor exploration or not, wherever you go, see that you leave no trace behind. Always plan and prepare ahead of time. See that you camp and travel on durable surfaces. The most important thing is disposing of garbage and other waste. Respect wildlife as well as the other visitors. Also, minimize the campfire impacts.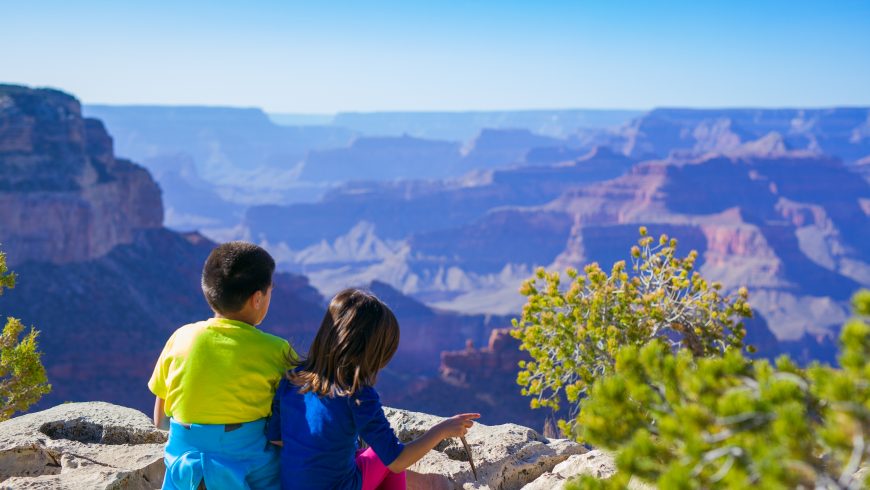 Follow a Balanced Approach
Since you are having an eco-trip, you would surely want to be as eco-responsible as you can. And see that you don't make it stressful for yourself. Plan your trip in such a way that it does not become a stressful experience for you. Do what you can easily plan to support your family's expectations. It could be a positive impact on the local community, good food, access to natural areas, and availability of transport such as bicycles, public buses or safe walking paths, etc.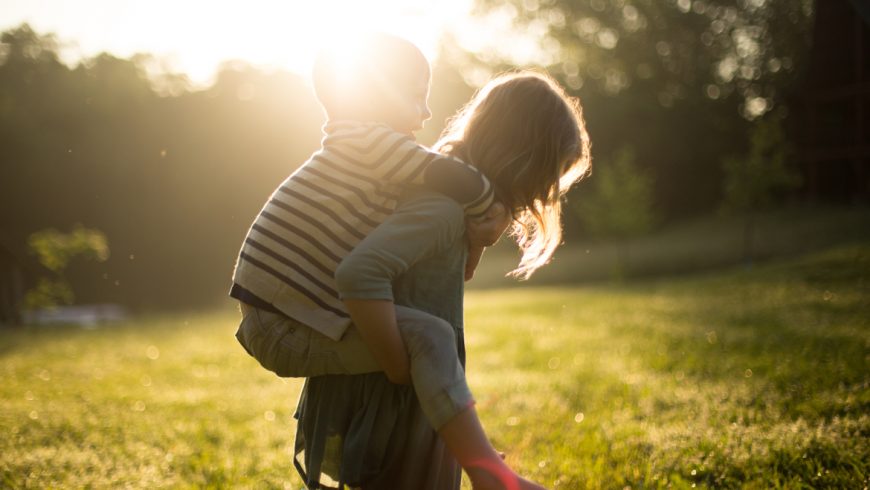 The idea should be to fully experience the culture and adopt practices of social sustainability on a new level. Expose your kids to new experiences and find joy in the simplest of things.
Cover image: Photo via PxHere
Author: My name is Mignonette Garnier. I was born and raised in northern Italy. I studied economics at the Victorian College Of The Arts Melbourne and I have a great passion for writing. I am also very interested in Digital Marketing. I believe that each of us can contribute to more responsible and sustainable world.