Aloe: a plant, used since ancient times, which has many beneficial properties. From scars to hair, from teeth to the immune system: there are many uses of the aloe vera plant. We discover 10 incredible properties of the queen of medicinal plants and two locations in Italy where you can try them.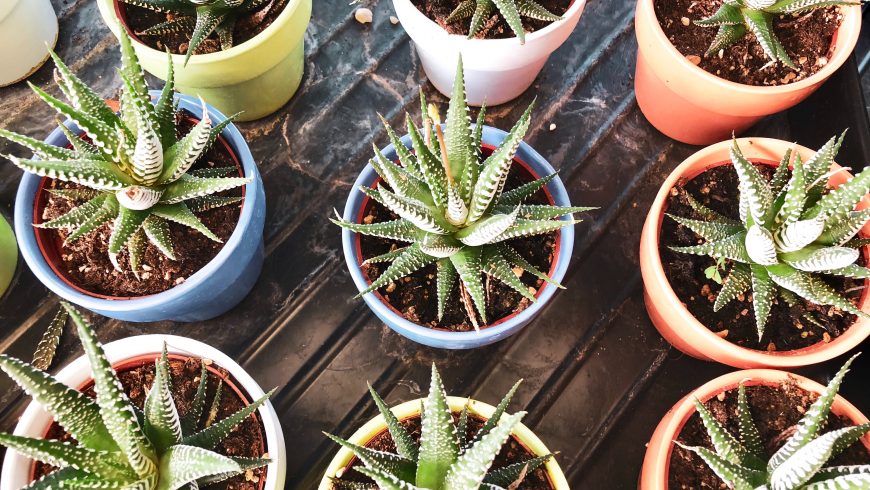 Aloe, ally of the immune system
Aloe contains numerous vitamins, 20 of the 22 amino acids that we need, polysaccharides and many other chemical compounds that are able to boost our immune system by stimulating the body's natural defenses: that's why aloe protects us from flu and various pathologies.
Immediate relief for the skin
When you burn yourself, whether in the kitchen or for a sunburn, aloe is the best natural ally. This is how I got to know the soothing properties of the fleshy leaves of this miraculous plant. Aloe gel is also useful for relieving itching caused by insect bites or irritation after waxing.
For hair care
You can also use the gel obtained from the leaves on your hair: the effect will be similar to that of a conditioner. Your hair will be shiny and soft, and you will protect your scalp. It can also be used against dandruff and baldness.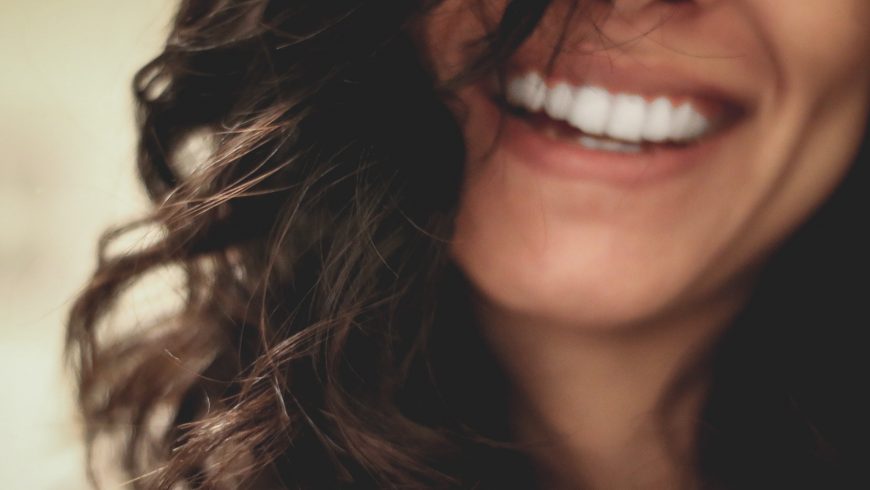 An antibacterial for the teeth
Aloe is an effective bactericide. For this, its gel can be used to make a homemade toothpaste. The plant is able to counteract plaque and clean teeth. It also has an important coagulating action, useful for mouth ulcers and wounds inside the oral cavity.
Aloe gel, a natural healing agent
This perennial plant also has coagulating properties, which facilitate the repair of tissues and membranes. Just a little of its gel is enough to accelerate the healing of wounds, eczema and blisters.
A purifying juice
Aloe can be used externally, but it can also be drunk. Its juice promotes liver activity, the elimination of toxins and other harmful substances for our body.
Aloe, a food supplement
We have already seen how this plant contains many of the essential nutrients for our body. This is why some consider it a superfood. Thanks to vitamins and minerals it is also useful as a food supplement.
An ally for the heart
The plant also has benefits for the heart: its juice reduces the levels of bad cholesterol and triglycerides in the blood, the glucomannan that you can find in the plant reduces the level of glucose in the blood and vitamin C can lower blood pressure.
A plant with laxative capacity
Aloe juice also aids digestion and is ideal for those with lazy intestines. Its marked laxative activity is due to its anthraquinone glycoside content. Particular attention must be paid and the juice must not be abused.
A natural cosmetic
The African plant also has a dermo-protective, moisturizing and emollient action and is therefore also a cure-all in the cosmetic field. Thanks to vitamins C and E and beta-carotene, it can also be used as an anti-aging treatment.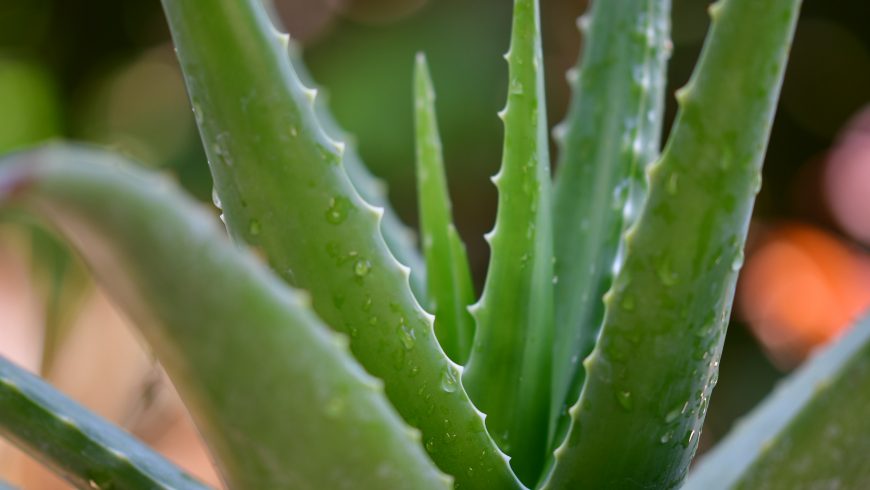 Where to try the Benefits of Aloe Vera
But where can these beneficial properties of aloe vera gel and juice be experienced? Not only at home but also on vacation.
Here are three Italian eco-sustainable accommodations that use this plant to offer guests special experiences.
Wellness stays in Salento



Alessandra, the owner of Il Giardino delle Aloe, has been cultivating this plant for over 20 years, studying its healing properties and preparing numerous products, which are also on sale. Guests can experience a wellness stay with aloe vera massages, relaxation in the whirlpool and the opportunity to taste fresh aloe vera preparations.
Aloe Arborescens on the Ligurian sea



The spa of the Mortola Tower eco-resort often uses Aloe Arborescens, organically grown in the beautiful garden of the accommodation. It is the perfect place to discover the benefits of this plant, both aesthetically and therapeutically.
Over 400 plants in Apulia



The Mater organic farm, in the Torre Guaceto Natural Marine Reserve, promotes Permaculture, responsible tourism and the beneficial properties of this miraculous plant, thanks to the beautiful 400 plant aloet that the hosts take care of with great dedication.
Cover image: photo by Jen p8KdeNGtdBU, via Unsplash