What are the most common mistakes that prevent attracting eco-travelers to your place? Based upon more than 3.000 green hospitality listings and reviews, we've created the 10 major rules for increasing your booking rates on a booming green tourism market. 
The more overcrowded and soulless certain destinations are, the more demand there is for preserved nature and authentic local experiences.  With the constant growth of this market niche, there is also a growth of hosts interested in attracting eco-travelers, but making a crucial mistakes because of the lack of knowledge related to a sustainable lifestyle. Make sure you're not among them by following these 10 simple steps for attracting eco-travelers,  that will help you to stand out from the competition:
1. The accommodation or the hotel is full of plastic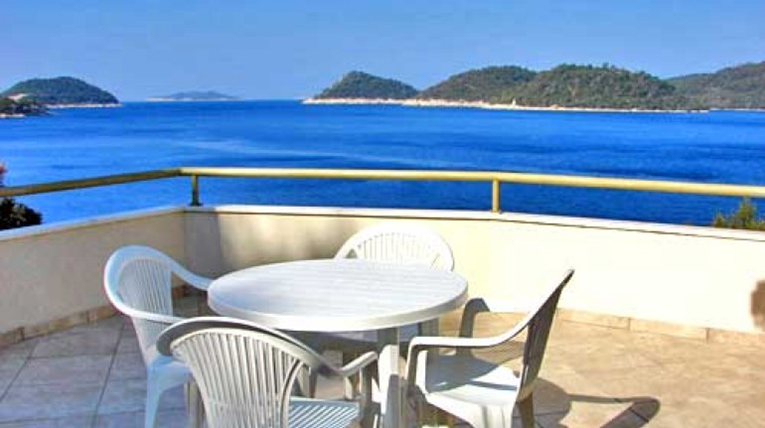 Plastic cups, straws, mini toiletries, chairs, deck chairs, mini packages for breakfast, plastic on the beach in front of the hotel, plastic shopping bags, etc. Eco-friendly travelers have already shifted their mindset to a plastic-free lifestyle and they will definitely book at the host who shares the same values.
How to improve your listing for attracting eco-travelers?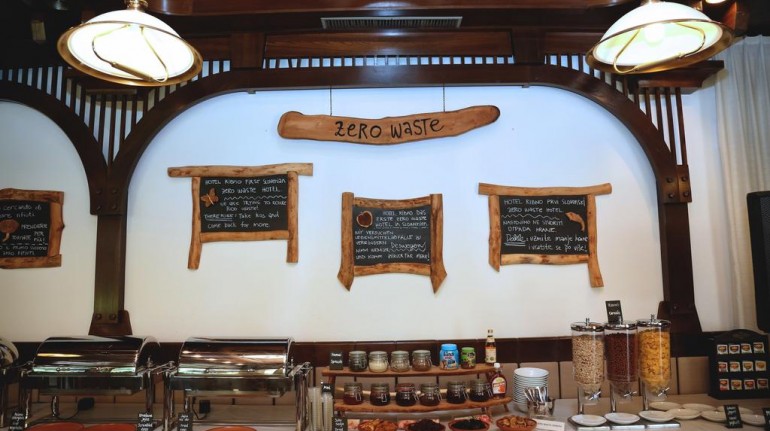 Start following the zero waste approach and implement it into your business and lifestyle. Leave some eco-shopping bags for your guests. Remove plastic from your accommodation, show your contribution to our plastic-free future.
2. The major obstacle in attracting eco-travelers is the fact that the interior of the place is old, cheap and soulless
The quality and authenticity of the interior and also exterior of the accommodation/hotel is soooo important. Places that hadn't been renovated for more than half of a century can't be promoted as eco or robinson places. Yes, it is true that eco is based on circularity, but it still requires comfort and quality.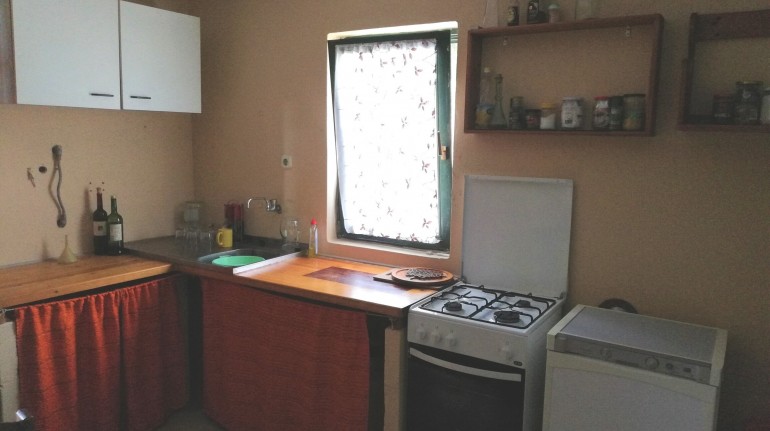 How to improve your listing for attracting eco-travelers?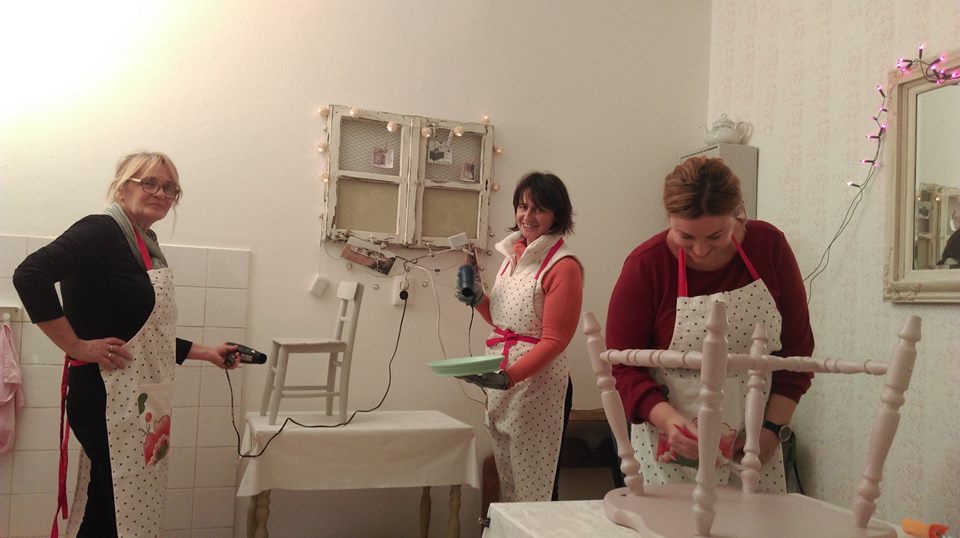 Follow the zero-waste approach. Find some of the used pieces of furniture and give them back life? Check some of the most popular eco-friendly interior design such as the vintage, retro, antique, ethno and shabby chic. Contact the professionals in charge of a furniture restoration and redesign.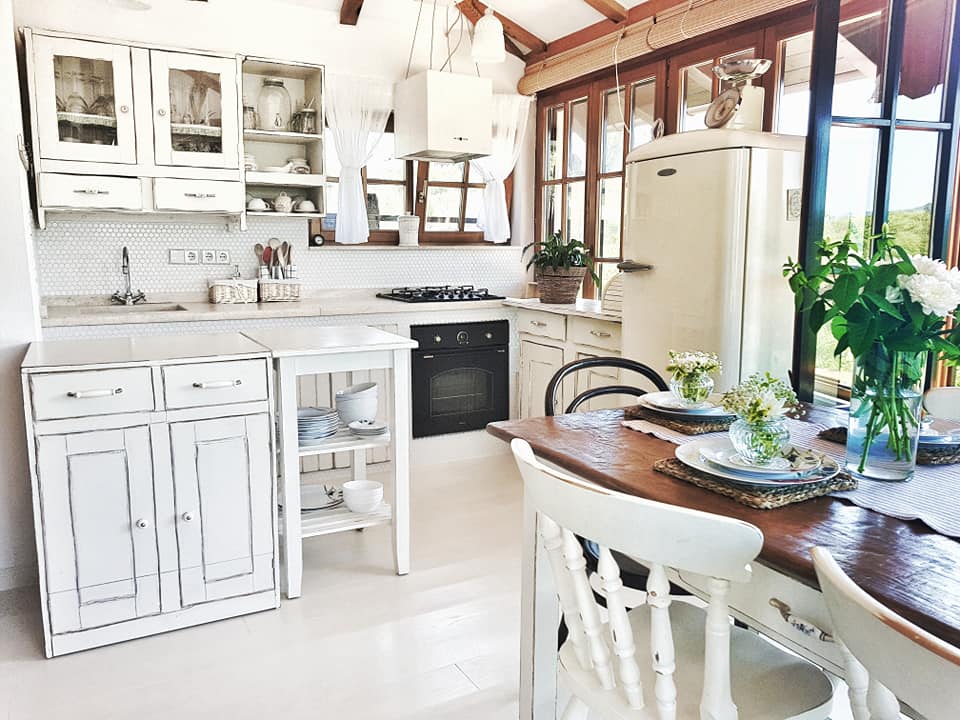 3. Rugs from the animal skin can be found in the accommodation
Rugs made out of animals skin (especially the cowhide rug and rabbit fur rug), hunting trophies, lobsters on the wall, etc. This shows the disrespect to animal creatures and the lack of awareness about the interconnectedness of all living beings.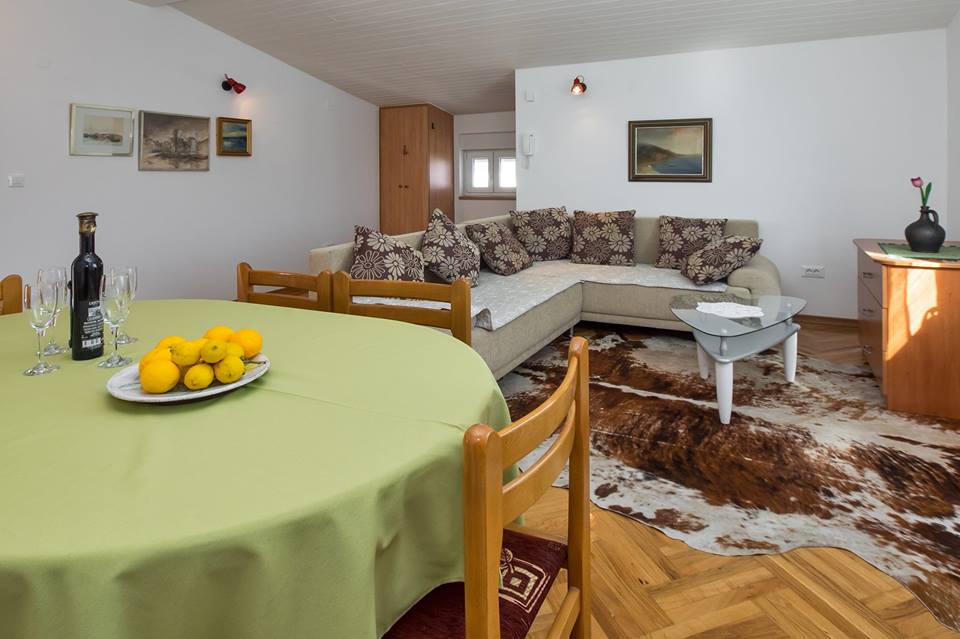 How to improve your listing for attracting eco-travelers?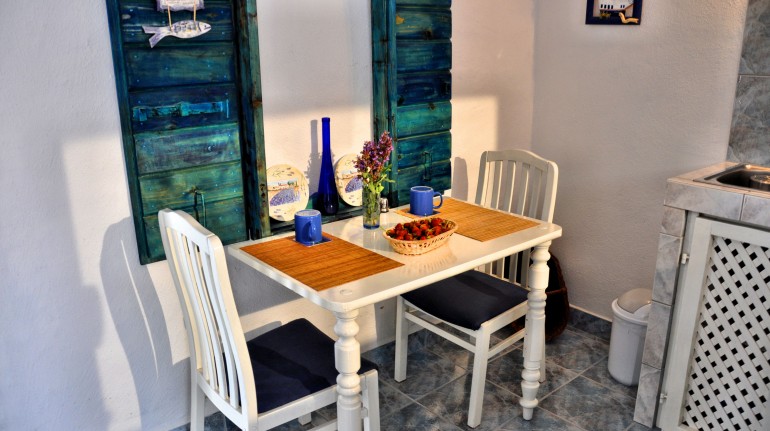 Support the local artists for decorations on your wall. Remove all of the rugs made out of animal skin from your accommodation.
4. The accommodation is boasting with meat menu

Meat plates should not be a part of your eco-friendly gallery.
There is such a rapidly growing number of people with a vegetarian, vegan, lactose-free, gluten-free diet, etc. who would like to reduce their impact on the Earth and live a more healthy and balanced life.
How to improve your listing for attracting eco-travelers?
Keep in mind that eco-conscious guests want to eat fresh and healthy food. Show the pictures of healthy meals in your hospitality, be creative and offer some innovative healthy recipes.  Don't forget about the zero waste concept in order to reduce the small packaging. Replace meat photos with fresh smoothies.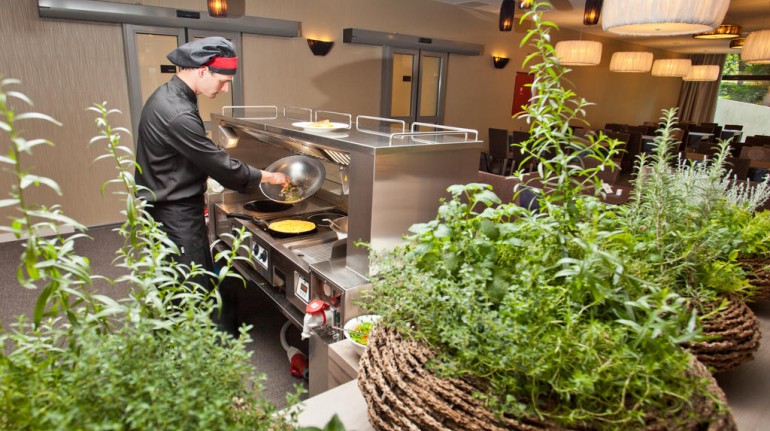 5. The photo gallery includes exotic fruits for decoration
If hospitality is not located at some exotic site where bananas and pineapples grow, there is no need to promote them. Support local farmers and reduce the carbon footprint of the transportation.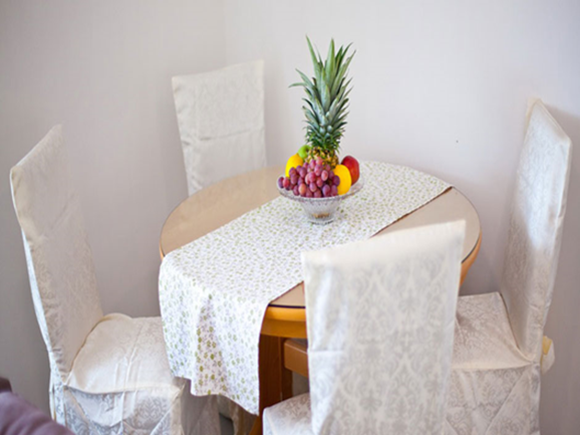 How to improve your listing for attracting eco-travelers?
Eco guests are interested in organic local fruits and vegetables, especially the ones that grow on your garden. They really want to taste the traditional recipes and pick some medicinal herbs from the garden. Make sure that your photos are a reflection of that.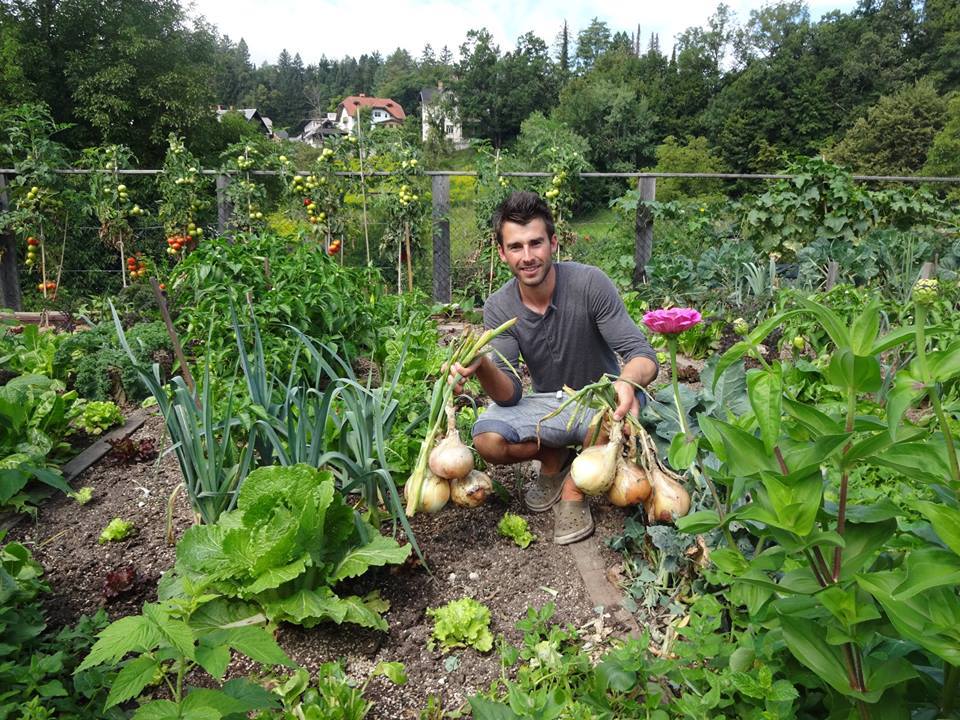 6. The accommodation or hotel is an oasis of electromagnetic radiation
Each year, the accommodation gets new electronic devices, extra air conditioning, XXL TV, extra mobile phone, trying to make it a smart and cozy place to stay. In reality, it offers more distractions instead of a healthy oasis for mindfulness.
How to improve your listing for attracting eco-travelers?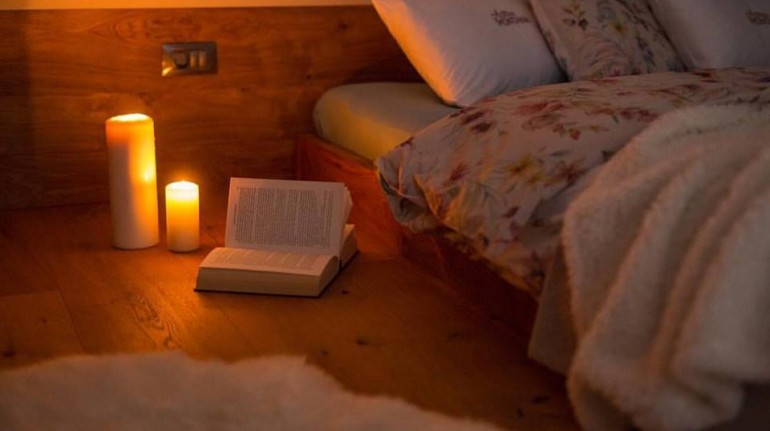 How about having an old-school library with real books? An extra blanket for romantic stargazing? Picnic basket and vintage bikes for a picnic in nature? The more mindfulness experiences, the better reviews! Also, think about the EM shielding (electromagnetic shielding) to surround electronics and cables with conductive or magnetic materials to guard against incoming or outgoing emissions of electromagnetic frequencies (EMF).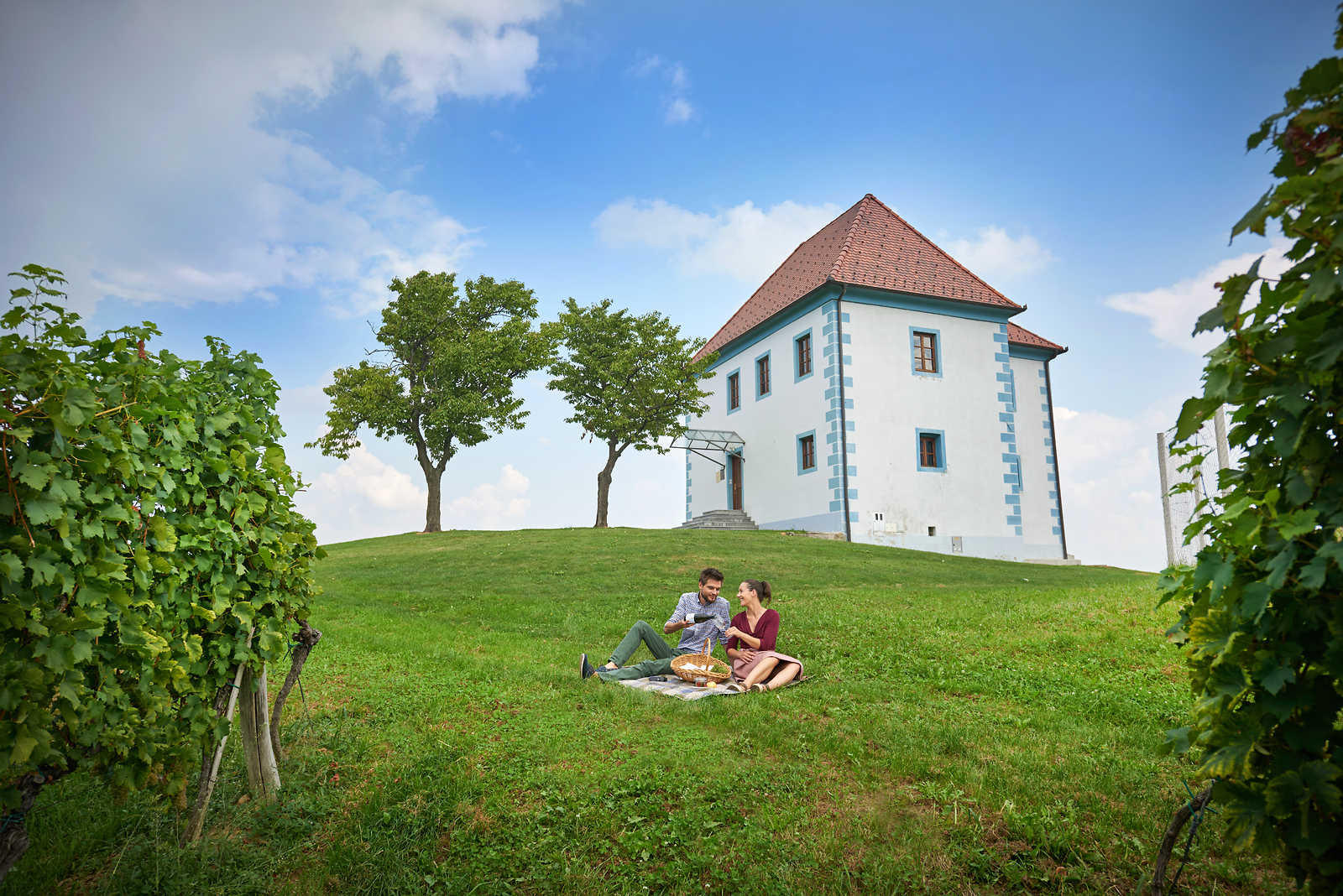 7. The description of the place is mainstream and boring
Keywords are not being used and there is no communication of a unique green story. The entire focus is on the accommodation, without unique eco experiences. Target (ideal) guests should be clearly defined and the offer should be communicated accordingly. The well-designed description requires copywriting skills with several buzzwords to make it more appealing.
How to improve your listing for attracting eco-travelers?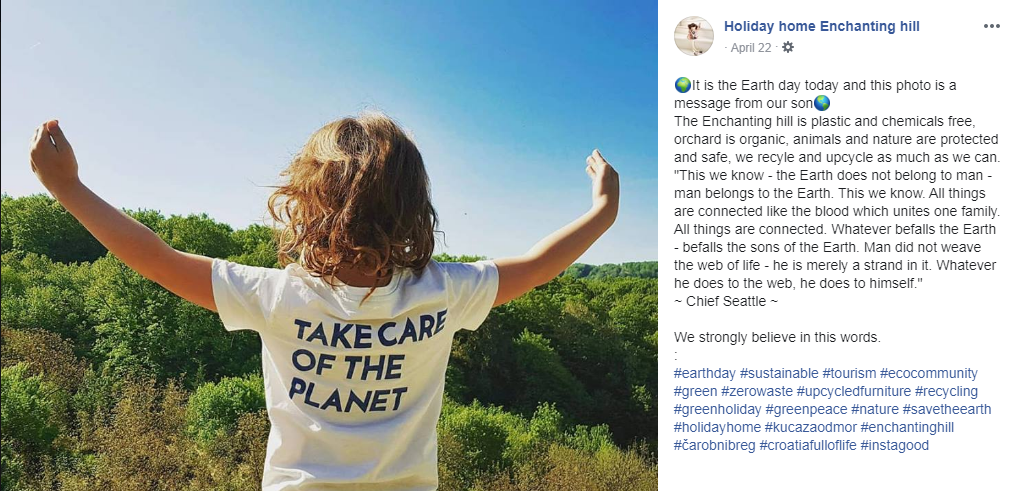 Eco-friendly travelers search for the healthy retreat, peace, relaxation, civilization & technology detox, places to meditate, to reflect on their life, locations for recreation in your surroundings and a pristine contact with a host who understands their needs and knows how to uniquely present the local lifestyle. Make sure that you emphasize this in your description.  Also do not forget to mention your personal philosophy and values, because people relate to values.
8. The photos are not in sync with the Ecobnb eco standards
It is hard to attract eco-travelers if the photos don't reflect the general eco-standards and sustainable lifestyle.
How to improve your listing for attracting eco-travelers?
Photo: ecological soaps Silvan.hr.
Photo: bicycles available
Charging point for electric cars in the hotel
Invest in a professional photos and make sure to include pics from your organic garden, green surroundings, photos of the gifts for your guests, natural cosmetics,  pets (if your place is pet-friendly), children playing (if the place is child-friendly), bicycles available for your guests, e-charging stations, your green initiatives and certificates, etc.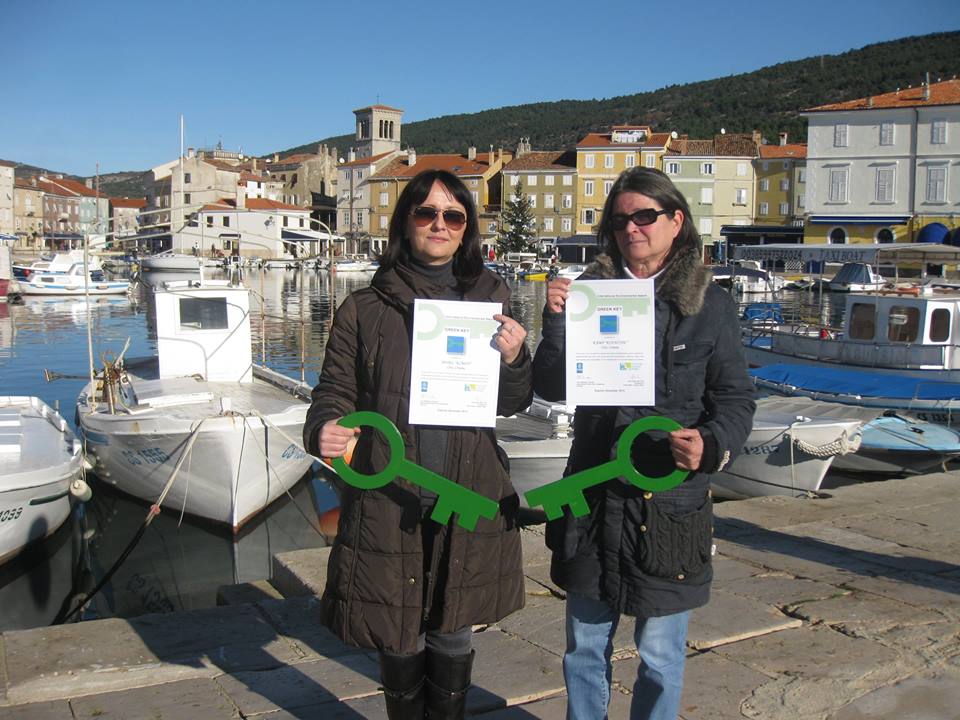 9. There is no connection between the accommodation and the eco-friendly activities in the surroundings
What itineraries will you recommend to your guests? Promoting the overcrowded tourism hotspots is normal for the mainstream hosts. On the contrary, green hosts should be focused more upon promoting the authentic green destinations and traditional local activities, especially outside the peak season. 
How to improve your listing for attracting eco-travelers?
Present an alternative to your guests and thus provide something different in comparison with your neighbors. Don't just send them to overcrowded hotspots. Make research and answer the following questions:
Are there any educational trails in your surroundings? Paths for hiking and biking? The best viewpoints? Traditional local events? Organic restaurants? Programs and activities in National and Nature Parks in your vicinity that aren't so overcrowded? Eco-tour agencies providing eco-programs? Where can your guests buy organic and certified products?  Unique hand-made souvenirs?….etc.
On photo: Hay bath
Traditional grape harvesting. Source: Ecological tourism farm Urška
Olive harvest at the organic farm Sant'Egle, Tuscany
10. The place does not feel homey on photos and has no personal story
There is no philosophy and values emphasized in the description of the place. It feels like a product from the "mass tourism industry "and guests get a feeling that they are only the numbers.
How to improve your listing for attracting eco-travelers?
Photo: the friendliness of the hosts. Source: ecological tourist farm Urška

The best hosts know that guests are buying the emotions, not the accommodation. If the place feels like home, it represents an added value for more bookings. Photos need to emphasize this '' warm feeling of your hospitality '' and your description needs to reflect why you decided to go green and what you stand for. Green tourism is really based upon awakening all of the senses. Help your guests having the best eco-holidays full of emotions, authentic story, and memorable experiences.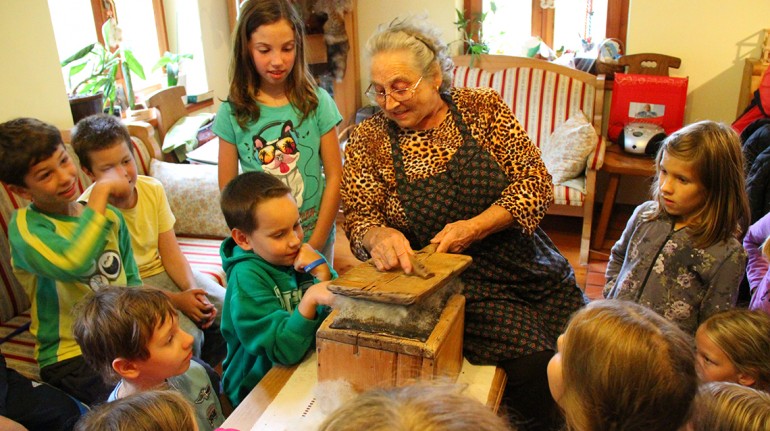 Would you like feedback on how to improve the quality of your listing and increase visibility?
Upgrade your profile with Membership PRO and PLUS. Ecobnb team of professionals in green hospitality will get in touch with you, improve your description, gallery and create unique special offers & stories about your place.
Cover photo: Holiday Home Enchanting Hill