Sustainable tourism is becoming increasingly popular in the USA. With green movements and raised environmental awareness, everyone is trying to change some of their habits and become more eco-friendly, and traveling is no exception. By choosing eco-accommodation options, guests can drastically reduce carbon footprint, save fresh water and make the world greener.
The trend of socially conscious traveling is definitely on the rise and there are many vacation options cropping up to help our planet fight the harmful effects of tourism through tourism itself.
According to the International Ecotourism Society, ecotourism is "responsible travel to natural areas that conserves the environment, sustains the well-being of the local people, and involves interpretation and education".
The United States is definitely becoming more active in this regard, with big regions joining the movement for a better, more sustainable tomorrow. The US is also full of natural wonders: from breathtaking mountain areas and peaceful plains to incredible ocean coasts and wildlife.
If you want to travel green, here are some of our top recommendations for ecotourism in the US:
1. Alaska
Alaska is definitely the top choice when it comes to untouched nature, with accommodation options that respect and preserve the environment. The Last Frontier is also home to over a hundred national and state parks.
In Alaska, there's an official sustainable tourism certification program Adventure Green Alaska (AGA) which aims to gather businesses that incorporate sustainability and eco-friendliness through excursions, wildlife and nature adventures.
Companies with AGA certification put extra efforts into recycling and adopting sustainability measures, so if you're looking for accommodation or a holiday spot that's eco-friendly in Alaska, simply look for the AGA logo.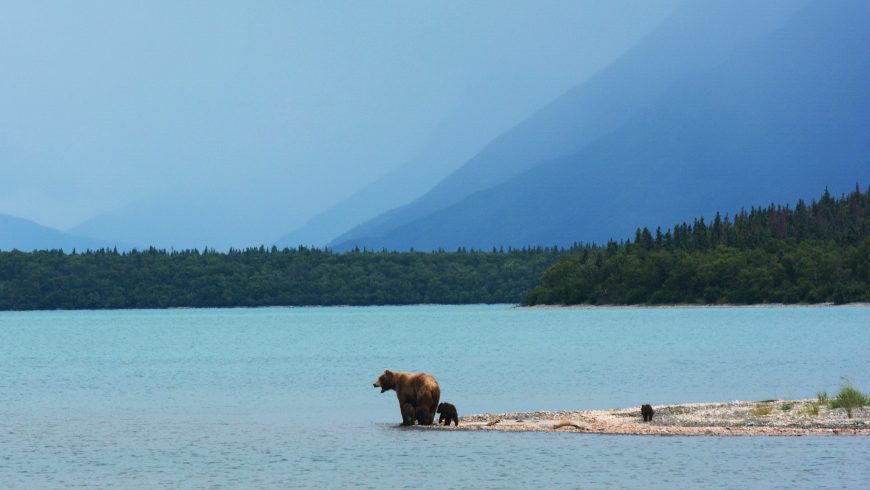 2. Colorado
Colorado is another US ecotourism gem that attracts green travelers from the US and the rest of the world alike. It's full of spectacular natural beauties that will reconnect any traveler to our beautiful planet.
From the almighty Rockies to the breathtaking Garden of the Gods, Colorado has plenty to offer, and is very well aware of the toll tourism is taking on the planet. That's why many tourist agencies in the area are focused on promoting eco-friendly businesses that do not harm the region's beautiful nature.
Even for the biggest skeptics, visiting Colorado will turn them into ecologically aware nature lovers.
3. Hawaii
For Hawaiian locals, connection to nature and sustainability are embedded in the culture, so it's no wonder eco-tourism on the islands is flourishing.
Hawaii is a member of the IES (International Ecotourism Society) and offers a myriad of activities that teaches its visitors about sustainability and eco practices.
In Hawaii, it's also very easy to find sustainable accommodation options.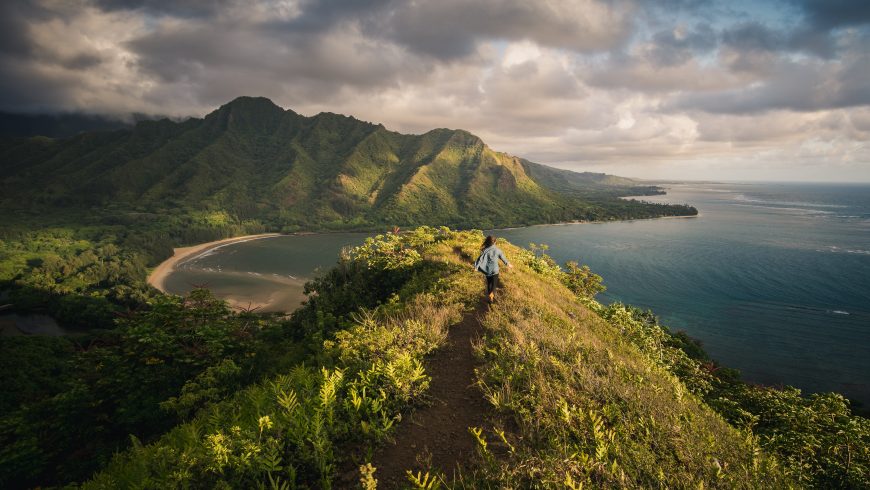 4. Virginia Bird and Wildlife Trail
In Commonwealth Virginia, there is no better way to experience the region's wildlife than by hopping on the state's organized network of natural sites called Virginia Bird and Wildlife Trail (VBWT).
The trail highlights some of the best places where visitors can view birds and wildlife. There are also many other activities, such as trekking and hiking, river paddling, hunting and fishing.
If you're near the area, you can look at their interactive map to see the nearest VBWT spot.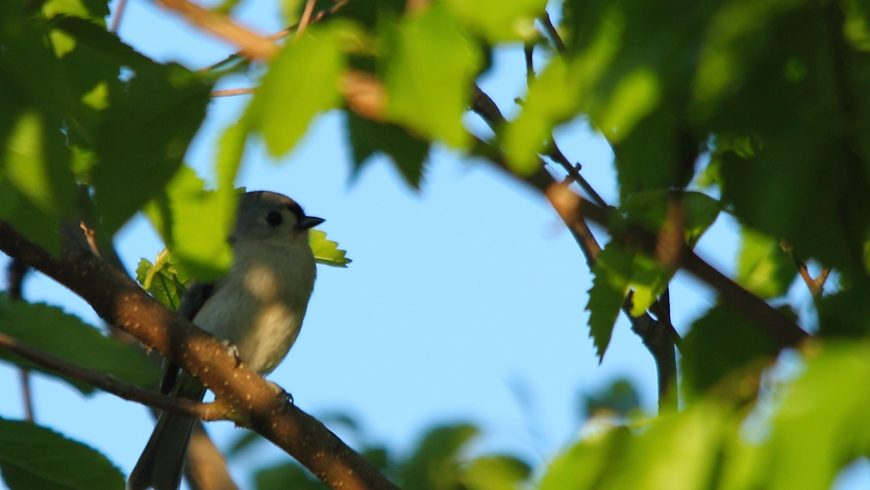 5. Half Moon Bay
Half Moon Bay in California is one of those places that will simply leave you in awe. It's actually a small town, whose residents take nature preservation and sustainability very seriously. If you visit, you're more likely to find eco-friendly accommodation options that ones that are not.
With tourism rapidly expanding in the area in the last couple of decades, the effect on nature has become a rising concern for locals and those who are alarmed about the harm to the natural area.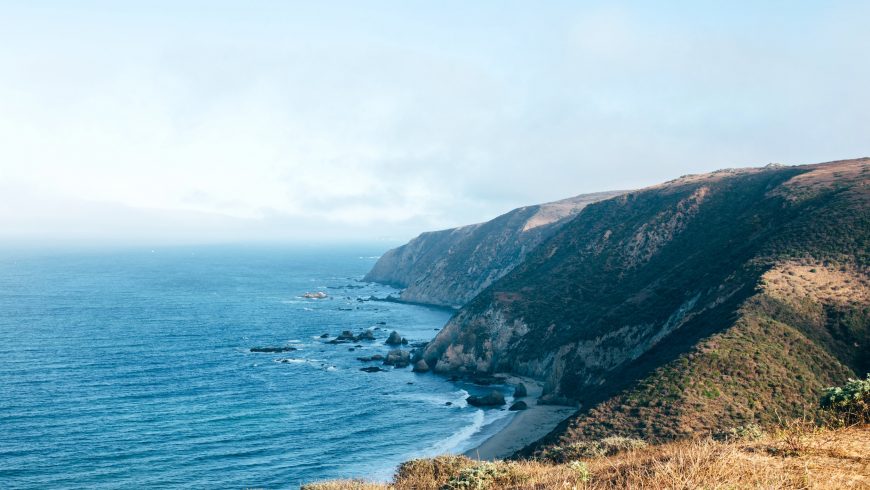 6. Lake Erie (Ohio)
Lake Erie is one of the most popular Midwestern tourist destinations, attracting millions of visitors each year. The lake region is huge and it actually comprises of several different areas: the central shores, north shores, east shores, west shores, Put-in-bay, North Bass Island, Kelleys Island and Middle Bass Island.
All of these areas offer versatile attractions: while the central shores are more focused on catering to families on vacation, there are other Lake Erie areas that are more focused on nature and sustainability, such as the north and west shores.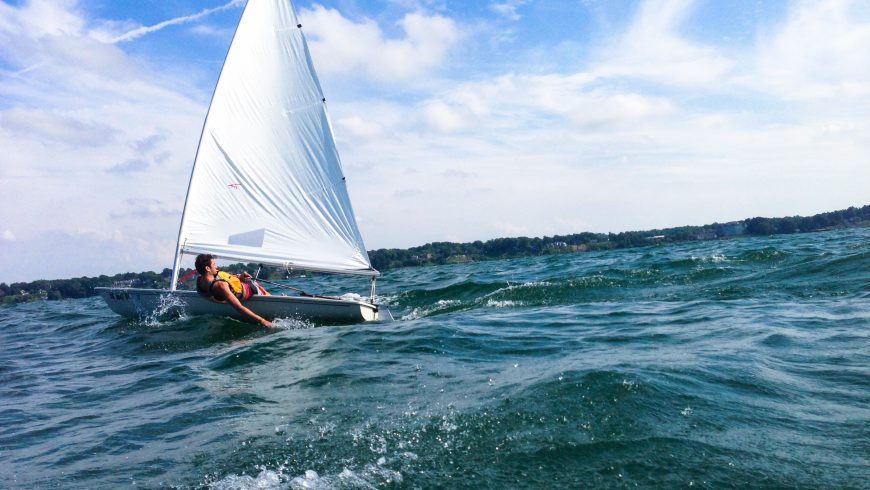 Cover image: Garden of the Gods, Colorado Springs, United States, Photo by Brooke Cagle on Unsplash