Hiking is a wonderful activity. It's a chance to experience nature and to feel a part of it, to get some valuable exercise and to have some fresh air. It can be easy work or hard work, done with children or even older generations. It is a great pastime for solitude if you need to think some things through. But it's also great doing it in a group or with a partner, as it can be a really nice bonding opportunity for you, with no distractions but whoever you're with. California is a great hiking state and has a huge hiking community. Some of its walks are up there with the most famous in the world, whilst others are hidden gems, that only those in the know will have heard about. Whatever you're looking for, here are 10 incredible hikes in California, in no particular order.
Yosemite Falls Trail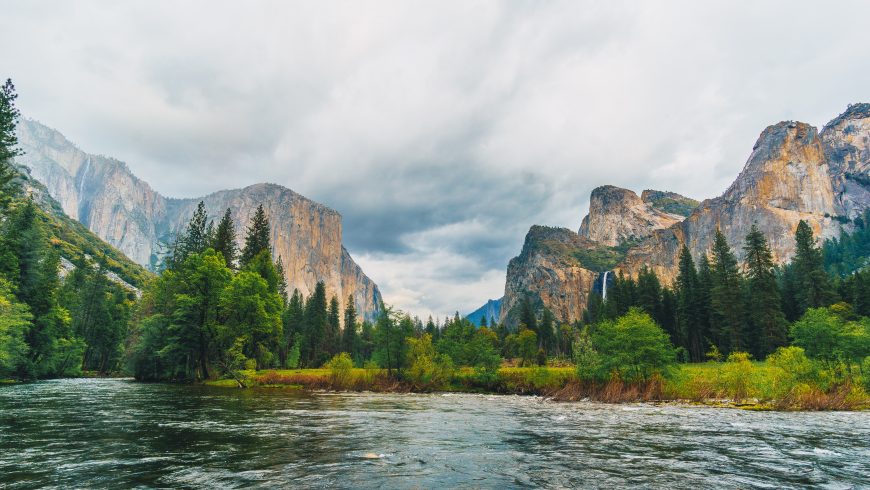 Yosemite is one of the most famous national parks in the world, with people travelling far and wide to take in its serenity and beauty. Slightly less well known is the fact that Yosemite boasts the US' tallest waterfall, a fact that you're unlikely to miss if you go on this particular hike since the main hike ends up at the fall itself. Going all the way to the waterfall is tough, a full day's hike, but there are variants that are as stunning if you don't have the inclination.
Pomo Canyon To Shell Beach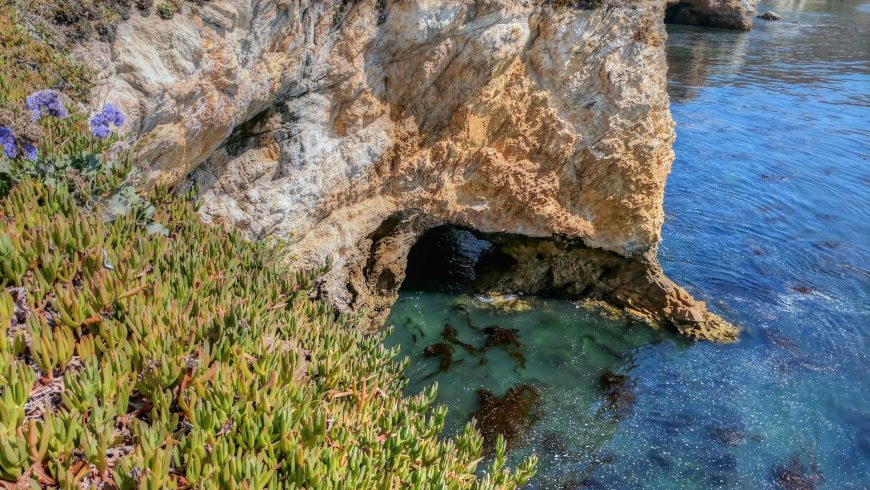 Going across Sonoma County this hike takes you out to the cost, just under two hours drive from San Francisco. The amazing thing about this hike is the sheer diversity of landscape, from the redwood forest to rocky coastline. It's a proper hike at six miles, but the sandy beach destination makes it all worth it.
Mount Shasta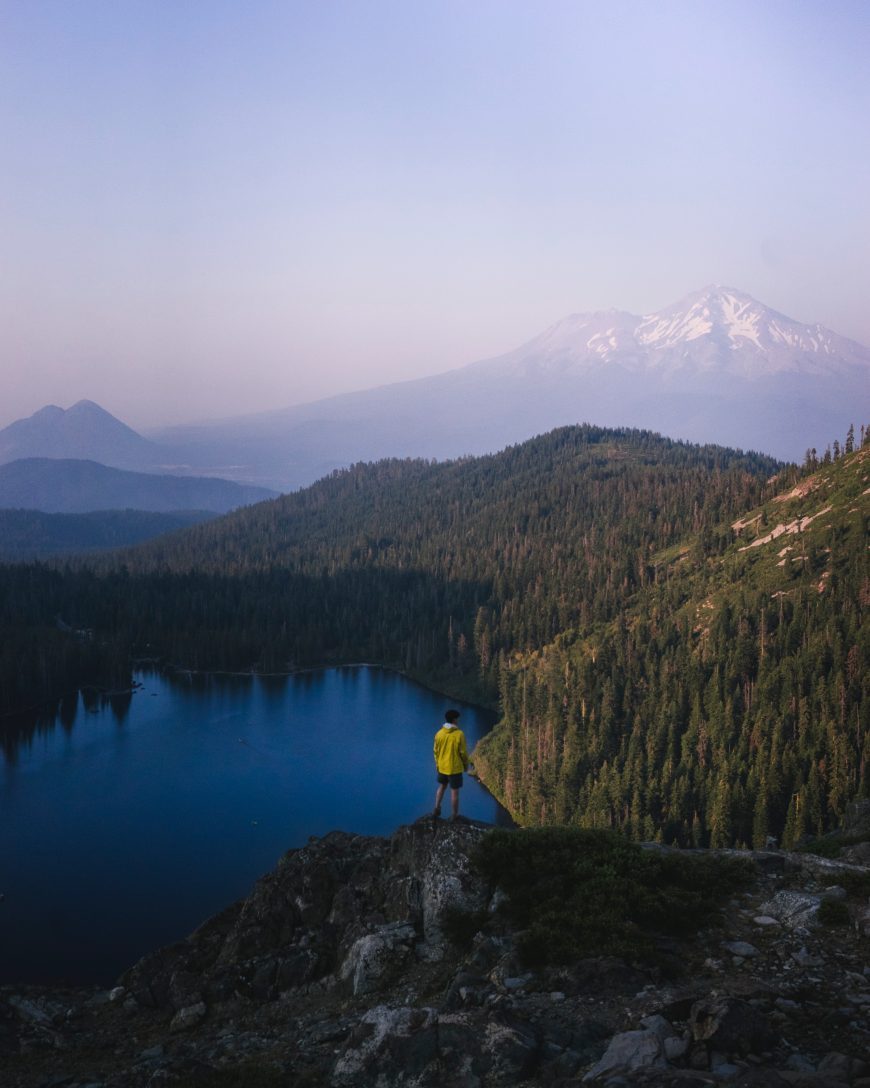 A towering mountain capped in snow, this is a location that offers up a plethora of hikes, all around it. Some might consider heading for the summit. But the Gray Butte Trail, at two hours, could prove more manageable with no less beautiful and spectacular scenery.
Solstice Canyon, Malibu

Malibu, which is famously a day trip destination out of LA, offers the Solstice Canyon, a location of serene and intense beauty. You get amazing views of the Pacific Ocean and the vast canyons in the area. It can get busy, since Malibu is so popular, and it is near the beaches.
McWay Waterfall Trail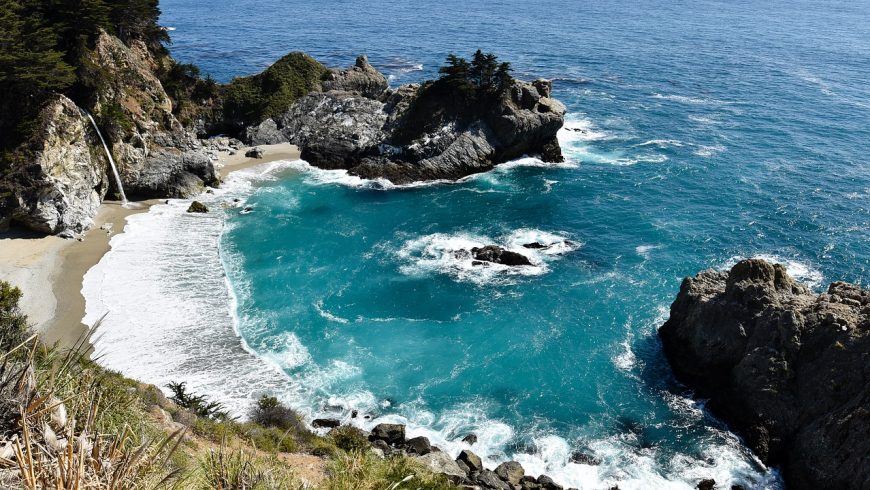 This is a trail that stretches along through the rocky Big Sur coastline, right by the beach below. The craggy rocks and wooded areas are stunning, but the final destination, the 80-foot waterfall, is the ultimate pay off. This is an easy and brief hike.
Runyon Canyon Park Trail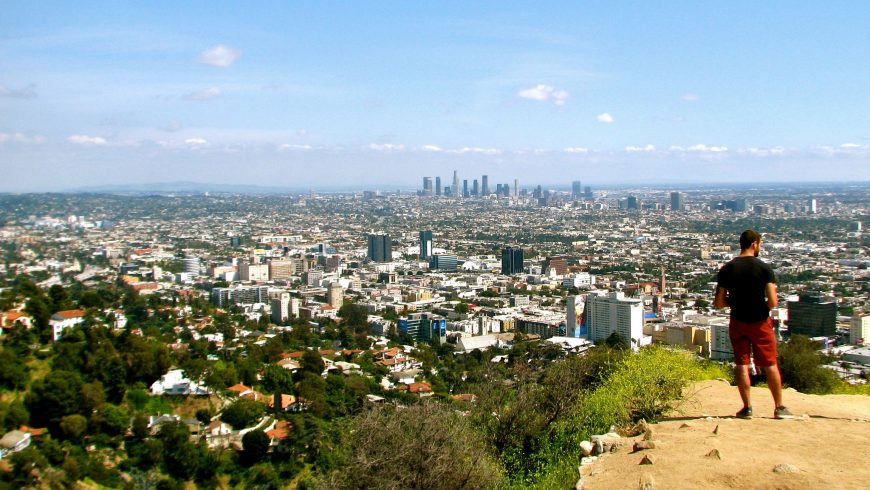 This is a beautiful gem hidden, in an unlikely turn of events, right in the heart of LA. In fact, the 130-acre park is only around the corner from Hollywood Boulevard, so if you're in LA it's a bit of a must-see.
Sea Lion Point Trail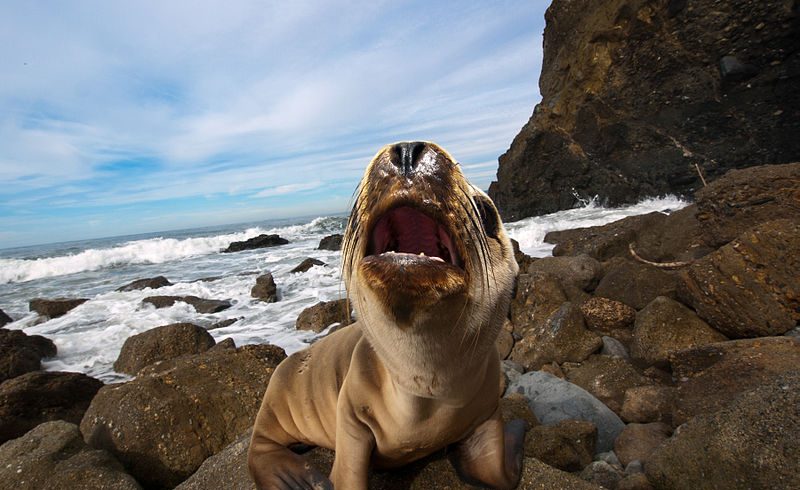 The Sea Lion Point Trail is great to do with kids, though safety has to always be a priority. It has lots of opportunities to see marine life in their local habitats, from seals to sea otters to starfish, it's rocky and paddy and lots of fun.
Lost Palm Oasis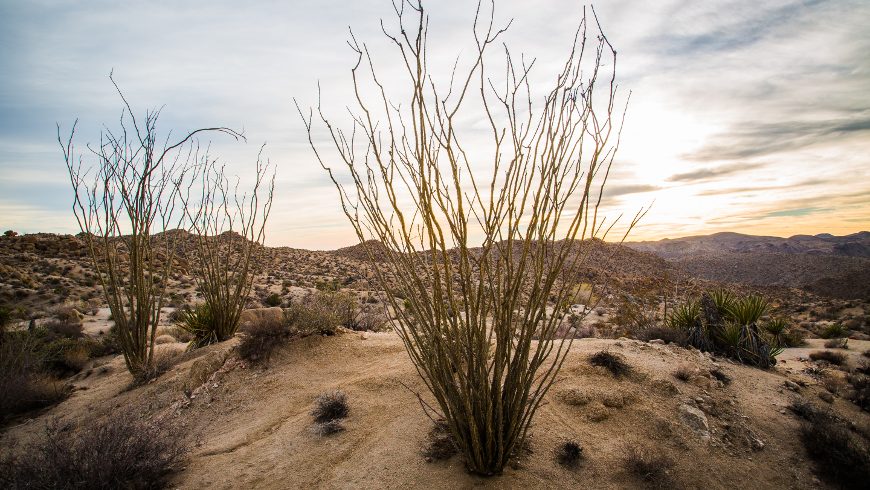 This is an oasis trail found in the middle of a desert, the Mojave Desert, to be exact. It's 7.2 miles round trip and it crosses through a canyon filled with tall palm trees and large pools of water.
Fern Canyon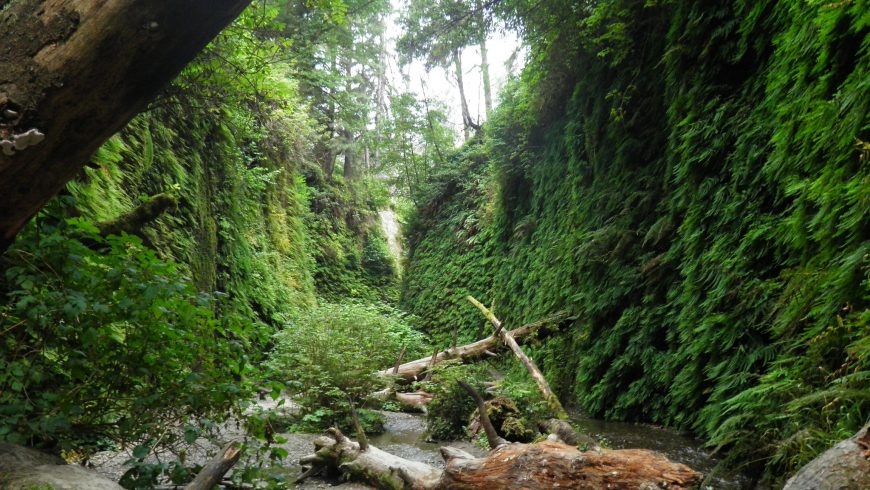 This can be found at Prairie Creek Redwoods State Park. It's much less popular mainly due to its location but it is an absolute beauty if you are interested in forest walking.
Boy Scout Tree Trail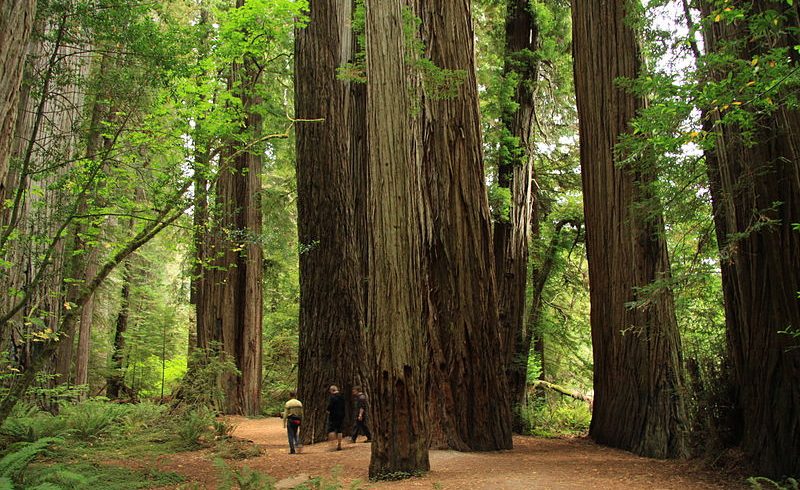 Easily accessed in the Jedediah Smith Redwoods State Park, this is an easy 2.8-mile trail, that can be done in half a day. Make sure to check out the Boy Scout Tree, a 2,000-year-old redwood that was discovered by a boy scout troop leader.
Conclusion
In case you ever doubted it before, there are masses of trails to do in California. This list of beauties barely scratches the surface. So get exploring!
Cover image: hiking in Leo Carrillo State Park, California, photo by Cam Adams on Unsplash