Trump isn't enough to stop the fight against climate change, the state of Hawaii is still formally committing to the Paris agreement.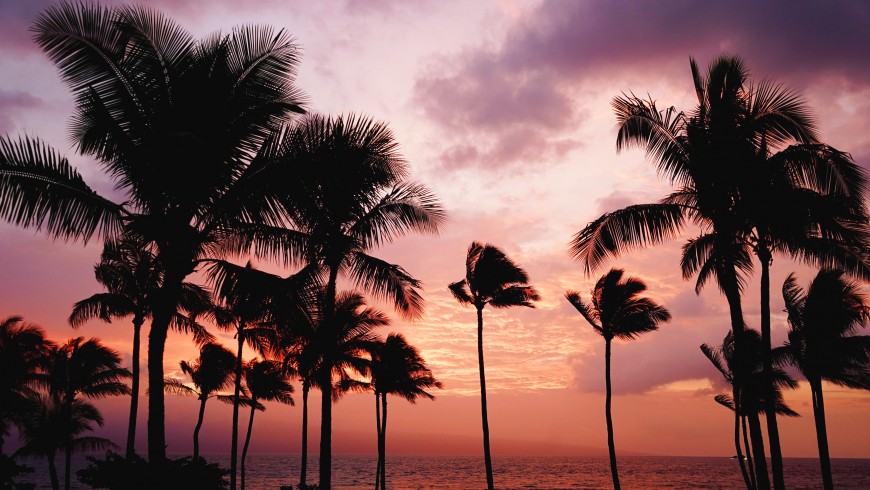 Trump officially announced that the United States withdraw from the global Paris agreement. But there are so many US federal states who already have expressed the will to do their part to protect the environment by reducing CO2 emissions. A few days ago, the governor of the Pacific Islands, David Ige, promulgated a law enforcing the conservation of the archipelago environment, and in fact welcomes all the indications of the United Nations text.
These are the words of Governor Glenn: "People come to Hawaii to enjoy its environment. When climate change is threatening our reefs and threatening our weather… then it's threatening our economy, too."
Hawaii's new law defines climate change as a state's priority, and also creates a State Commission dedicated to studying climate change, particularly with regard to sea-level rise.
The governors of Washington, California and New York on the same day announced the creation of a "climatic alliance" of states that would remain committed to the goals of Paris. In addition, Michael Bloomberg, former mayor of New York, handed over to the United Nations a letter signed by a number of local authorities and businesses (including Apple, Google and Amazon) to support climate change policy.
You might also like: