With all the Monterey places to visit, which will you go to first? Here in this guide, we've done some hard work for you and have picked several of our best places when you visit. They will be sure to enhance any vacation here.
The idea of a vacation in Monterey County is one that appeals to so many people. There is a whole lot to do, from catching coastal views, eating seafood, and so much more. It's a region of buzzing contrasts and touristic opportunities, satisfying any holiday – whatever one decides on doing, boredom will not be on the cards. Monterey's newfound popularity is what gives it its appeal, and here in this article, we'll be looking at the best Monterey places for a visit.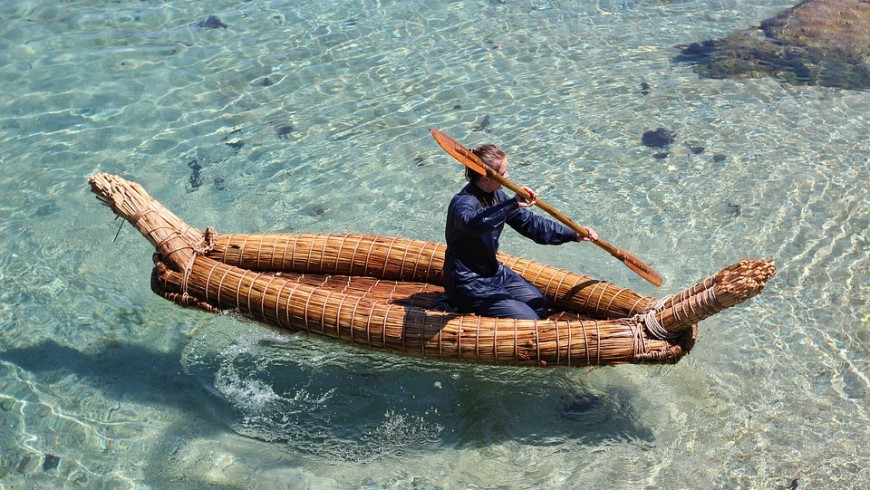 The Aquarium at Monterey Bay
The Monterey's crown jewel attraction, bringing in over 2 million tourists per year. This fantastic aquarium sits on Monterey's coast and overlooks one of the prettiest waterfronts in the county. One can marvel at aquatic delights and biodiverse life floating around, including otters and dolphins. It's not only a front for education, but this incredible aquarium also carries out scientific research and does much to promote conservation efforts in this region. If one is looking to be close by the action, there are numerous places to stay near the Monterey Bay aquarium.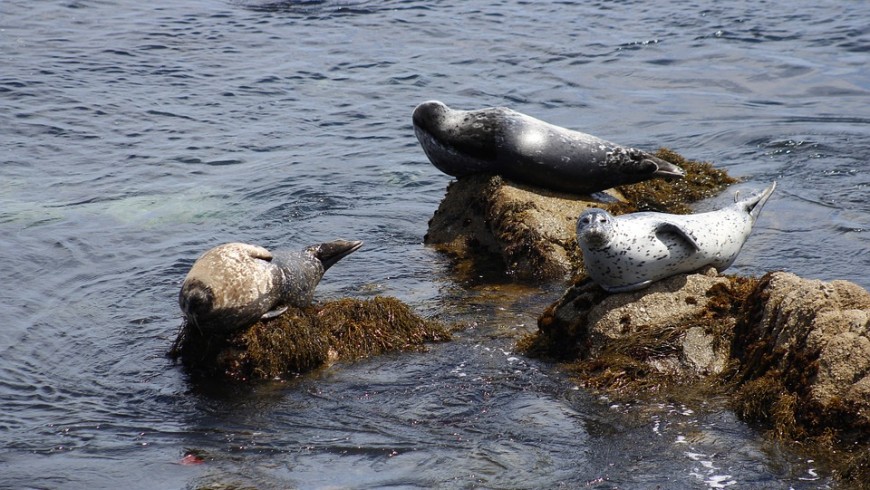 Coastal Scenes
Coasts are some of the Monterey bay places to visit, especially for nature lovers out there. Some organizations can take one from Fisherman's Wharf out there to the ocean so that one can marvel at sights of orca, humpback whales, and so much more. For extreme animal lovers, one can even hop onto a shark tour and witness these scary apex predators in action, first hand. If one is into watersports, there are numerous places to take guided kayaking tours, surfing lessons. Down in the old section of Fisherman's Wharf – there is the heart of the fishing industry. And it's so much fun watching all of the fishermen unloading their daily catch.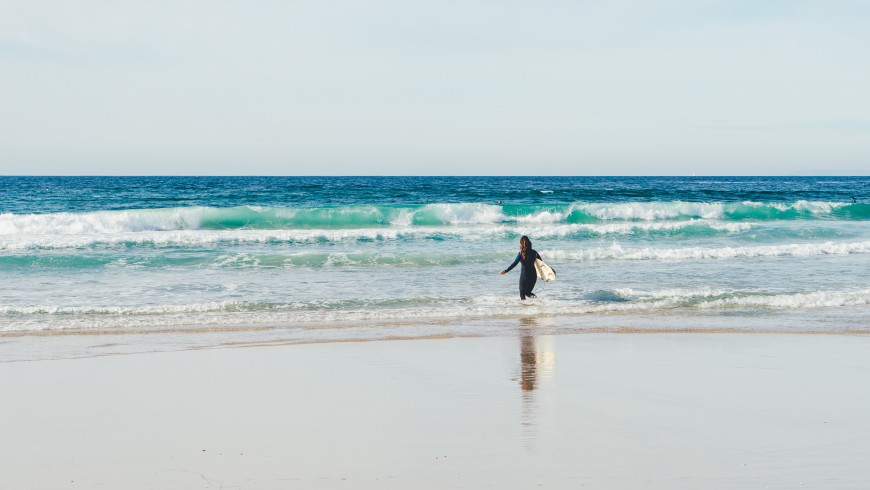 Hiking Delights
As well as stunning marine life, there are several places to hike in Monterey. For a strenuous climb which is well worth an effort, hiking up Ollason Peak in Toro Park will provide glorious bay views plus the picturesque Salinas Valley. If you're at the right time of year, you can see colorful wildflowers everywhere. Pinnacles National Park is also an excellent place for a hike around, rock climbing or cave exploration: some give an ambiance of rather haunted places in Monterey. The Moses Spring and Rim Trails offer fantastic cave views and several unique rock spire formations. This particular national park is also one of those brilliant places to camp in Monterey.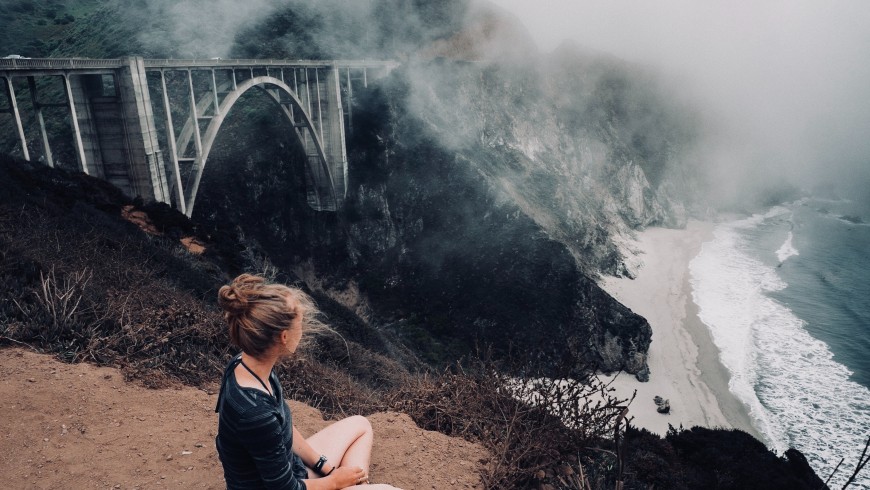 Where to Eat
If you're looking for the best places to eat in Monterey and Carmel, there are undoubtedly many choices available. For breakfast, try Tidal Coffee cafe which offers a series of mouthwatering granola bars and pastries and then head on over to one of over 100 Monterey wineries for lunch. If you're very much into wine culture, Monterey even has a wine museum where one can enjoy a taste and a tipple. There are so many Monterey pizza places and seafood restaurants to choose from, such as the famous Sardine Factory which has drawn famous people from all over the world. Cannery Row is an excellent area in Monterey which houses a multitude of seafood restaurants and classy food joints – you'll never get bored with food here.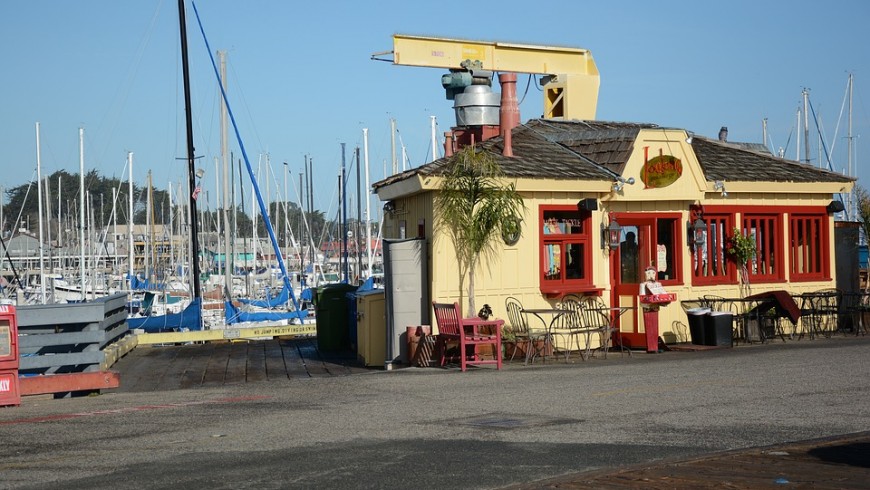 Great Places to Stay
There are so many places to stay in Monterey, California, catering to all sorts of budgets and requirements. One of our favorite picks is the Portola Hotel, which combines comfort and sustainability. Everyone, there is super professional, friendly and will cater to your every need. This is one of these Monterey places that will offer you bicycles to discover the surroundings, breakfast with local and organic food, plus a wonderful spa which includes steam rooms, saunas, and even massages. Another wonderful eco-accommodation, not so far from Monterey city, is the Treebones Ecolodge. It's a true Eco Resort where hosts and guests are both strived to create as light a footprint on the earth as possible. Here you can experience the contact with nature sleeping in glamping, outdoor camping with more glamorous amenities! The yourt tends with suite bathroom have incredible views overlooking the Pacific ocean!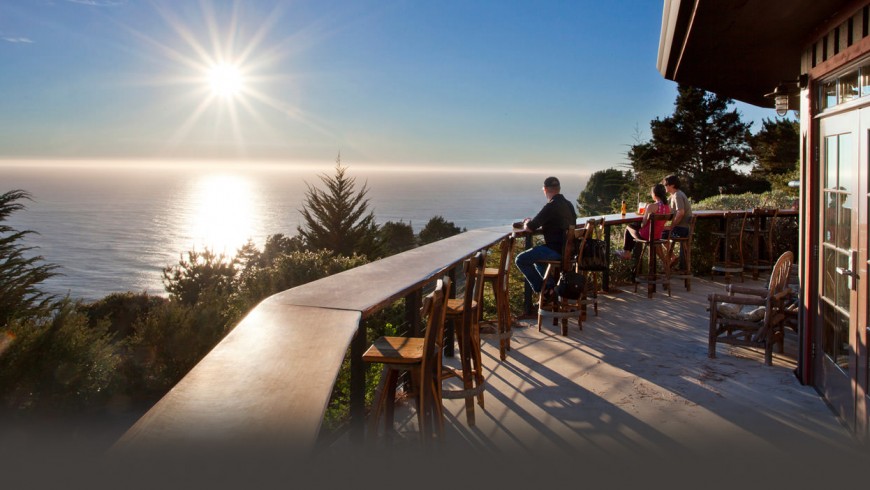 Mystical Night Bath Experiences
For those who like a bit of an esoteric experience, the Esalen Institute near Carmel is a unique retreat center founded by some self-confessed "hippies" in 1960. It allows people to explore their inner selves and to delve into spiritual experiences. It's a strange and exciting place to visit and indeed an experience, unlike any other. One can relax under a full moon while having a warm soak in one of many hot springs at this resort. Every early morning, between 1 and 3 am, this institute opens all of its pools and springs to the public, inviting everyone to come and join. Make sure that you take some walking shoes, a towel, and a strong light when visiting during dark hours.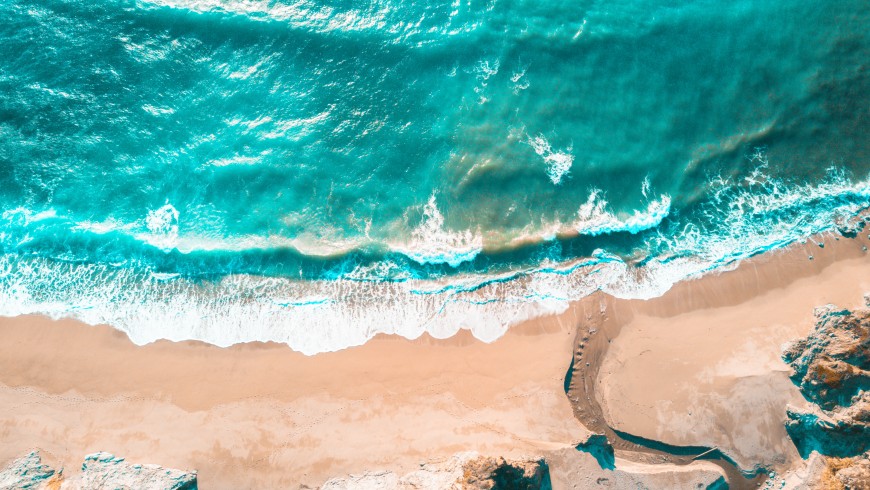 So Many Wonderful Monterey places
With so many Monterey places to visit in this wonderful region, which will you go to first? We hope that this guide has proven as a useful resource and has inspired you to visit. It's certainly one of the prettiest parts of California all year round.
Have you ever been to California? Maybe you've been to Monterey and feel like there are other places we've missed out here? Please send us some comments below.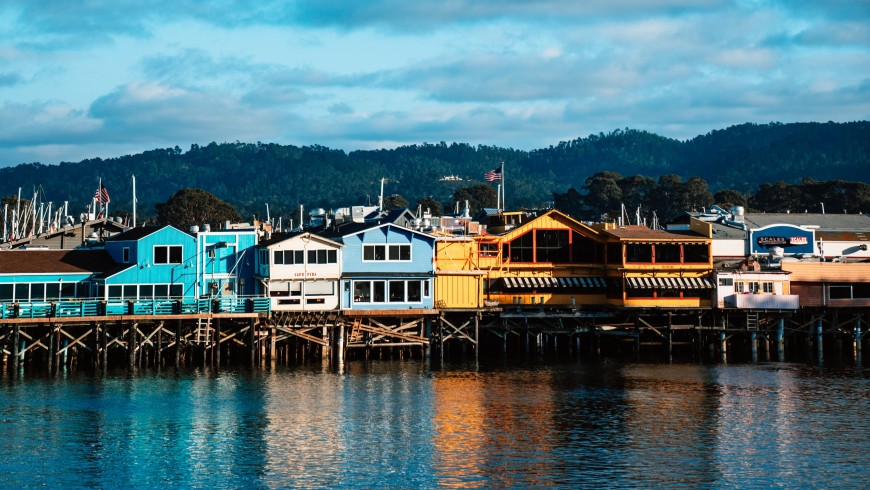 Cover image: Photo by Cameron Venti on Unsplash

Author: Elizabeth Barlett is a travel addict and to date has visited 20+ countries worldwide. Elizabeth studied at Harvard University before going on to become an editor for a travel magazine. She now works as a freelance copywriter cause she became a Top Mom with two little boys.