The growing number of bulk stores around the world is helping people to coordinate waste management on their personal level. A small change in one's everyday routine, but a massive step in the overall fight against plastic pollution.
40 % of the world's plastic waste is coming from packaging, meaning that we contact the material once, and then it will end up in the trash. Shopping in bulk stores gives you the possibility to trespass this. Nevertheless, save some money on groceries, as pre-packaged items, a lot of times, are more expensive because of the added steps along the distribution chain.
If you are passionate about knowing where your food is coming from, it is also an excellent opportunity to get a lot closer to the food chain and try local products, as bulk stores often favor regional suppliers.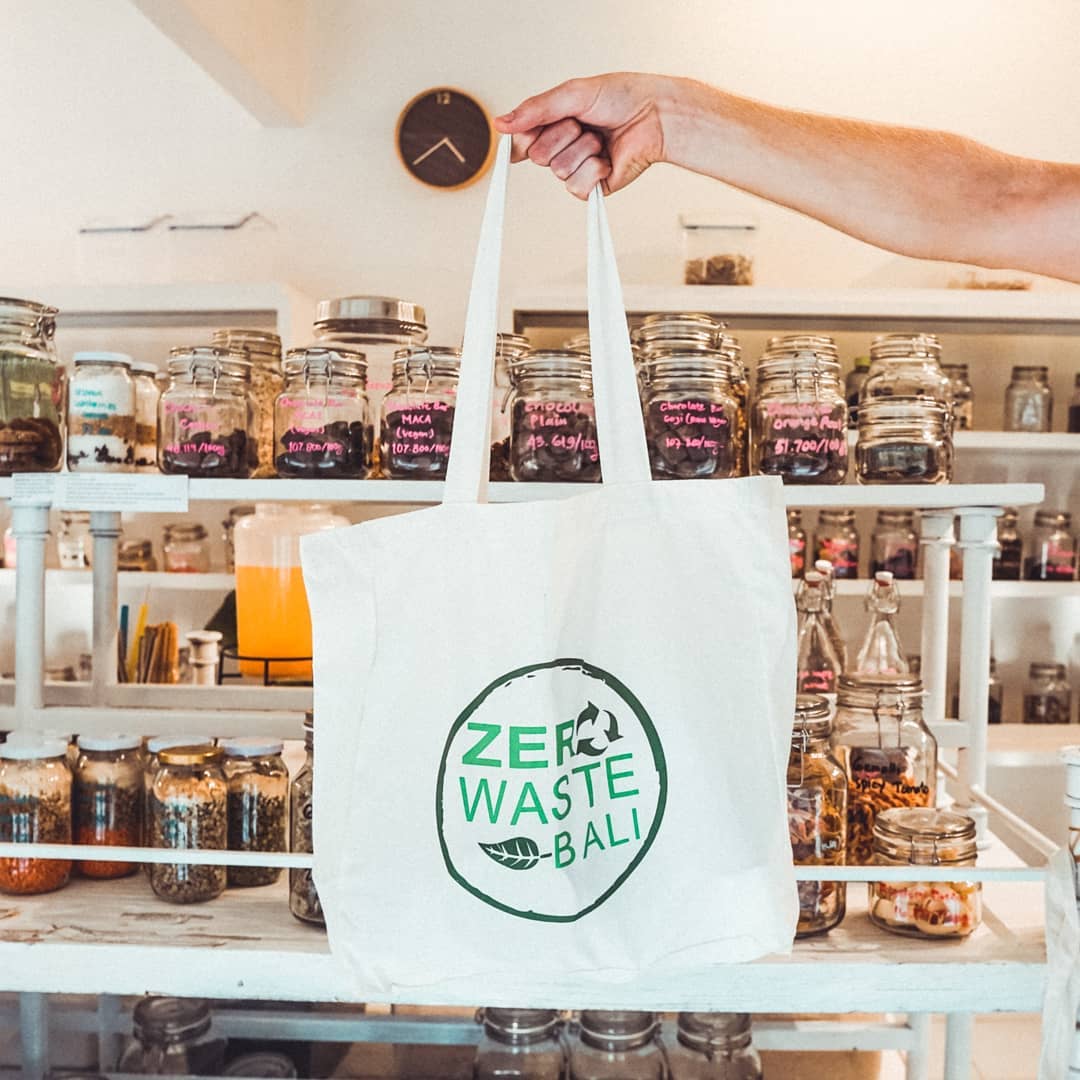 During a recent trip to Bali, I had my first eye-opening encounter with such bulk shop, run by Silvija, who was kind enough to talk to us about her journey with Zero Waste Bali. We were discussing her passion for the fight against plastic pollution, the concept behind, and the goals with her store, which is now a lot more than just one place you can grab your daily groceries.
Could you please tell us something about Zero Waste Bali, and how did your project of the bulk food store start?
"Zero Waste Bali was born due to a family snorkeling trip and the amount of plastic that we have seen in the ocean during that trip. It totally freaked me out, so I've decided then and there that I needed to make a change for the sake of my children's future. Once we returned to Bali, I started making changes to an existing business called Mini Muncher, where we were making baby and kids' meals. We went from plastic to glass jars and went label-free too! We started a system where we collect the glass jars from our customers when empty, and after sterilization, we were able to reuse them again. I kept asking myself what else can I do to make a difference regarding plastic packaging. I came up with the concept of the bulk food store and opened Bali's and Indonesia's first one of its kind."
What aspects do your visitors enjoy the most when shopping in Zero Waste Bali?
"Our customers love the variety we have. Zero Waste Bali stocks over 400 products, food, and non-food items, eco, reusable products, and lots of handmade food items. Customers love the ambiance and that they can get all that they need, without any plastic packaging. There is no minimum or maximum amounts, you simply purchase how much or little you need."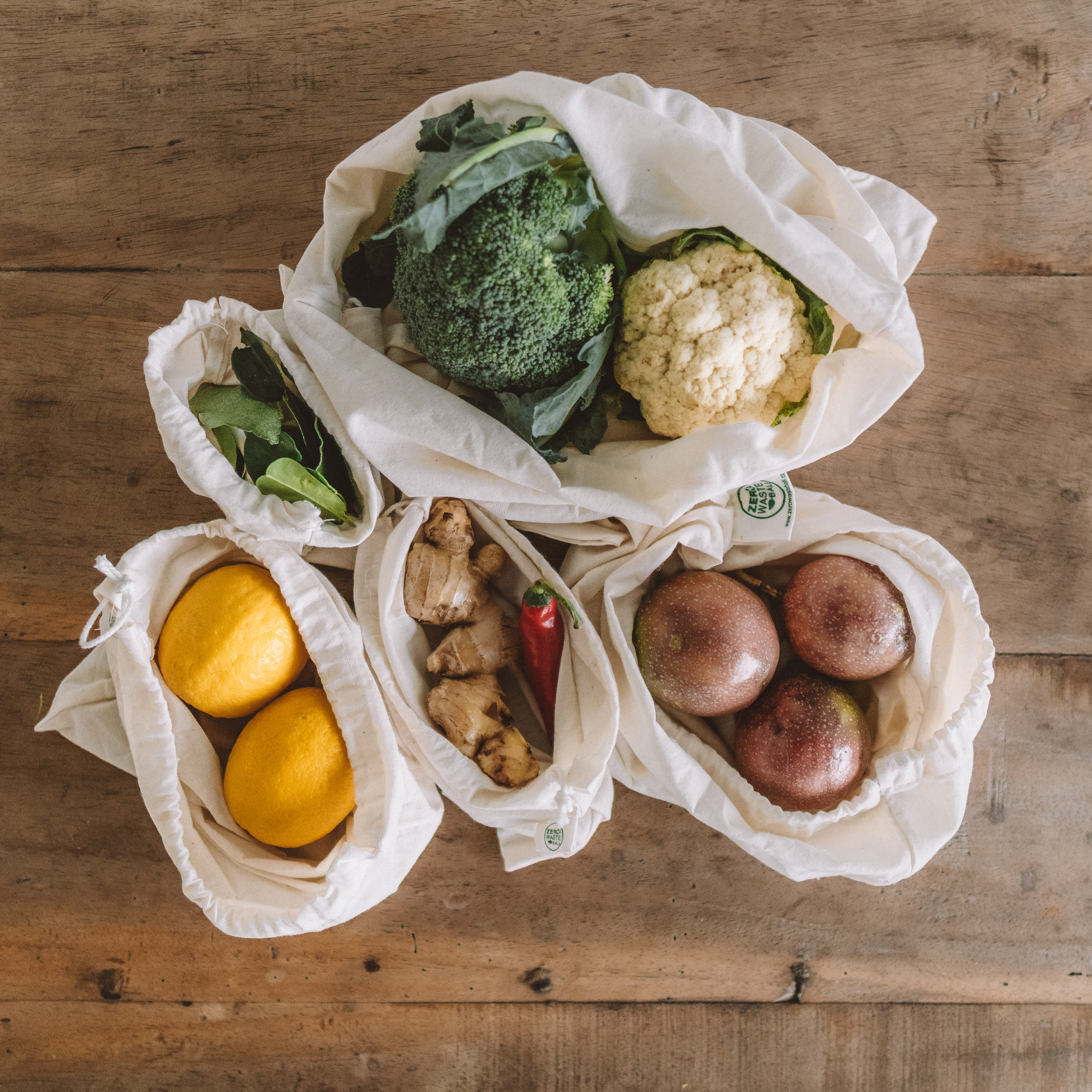 What aspects do your visitors enjoy the most when shopping in Zero Waste Bali?
"Zero Waste Bali provides services that others don't. We have a refill service, where customers can purchase everything online, send in their containers, jars, or anything really, and we will refill them, we send back to them the same day at a suitable time. We are making zero waste and further reducing it as convenient as possible, so that you don't have to leave the house if you choose. Another great in-shop service is our DIY station in the Canggu store and a smaller version in the Ubud store. We have created a free downloadable E-book with simple recipes and tips to assist people in detoxifying their bodies and home naturally. You can use the recipes in the E-book or come in and make your own toothpaste, deodorant, and home cleaning recipes using natural and chemical-free ingredients.
Would you say, from your experience, that people are changing their habits and thinking more about sustainability in their everyday life?
"I do believe that there is a strong movement, and people are becoming more aware. However, mindsets need to change. If we all made one small change, it would benefit us all."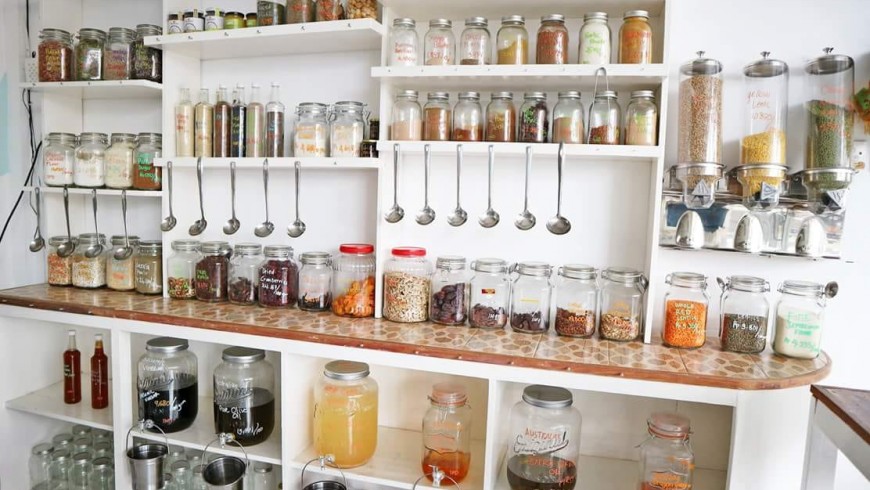 What are your goals with Zero Waste Bali?
"Goals? Many!!! Ha ha… I would love to see Zero Waste Bali go more mainstream. Since the opening, we sure have seen an increase in bulk stores popping up, packaging changing, and others adopting a lifestyle of less waste. I hope to expand and reach other communities where waste really is an issue. I have some ideas, but for now, continuing educating via talks I hold at schools and through social media. There are plans in the pipeline, but unfortunately, I am unable to share this right now, so what I can say is to keep an eye out for our developments."
What do you think is the next step for sustainable development in Bali?
"The next steps for sustainable development are via education, especially to those in the villages. Bali requires a proper waste management system, but we really need to enforce refuse-reduce-reuse-recycle-rot to make a difference. Education is key in moving to a sustainable future. Once people are informed, then change can happen. Lifestyle change can incorporate many things, but I strongly believe that small steps on a consumer level are vital."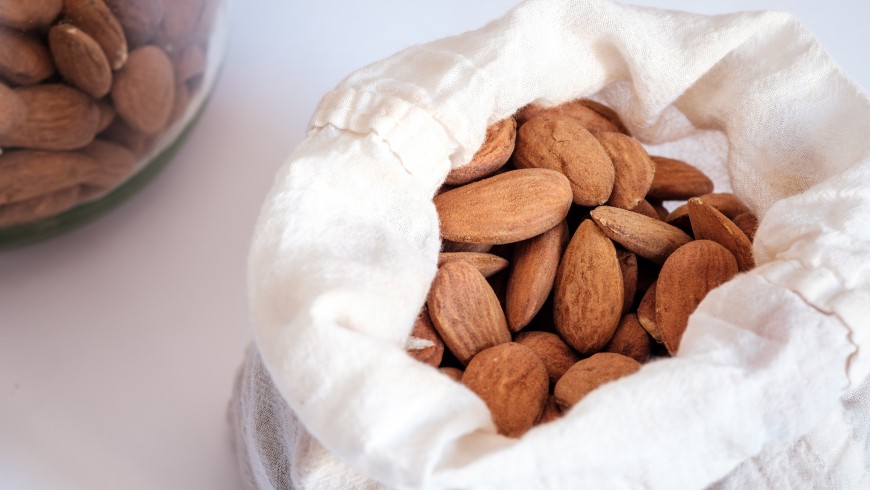 However, the waste issue, as you know, is not only reduced to this small island. It is all around the world, and luckily it is getting easier for you to find stores with similar concepts wherever you are located. A great way to contribute to the greater good on your personal level. Research them and find out more about organic markets and other innovative shopping ideas!