One of the crucial obstacles in sustainable tourism development is the short mindedness on profits instead of the long term ''paradigm shift'' that brings not only profits but also benefits to the local community, respect for nature and truly authentic local experience for guests. Accommodation hosts who managed to successfully integrate sustainability into their philosophy and long-term vision are unique as a poppy in the field of wheat. Today we are chating with Jerneja Vitežnik, a passionate eco-friendly host of the Istrian stone houses Padna.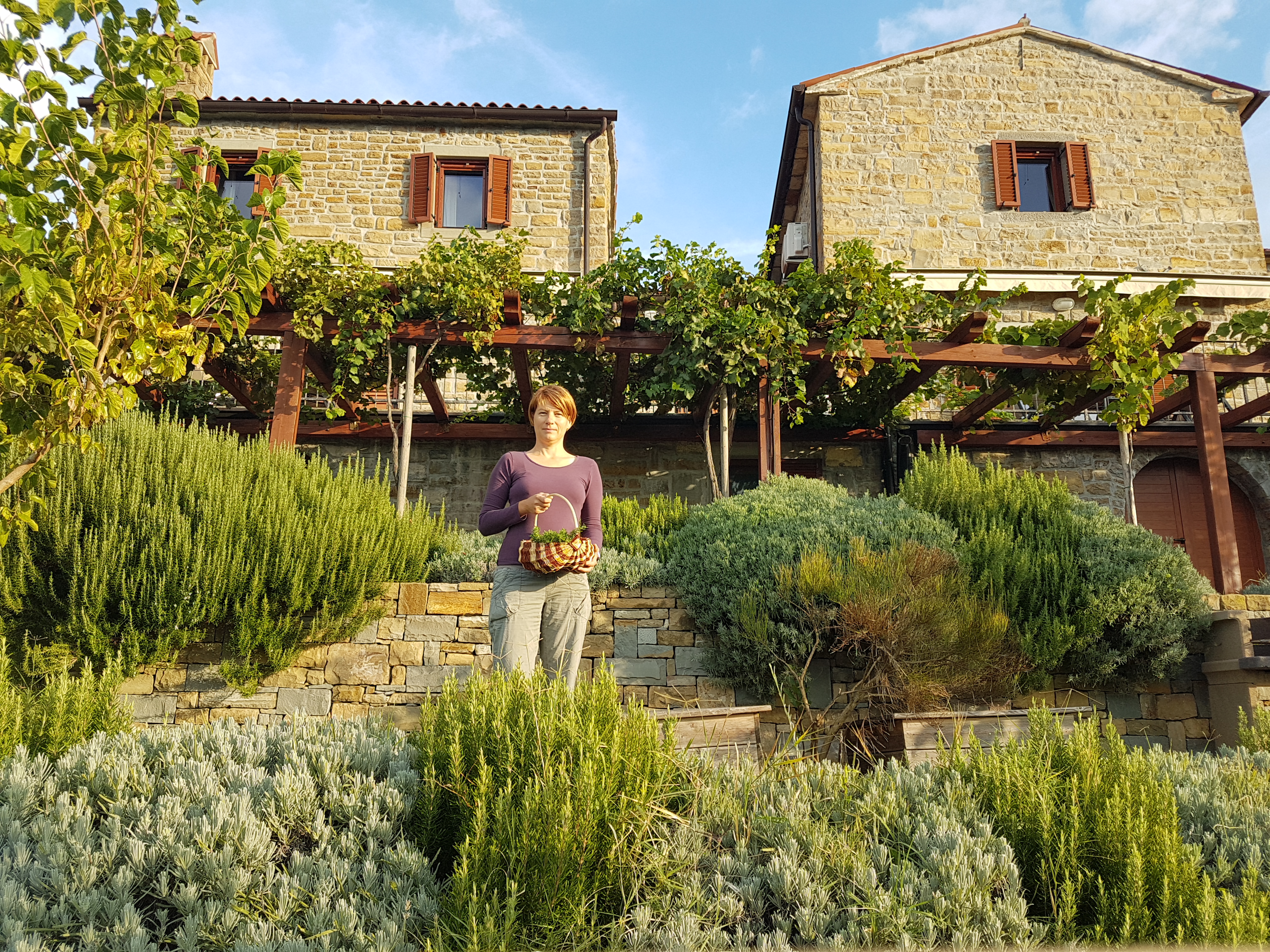 This outstanding Ecobnb is located in the hinterland of Slovenian Istria, only 20 min from Slovenian coast. It's the perfect location if you want to experience the traditional village lifestyle,  walk & cycle through the countryside while admiring the abundance in nature and boost your creativity.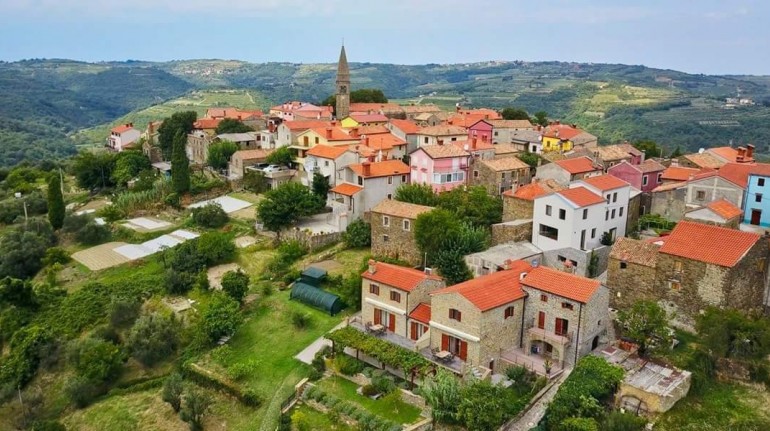 Padna is one of the very old Istrian villages which can be found on the ridges and flatbacks of the Šavrini Hills. Stony settlements on top of the hills picturesquely dominate over the low-lying fertile plain. The sunny and terraced southern sides are full of olive groves and vines, while the sunless sides are dominated by gorges and dense Istrian forest.


1. Please tell us what makes your accommodation so special & unique and what motivated you to enter the sustainable tourism market?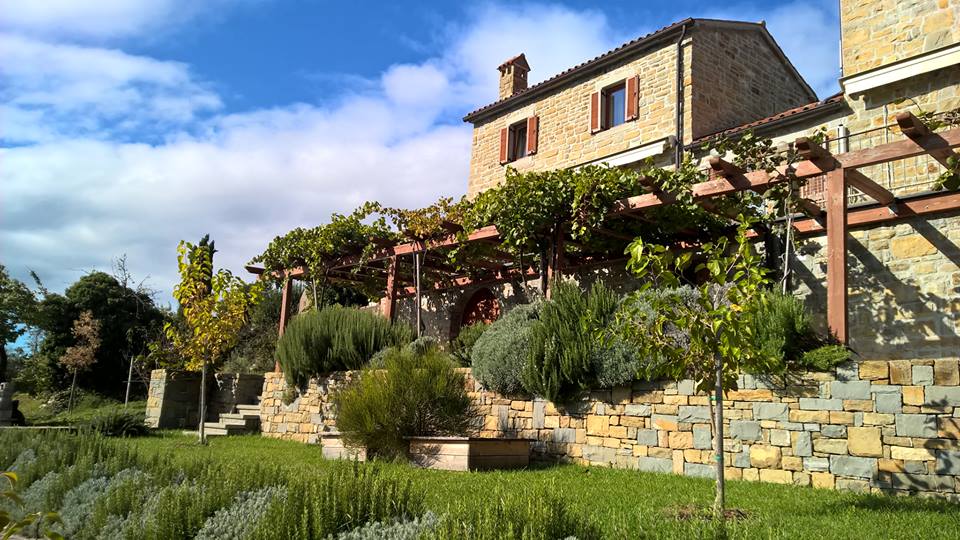 Everyone who works in the hospitality market has its own story or vision of the place they offer to their guests, but we are all connected, we share the same country and natural heritage, there are only differences in cultural habits, customs and gastronomy. We don't perceive other hosts in our destination as competitors, since we all share the same region, we are just different in interpretating the story and life of Istria. We are committed to communicate the green story of Slovenian Istria.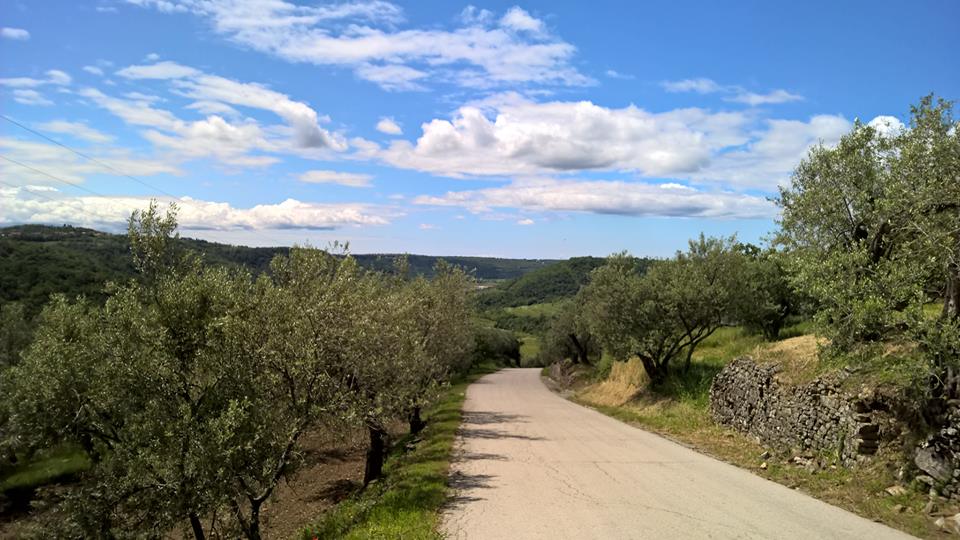 For us it's very important to represent our country in its best way. We are unique and special because we share the inside tips for our destination by providing local products, personalized authentic experiences and unique contact with locals. The other thing that is very important to us is security, privacy, homely vibe and comfort of our guests. We cherish that.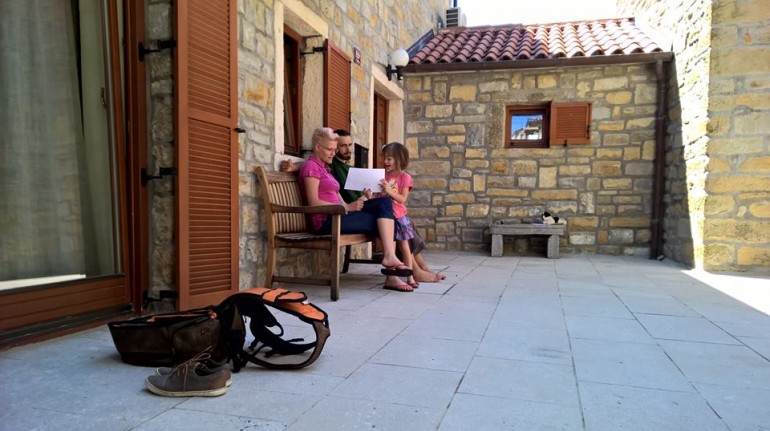 2. Which green itineraries in the surroundings of the Istrian stone houses Padna do you recommend to your guests?
Source: Slovenia.info
Source: Slovenia.info
We suggests our guests to first explore the Salt pans/works of Sečovlje, they are producing salt in the traditional way – by hand. We also recommend them to visit ecological farm Gramona in Seča, they provide guided or self-guided olive tours. Guests interested in herbology can visit the Histria Botanica botanical farm and attend workshops on the ancient medicinal herbs. In the village of Padna we provide guests e-bikes to rent and to explore the surroundings in a sustainable way. They can order organic Istrian breakfast box and indulge in 5 unique local experiences.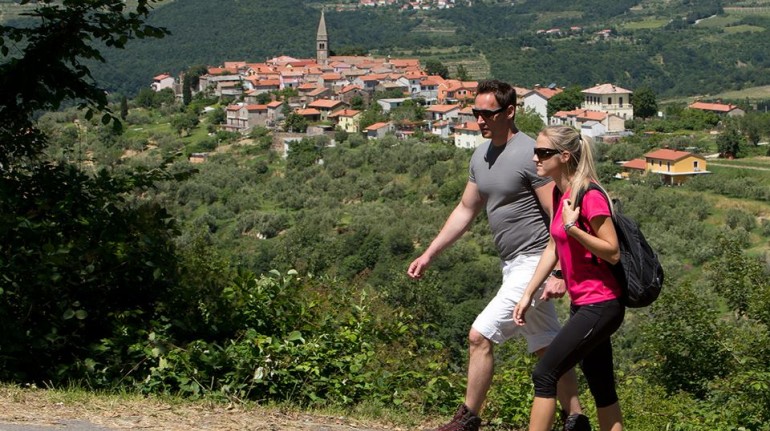 3. Please share with us what guests appreciate the most while staying at your place?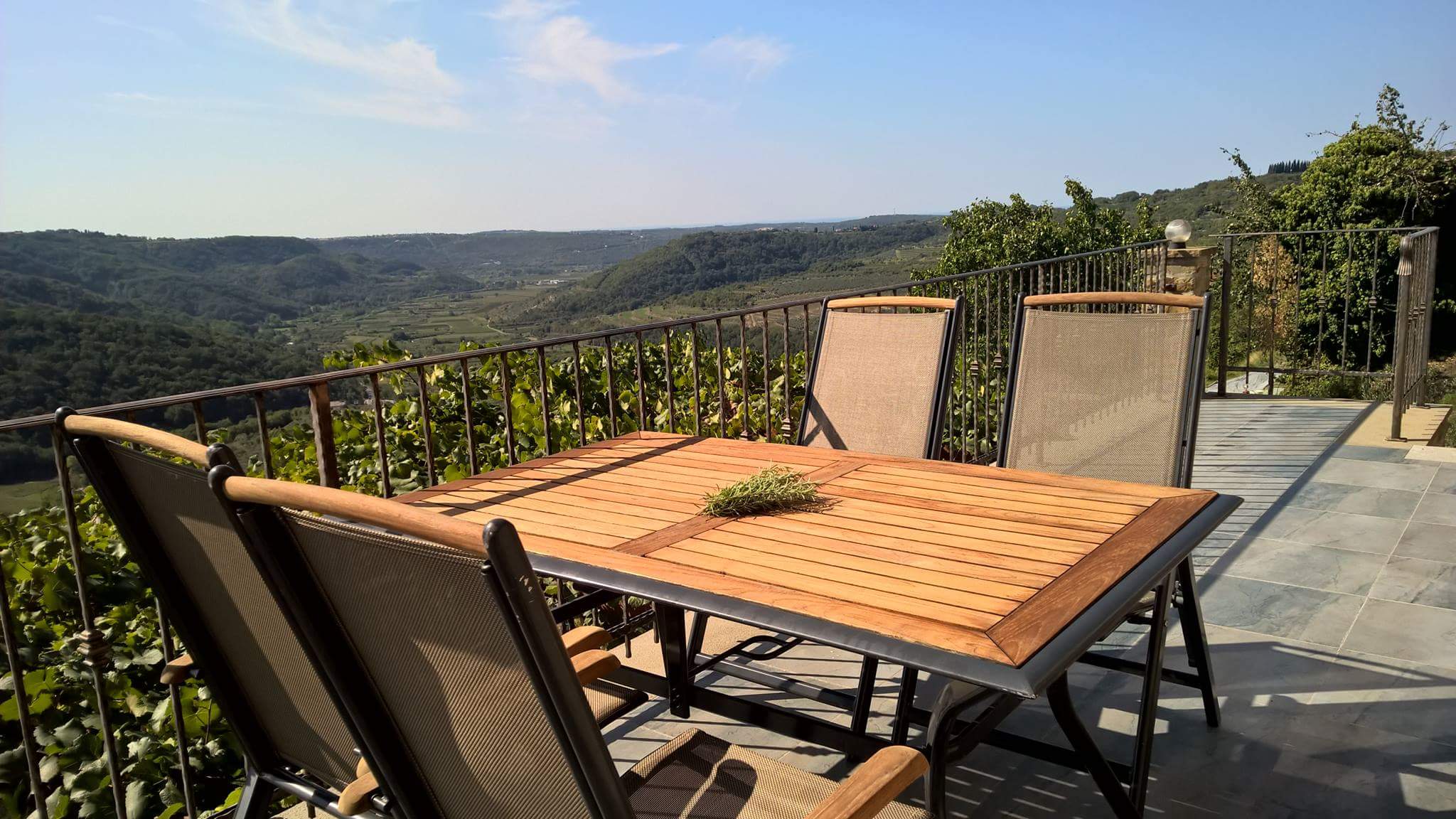 Guests staying at our house admire the house itself, the architecture – traditional stone build house, the cozy interior of the building, they also are amazed by our spacious well maintained Mediterranean garden and the spectacular views from the terraces. They love the preserved natural environment surrounding the house and the peacefulness of the location.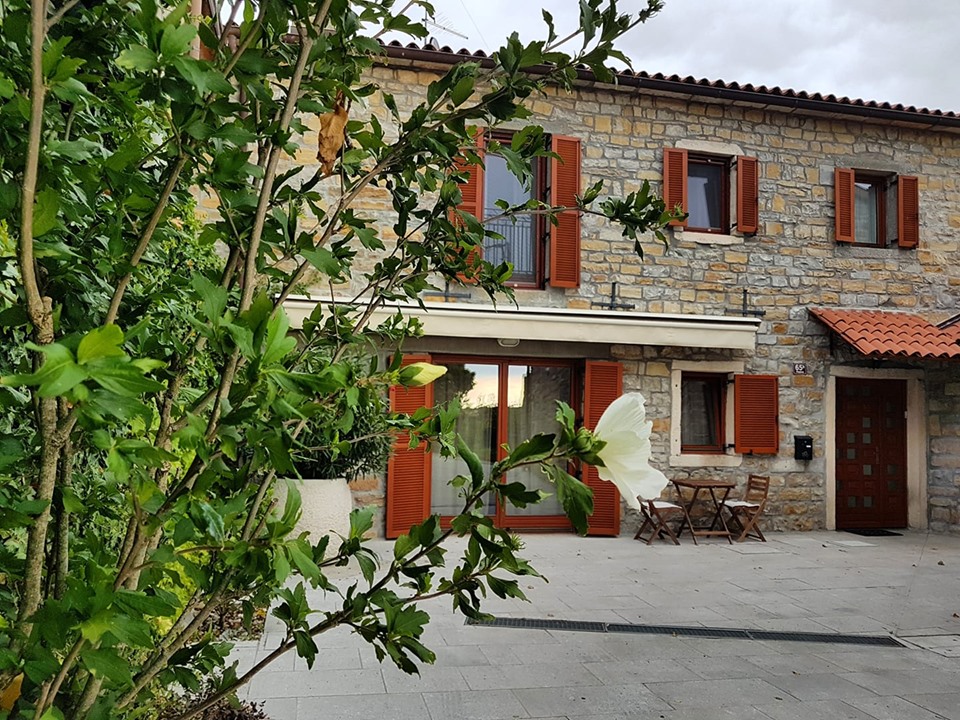 By emphasizing they feel so comfortable at our place, we feel proud and 100% sure that green is not only a trend, but a necessity and new way of (well-balanced) life.  We welcome our guests with best local products like home-made wine or seasonal fruits and vegetables. It is very important to us that our guests feel welcomed, appreciated, inspired and a part of our local community.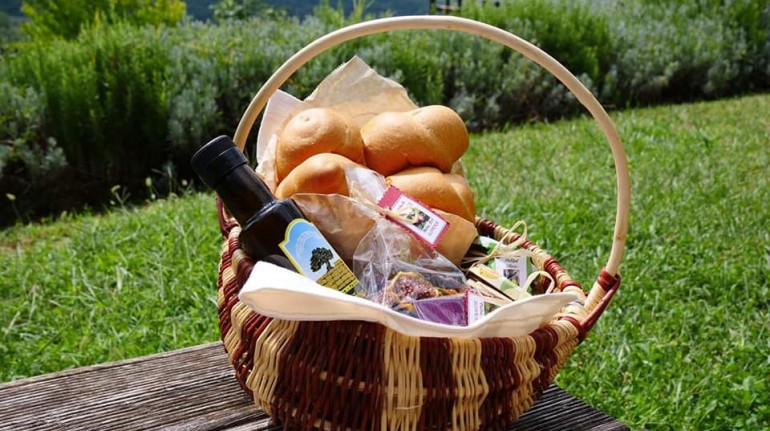 4. Which criteria of sustainability have you implemented?



Our "organic U pick" garden is full of organic fruits, vegetables and medicinal herbs, available to our guests. We are informing them on where to find restaurants serving traditional gastronomy from seasonal local ingriedients. As a welcome-gift we leave a bottle of biodynamical premium quality wine from the Demeter certified biodynamical winery nearby.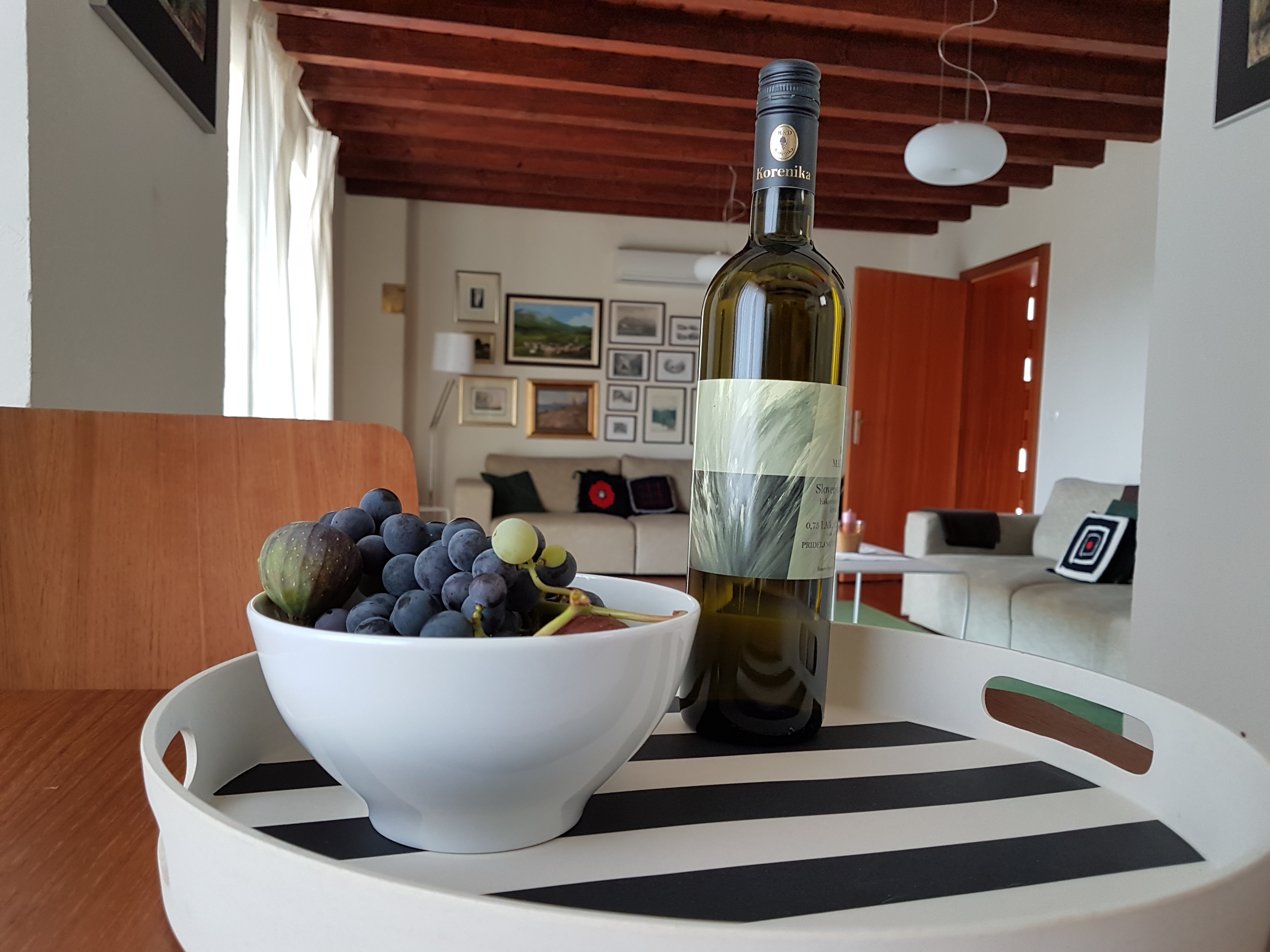 We use electricity saving light bulbs, saving rainwater for watering the plants, using eco friendly detergents and cosmetics; outside solar shower and outside sensor lights. We encourage green mobility with bikes available to our guests. The village Padna is also connected to the Municipal wastewater treatment plant, which is also very important for the sustainable development of the rural-coastal community.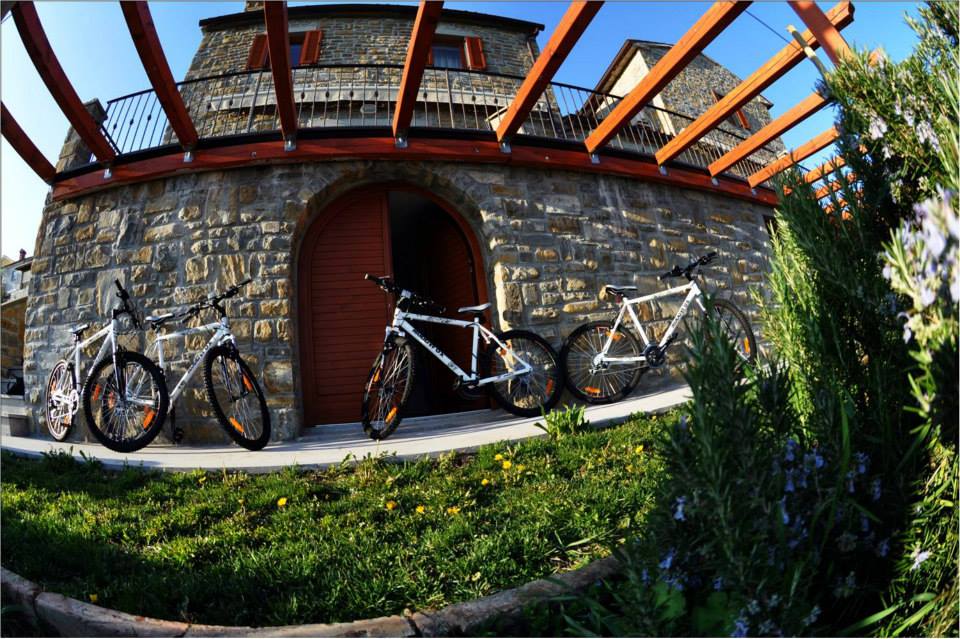 5. What does it mean for you being a part of Ecobnb's sustainable community of authentic eco-friendly accommodations?
For us is very important to care about the environment, nature is everything we have. Since Slovenia is a green country, the government should support sustainability and encourage more responsible eco-friendly accommodations, production and living. Slovenian government should also co-fund and support the renovation of the authentic homes.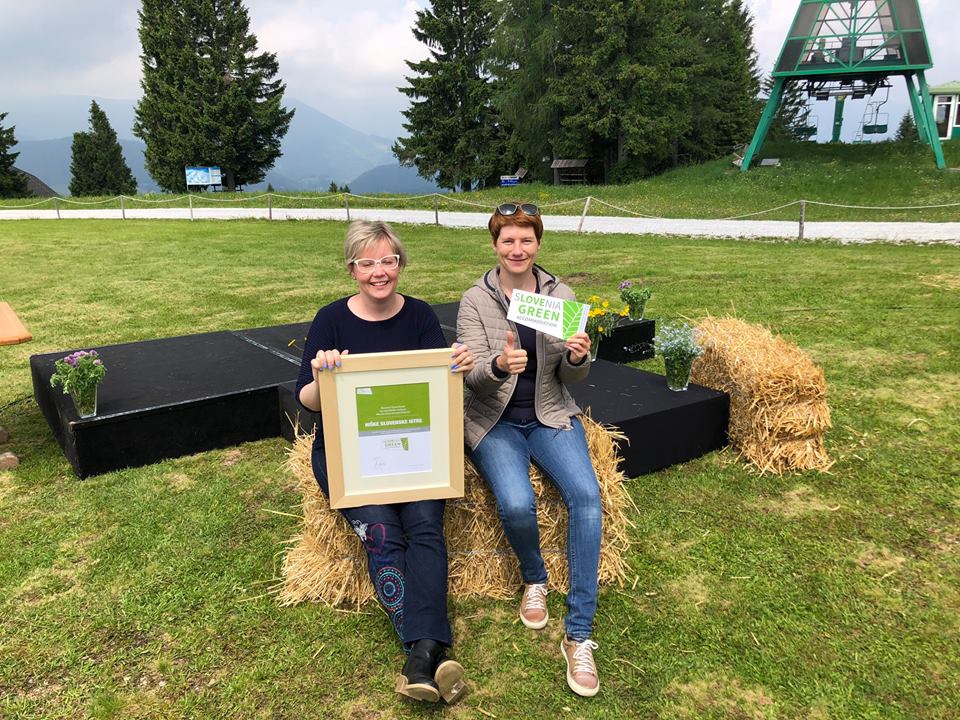 Since many accommodations in Slovenia already are sustainable oriented and eco certified with green certification schemes – such as Slovenia Green Accommodation, it is also good to be a part of eco-community and support the green practices. Green accommodation hosts share the same vision and should support each other. Many tourists seek for eco friendly and sustainable experiences in respect of nature and places and they also want to meet people who are involved in the eco boutique story.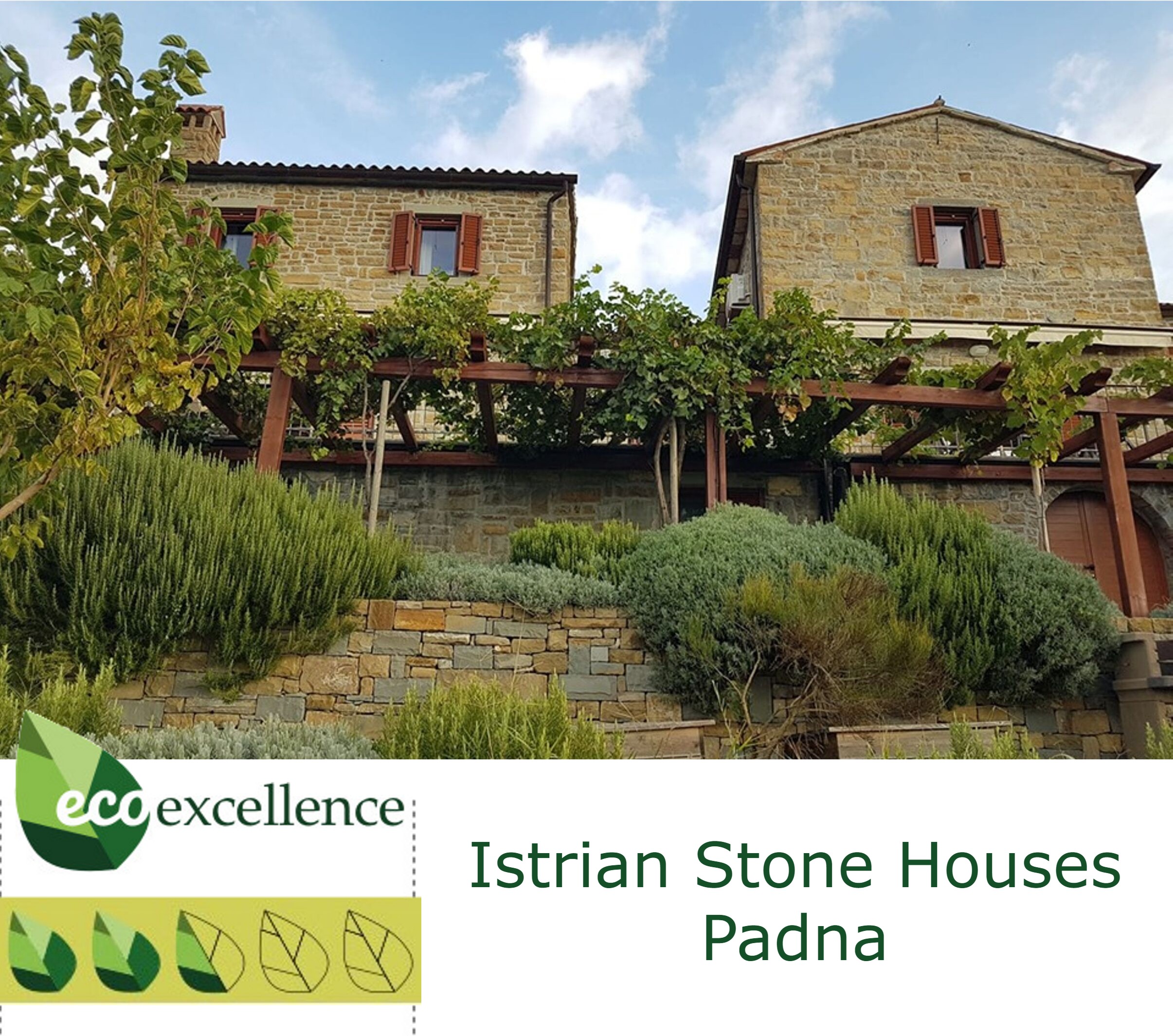 We are not competing, but instead cooperating with several green accommodations in our surroundings, such as the Houses of Slovenian Istria, Histria Botanica guesthouse and L.Stile glamping Portorož. Slovenia is a hidden gem that needs to be nurtured and protected. When we collaborate, we are stronger, wiser and able to provide better and more unique experiences to our guests,,,,and our sucess follows accordingly!
Inspired to discover this boutique green story of the Istrian stone houses Padna?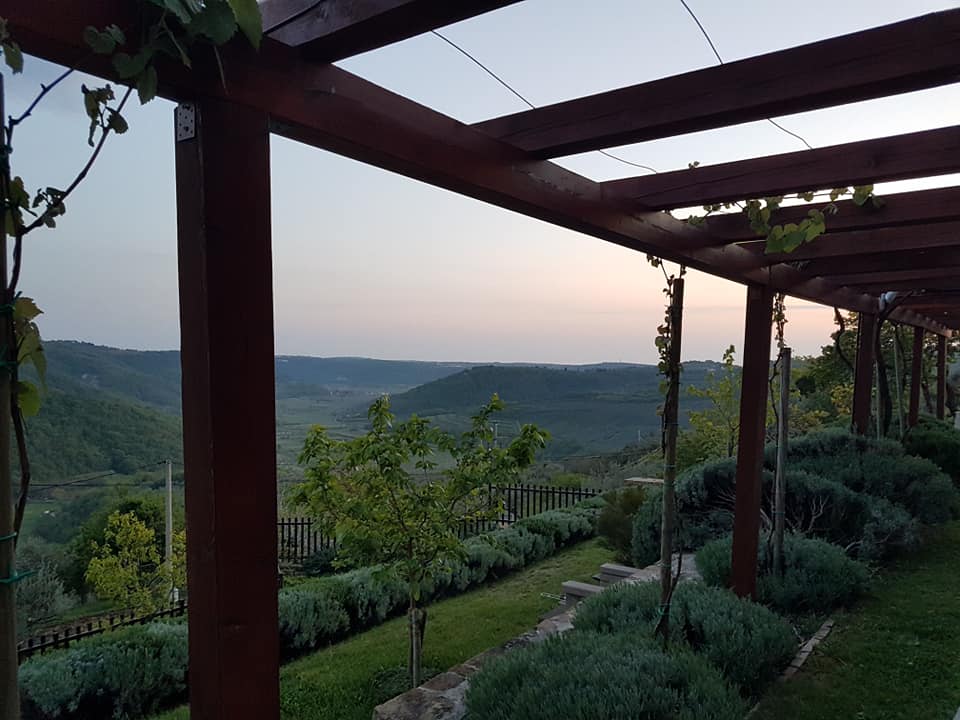 Two charming Istrian stone build holiday houses in the heart of Šavrini hills are perfect for your family-holidays, romantic getaway, passionate honeymoon nest, cyclists & hikers-friendly holidays on the countryside, digital nomad's retreat or just a civilisation detox. Breathtaking views from the houses, located on the verge of the old village, surrounded with the ancient olive groves will definitely amaze you!