Devon is a county in South-West of England that is located in Cornwall, where Exter is the capital. Among fishermen, surfers and English tea you can relax and enjoy your green holiday.
Here there are 10 things to do during your trip in Devon:
1. Discover the History along the Jurassic Coast
From Devon to Dorset, the Jurassic Coast winds through the wonderful English landscape. The importance of ancient history is evident from the name of this coast. Indeed, the Jurassic Coast was formed during the oldest geological eras. There are several fossils along the coast created by erosion and dating back to Jurassic and Triassic.
2. Go hunt for killers with Agatha Christie
Have you ever tried to help the detectives Poirot and Miss Murple during their investigations? If you love mystery novels, you should take a walk in the seafront of Torquay, the birthplace of Agatha Christie. It will be an incomparable experience. You can admire all the places where the horror novels are set, along the so-called English Riviera and visit also the local museum.
Agatha Christie birthplace, Torquay, photo on Wikimedia Commons
Agatha Christie in 1925, photo on Wikimedia Commons
Moorland House, Devon, where Christie wrote her first novel.
3. Learn to Surf in Devon coasts
Devon beaches are a natural spectacle for surf lovers. Among dune, green hills and amazing view on the ocean. There are places suitable for everyone, from beginners to experts. Do not miss the opportunity to learn a new sport like this! Stay in the fantastic eco-friendly Bed&Breakfast Bakers for the weekend. It is situated just in front of an unspoilt bay where you can rent your surfboard.
4. Clovelly Village, the Donkeys Village
Clovelly is a picturesque fisherman village in front of the Bristol Channel. It is also called the Donkeys Village and is an exceptional touristic destination. The must-sees are the fisherman museum and the characteristic port.
5. Taste the real Cream Tea, the afternoon tea
If you love the typical English gastronomy, you should have lunch in the excellent restaurants on the coast where you can taste fresh local fish. But above all, take a break and taste the real Cream Tea, the characteristic tea of 5 pm, with jam and cream.
6. Festivals in Devon: among music, books, and tradition
Are you looking for entertainment during your holiday? So, do not miss these 3 festivals in Devon! Croyde's Goldcoast Oceanfest takes place in June and is a music festival; in September there is the literary festival dedicated to the writer Agatha Christie and the Flaming Tar Barrels of Ottery St Mary in November is the festival of English ancient traditions.
7. National Parks in Devon, a plunge into the green landscape
This region of Cornwall is a wonderful pearl for those who love nature. You should go hiking in the 2 unique National Parks: the Dartmoor National Park and the Exmoor National Park. You can take a break and recharge your batteries by doing your favourite sport here. There are countless options: from golf to cycling.
House in Dartmoor National Park. Devon
Dartmoor National Park, photo on Wikimedia Commons
Exmoor National Park, photo on Wikimedia Commons
8. Mines, the World Heritage Site
In the past, Devon county was full of mines of copper, pond, silver, arsenic, and lead. These places were put in the World Heritage Humanity Site list of UNESCO because of their importance during the Industrial Revolution.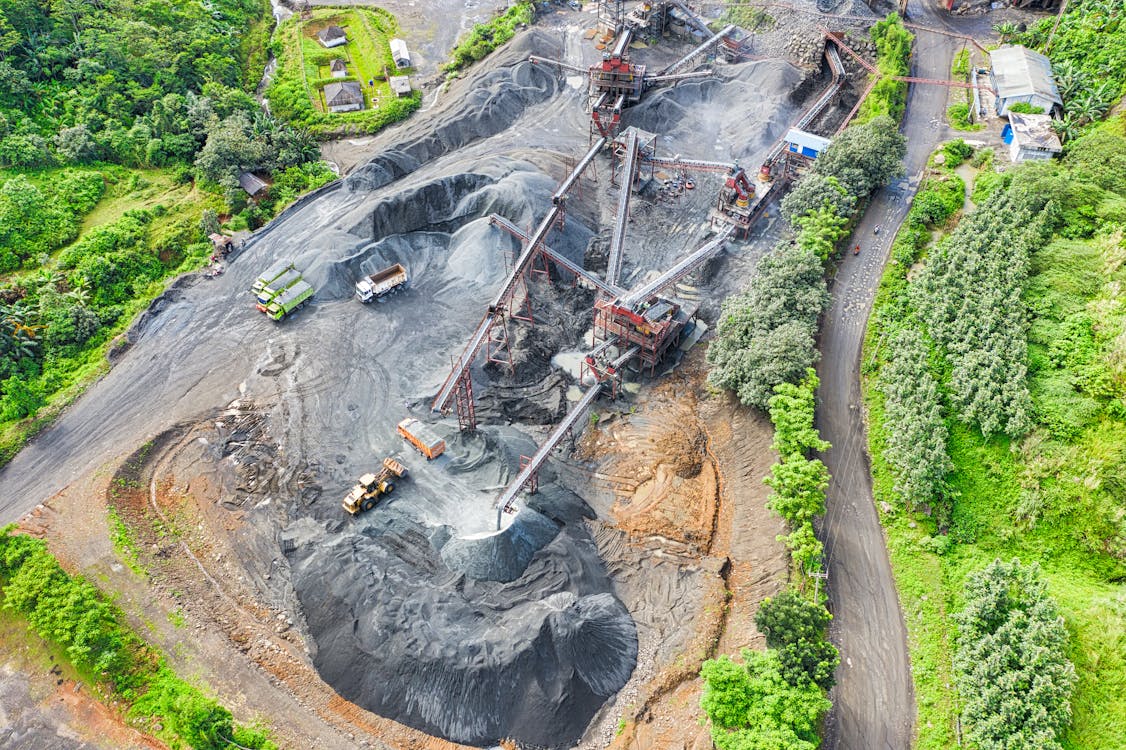 9. Castles, fortress and caves
Devon is a wonderful land where culture and fairy tales of lords and pirates melt into perfect harmony. Visit one of the Medieval Castles in Devon and discover these charming legends. Or you can also go on an adventure and explore the free-access caves.
10. Playmouth and the British Navy
Playmouth is a must-see in Devon. In this port city, you will discover many monuments, local bars, entertainment venues and more. The museum dedicated to the British Navy is amazing, a real journey into English History.
What are you waiting for? Book your stay in an eco-friendly accommodation in Devon!
Cover image: Woodbury Rd, Devon, United Kingdom, photo on Unsplash