There are still indecipherable places in the world of which we can not explain in detail their reason for existing. Not for this reason, they are not fascinating and suggestive places, indeed perhaps they are even more so because of the mystery that surrounds them. Stonehenge is definitely one of these.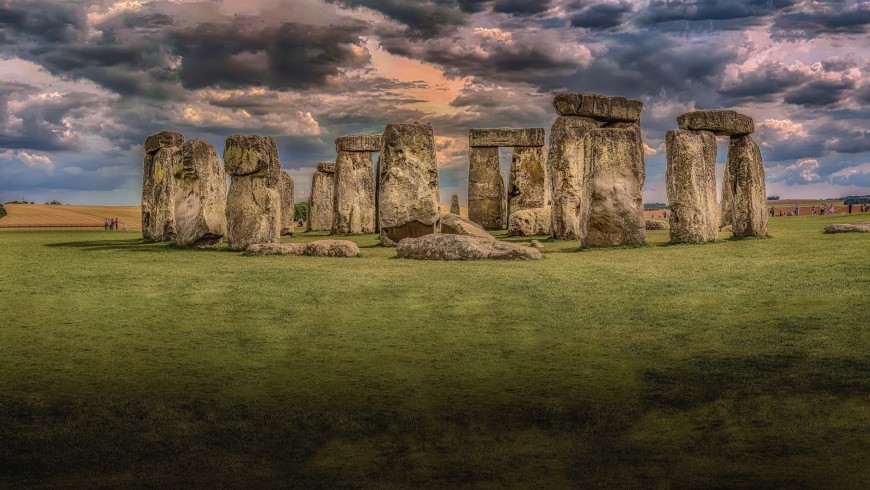 I probably do not need to tell you what it is; who has not at least seen a picture of this so mysterious prehistoric monument? It is indeed the most famous megalithic site in the world. But still today to the question "what is it? Why was it built?" we don't know how to answer with certainty. Perhaps a calendar, perhaps a burial place. Then there are those who believe that it is an extra-terrestrial work. We certainly know that its construction began more than 5,000 years ago and probably took 1500 years. Nestled in the countryside of Wiltshire, you can already see from a distance the huge stones that make up the two concentric rings, which are surrounded by a deep furrow dug into the ground. No matter how many times you saw it in the picture. Visiting this monument is a truly unique emotion, you are amazed by the majesty of these boulders, which have survived 5,000 years of history.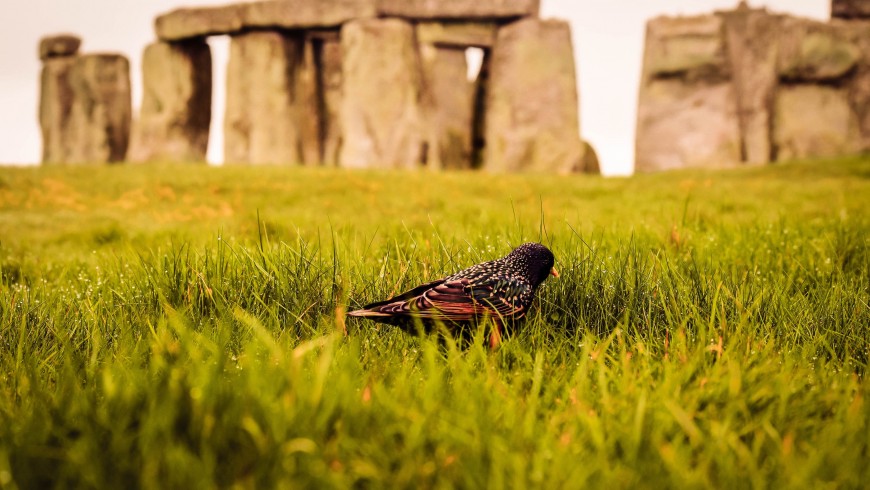 It's a magical place, of course. But it is also the most visited place in all of England. It is therefore always crowded, and it is difficult to admire it in the total silence that its mystery and its charm requires. Less than 40 kilometers from Stonehenge there is another megalithic site, less famous, but even older and larger, the largest stone circle in Europe. It is Avebury, and together with Stonehenge, it is a UNESCO heritage site. Here the tourists are much less: the monument, so immense to include the homonymous village, offers a completely different and more spiritual experience.
© JimChampion [CC BY-SA 3.0], from Wikimedia Commons

The emotion experienced in front of these prehistoric monuments is truly indescribable, but it is not the only one you will experience visiting this part of England. Wiltshire is a spectacular place, where endless plains alternate with grassy hills, where you can discover rural communities and explore country lanes. Here then, after visiting Avebury you can leave for a long adventure, through the oldest road in Great Britain.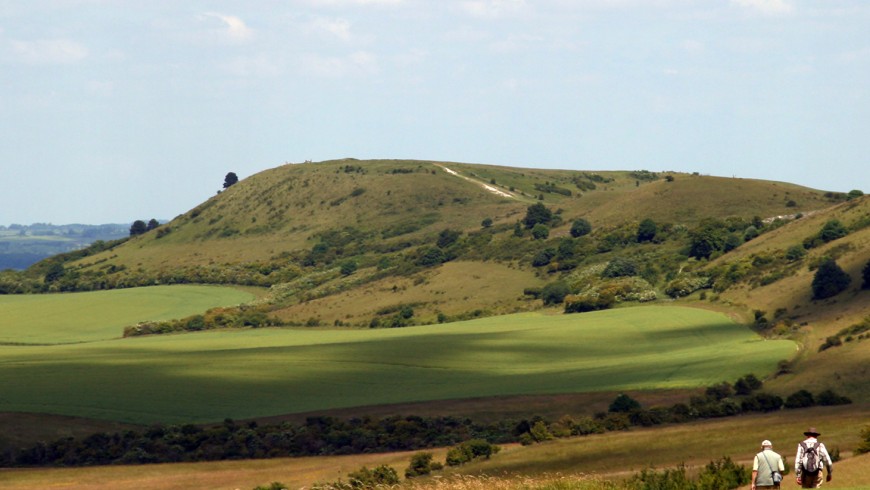 Following the footsteps of travelers of all time, shepherds and soldiers you'll walk
The Ridgeway National Trail
that crosses the surprisingly remote region of central South England. In a week you will travel 139 kilometers, on either side of the Thames. To the west of the river you will be able to admire wide views of rolling
chalk downland
and discover numerous archaeological monuments dating back to prehistoric times. To the east of the
Thames
, more wooded hills and valleys await you, as well as numerous nature reserves rich in wildlife.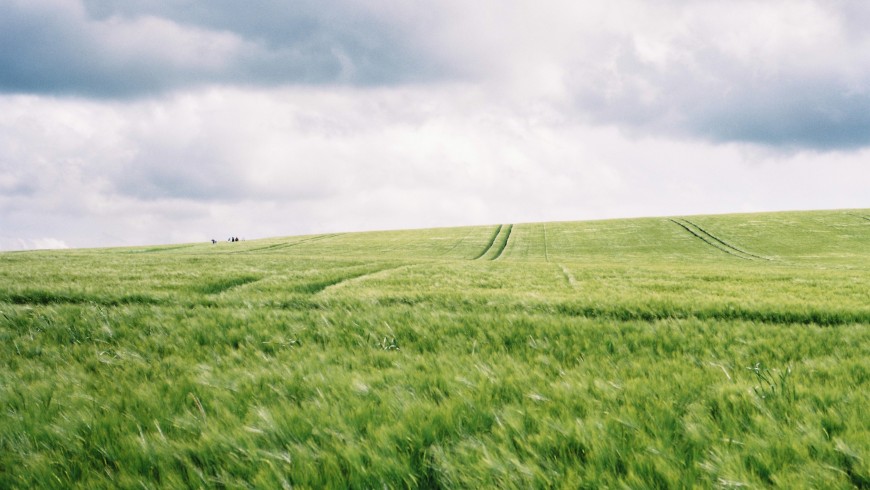 A valid alternative to discover the wonder of Wiltshire is its bike path that runs for 255 kilometers. Even this itinerary, if it is covered in its entirety, requires a week, including the deviations necessary to reach Stonehenge and Avebury. The circular route winds its way through the wild and windy mountainous region to gentle river valleys, through pretty stone villages and historic towns such as Salisbury, Bradford on Avon, Corsham, Malmesbury, and Marlborough.
It will be an unforgettable week, I'm sure. It will be impossible to forget the emotions experienced in front of Stonehenge and Avebury, impossible not to fall in love with the wild nature of Wiltshire and its typically English villages.