The beautiful Lacock Abbey has been the scene of the Harry Potter movies. What makes this place so special? Let's find out together!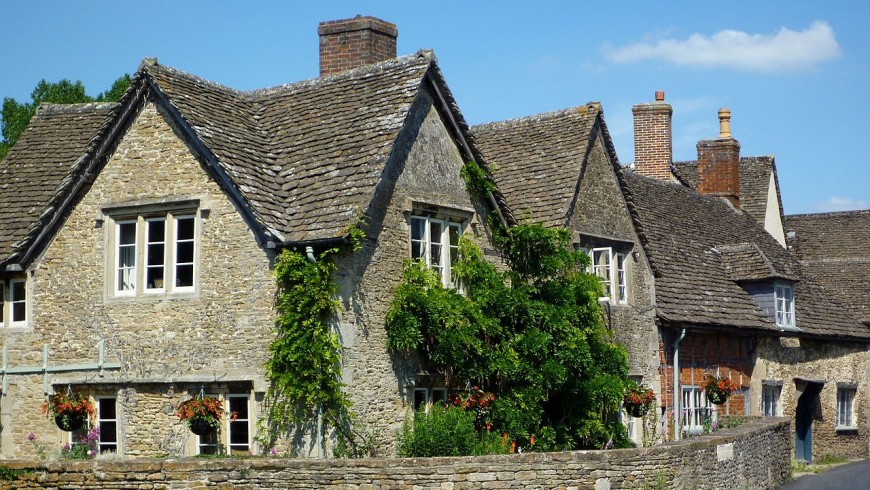 The small village of Lacock, nestled in the green countryside of Wiltshire (south west of England) takes us back in time. Medieval buildings, old inns, small houses with thatched roofs, ivy climbing up the walls and colored windows. It is one of the most picturesque villages in England, or certainly a favorite of filmmakers and film producers who have chosen it as a set for numerous movies: from Harry Potter to Pride and Prejudice. Perhaps this is why we have the impression of having been there before, as soon as we arrive at Lacock!
The village of Lacock: a journey through history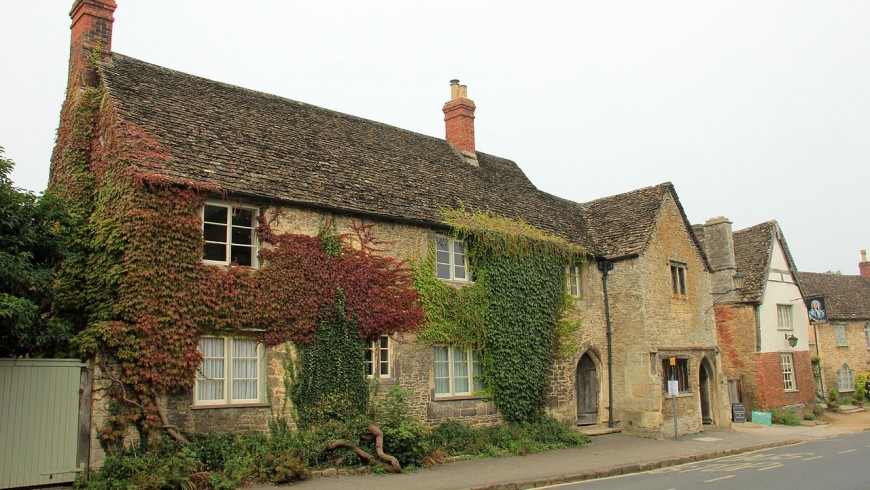 The history of Lacock begins in the thirteenth century, when the village was a center of wool trade. In its eight hundred years of history this small town has witnessed many events: from the birth of an important abbey to the Gothic ruin, from the birth of photography to the contemporary film sets.
Every corner of the village is full of poetry: the colors of the houses, the flowers that grow everywhere, the shop signs. And then there is the particular custom of locals to create mini stalls outside their home, small tables where they sell fresh vegetables from the garden, jams, lavender or homemade cake… who pass can buy the products leaving an offer in the mailbox of the house.
The only flaw of Lacock: the roads are not closed to traffic and the cars are parked all over the place. This immediately brings us back to the modern days! But surely the village could improve this aspect in the future.
Lacock Abbey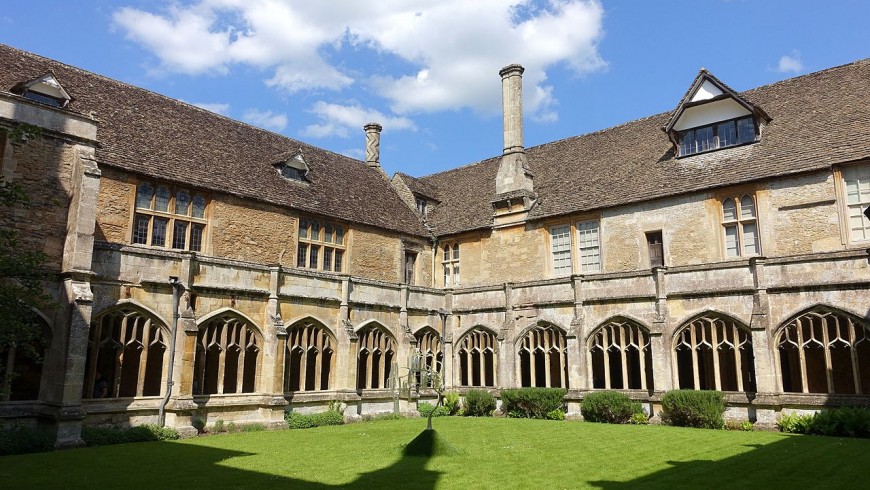 Today the Lacock Abbey houses the Fox Talbot Museum, which celebrates the life and work of William Henry Fox Talbot, one of the inventors of the modern photographic method. Right here, in Lacock, in 1835, Fox Talbot created the first photographic negative, which was impressed from a small window.
On the trail of Harry Potter
Anyone who has ever seen a Harry Potter movie (and let's face it, who did not?) walking through the cloister of the Abbey, visiting its Sacristy, will feel inside the magical world of the famous magician. Here, in fact, several scenes of Harry Potter and the Philosopher's Stone and Harry Potter and the Chamber of Secrets have been shot. The abbey has also been chosen as a movie set for the sequel of Fantastic Beasts and Where to Find Them. The fifteenth-century wool merchant's house, now an inn called "Sign of the Angel", hosted the "Babberton Arms" pub in Harry Potter and the Half-Blood Prince. In short, the Harry Potter fans who decide to visit all the places of England linked to the movies can certainly not miss Lacock!
Cover photo by Jonathan Haas via Wikimedia