Whether you are planning to explore the seaside for a summer vacation or an exciting Safari expedition, you need to protect yourself from mosquitoes fully. An essential to pack for your trip should be a natural and environmentally friendly mosquito repellent. Some mosquitoes may be completely harmless, but they will still disturb your peace. Others may carry dangerous diseases like West Nile Virus, Dengue fever, Malaria, and Zika.
It's crucial to be safe than sorry, hence the need to protect from these pesky bugs by arming yourself with a natural mosquito repellent. Viruses or parasites get into a person's blood system through the saliva of the mosquito bite.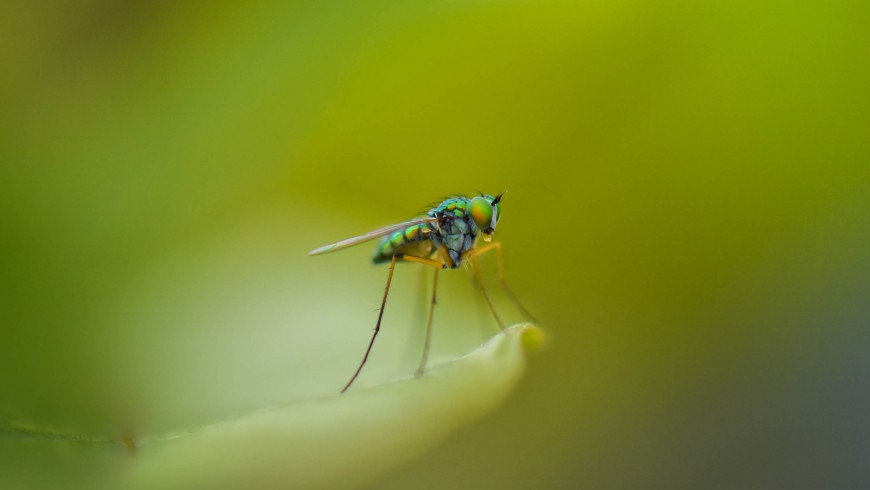 Importance of Natural Mosquito Repellent
Does not contain harmful chemicals such as DEET, hence protecting the environment.
They get derived from various natural plant materials that are safe for your health.
They are kind and friendly to sensitive skin.
Natural repellents have a beneficial role in the human body since they are made from essential oils. For example, using a mosquito repellent made from peppermint can help to improve your concentration and relax your muscles.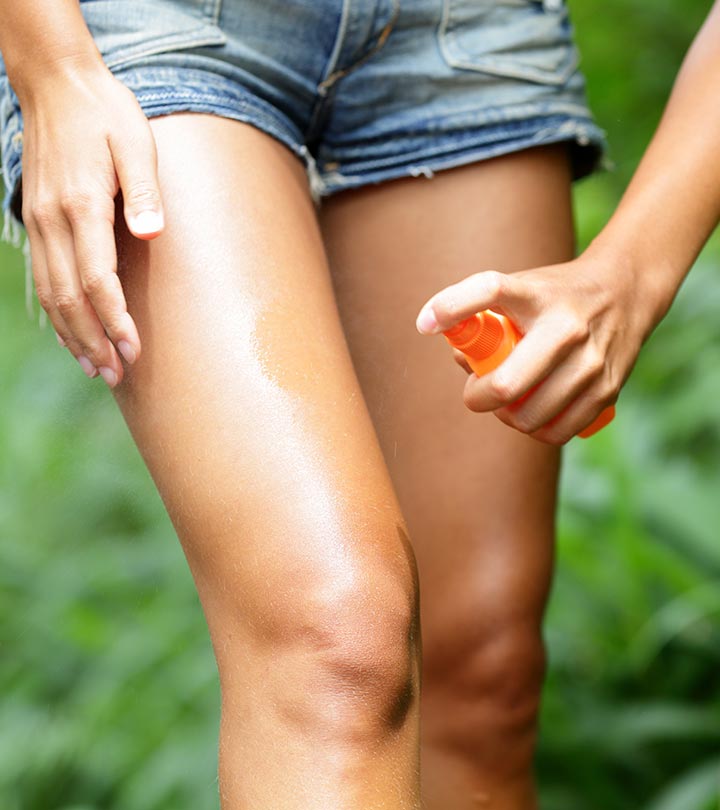 Making Natural Mosquito Repellent
1. Peppermint Oil and Coconut oil Mosquito Repellent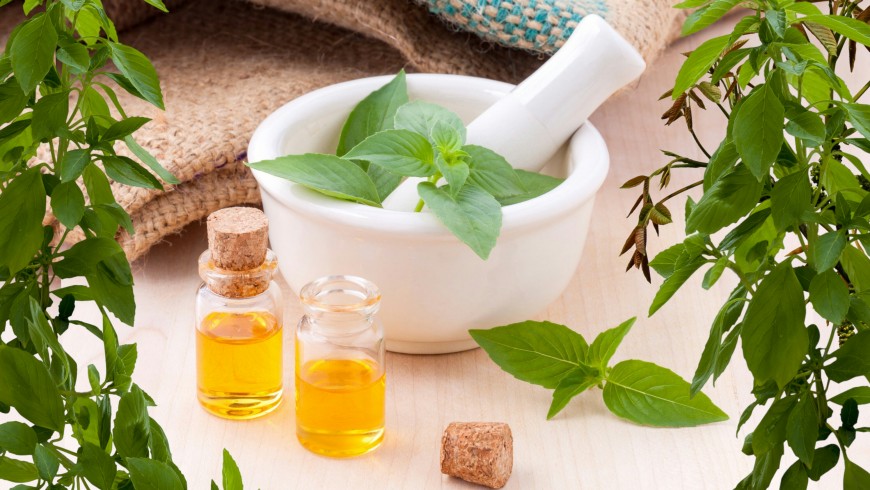 You need
30ml of pure coconut oil
12 drops of pure peppermint oil
Procedure
Mix both the coconut oil and peppermint oil and apply directly to your hands and legs at least 2 -3 times a day or before you go out.
Combining coconut and peppermint oil helps to enhance the mosquito repellent since both essential oils have active natural repellent compounds. Peppermint oil contains menthol and limonene compounds that keep off mosquitoes. The coconut oil has both emulsifiers and unsaturated fatty acids properties. These properties slow down the evaporation of the peppermint oil-repellent molecules.
2. Lemon Eucalyptus Oil Mosquito Repellent
10ml of the lemon eucalyptus oil
90ml of olive oil or coconut oil
Procedure
Take a bottle of 100ml and mix the 10 ml of lemon eucalyptus oil and add the 90ml of carrier oil and mix well.
Apply the mixture directly to any exposed area. Reapply the mixture periodically, especially when going outside.
Lemon eucalyptus oil has a strong PMD, p-menthane 3 and citronellal compounds that work effectively in keeping mosquitoes away.
3. Neem Oil Mosquito Repellent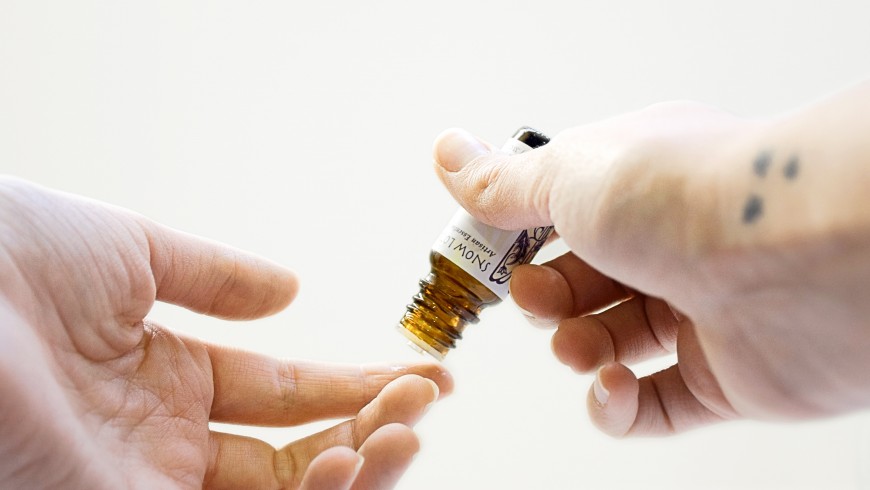 You will need
Ten drops of natural Neem oil
30 ml of natural coconut oil
Procedure
Add the coconut oil and Neem oil to a bottle of 40ml and mix well.
Apply the mixture to your body exposed areas at least twice per day.
Neem oil comes from fruits and seeds of the highly effective Neem tree that contains mosquitoes repelling properties. It has a strong aroma and composition that provides significant protection from various species of mosquitoes.
4. Tea Tree Oil Mosquito Repellent
You will need
Ten drops of natural tea tree oil
30 ml of natural coconut oil
Procedure
Take a 40ml bottle and mix both the coconut and tea tree oil.
Apply directly to exposed body parts at least thrice per day.
Tea tree oil contains medicinal properties. It has powerful anti-inflammatory and antiseptic properties that prevent and heal mosquito bites fast. Its intense aroma keeps the mosquitoes at bay as well.
5. Cinnamon Oil Spray Mosquito Repellent

You will need
30-40 ml of pure water
Ten drops of the Cinnamon oil
Procedure
Mix water with the cinnamon oil in a 50ml spray bottle.
Spay the solution to any exposed areas before heading out.
Cinnamon oil gets extracted from cinnamon bark, and it's widely used to make natural mosquito repellents. Cinnamon oil contains eugenol, cinnamyl acetate, anethole, and cinnamaldehyde properties. These properties fight against the primary species of mosquito- Aedes aegypti. The species is common in over 100 countries and adapts well to human habitation and is more prevalent during the rainy season. It's more predominant in tropical areas and hence the need to carry your cinnamon oil spray mosquito repellent when visiting the Caribbean, Africa and South East Asia.
6. Rubbing Alcohol Spray Mosquito Repellent
You will need
10-11 drops of any essential oil
30ml of freshwater
One tablespoon of rubbing alcohol
Procedure
Mix the rubbing alcohol with the essential oil
Add water
Pour the well-mixed solution to a spray bottle of 40ml
Spay to any exposed areas twice or thrice per day.
Rubbing alcohol helps to absorb oils better than using water making the spray more effective. Additionally, rubbing alcohol has healing properties, handy for mosquito bites and in combination with vegetable oils, it helps to kill and repel mosquitoes.
The above natural mosquito repellent remedies should be part of for your next trip. Wait no more, make your own natural mosquitoes repellent and keep these tiny blood-sucking creatures from ruining your holiday.
Cover image: natural mosquito repellent, ph. via shutterstock