The Do It Yourself ecological detergents and soaps recipies producion is a green alternative to the traditional products that you can find in all the shops. The advantages are to respect the environment, to avoid contact with harmful substances and reduce waste production, but also to save money.
Lemon, vinegar and essential oils… natural ingredients for your Ecological Detergents
The lemon has a degreasing effect. The tea tree essential oils, thyme and lavender have antibacterical propreties. Baking soda removes grease and disinfects. White vinegar is degreaser, disinfectant and neutralizes smells. Why can't we use them instead of the classical detergens to clean our homes or b&bs?
Here there are our 10 low budget recipies for your homemade ecological detergents. Pick a sheet and a pen and write down our suggestions.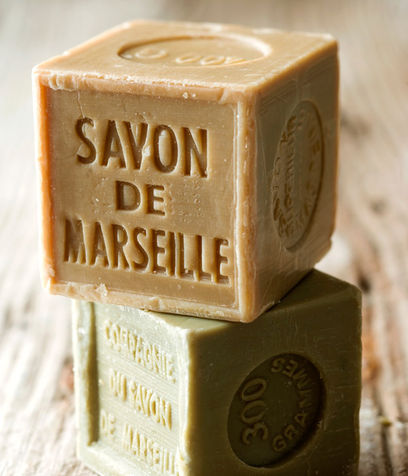 1. Liquid Detergent Scent Of Marseilles
Necessary: 230 gr. of natural Marseille soap flakes; 2 cups of baking soda; water.
To prepair this detergent you only have to take the grated pieces of soap and boiling them, low fire, in half a liter of water pot of water.
Then add three and a half liters of water, mix them and cool them down.
At the end pur the mixture into a bottle and shake it. This detergent is utilized to wash dishes and dresses. For each wash you have to pur 60 ml of the detergent.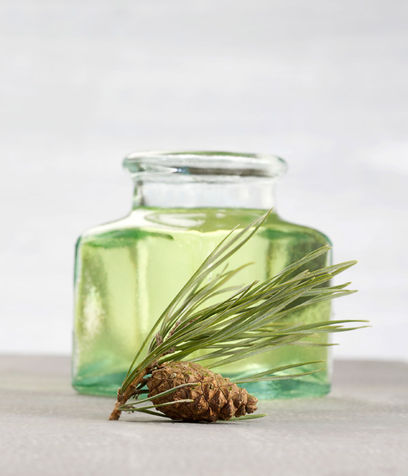 2. Liquind detergent with essential oils
Necessary: 350 gr of baking soda, 20 gr of Marseille soap flakes; 150 ml of hot demineralized water ; 1 ml nof essential oil (whatever you prefer); 20 gr of vegetal glycerine(facultative).
To prepare this detergent you have to mix baking soda, glycerine and oil, add water and mix them until you'll obtain a frothy cream. Pur the liquid into the dishwasher bowl respecting the level of filling.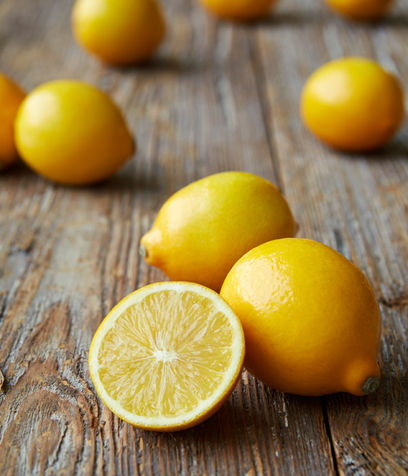 3. Lemon shented detergent for dishwasher
Necessary: 4 lemons; 400 ml of water; 200 gr of salt; 100 ml of white vinegar.
The proceedin is very easy. Start removing the seeds by the lemons after having cut them, mix it with water and salt. Then boil them all in a pot with a drop of water for 10 minutes without stick them to the pot.
When the mixture is till warm pur it in a jar and put it upside down; you will create a vacuum effect. In this way you can conserve it for a long time. For the wash are necessary only 2 spooons of the detergent.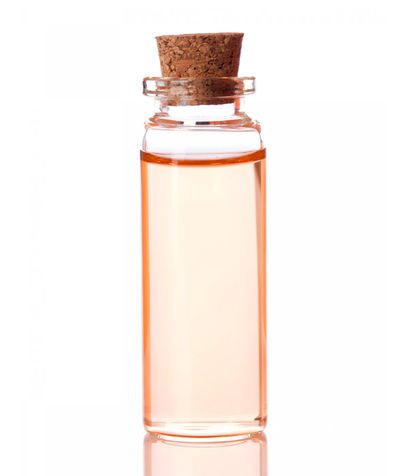 4. Tea Tree Oil Degreaser
Necessary: 500 ml of tap water; 1 tablespoon of ecological liquid deterger for plates; 1 sppon of eatable alcool; 10 drops ofTea Tree Oil.
To preparer this degreaser with a curious and almost name you need a thoroughly clean spray bottle with distilled water and pour in a dash of one of your eco-friendly dishwashing detergents. Add alcohol, perfect to clean up the most of the surfaces and enhance the effect with 10 drops of Tea Tree Oil. Dilute the oil before pouring in the water, stir and remember to shake before use!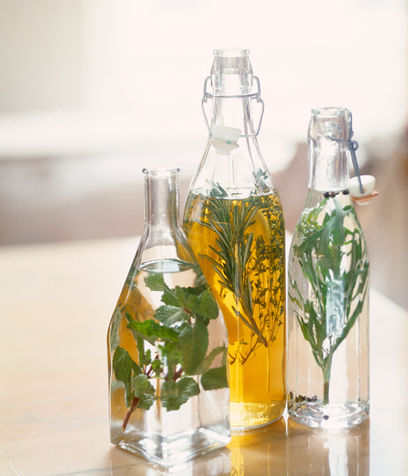 5. Ecological detergent with vinegar
Necessary: 1 liter of water; 2 tablespoons vinegar; 5 drops of lemon essential oil; 5 drops of essential eucalyptus oil.
Start by mixing vinegar and oil with water then pours all in a spray bottle with the help of a funnel.
Shake before use, the detergent is also excellent for cleaning of door and window handles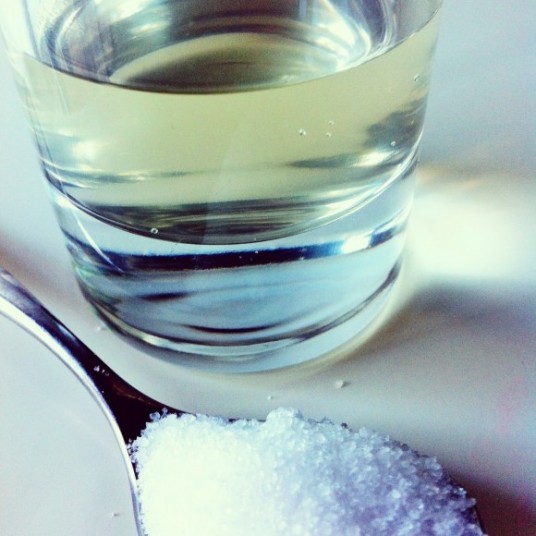 6. Ecological detergent with salt and vinegar
Necessary: ½ liter of white wine vinegar and 250 grams of salt
The process is really quite simple, you just mix the ingredients in a bowl containing water or vinegar. When the salt is completely melted, transfer the mixture into a spray and sprayed in warm oven trying to reach even the most hidden corner. Let dry and cool the oven. Remove the residue of salt with a sponge and finish cleaning with a soft cloth.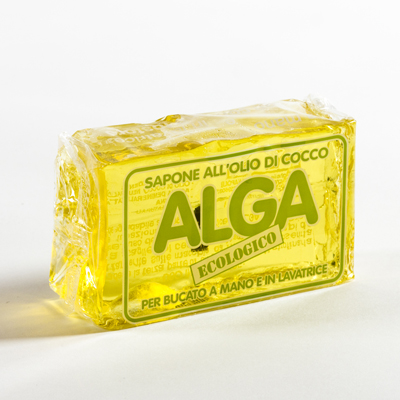 7. Ecological detergent with Alga Soap
Necessary: 2 Soap loaves Alga (about 1 kg); 400 ml of tap water
For the preparation of this detergent is necessary to pull out the soap dough Alga you have kept in the fridge, its consistency is very soft and melts quickly. Cut the soap into pieces and boil it in a pot. As soon as the mixture starts to boil turn off the heat and cover with lid. The soap should be completely dissolved.
When the soap has cooled you can transfer it in a container and add a few drops of your favorite essential oil.
You can put the soap in dishwasher dispenser with a tablespoon of baking soda. For hand washing, you can put a measuring cap into a 15 liter bowl.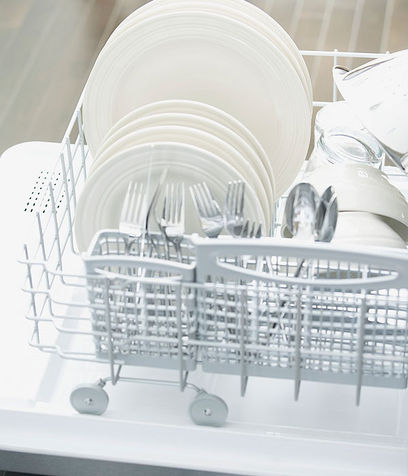 8. Ecological rinse agent for dishwashers
Necessary: 150 grams of citric acid ; 1 liter of distilled water; essential oil of your choice (to give a pleasant aroma)
Proceed with mixing the ingredients in a bowl and pour everything into a spray container. You can use this as a rinse aid in the dishwasher detergent and descaling as for the washing machine: in this case you start a wash at 60 degrees pouring a liter of product directly into the basket, once every two months.
And rinse DIY is also a great anti-scale of sinks and faucets.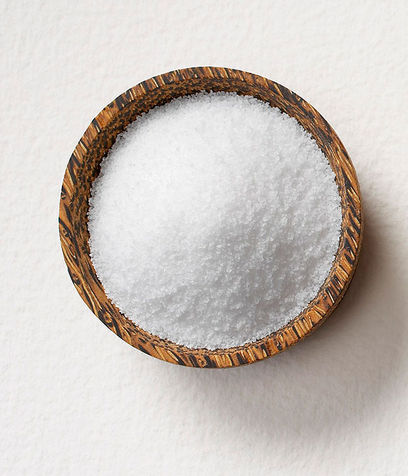 9. Washing DIY powder for white clothes
Necessary: a kilo 300 grams of Marseille soap flakes; 300 grams of Soda laundry; 250 grams of sodium bicarbonate; 100 grams of sodium percarbonate; 50 grams of Sodium Citrate powder.
To prepare the detergent mix all ingredients and add four tablespoons of detergent directly into the drum for each load.
The washing soda and baking soda can be purchased at the supermarket, while the sodium percarbonate and sodium citrate can be found in stores that sell ecological and biological products or on the Internet.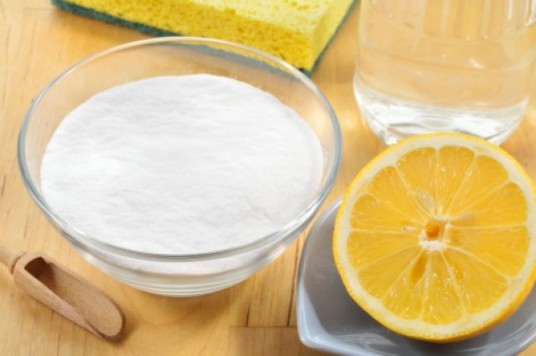 10. Softener with citric acid
Necessary: 100 grams of citric acid; 1 l distilled water
For the process you have to dissolve the distilled water, citric acid (if you use ordinary water the effect of citric acid is inhibited) warmed in an empty and clean bottle. To perfume your softener DIY you can use essential oils (such as lavender), remembering to shake the softener bottle before each use.
You can use this fabric softener DIY like a normal fabric softener.
You have already tried these recipes, do you know others? Let us know!
You may also be intrested to: