By 2025 no more petrol and diesel cars will be sold and by 2019 all cars will not be able to access the city center: Oslo wants to become the world's first car free city.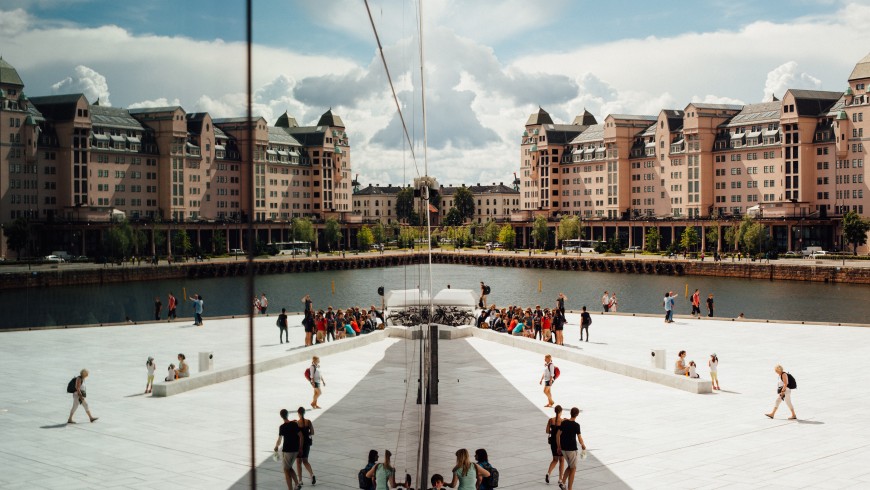 In the coming years Oslo will undergo a beautiful transformation, soon to become the first car-free city in the world. The first move is to drastically reduce parking lots, preventing cars from reaching the center, while at the same time improving the public transport service and creating at least 60 kilometers of bike paths that are added to the many existing ones.
It is perhaps difficult to imagine the center of a large city without cars, but this is precisely the objective, that we think of being very virtuous, of the city of Oslo, which has thus started a crusade against all cars. In the center, electric cars and hybrid models will also be banned, which together account for 24% of the country's entire fleet.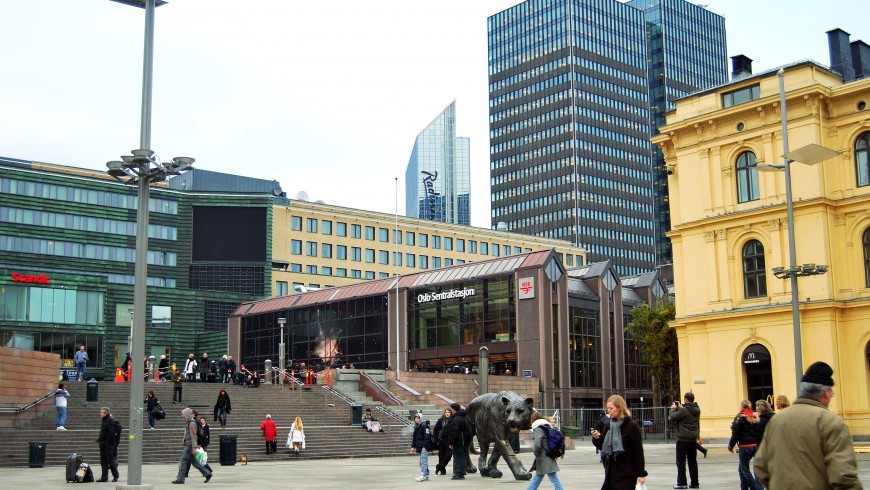 It is not the first time that Norway appears to be one of the countries most concerned about environmental issues, aware of the importance and urgency of drastically reducing CO2 emissions from human actions. No city had pushed so much, Paris offered a few days without a car to break down thin dust levels, Helsinki decided to boost its integrated public transport system to make private cars superfluous by 2025. However, Oslo will completely ban the cars from the city center, reaching a primacy between European capitals.
You might also like: