Portugal is becoming increasingly focused on environmental sustainability. A new confirm of the green direction that the country has taken comes from the recent approval by the Parliament of a programme for the granting of the national citizenship for who invests in environmentally sustainable projects. The passing of this law, whose draft has been submitted to the Parliament last January by the environmentalist party PAN ("Pessoas, Animais, Natureza"), provides for the granting of the residence permit and of the Portuguese – and therefore also European – citizenship for foreign investors intending to finance sustainable projects. The minimum investment needed to obtain the so-called Green Visa and the Portuguese citizenship amounts to EUR 500 thousand in five years. The sectors concerned by this law are those of the organic agriculture and the renewable sources of energy.
Green Visa: Citizenship for who invests in Sustainability
The approval of the law about Green Visa is part of a path that has made Portugal a leading country in the use of renewable energy sources and in the green economy. Indeed, in March 2018, the country reported a major record: it succeeded in covering its total electricity consumption with renewable energy sources, for a total of 4,812 Gigawatt hours.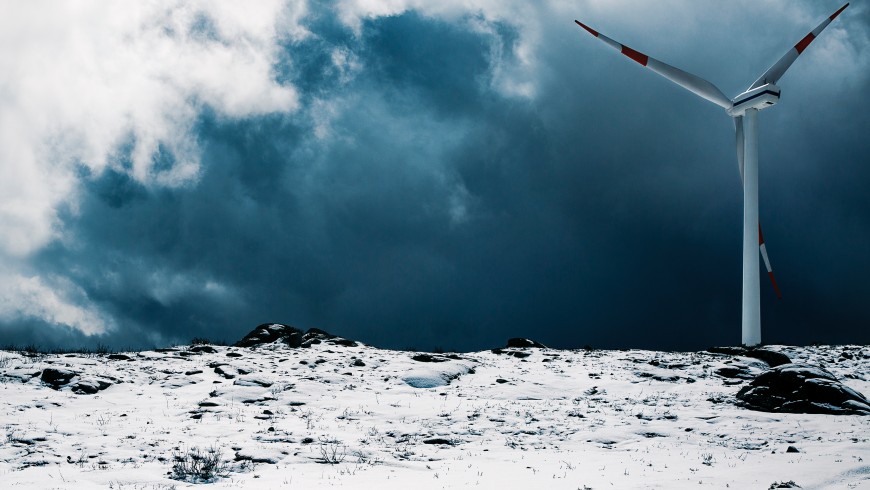 The project has not been without critics. Indeed, the country has already experienced a similar initiative aimed to attract foreign investors, with the so-called Golden Visa. The Golden Visa provides for the granting of the Portuguese citizenship for foreigners making investments of EUR 350 – 500 thousand in real estate. The project has promoted the development of tourism and hotel sectors, but has also provoked a great deal of criticism, in particular from the left-wing party "Bloco de Esquerda", which accused the system of Golden Visas of being a way "to sell the citizenship" and "citizens' rights". Moreover, the NGO "Transparency International" and "Global Witness" have charged these instruments with encouraging corruption and money-laundering.
In connection with the approval of the Green Visa, the proposal for the abolition of Golden Visa has been put forward as well, because they are widely considered as damaging and little useful for the creation of new jobs. The positive repercussions of Green Visa have stimulated the intervention of the European Union, which is working for drawing up a document that guides countries in the procedures for granting
these types of visa. The aim is to prevent that potentially positive initiatives such as Green Visa attract illicit capital, without bringing the expected benefits.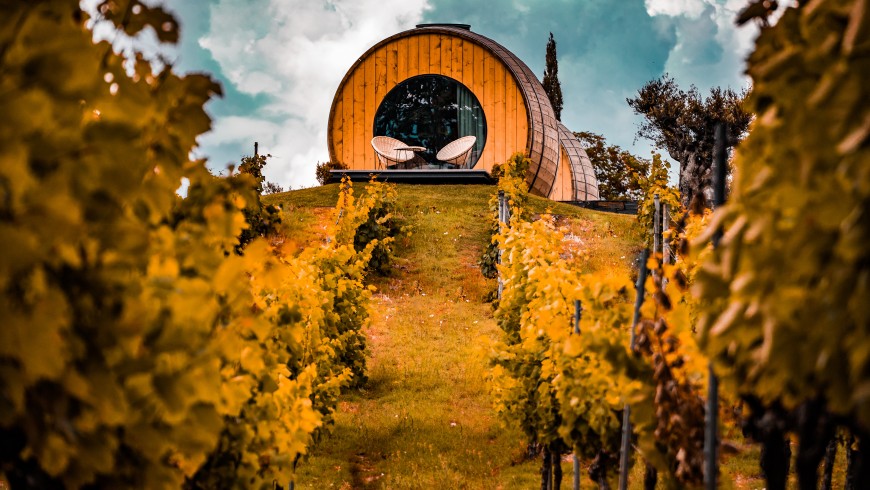 Green Visa can have a great impact in the transition process to an increasingly sustainable economy, not only for Portugal but for the European Union as a whole. Therefore, given its importance, a careful analysis is needed, in particular at Community level, in order to ensure the proper implementation of the programme.
We have not heard the last of Green Visa, and a debate is set to rise in the near future. Let's start from here: what is your opinion on this matter?
Author by Stefano Vagni
Cover image: ph. by Mikita Karasio, via unsplash
You might also like: