Sport, nature, eco-sustainability: let's discover together the 10 most beautiful green experiences to live in Limone Piemonte this summer (+1 this winter).
Located in the Italian region of Piemonte, just a few steps away from the French border, there is an enchanting Alpine Pearl: it's Limone Piemonte. Both in summer and in winter, it is the ideal scenario for all of your exciting adventures. Here are Ecobnb's favorite ones!
1. Ride your bike from Limone Piemonte to the blue sea of Liguria
In mountain bike da Limone Piemonte fino al mare, foto di Jacques Bellone
First thing to know about Limone Piemonte: it's the starting point of your bike adventure along the beautiful Via del Sale, that goes through France and ends up in Ventimiglia. Via del Sale is a very old track which used to be the way to bring salt from the sea to the inner land. Today is a network of many routes, not only suitable for your MTB but also for trekking. It will gift you with unforgettable glimpses of the mountain, military forts from WW1 and finally…the sea! We've already told you everything about it in this itinerary.
2. Take part in the E-Bike Festival
The e-bike is the ideal way to ride for lots of kilometers, sparing your energies and concentrating on your technique! Every summer in Limone Piemonte, there's an E-bike Festival (from August 31st to September 2nd), with mountain excursions, conferences and food&wine tours… with many e-bikes to try of course! But you can also try to the night excursion.
3. Explore an ice gallery
It is named Galleria di Napoleone (Napoleon's tunnels), though he dis never walk in here. Back in the 17th century, it was decided to create a gallery in the Colle di Tenda mountain and works began, but at a certain point money was lacking and the tunnel was left incomplete. Today, the Galleria di Napoleone is a unique place to visit, with stalactites and stalagmites making it a magical place.
4. Leave your car and travel eco-friendly
This Alpine Pearl, along with the other ones, promotes green and sustainable mobility: use trains, city bikes, MTB, e-bikes and public transport instead of your car. In Limone Piemonte and its surroundings everything is well-organized and encouraging this way of traveling: here you'll find 3 good reasons to travel sustainable.
5. Take the train from Limone Piemonte to visit Nice
From the Alps to the Sea with a train ticket…next stop is Nice! From Limone you can (sustainable) travel on this incredible train, looking at the mountains, their pastures and peaks… on a spectacular trip towards the sea of France.
6. Choose a green hospitality
When the night arrives it's time to go back to one of the many eco-sustainable accommodations of the Alpine Pearl of Piemonte. From the romantic chalet, to a Bed&Breakfast and a charming Hotel… here you'll surely find the best solution for your eco-friendly holiday in the mountains and close to countless natural beauties.
7. Walk on the French-Italian border
San Giovanni Valley
In addition to the Via del Sale, there are two other itineraries perfect for mountain trekking lovers:
The first one is in the San Giovanni Valley. You leave from the San Giovanni's chapel and keep walking on the mountain crest between Italy and France: here you'll walk on a military track and discover many war facts. You'll also admire flowers, waterfalls and the "Campi Soldati", calcareous rocks created by the action of rains;
The second itinerary leaves from Colle di Tenda and goes up to the Rocca dell'Abisso, the highest mountain of Limone Piemonte at a 2'755 meters height! The view from here is stunning and will surely amaze you.
8. Discover rare flowers and native species
Limone Piemonte and its surrounding mountains are home to 1400 plant species (and maybe even more!). Among the nathive ones, you might find the Campanula Alpina and the Iberis Aurosica. And then you can also walk along the botanical route at the foot of Monte Murin for almost 1 km, to discover facts and curiosities of the different flora species thanks to the many signal around the place.
9. Ski, but car-free
With over 80 km of slopes, ski tracks in Limone Piemonte are a must-visit for snow lovers. Structures were built for the 2006 Winter Olympics and every year it snows a lot. Ski tracks differ in difficulty level and you'll also find many off-tracks. Limone Piemonte is to be easily reached by train, thanks to the Torino-Cuneo-Ventimiglia railway that stops exactly in the city centre, where a ski shuttle will bring you straight to your destination!
10. Spot wild animals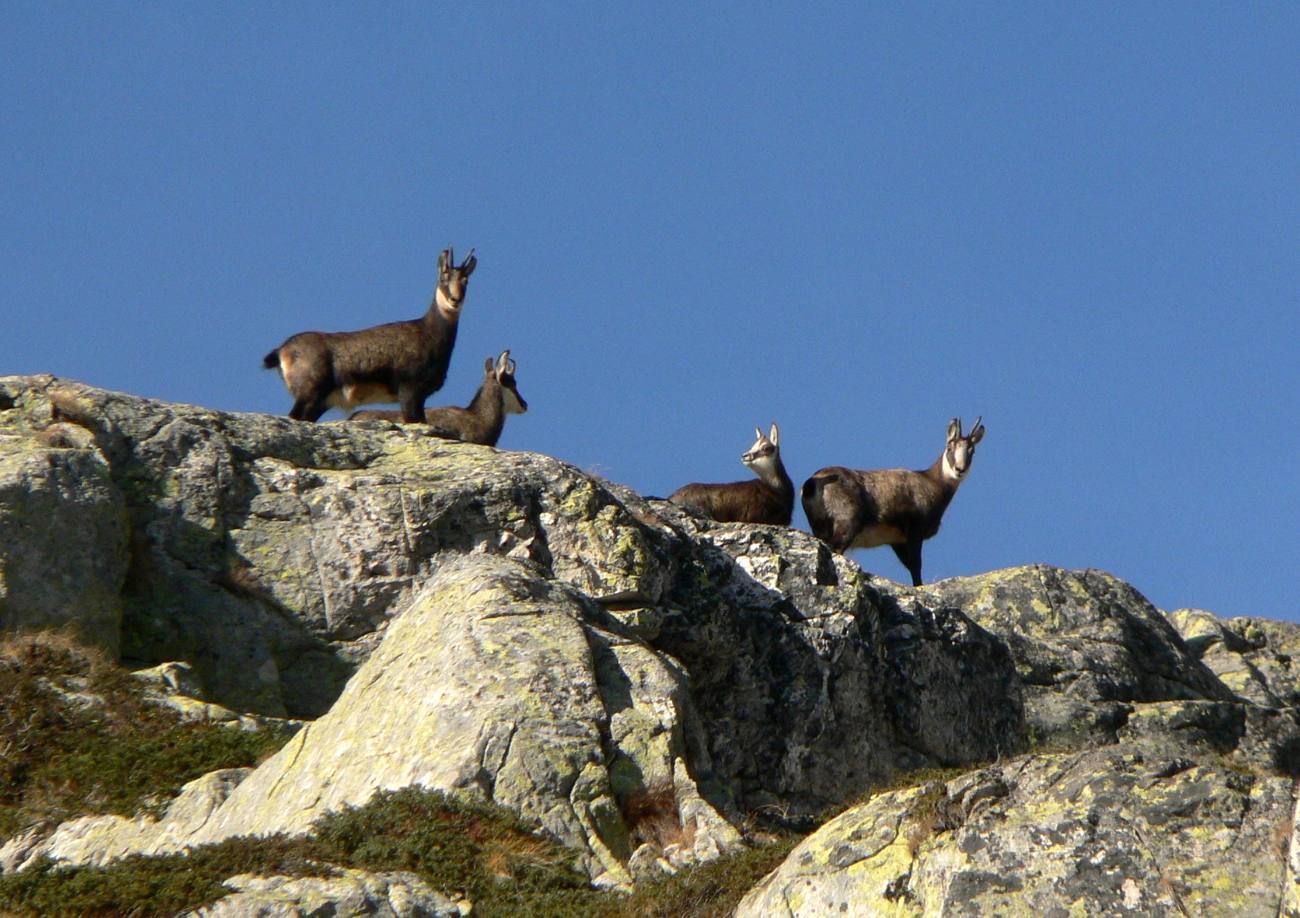 Local fauna is also rich and diverse in Limone Piemonte and its surroundings: walking along the tracks that twist and turns among the mountains, you'll spot partridges, chamois and sometimes even wolfs! Take your camera with you and take some pictures!
Limone Piemonte is an Alpine Pearl waiting to be discovered… And there's more waiting for you!:)
You might also like: