More than 1000 leaders and practitioners from 88 countries met in Manila, Philippines to discuss statistical framework for Measurement of Sustainable Tourism in its economic, social and environmental dimensions. They strive to carry out the 2030 Agenda for Sustainable Development.
Did you know, that more than 3 million tourists cross international borders daily? Each year, more than 1.2 billion people travel abroad. No doubt, that tourism is the fastest growing industry. We all want to travel and explore new countries. Tourism has become a transformative force for improving millions of lives, however, it also causes many problems. Important thing is to harness the power of tourism positively. With this on mind, the 6th International Conference on Tourism Statistic was held in Manila, Philippines (21 – 23 June 2017).
Actually, it all began in Manila, almost 40 years ago. In 1980, the Manila Declaration on World Tourism came to life. We recall it every year on 27th September as a World Tourism Day.  The declaration highlighted the position of tourism, as a serious and significant social and economic force. It also spread the recognition of the need for a universal approach to measurement.
During the time, 6 conferences discussing the issue of tourism measurement took place. The point is, that current system of tourism statistics is insufficient and there is a growing call for sustainable development of tourism industry. The 2030 Development Agenda, the Sustainable Development Goals and the affirmation of 2017 as the International Year of Sustainable Tourism for Development call for a change. It is necessary, that we will track progress and deepen our understanding of tourism activity.
With this on mind, the conference together with leaders and practitioners raised awareness, secured commitment, garnered support, facilitated collaboration, and harnessed resources towards the Measurement of Sustainable Tourism.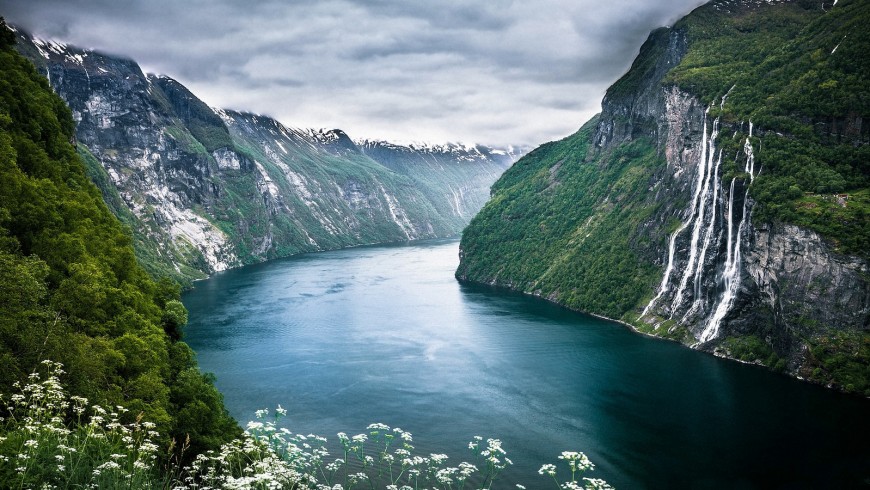 So, what actually the Measurement of Sustainable Tourism is?
"With billions of people traveling the world today, we belong to a group of believers. We're a tribe. A tribe of travellers believing in the beauty of this world, the beauty and strength of our diversity, and in our right as humans to enjoy this beauty and diversity. The transformative force of travel and tourism is a cornerstone in making this world a better place. Yet what we can't measure – accurately and regularly – we can't manage. We need to measure our impact and we need to know exactly what we are doing."
 Mr. Taleb Rifai, Secretary-General of the World Tourism Organization
It all started in 2015. The Measuring Sustainable Tourism project is an initiative by UNWTO with the support of the United Nations Statistics Division.
In short, the framework aims to integrate and extend the current statistical frameworks beyond their primarily economic focus, to incorporate environmental and social dimensions at all relevant levels: global, national and sub-national.
The Measuring Sustainable Tourism framework will provide for example:
A common language for discussing sustainable tourism within the sector, and with other key stakeholders and policymakers outside of tourism: infrastructure, environment, social affairs, finance and transport;
The capacity to compare performance across nations;
The basis for improving coordination, collaboration and healthy competition; and
The ability to create a holistic picture, across the sector and across the world, reinforcing the quest to speak with one voice to magnify the impact of tourism as a force for good.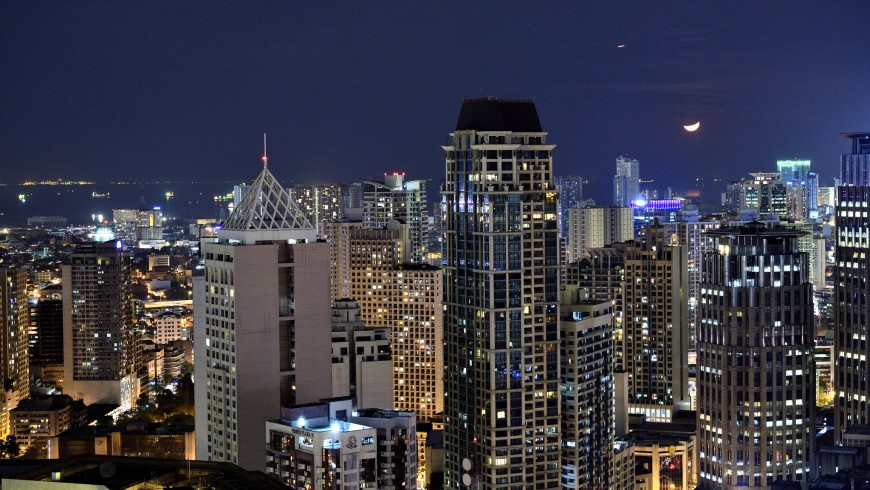 A big success, but still a lot of work to do
The 6th UNWTO International Conference on Tourism Statistics was successful. More than 70 speakers presented their states, ideas and opinions in sustainable tourism and statistics. Over 1000 delegates from 88 countries and 9 international organizations were discussing the problem of sustainability.
The Conference proceeded through six technical sessions covering:
Understanding needs and putting data to use;
Linking the economic and environmental measurement of tourism;
Employment: a key aspect of the social dimension of sustainable tourism;
Sub-national measurement in the Philippines, and in the world;
Producing data on sustainable tourism;
Tourism indicators for monitoring SDGs.
This conference was a significant milestone in tourism statistics. UNWTO and the hosts recognized that the Measurement of Sustainable Tourism Framework is very important to develop and implement. It will, however, require stakeholder engagement, inter-institutional coordination and political leadership, in additional to its technical requirements.