As we have already mentioned in the last few months, sustainable tourism is one of the UN priorities. The organization has declared the coming year as the International Year of Sustainable Tourism. But where are we? What is the current situation and where is  sustainable tourism headed? Let's find out together!
Let's start from the definitions. According to the World Tourism Organization, the fundamental principles of sustainable tourism for accommodation, tour operators, airlines, tourists and destinations are 3: eco-friendly actions such as minimizing the use of plastics and use of renewable energies, protection of cultural and natural heritage, support of the local community through the purchase of local products, employers and commitment to charity. They are already known concepts, but constantly evolving and increasingly important.
At the moment, sustainable tourism is growing, but it's still a niche market, according to experts.
The booking.com site has conducted two major surveys last year that well describe the current situation: out of 10,000 travelers, 42% consider themselves sustainable travelers, but 65% said theey hadn't stayed or didn't know if they had stayed in eco-friendly accommodations; the second survey covered 5700 accommodations, and only 25% reported that they had sustainable tourism initiatives in place.
There is still much to do, but much has already been done. If in the 60s and 70s, ecology and caring about local communities was interest of a few hippies, now there is much more interest and familiarity with these concepts that are coming in our daily life . And also the offer is improving: from tour operators, to the accommodations up to the super-polluting airlines and cruise, there is an increasingly real effort to reduce CO2 emissions related to tourism.
Words and numbers help, but to fully understand what sustainable tourism is and what are the benefits for the environment and communities is much better to live those experiences that are truly green. Here we have selected 5 sustainable travel to try at least once in your life!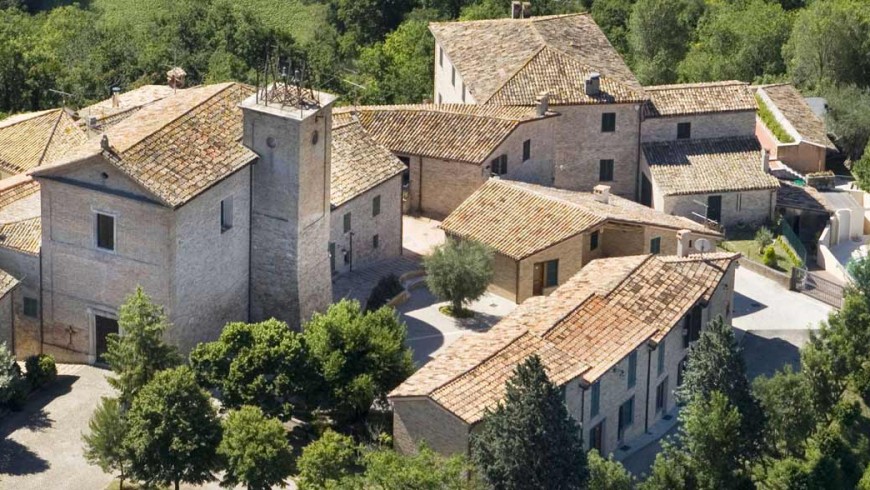 A new hospitality born in Italy that allows to give life to the abandoned villages, re-using existing buildings, transforming them into accommodations and thus creating a tourism strongly connected to the territory and the community.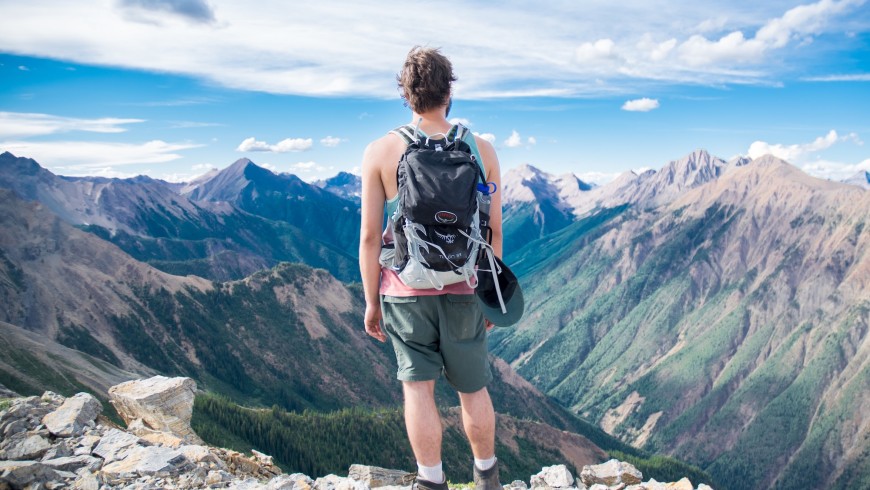 For travelers who want to enjoy the stress-free holidays, there is a unique opportunity to vacation without a car between some of the most eco-sustainable destinations in the Alps, the Alpine Pearls.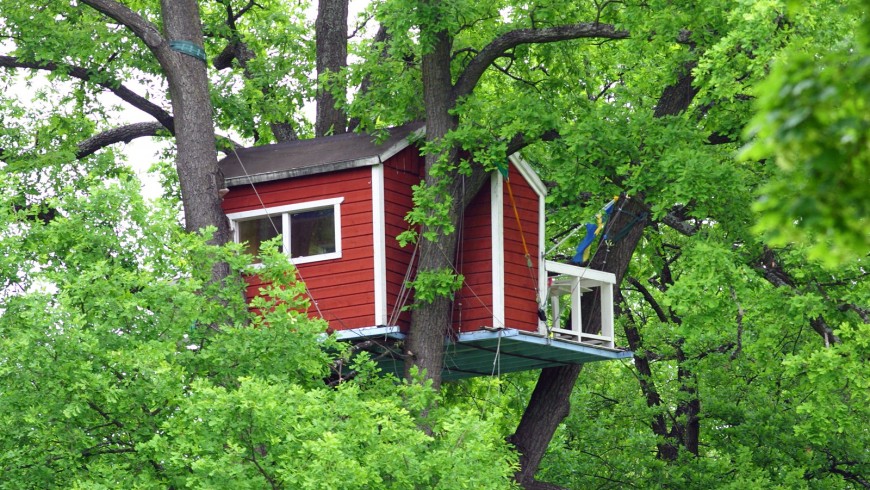 Living unusual and special nights, in close contact with nature, becoming part of it.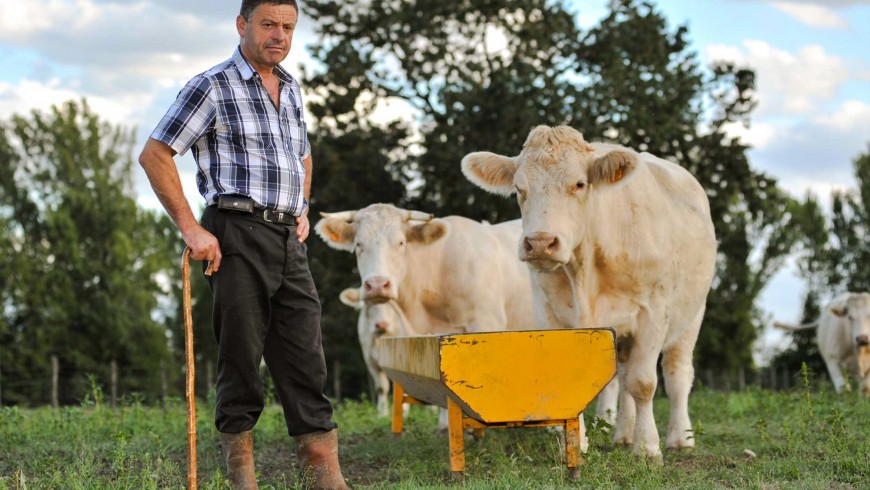 Press the olives, or ride a horse. Learn how to make bio cheese or pick lavender. Wake up early to milk the cows, or build straw participating in a bio-architectural course Discover farm life and all you need to know about sustainability staying on a farm or in an organic farm.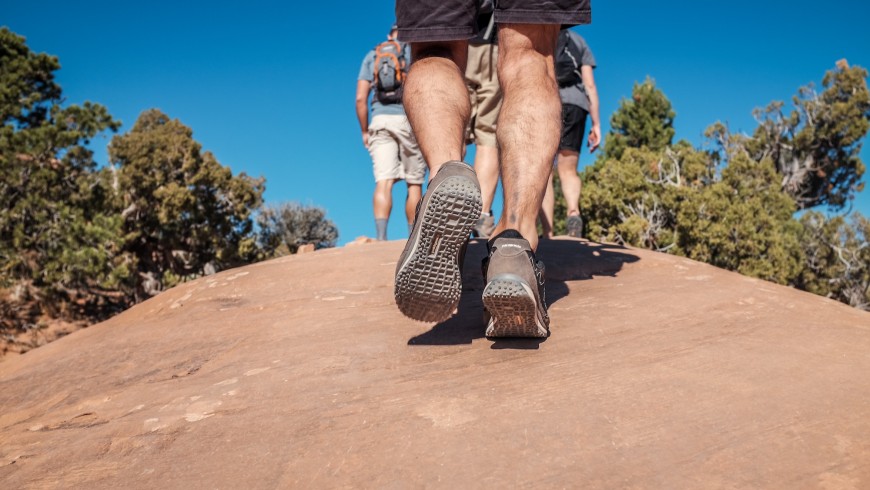 The slow journey par excellence, by foot, to get to really know you, discover new places, learn about each other.
You might also like: