Earth Day, the largest environmental event in the world, is celebrated on April 22. An incredible moment when 192 countries around the world come together to celebrate the Earth and to promote its conservation. Let's find out the origins of this day, the events of this year and 5 ways to celebrate the day of the earth even on holiday.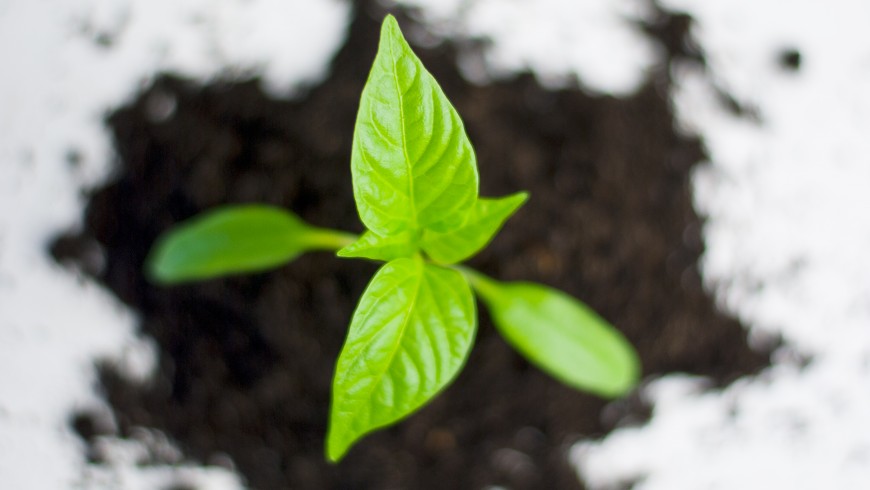 The idea of ​​Earth Day was discussed for the first time in 1962, in the United States, but only after the environmental disaster caused by the oil spill from the Union Oi well off the coast of Santa Barbara, California, in 1969 that Senator Nelson decided to bring environmental issues to public attention. So on April 22, 1970 20 million Americans citizens were mobilized for the first Earth Day.
"All people, regardless of ethnicity, gender, income or origin, have the right to a healthy, balanced and sustainable environment": this is the principle upon which the Earth Day was born. Since the first edition the initiative has helped to increase awareness on important issues related to protecting the environment. Earth Day has reached more and more people in recent years, surpassing more than one billion.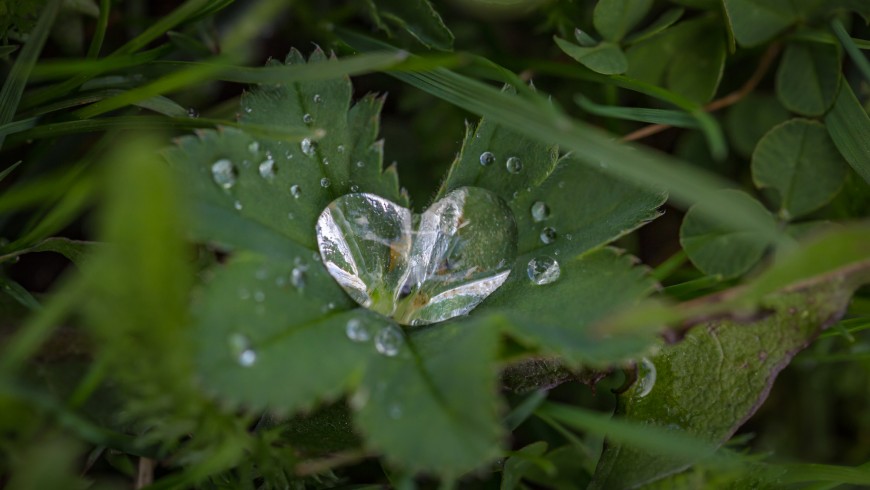 This year the events organized for April 22 are many and all over the world, we point out March for Science, a big March for Science to be held in Washington and in many other cities worldwide.
The Earth Day on vacation
All over the world there are accommodations that are committed every day to protect the environment, offering its guests the opportunity to learn about a sustainable lifestyle. Many are also the possibility to live a carbon-neutral holiday. Let's find out 5 ideas to spend an original Earth Day!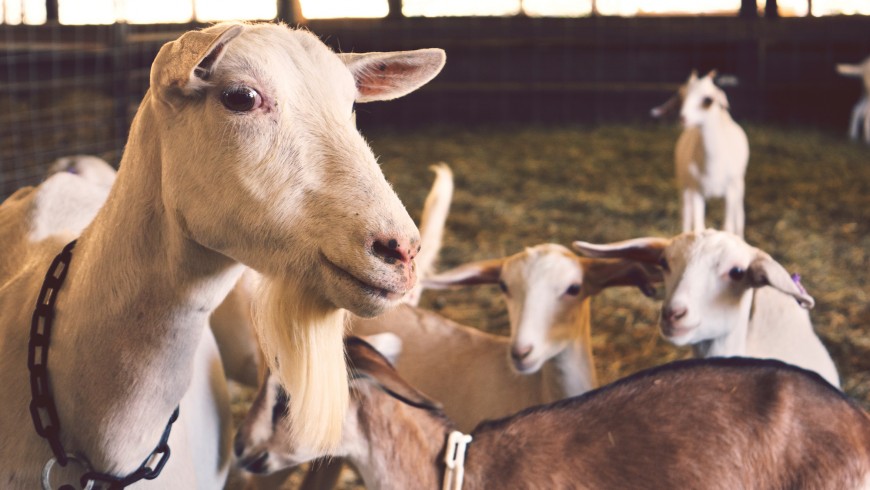 Let's rediscover the contact with nature, savoring the scents and flavors of the earth. We can milk the cows in Trentino or ride horses on Lake Garda. Learn how to make organic cheese in Piedmont or collect lavender in Sicily.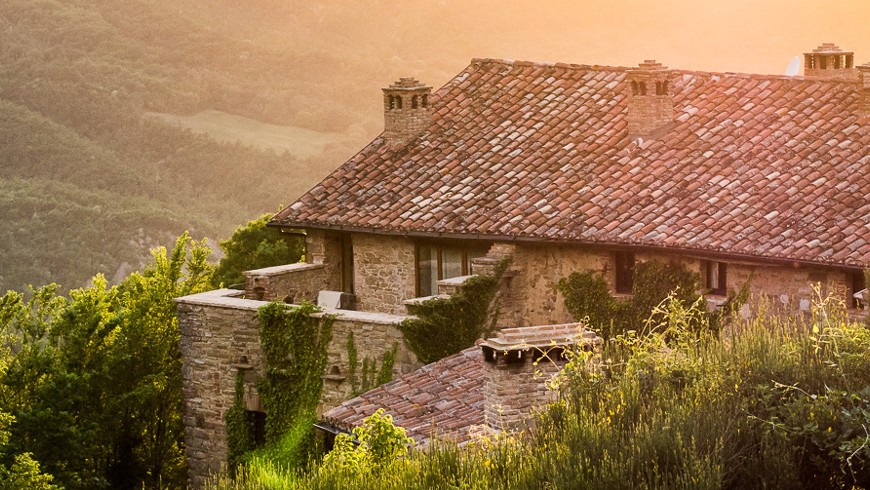 Be a Superhero of Ecobnb means respecting all 10 sustainability requirements, means strongly believe in sustainable tourism, means having an accommodation that does not weigh on the environment. In these hotels you will learn new best practices and become more green!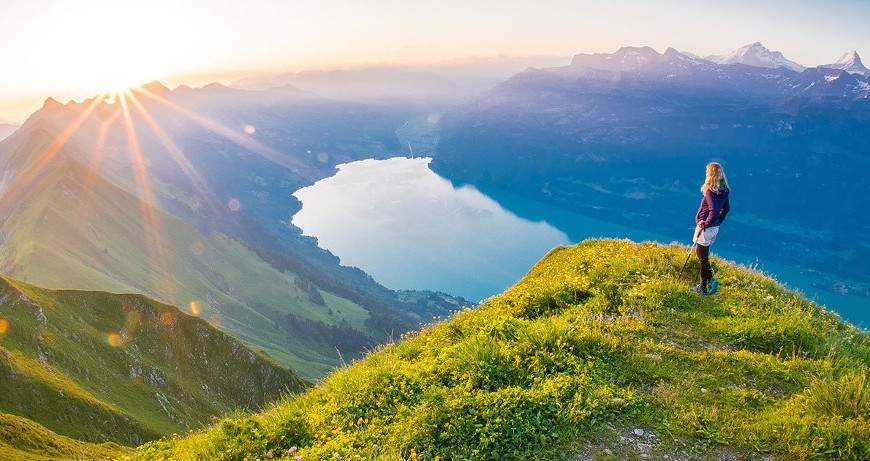 Per every kilometer and per passenger, an average car consumes more than twice a train. A car-free vacation is therefore the right choice for the environment. Let's go around the Alps and forget the stress of our car!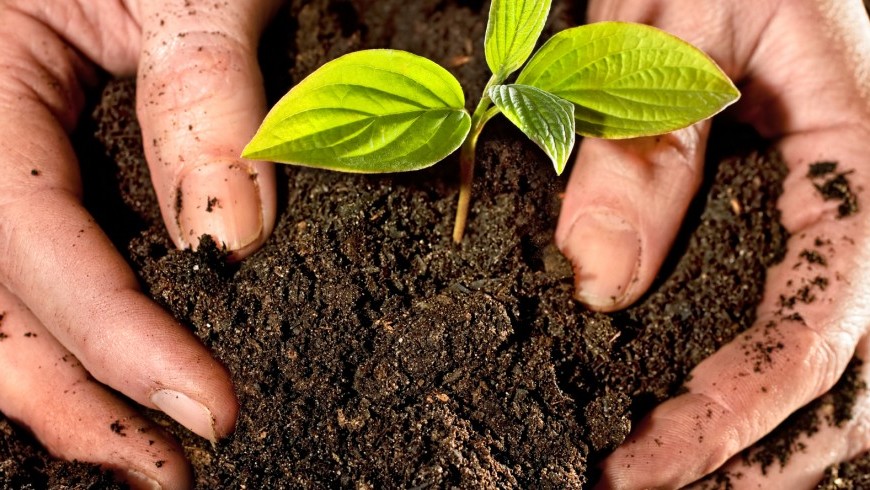 In America the hotel industry annually produces 13.6 million tons of waste per year. Discover four Zero-Waste hotels in Italy, that you can visit to learn more on the topic of waste reduction and reward those who are committed to protecting the environment.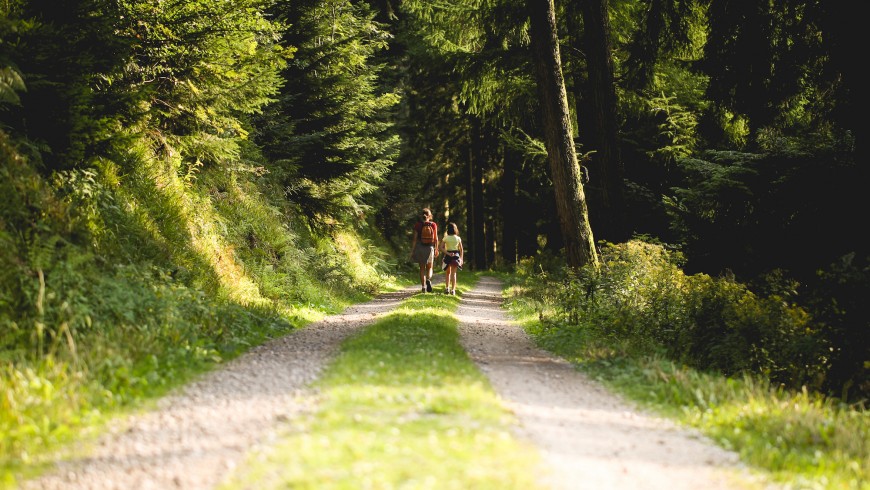 The slow journey to excellence, on foot, to get to know yourself, discover new places, getting to know each other. Here are some incredible itineraries in Italy.
You might also like: