Do you still give up the luxury to spend green holidays? Or maybe you have not tried an eco-friendly holiday so you don't have to say goodbye to those soft sheets and the spectacular pools? Maybe you don't know that luxury and sustainability coexist in many beautiful hotels around Italy! From a resort near the beach to the refuges at high altitude, these luxury hotels have decided to commit to protecting the environment, while continuing to offer their guests the best services.
Here are 9 suggestions for an Italian holiday of luxury and nature!
Experience a unique stay in this 5-star hotel in the heart of the Ahr Valley.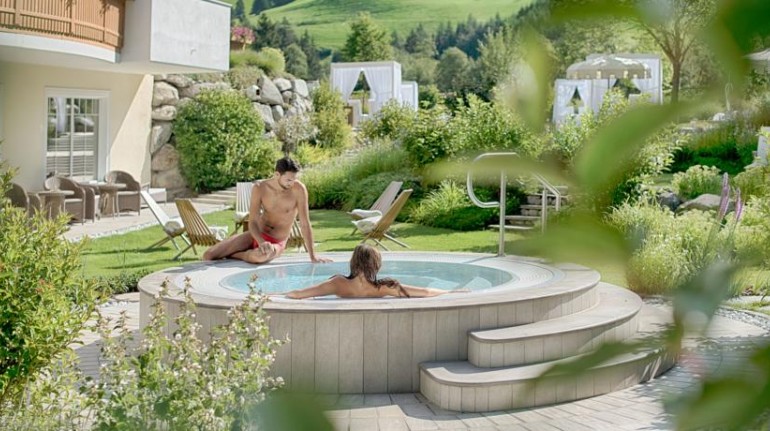 Luxury…
Alpen Palace wants to pamper each guest, offering every possible service. From 24-hour room service to the limousine, from the exclusive Spa to haute cuisine.
… And Sustainability
While you relax between the pools and the alpine garden, the sun heats the water. The food served is mostly local and the car is a distant memory.
Eremito, Umbria
A former monastery in the countryside of Umbria, perfect for those looking for a wellness holiday.
Luxury…
Regenerate your mind and body in the relaxation area of ​​this corner of paradise. Built into the rock, here you can forget the stresses of everyday life thanks to the steam baths, a hot tub with chromotherapy and whirlpool.
… And Sustainability
The hermitage is totally self-sufficient from an energy point of view and the monastery has been restored following the principles of green building. The menu is exclusively organic and vegetarian.
An oasis of wellness in the heart of March of Treviso, just a few steps from the castle of Conegliano.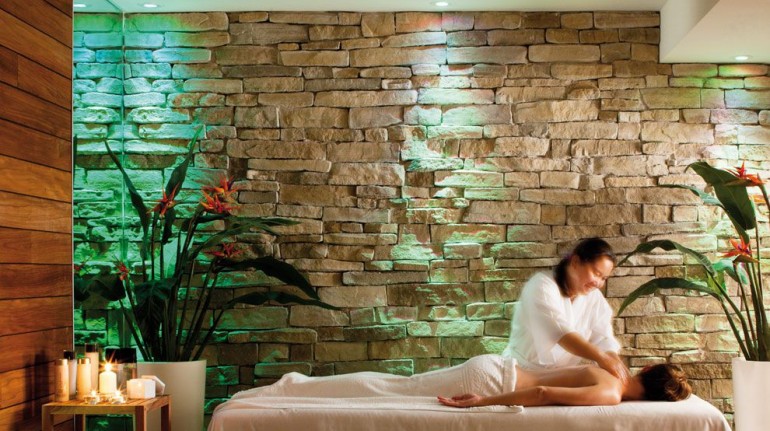 Luxury…
Guests have access to a large outdoor pool and a heated Jacuzzi from which to enjoy the surrounding landscape and a small spa where you can pamper your body (Turkish bath, sauna, massage and beauty treatments on request) and taste herbal teas and natural juices.
… And Sustainability
The hotel is careful to save water and energy comes from the sun and wind.
On a hill, with views of Cefalu and the pristine sea.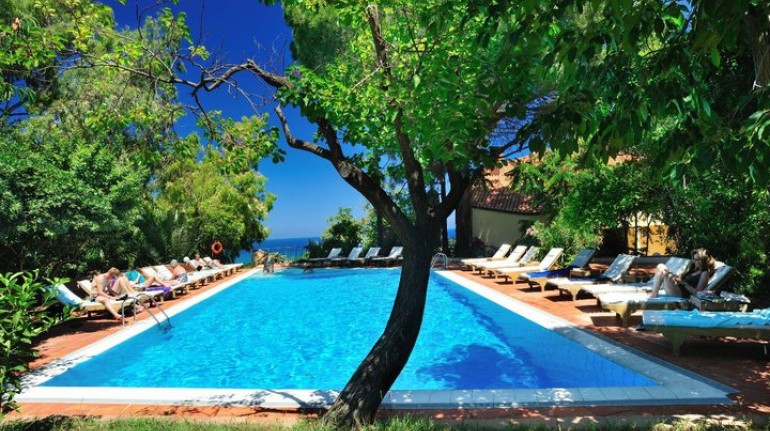 Luxury…
Tennis courts, sauna, massages: everything you want is here! Everything is accurate in every detail and outside a lush garden with a large swimming pool awaits you. This luxury hotel offers a free shuttle service to the private beach and the old town of Cefalu.
… And Sustainability
Everything is green in this corner of Sicily: from the solar panels to the separate collection, from local food to water saving.
A romantic castle in the heart of the ancient village of Loreto Aprutino, in the province of Pescara.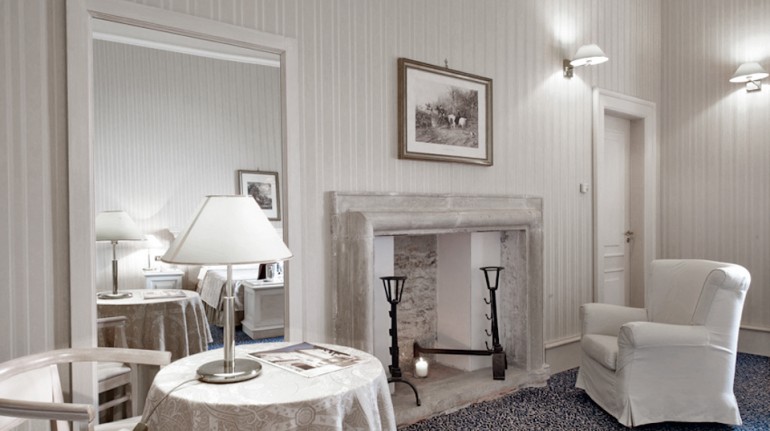 Luxury…
An elegant and romantic setting, perfect for a big wedding too, is waiting for you. The smallest rooms are 30 square meters and 2 suites are up to 100 square meters with dreaming bathrooms.
… And Sustainability
In the beautiful gourmet restaurant the chef use only local and organic ingredients, cleaning is carried out using eco-friendly products and light bulbs are low consumption.
Here we are in Fiano, in a beautiful bio 4-star luxury hotel surrounded by 25 hectares of woods.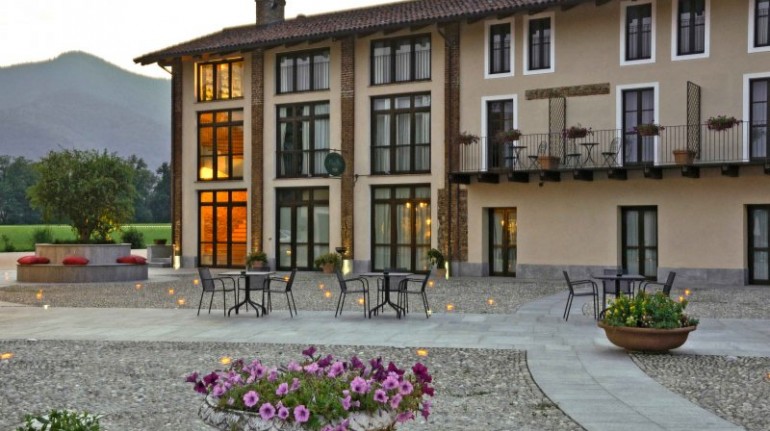 Luxury…
Canopy beds, exclusive Beauty Farm, a herbal tea room and also an outdoor swimming pool, everything is designed for your relaxation.
… And Sustainability
Organic food and solar panels are just the beginning of an environmental protection great project.
Near Merano, a brand new 4-star luxury hotel is waiting for you, surrounded by beautiful nature.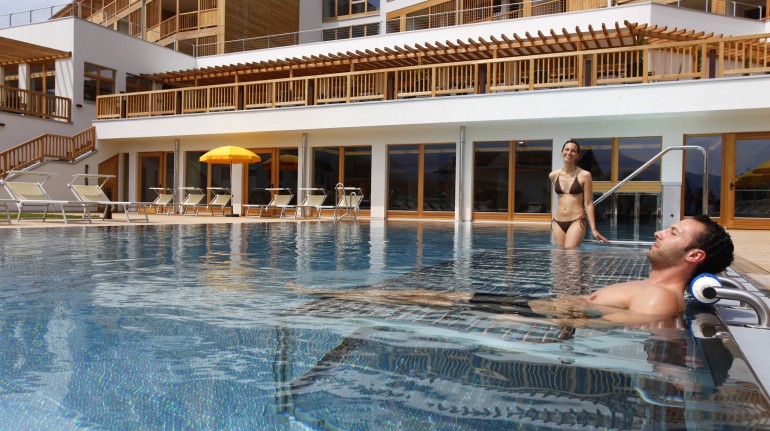 Luxury…
The property offers all the amenities of a first-class hotel: advanced wellness services, high food and much more.
… And Sustainability
The luxury hotel was made of solid wood according to the most stringent green building standards, without joints with nails or glue.
Here's your dream stay in this fairy palace nestled in the Lake Orta.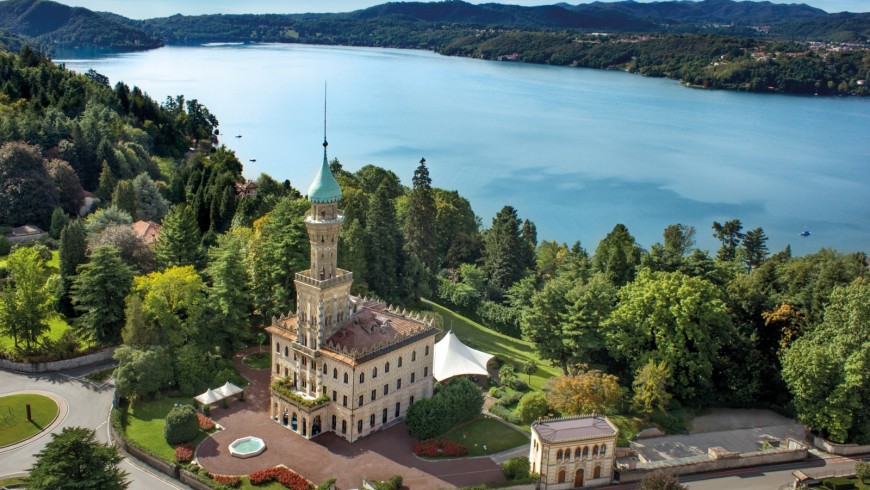 Luxury…
How not to fall in love with the rooms and suites decorated in an elegant nineteenth-century style, with Moorish references? And if it's not enough, how about the cuisine of chef Antonino Cannavacciulo?
… And Sustainability
As part of a strong commitment to the environment, Villa Crespi is very attentive to its energy consumption that monitors and manages through a new Energy Efficiency program, thus avoiding wastage.
An old tower immersed in an incredible botanical garden overlooking the Ligurian Sea.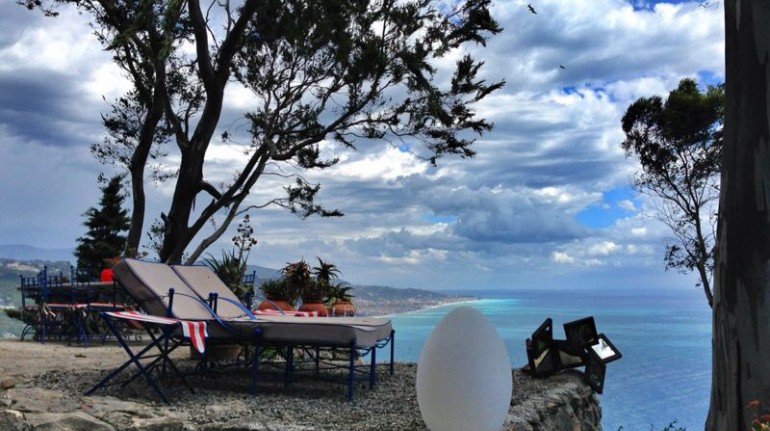 Luxury…
The spaces of this magical property are full of charm and artistic details. You can relax in the vast garden, take a boat ride and enjoy special massages.
… And Sustainability
The accommodation recovers rainwater, reduce energy waste and use eco-friendly cleaning products.

Luxury…
The property has a heated pool with mountain views, an exclusive spa and a gourmet restaurant based on excellent raw materials. In the rooms, the design elements blend with traditional Ladin objects. Some of them also offer a private sauna and whirlpool.
… And Sustainability
This luxury hotel uses electricity from renewable sources, chooses ecological cleaning products and local produce, and invests in water saving.
Which luxury hotel are you going to book?