The International Criminal Court (ICC) made a decision that marks a turning point: the destruction of the environment is now part of the list of offenses classified as crimes against humanity.
Thus, Land Grabbing, uncontrolled deforestation, contamination of lakes and rivers, illegal exploitation of natural resources, or other crimes against the environment, will be judged the same way as war crimes. Often, especially in the case of land grabbing (forced expropriation of lands), the environmental crimes, as well as the serious impacts on biodiversity and climate, have huge social consequences, particularly in developing countries.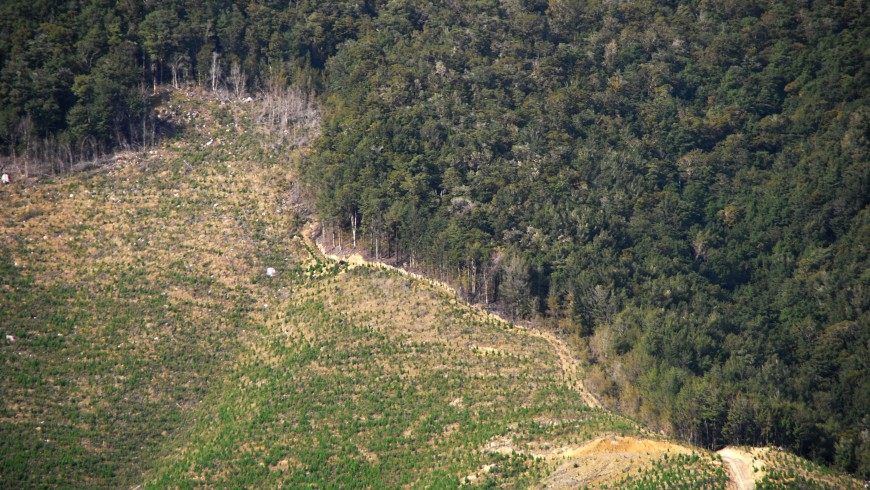 It is increasingly the case that multinationals shun lands without the consent of the communities who live there and who thus lose their livelihoods, especially in Indonesia, Malaysia and Papua New Guinea, in some cases with the involvement of the government as a famous case of land grabbing in Cambodia. Moreover, according to data of the NGO Global Witness, an increasing number of activists is killed for defending the environment and local communities.
Now the ICC can prosecute those responsible for these environmental crimes and thus help in the preservation of the planet and communities. The responsible, however, must necessarily come from one of the 139 countries that have signed the Rome Statute of the International Criminal Court. Among others, China, India, Indonesia and Ethiopia will not be persecuted, even though they are responsible of serious violations.
You might also like: