Some are forced to drive a car every day and cannot wait to take a holiday without it. There are those who live in a big city like Berlin or Copenhagen, and by choice decided to live without a car. Or even those who want to travel sustainable and stress-free, by public transport (and no car). For these new travelers, there is a unique opportunity to take car-free holidays between some of the most eco-friendly places in the Alps.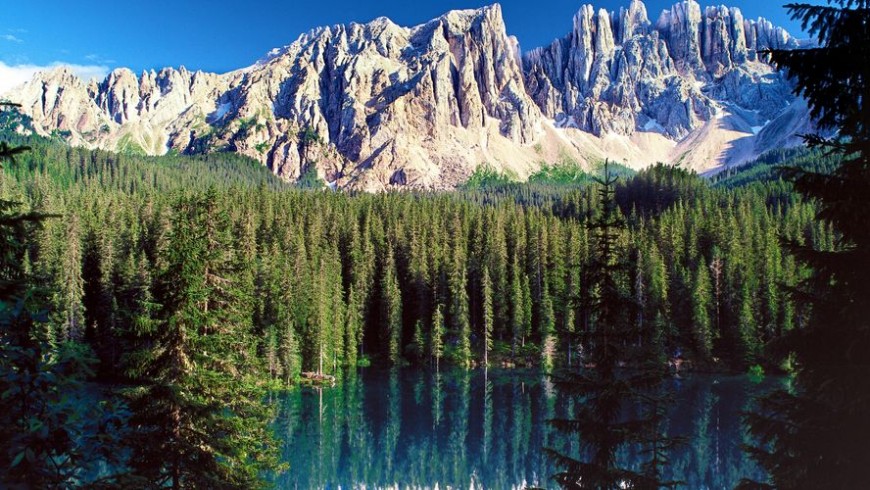 They are called "Alpine Pearls" and they are municipality in the Alps that have decided to invest on soft mobility and clean energy, which for more than ten years have created public services, possibility of car-sharing, e-bikes and much more to tourists traveling without a car. It ranges from Austria to Italy, from France to Slovenia, from Germany to Switzerland.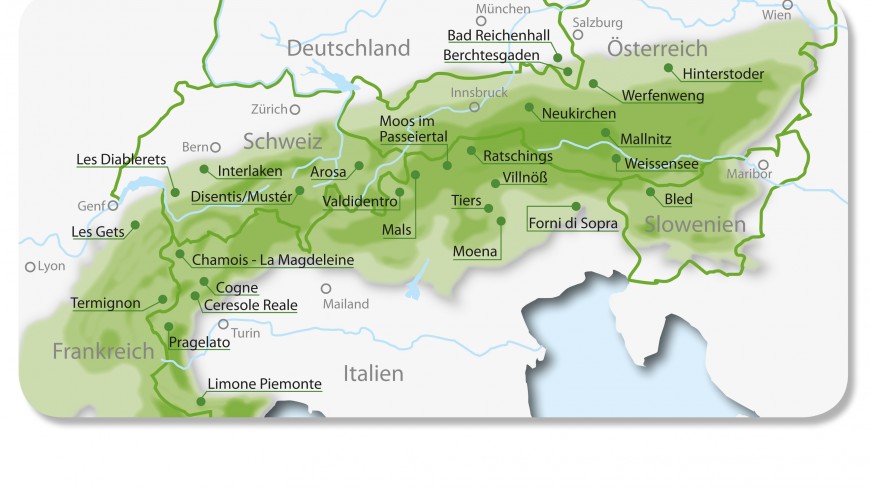 The Alpine Pearls were conceived as a united Pearls Necklace together by slow routes and possibilities for sustainable mobility, by train, bus and other public transport. So Peter Brandauer describes them. He's President of Alpine Pearls and mayor of Werfenweng, a small Austrian resort and one of the first Alpine Pearls. Here's what Peter told us when we interviewed at the annual meeting of the Alpine Pearls:
What makes the experience in the Alpine Pearls unique?
The ability to travel slowly, by train, bus, and bike, on foot, by carriage, snowshoeing… The chance to savor the beauty of the area in slow mode. But not only that: the discovery of eco-friendly destinations, which have invested in clean energy, promoting local products and short chain, who respect Nature.
What is the most unexpected success of the Alpine Pearls?
Hard to say, since 2006 (the year in which the association of Alpine Pearls was born) there have been many small successes. The greatest satisfaction was to be able to make green small villages in which initially might seem an impossible task.
A major success in Werfenweng, was the 'Soft Mobility Card' a free card which contains the possibility of slow and sustainable mobility throughout the city, and that every guest can use at no cost. This allowed us to greatly stimulate the green mobility!

What are the future goals?
No doubt they are:
make sure that each of the Alpine Pearls can really ensure alternative mobility (car-free) within its territory.
create a product that allows the movement from one Alpine Pearl to another, in a simple and sustainable way, car-free of course!
From Alps Mobility to Alpine Pearls: the evolution of sustainable mobility in the Alps
But let's step back and find out what is the history of Alpine Pears, when they were born and why. We do this together with Elena Landi, of the Region of Valle d'Aosta, which has been defined by many the 'Alpine Pearls' mother.
When did the project Alpine Pearls come to life?
In 1999 it was necessary to deepen the relationship between tourism and sustainable mobility in the Alpine territories. Thus it started a European project led by Austria and Valle d'Aosta. After the project, which lasted a few years and was called 'Alps Mobility', we were looking for realities that were actually trying to put into practice the principles of sustainable mobility. They were therefore named the first Alpine Pearls. The official constitution of the association Alpine Pearls took place in Vienna in 2006. The idea at the time was truly innovative. Today the word "sustainability" is often overused. But after 10 years, Alpine Pearls distance are a project that continues to have substance and is increasingly topical.
What was the main difficulty faced?
Surely the diversity of language, culture and traditions. The different starting position of each territory was really an obstacle. For this initial dialogue is not easy, indeed quite the opposite. We worked hard to find common and shared points. We traveled hundreds of kilometers to meet and discuss, did meetings everywhere, even in the sauna!
What are the most unexpected successes of Alpine Pearls?
We managed to create something unique and recognizable: the Alpine Pearls. Chamois-La Magdeleine or Cogne resorts are unique, different, but united by a strong focus on sustainability.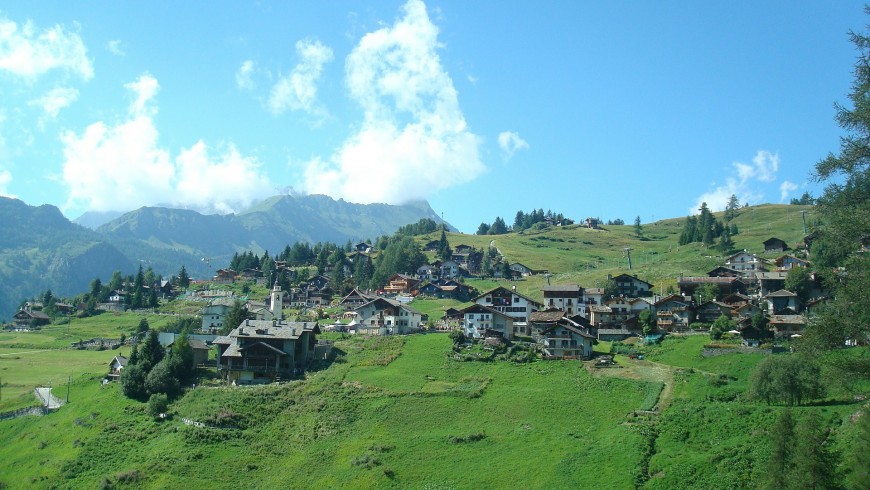 Future projects?
Grow the  project, making the possibilities of mobility between the pearls increasingly sustainable. Extend the project elsewhere: why not think for example to Pyrenees Pearls?
In short, car-free holidays are no longer a dream!
You might also like: