Lights, decorations, gifts, and dinners: it is about to begin the shinest and most awaited period of the year when, as it is said, everyone is good. But to truly celebrate a merry Christmas, we don't have to get carried away too much by the frenzy of this period and forget our duties towards the environment: traditions, with a bit of attention, can become sustainable.
Here are some simple tips for lower impact holidays.
1. Christmas tree
For those who want a real tree, we suggest you not to buy firs which are grown just for business during Christmas time. Better if you decorate trees planted in your garden, or use pruned branches, collected in nearby bushes or in the countryside. You can also decide to make fake trees by yourself: creating one with recycled materials is very simple and can turn out to be an opportunity to have fun together with family and friends. Get inspired by what you find at home: trees
made of plastic bottles, used cans, old CDs, paper boxes, corks,… they can have charm and originality!
Do you want some simple and original ideas? Here you will find the best ideas for a sustainable and recycled Christmas tree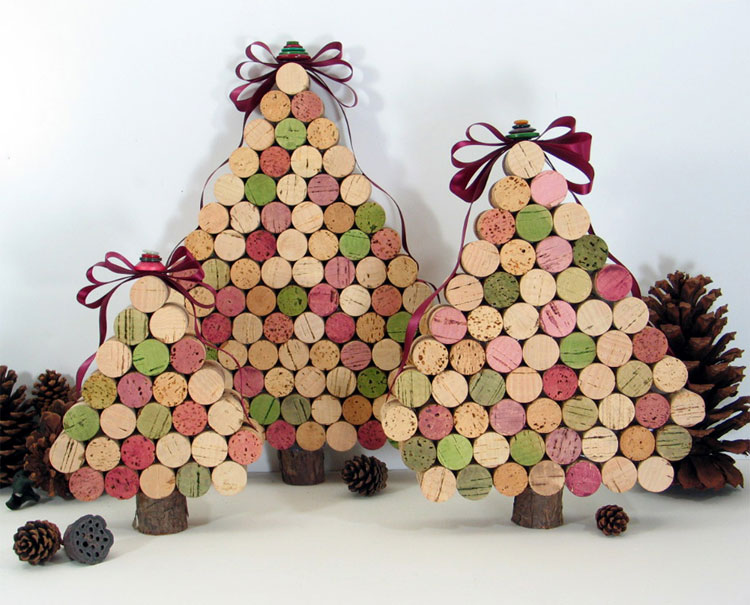 2. Decorations
It is not hard to find eco-friendly alternatives to the plastic ones, sold in shops. Some suggestions can be old painted CDs, bottle caps, used cans, origami made of newspapers, dried fruits, such as walnuts, to be eaten after Christmas.
Here are some ideas, which is your favorite?









3. Lights
Lights' consumptions are very high, especially if lights remain turned on all day long. Better prefer led-lights or eco-safe bulbs that can be easily found on the market.
4. Gifts for your green Christmas
Gifts are apparently the most difficult choice for many, this time of the year! To celebrate an ecological Christmas prefer eco-friendly gift ideas, such as products from fair trade, local crafts, organic food, and products, as well as books, better if made out of recycled paper or in ebook format. Try to prefer light packaging and local origins.
Are you looking for an original gift idea? Why not give an eco-friendly vacation?
Supper and dinner
Supper and dinner are major events during the holidays. Here some tips: avoid plates and plastic cutlery. Even though you can spare time when it comes to doing the cleanings, they are really bad for the environment. Try to use organic, seasonal and local products. Not only they will be tastier but they also cause less pollution. Are you looking for an organic and local "Panettone" cake? Why not learn to do it at home, following the cooking course of Slowcanda?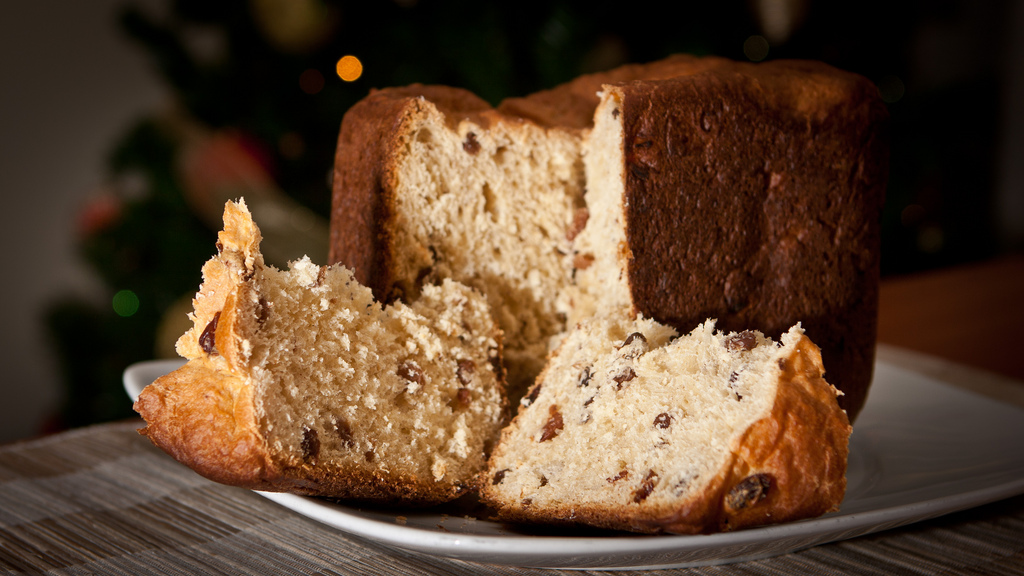 It is a task for everybody to respect a defend nature, every time of the year.
Christmas time is often characterized by frenzy consumerism which makes us forget the importance of being simply together. It is simple but full of significance. And if it is true that we cannot forget our traditions, it is also true that they can be renewed and make them more respectful of the environment.