E-Bike emotions in the Dolomites
Strada de Ciarlonch, 5 - 38036 Sèn Jan di Fassa - TN - Italy
The bike, better if electric, is one of the most used means of transport in summer in Val di Fassa. There are many paths to follow, suitable for every type of fitness level. To begin with, we offer this e-bike tour in the valley bottom, perfect for discovering two charming alpine villages, the first tourist centres in the valley: Vigo and Pozza.
Our offer includes:
.from 2 to 7 nights incl. ¾ board (rich breakfast buffet with sportsman corner, sweet afternoon snack, and 5-course gourmet dinner) in a themed room/suite with balcony and view of the Dolomites (depending on guest's wishes and availability);
.voucher for the participation at the "E-bike tour of the villages" with local bike guide (spoken languages: Italian – English – German);
.possibility of e-bike rental at a special price for the tour;
.MTB map of Val di Fassa;
.possibility to participate for free at other guided bike rides, organised by the hotel.
starting from € 510 per person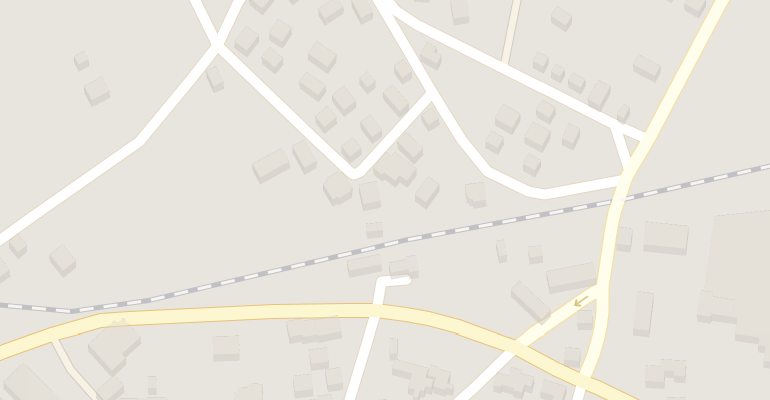 from 2 to 7 nights
from € 510 per person€
More Offers