10 nights for New Year's Eve
Strada de Ciarlonch, 5 - 38036 Sèn Jan di Fassa - TN - Italy
New Year's Eve is a magical day, made up of moments spent with loved ones, new beginnings and resolutions.
Here is the New Year, Olympic-style:
-Sweet rest in our room with a view of the Dolomites
-Afternoon snack with sweet and savory corner
-Possibility to book a table for New Year's Eve dinner
-Aperitif, musical accompaniment, and grand celebrations
-Aufguss ritual in the themed sauna
-Bonfire by the pool with mulled wine and Zelten sweets
-Ski excursion with guide
-Guided night walk in the woods with torches
-One free night every 10 booked
What are you waiting for? We look forward to seeing you. Send an enquiry today and we'll get back to you as soon as possible.
The price refers to a stay in a double room.
from €3140 per room
From 23 December to 7 January 2022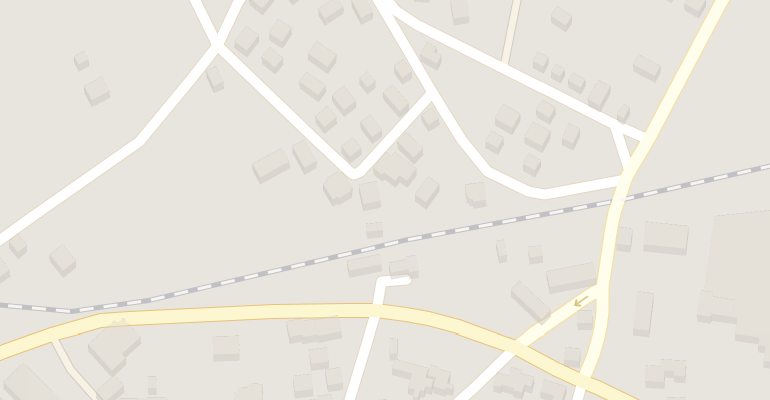 from €3140 per room
From 23 December to 7 January 2022
By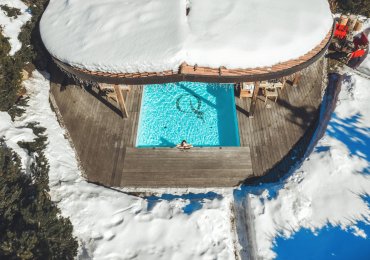 Sèn Jan di Fassa (Trentino-South Tyrol)
Starting from 122,00 €
More Offers