1. Best things to do in Werfenweng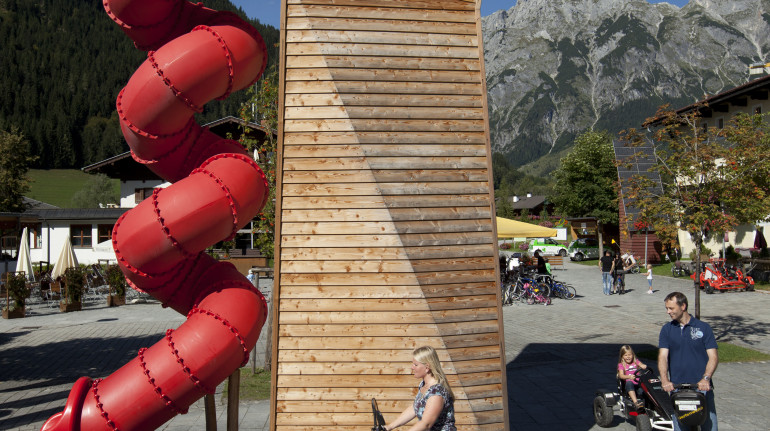 Werfenweng, situated in a 900-meter-high highland and surrounded by breathtaking mountains, is a strategic crossroad. It's the perfect starting point for day trips to Salzburg, Mozart's city, or to Eisriesenwelt, the largest ice caves in the world. But what makes this small Alpine Pearl? The chance to explore the surroundings without damaging the environment, Thanks to the SaMo-Card (from Sanfte Mobilität, soft mobility in German), you can lease any amongst the e-cars or the e-bikes available for tourists. In addition to the efficient public transports, there are also shuttles all day long and a pick-up service for travelers who arrive by train. The perfect way to enjoy a truly relaxing holiday.
2. Werfenweng and surroundings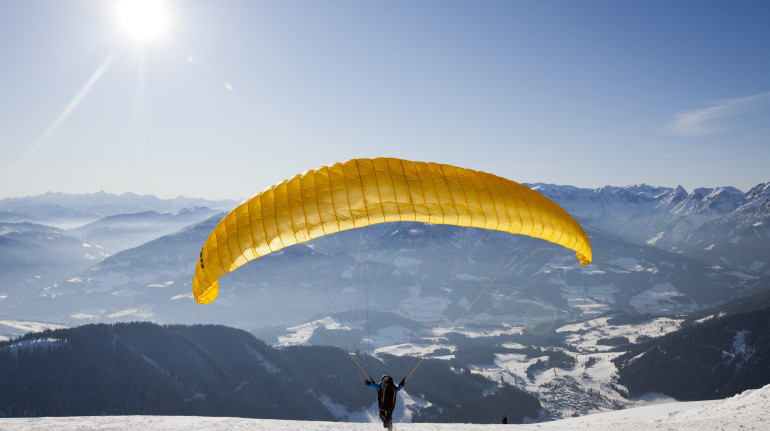 While in Werfenweng the most exciting experience you might try is flying. Yes, flying: From May to October and from December to Easter, a cable car will bring you on top of the Bischling, the favorite peak of paragliders. There are many paragliding teams and schools who will guide you during your glide. You will discover a new point of view over the Salzburger valley, all around the year.
3. Nature, sport and green itineraries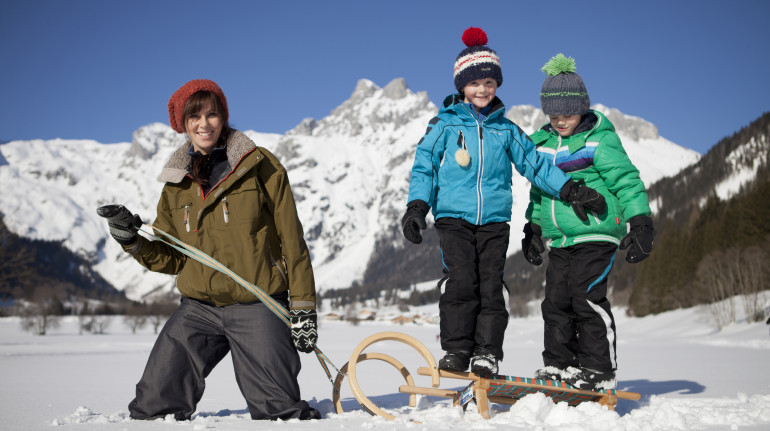 Werfenweng and the surrounding mountains are the ideal place for nature and open-air sport lovers. In summer, you can explore the surroundings walking through the 85 km of signaled paths. For the least trained, there is the possibility to try Nordic walking, a healthy activity suitable for everyone. Those who want to climb and conquer the tops, can go and trek on the many paths that start from the village's square. In winter, cross-country skiers will find their paradise. Beginners and experts can explore all the pistes of the highland, relaxed and at their own pace. If you don't like skiing, you can always admire unique landscapes, by walking on tours designed for winter excursions. Or you can simply have fun with your family, friends and a sleigh.
4. Tastes and local food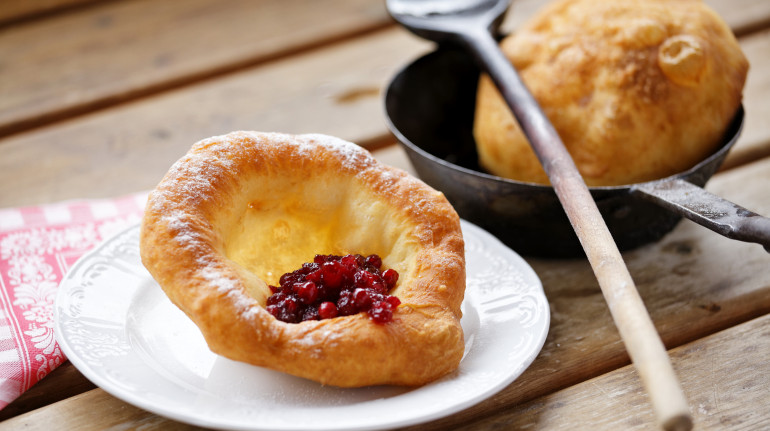 In addition to refreshing breaks during your trips, the huts on the mountains' sides will spoil you with the mountain specialties typical of these areas. Even the taverns, the shops and supermarkets are committed to provide locals and visitors with the possibility to buy fresh and genuine products, without having to go far from the center.
5. Where to stay in Werfenweng and surroundings
Discover all eco-friendly accommodations near Werfenweng: between biohotels and farm buildings on the mountains' sides, you can surely find the perfect solution for your needs!
Discover all eco-friendly accommodations near Werfenweng
Ti potrebbero interessare anche:
Author: Eleonora Frasson