1. What to see in Weissensee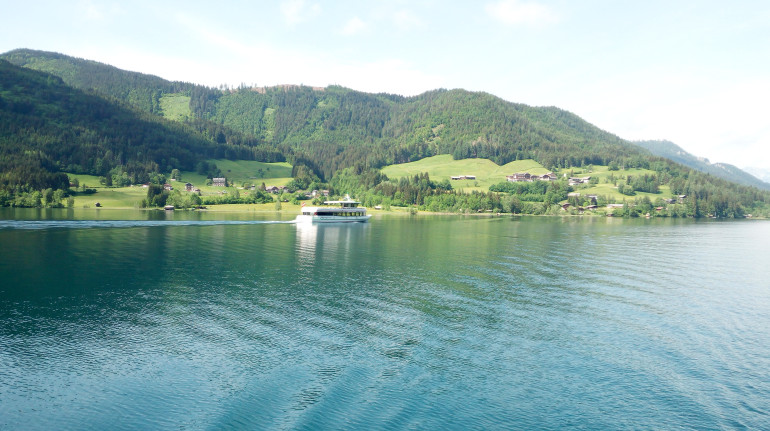 Weissensee will charm you in every possible way. The pure waters of the highest Alpine lake change color during the day with every passing moment. Not only you can relax on the shores of the lake, but also you could take the chance to visit the surroundings and the southwestern part of Carinthia. Among every kind of museum, climbing parks and picturesque villages in the surrounding mountains, you'll find yourself spoilt for choice! Above all, we suggest to stop in the village of Stockenboi, in the eastern shore of the lake, and in particular to admire its churches and chapels, built since the beginnings of 1500.
2. Weissensee's nature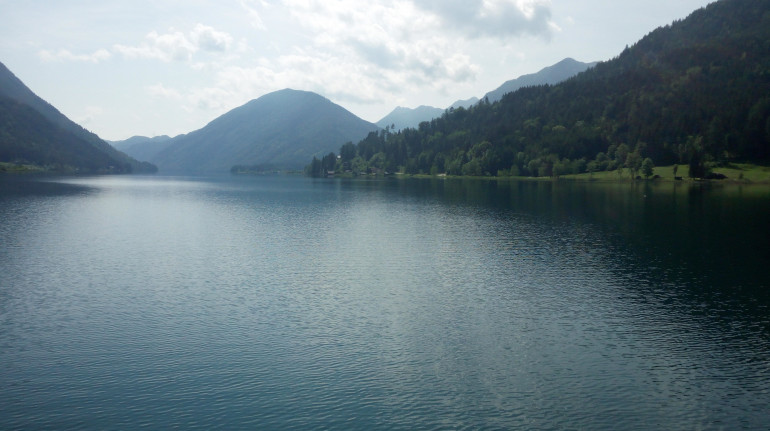 The entire area of the lake is part of the Natural Park of Weissensee, which covers more than 76 km2. The park was recognized only in 2006, but for centuries, the communities that live on its shores have been protecting the purity and the biodiversity characterizing the lake. Surrounded only by the nature and the silence of the Gailtal Alps, this lake is an oasis of peace and harmony between man and nature. We advise to try the chair lift that will bring you up to 1.324 m. From here, in addition to the breathtaking view on the lake in every season, start many hiking paths and biking tracks. Read our article about Weissensee to know what else to discover in this Alpine Pearl.
3. Sport and slow itineraries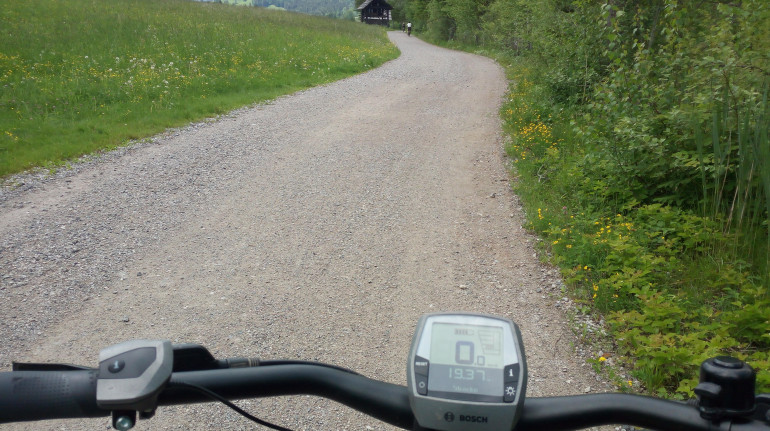 On the lake, you could try differ kinds of sports, depending on the season. In winter, it becomes the largest natural ice surface of Europe, and this makes it perfect for sports like ice-skating, hockey and ice diving: immersions under the ice surface. On the sides of the mountains, there are plenty of ski slopes and sleighing tracks, suitable for every level. In summer, in addition to the hikings and the various walking and biking paths, you can enjoy the pure and warm water of the lake. It reaches even 25°C and it is so clean, that you could even drink it. It's the perfect place if you want to dive, sailboat, go with the canoe, fish or simply swim and splash around with your family and friends.
4. Tastes and local food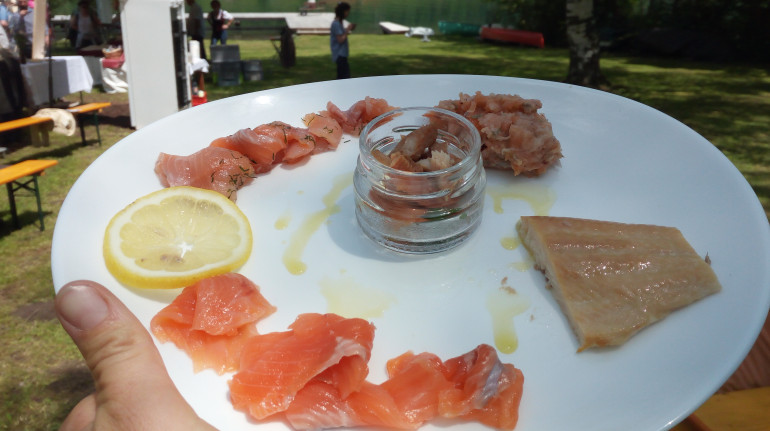 From the many bars and restaurants on the lake's shores to the mountain huts and shelters on the surrounding mountains, Weissensee will spoil you mouths with the typical specialties of the region. The attention for the quality and the origin of the products is just one more reason to let these delicacies tempt you.
5. Where to stay in Weissensee and surroundings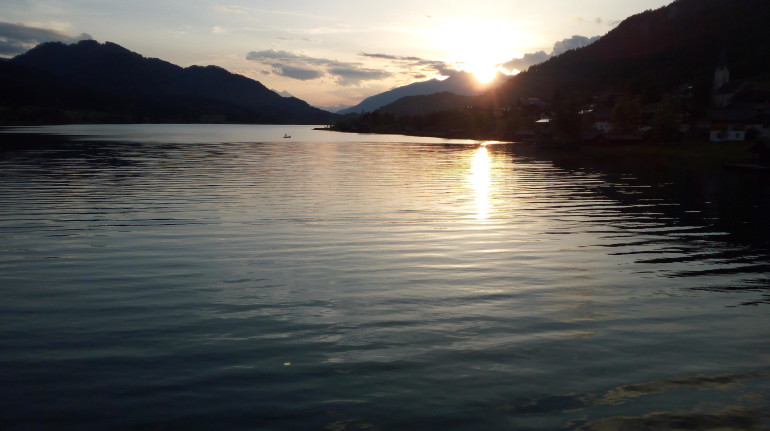 Discover all eco-friendly accommodations near Weissensee: between bio-hotels on the lake's shores and little family B&B, you can surely find the perfect solution for your needs!
Cover photo by Silvia Ombellini
Author: Eleonora Frasson