1. Best things to do in Ratschings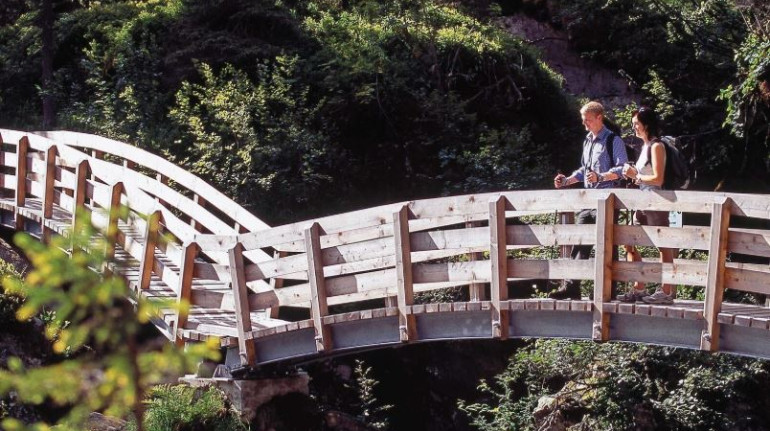 In addition to the typically Tyrolean small and picturesque centre, Ratschings gives to the travellers the chance to visit Castel Wolfsthurn. Inside South Tyrol's only Baroque castle, an exhibition that narrates the castle's mysterious origins and its history, and the Hunting and Fishing Museum. In Ridanna Monteneve, you will find the Provincial Museum of Mines, where you can live the true miners' life.
2. Ratschings Valley and surroundings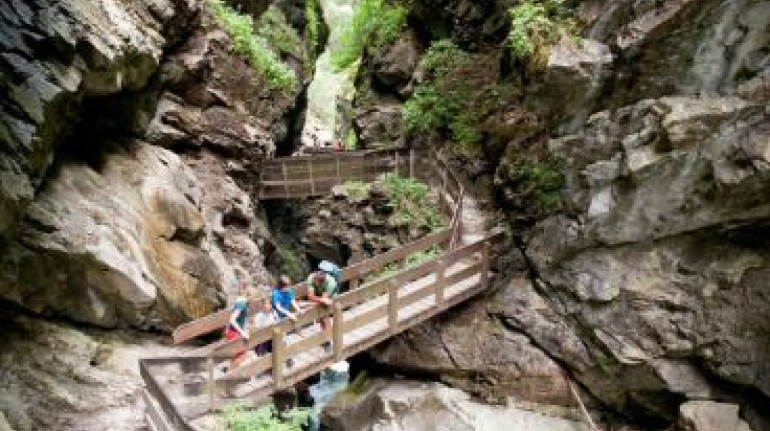 If you stop in Ratschings, you cannot miss a trip to the Stanghe Falls, in the deep canyon dug by the rio Racines over centuries. They offer a breathtaking view, in the middle of the woods and just an hour's walk away, at the end of a path surrounded by secular trees. Look at our article about the Ratschings Valley to discover more!
3. Nature, sports and green itineraries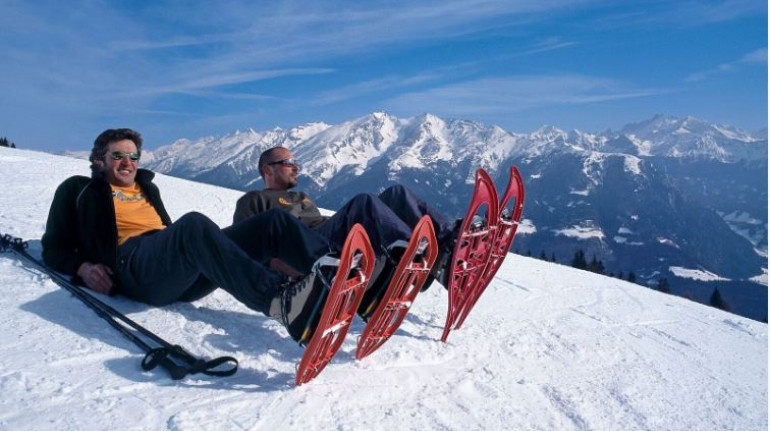 In winter, ski-lovers can find the perfect piste: 25 km dedicated to ski-slopes, 40 km for cross-country skiing and even those who prefer ski mountaineering, can find the slope suitable for their abilities. In summer, the dense network of paths will allow you to discover new places, to explore the unspoilt and to enjoy wonderful landscapes, like Passo Giovo. Our advice is to climb there in May or June, when rhododendrons blossom, to admire the unique explosion of colours.
4. Tastes and local food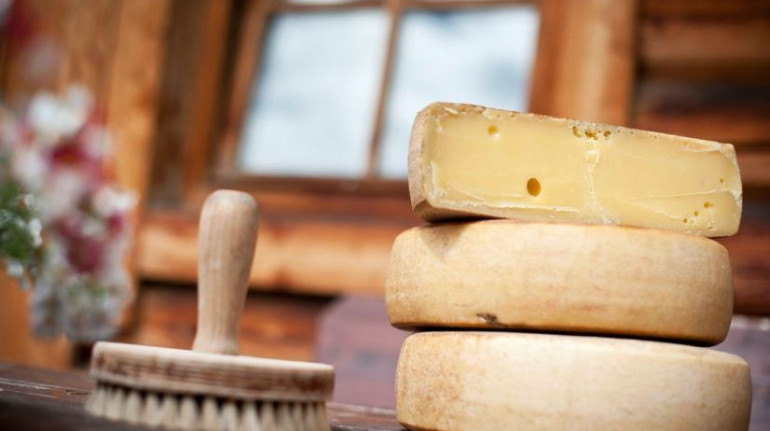 In the various huts of the Ratschings Valley, you will have the opportunity to taste the true traditional Tyrolean cuisine: "canederli", speck, cheese, craft beers, strudel and tarts… you will be spoilt for choices! Local ingredients, traditional recipes and a lot of passion: you will not be disappointed. Here we listed some of the best "masi", typical farmsteads in Trentino Alto Adige where you can savour delicious local dishes. 
5. Where to stay in Ratschings and surroundings
Discover all eco-friendly accomodations near Ratschings: chalets and huts in the mountains, bio hotels, small family-run bed & breakfast and many more.
Cover photo by Michielverbeek, on Wikimedia Commons
Author: Eleonora Frasson