Travelling time: 6 hours
Difficulty: Hard
Why we love it: I want to report this tour because it is the right way to get to know Serbia. Passing through the central part of the beautiful Balkan states called Sumadija makes you fall in love with nature, vegetation and lakes located in the Balkan Peninsula.
Length: 64 km
Total Elevation Gain: 0 m
Way to travel: By bike
Cost: 0 €
Our Advice: This tour is best carried out in spring (April, May) or late summer (September) when temperatures are around 25 degrees and when there is not much rainfall. From the equipment necessary for all the usual cycling trips. On this road there is not much traffic, so you will be able without problems to enjoy the beauty of central Serbia. The roads are not perfect but they are ok and will not have any problems with your equipment. People who you will meet on this trip are very kind, and without any problem you will receive free food and water.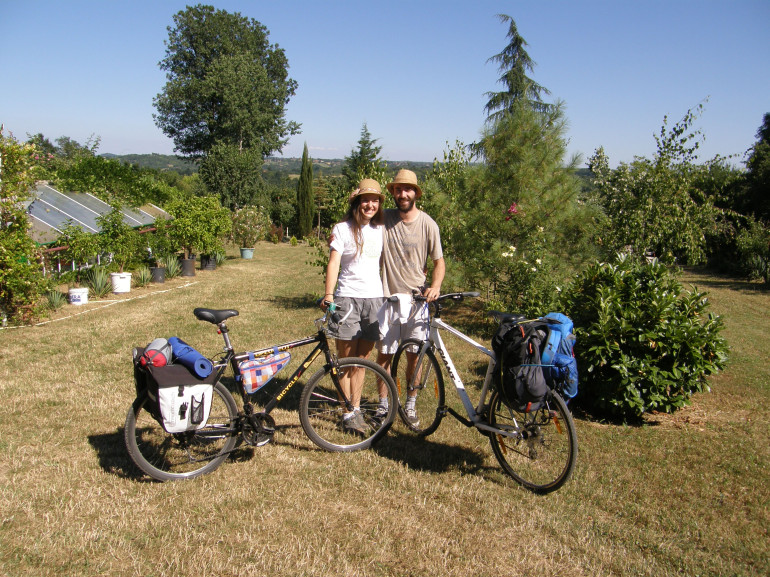 This bike tour is part of a much larger journey that was conducted from Belgrade to Kavala. This part I singled out because he left the most impression on me going through my country. Place Oparić is one of the most beautiful villages in this part of Serbia and part of the wine route that has recently made in Serbia. This village is well known for its beautiful vineyards and making good wine. The village is situated on a small hill which offers a beautiful view of the surrounding meadows and pastures.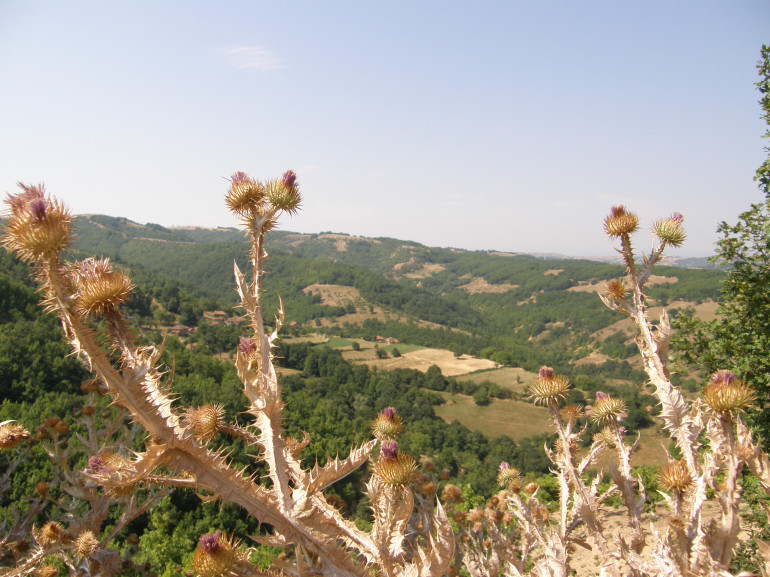 The vegetation in this part of the country is very diverse and typical of temperate continental climate. Passing through the town of Krusevac is also very nice because in this town can see many cultural monuments were created more 600 years ago. What makes this trip fascinating is the lake Ćelije located in the heart of Serbia.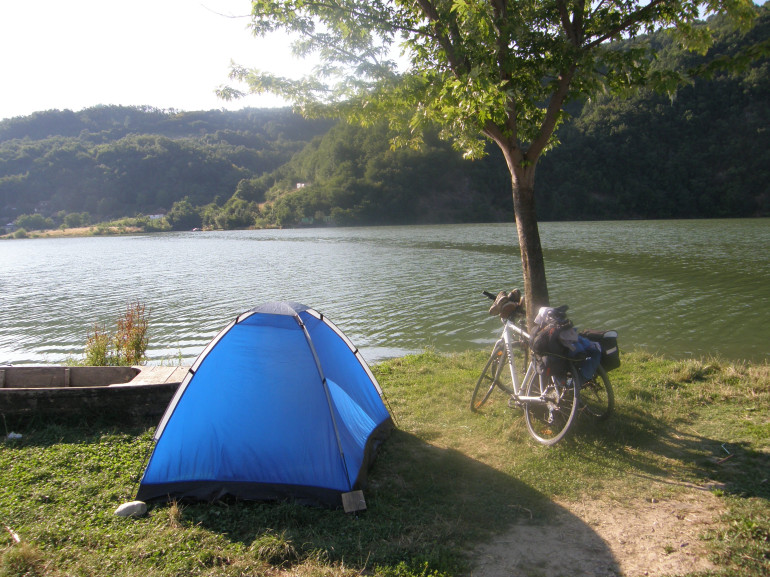 This lake is a paradise for fishermen and swimmers, which can meet there. It is very quiet and not much burdened visitors. In this place you can find peace, and there are several restaurants that have wonderful views of the lake and forests that surround it. After departure through this part of Serbia, I realized how beautiful this country is and how many beautiful landscapes, and I would recommend it to anyone who is planning to come to the Balkan Peninsula.
Author: Ivan Nikolić - prize "Share your Green Adventure"