Travelling time: 4/5 hours
Difficulty: Medium
Why we love it: The alternative to the traditional Donauradeweges.
Length: 47 km
Total Elevation Gain: 342 m
Way to travel: By bike
Cost: 0
Our Advice: Plan a little more time to pay a visit to the many cultural and historical attractions along the way.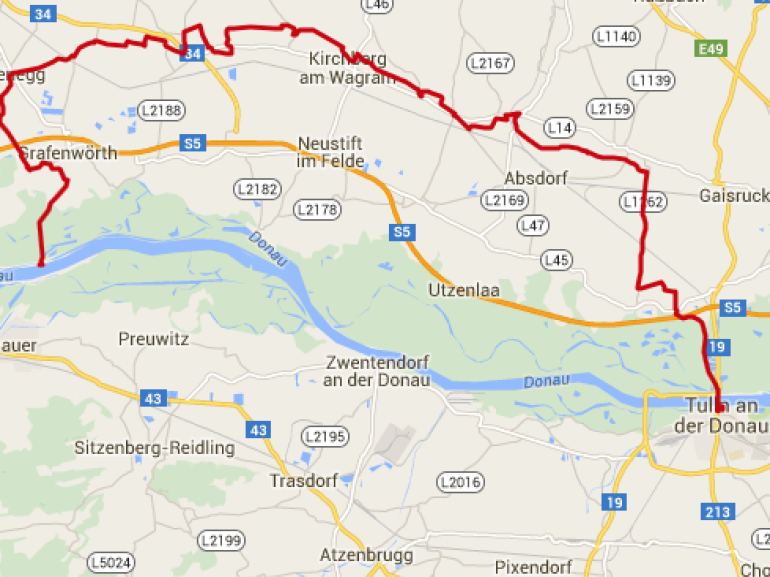 The Wagram Tour is an alternative route to the classical Donauradweg. It starts and ends directly on this bike path. The route is signposted in both directions.
In Grafenwörth the cycle path leaves the Danube and soon reached the city of Grafenwörth. Pedaling in the Danube plain is easy and requires no effort, in no time you can reach the meadows and fields throughout Grafenegg. Grafenegg Palace is known nationally and it is considered one of the most important buildings of the palace in the style of romantic historicism in Austria.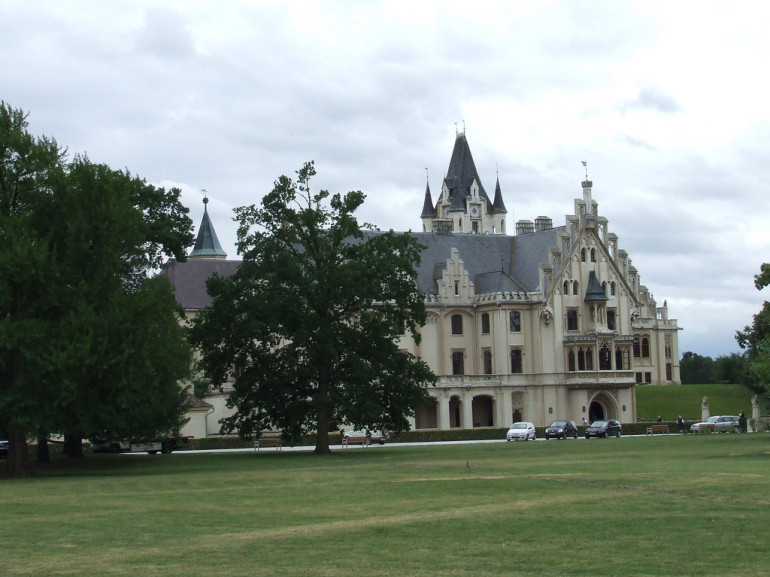 Continuing on an avenue you reach Feuersbrunn and Wagram where you need to stop for a memorable dining experience!
Here we follow the signs to Thürnthal. We go right after the baroque-classical palace.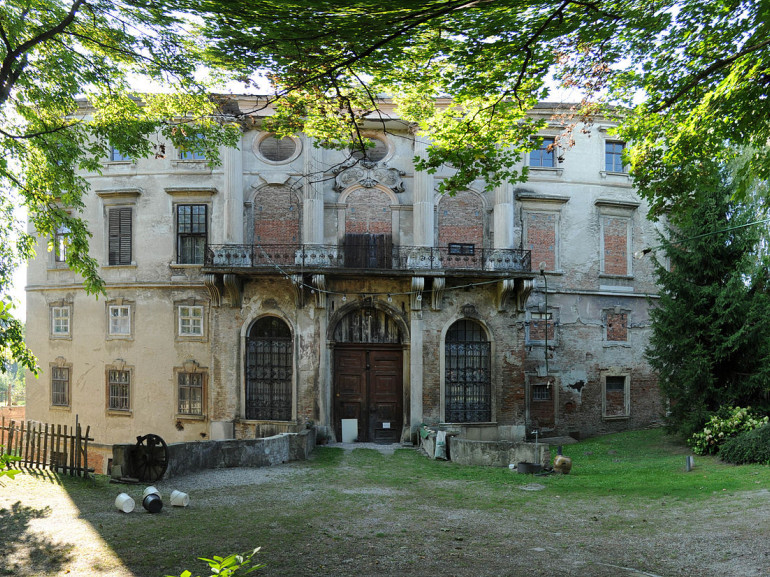 On the way to Kirchberg via Engelmannsbrunn you can enjoy a wonderful view of the Danube plain and Wagramer vineyards. Kirchberg is located exactly halfway. Here it is worth stopping for a visit to the Gebietsvinothek Weritas and to the Museum of Alchemists
We head east over the park Alchemist. Now we pedal along the top of the Wagram. We continue on an idyllic stretch along the Schmidamühlbaches. We suggest you go to the castle of Stetteldorf with its historic courtyard garden, which overlooks the right of the Danube; the trail continues to the end point of Tulln.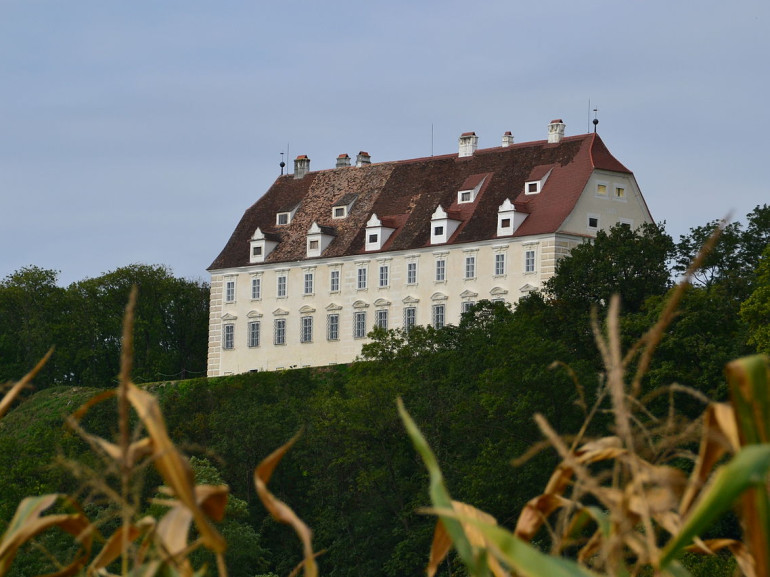 We pass on the bridge over the Danube and so we come directly to the Danube Bike Trail. Who doesn't want to continue cycling, should take the opportunity to visit the many interesting places such as the Roman Museum or Donaubühne.
You might also like: