Travelling time: 3h
Difficulty: Easy
Why we love it: For the feeling you have when you approach the crater, for the wonderful views
Length: 4 km
Total Elevation Gain: 1170 m
Way to travel: by foot
Cost: 10 €
Our Advice: You can reach the parking, our starting point, by bus too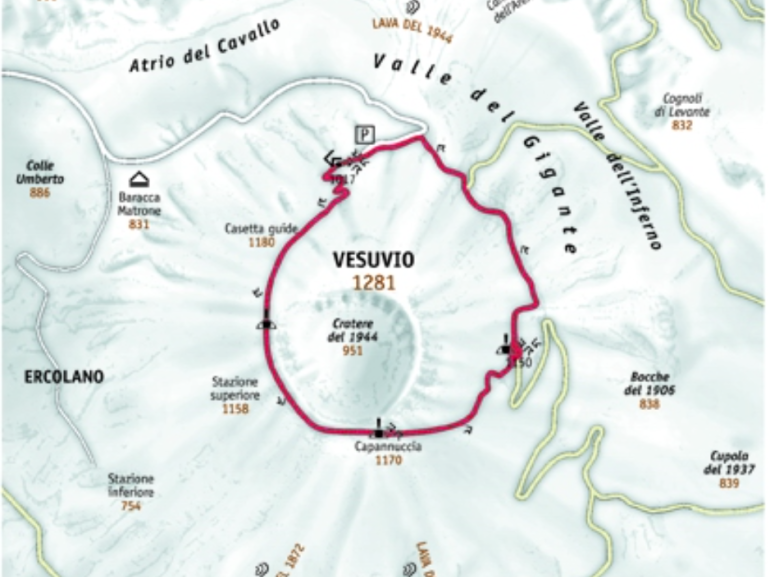 Have you ever been in Ercolano? If you have not visited this heritage site, it's really hard to describe the beauty of this place. A few steps from the sea, dominated by Vesuvius, it preserves the ruins of the Roman city destroyed by the eruption in 79 AD. It's like diving into the past, the conservation status of the city is amazing and allows you to understand the life of that time. It's unique experience to try at least once in your lifetime. Today this town of Campania is our starting point for a memorable journey, the discovery of Mount Vesuvius.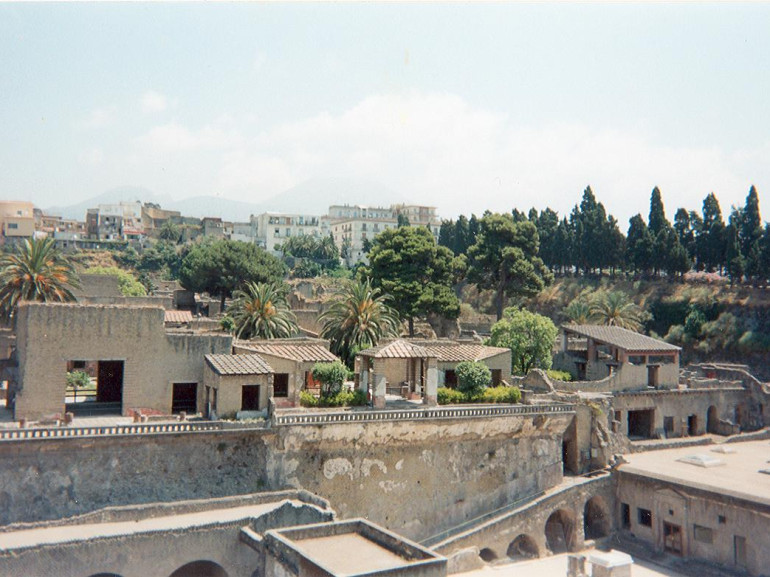 The track "The Great Cone" leaves from the square at an altitude of 1000m at the end of the Provincial Road Ercolano Vesuvio. There's a parking for those arriving by vehicle. The ascent begins with a series of hairpin turns that allow us to enjoy a breathtaking view: we are surrounded by the ancient volcano of Mount Somma and by the Giant's Valley that separates it from Vesuvius. As we climb, the view widens, and so we can admire the Gulf of Naples, the pinewood of the Tirone Alto Vesuvio Reserve and Colle Umberto where there's the Volcanological Observatory Vesuvius.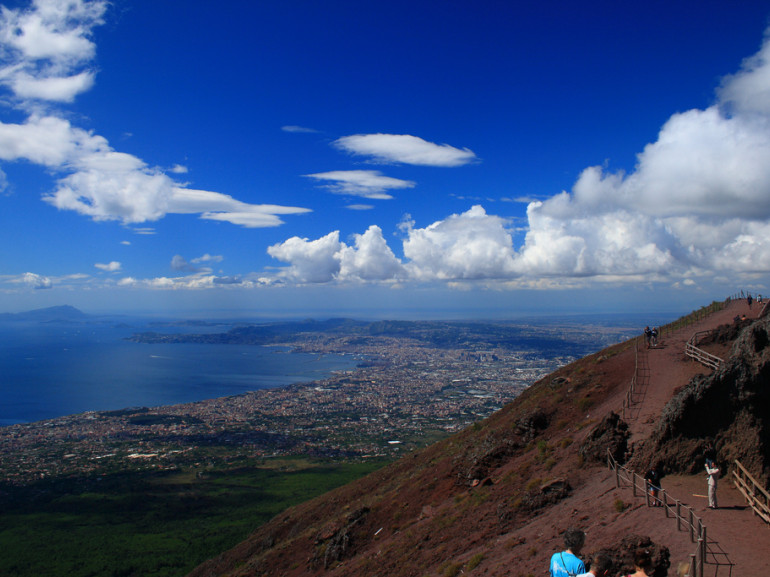 After about 30 minutes we arrive at an altitude of 1118 m. Here there's the ticket office where we pay the toll and the guided tour. We continue until we reach the old Square in the town of Ottaviano. The landscape created by the volcano is really incredible, almost lunar.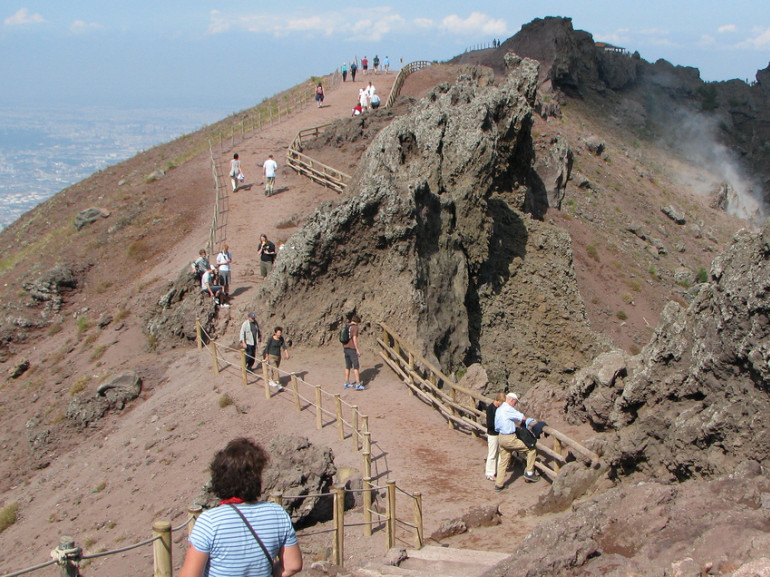 he views are becoming more beautiful as we approach the crater. Once you reach your destination, you need to go along a stretch of the old road Matrone, leave it at the first junction by taking a left. Reached the Refuge Imbò you pass the access gate and continue towards the starting point.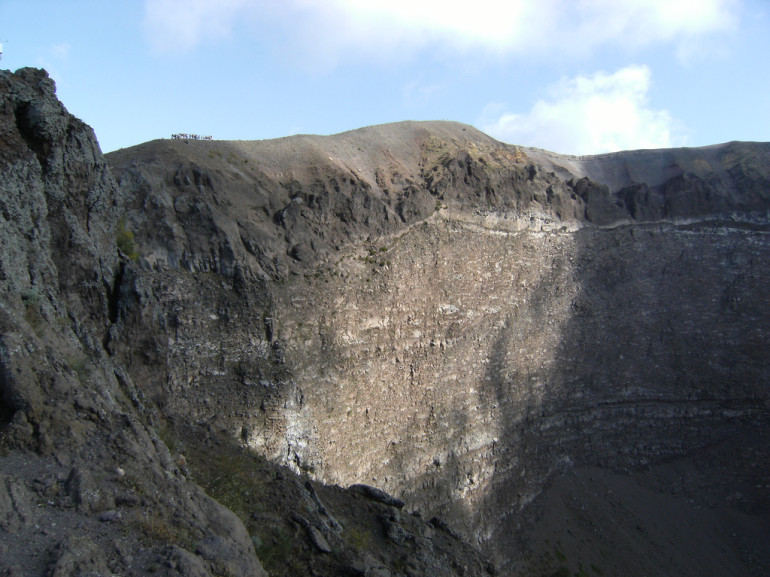 Cover image: Mount Vesuvius, photo by Marc via Flickr
Author: Chiara Marras
You might also like: