Travelling time: 8 hours
Difficulty: Easy
Why we love it: A storyteller, a donkey and untouched greenery
Length: 31 km
Total Elevation Gain: 800 m
Way to travel: By foot, On horseback, Nordic walking, with the donkeys
Cost: 0 €
Our Advice: The journey takes place from mid-June -I strongly suggest to travel as light as possible
Viaggiolento is an experience that takes place every year in Pollino National Park.
An itinerary strictly by walking with Biagio Accardi (storytellers) along with his donkey Cometa Libera.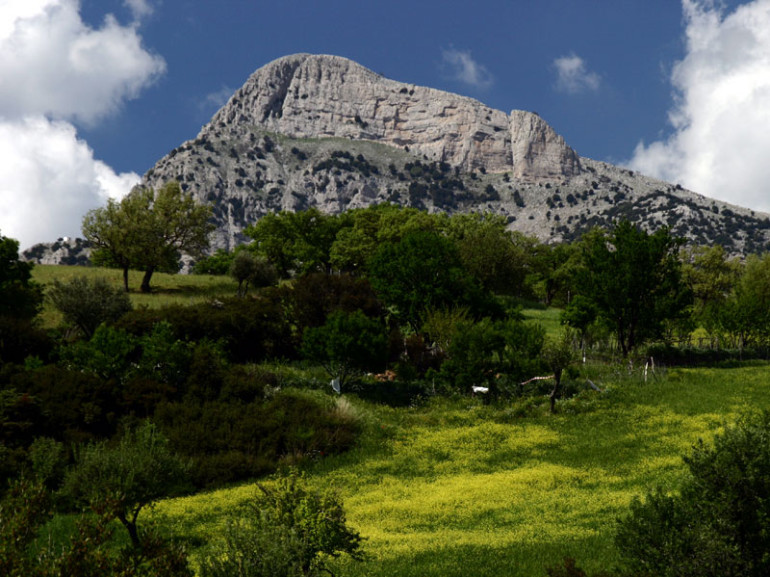 A journey that was born with the need to emphasize the need to slow down, to return to more human pace, because we don't know where this rampant progress is taking us. A true passion for slowness.
Slow down to enjoy the beauty: a trip to sensitize all of us to slow down, pull the brakes on this progress that creates false comfort. And if we want to laugh, a complaint also against expensive gasoline as the donkey goes to grass...
A few words to the wise! Slowing down in this particular historic moment is necessary, just look at all that is happening in the world: the hort-sighted wars of the powerful for grabbing how many possible resources, the disaster of the nuclear plant Fukuschima, emblem of the wild ride to progress.
While the land it clearly communicates that it needs to take a breath, to return to more human and natural rhythms.
Author: Biagio Accardi