Travelling time: 2 hours
Difficulty: Easy
Why we love it: This trail is appreciated mainly for its history and landscapes. You'll enjoy different views of the Venetian countryside and finally you'll admire the scenery of the Adriatic Sea.
Length: 52 km
Total Elevation Gain: 15 m
Way to travel: Bike or on foot
Cost: 0
Our Advice: Remember to bring your swimsuit with you: if it's a hot day, at the end of the bike ride you can enjoy a dip in the sea and a little relaxation on the beach of Jesolo
If you have a bike and want to enjoy a family day in contact with nature and the Venetian beauties, you cannot miss the brand new Greenway del Sile. 52 km of history, breathtaking landscapes and hidden pearls.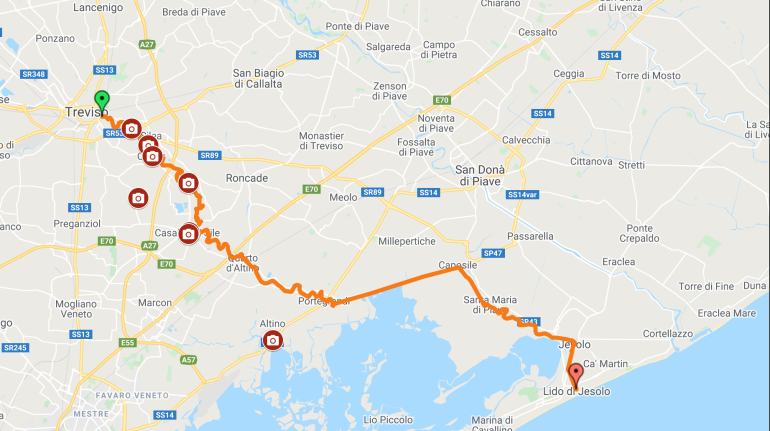 The first stage of the Greenway del Sile, Treviso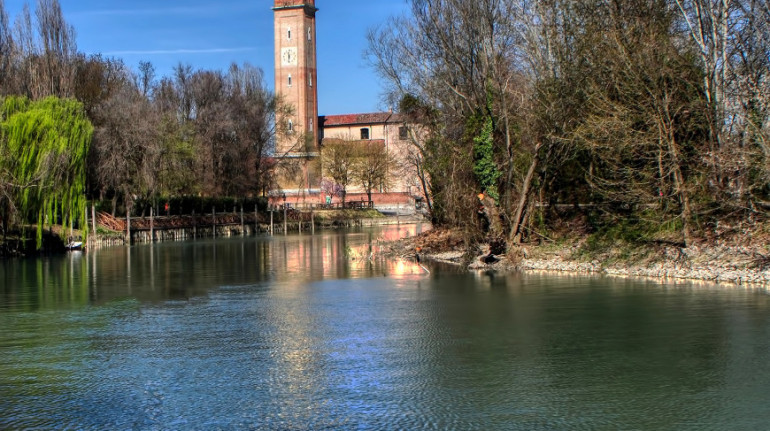 Treviso, a city in the north-eastern part of Veneto, is the starting point of the itinerary. Treviso is an amazing water city, rich in history and canals. In the city you will encounter ancient bridges, mills and historic buildings.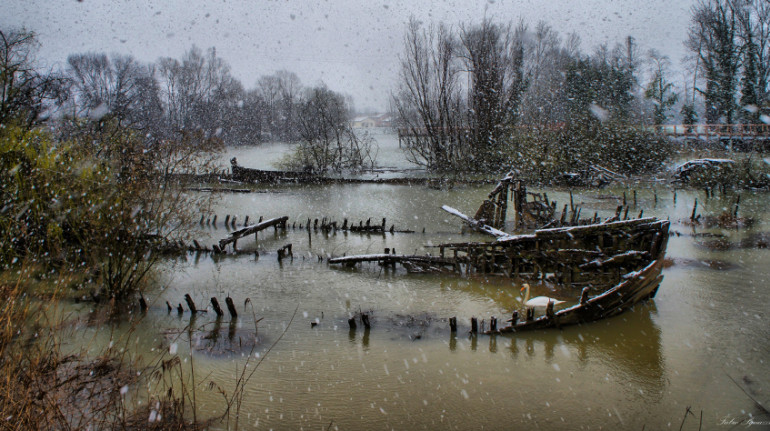 Once you have taken the way of the river Sile, you will pass small towns in the Treviso province. Among these, Casier, a small town where you can admire the Burci Cemetery. This area was used as a quarry between 1911 and 20 years, and since then many boats have been abandoned in this quarry of the river Sile.
The trail of history, Quarto d'Altino
Altino is a place that you will meet along the way. Stop and visit the archaeological center of the city. The municipality of Altino, in fact, was an important center of the Roman Empire during the Bronze Age. Do not miss the National Archaeological Museum of Altino, open from Tuesday to Sunday from 8.30 to 19.30.
The Greenway of the river Sile towards the Lagoon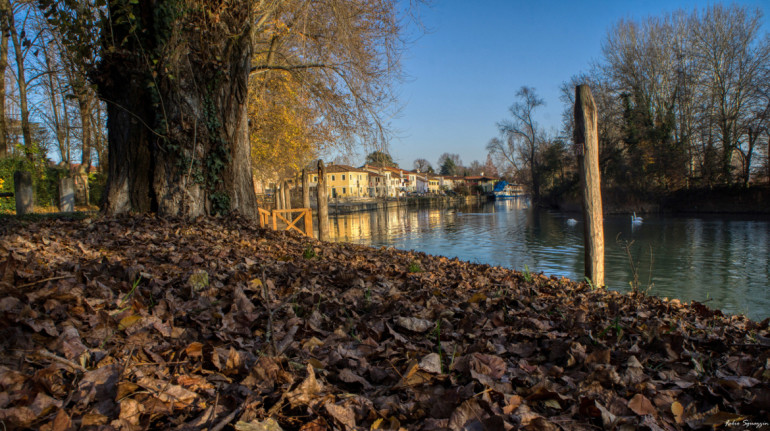 The route continues on the water, passing through reclaimed areas and continuing towards the lagoon.
Finally, you'll reach Jesolo, which is a small city in the Venetian metropolitan area. However, this place has the most popular beaches in Italy.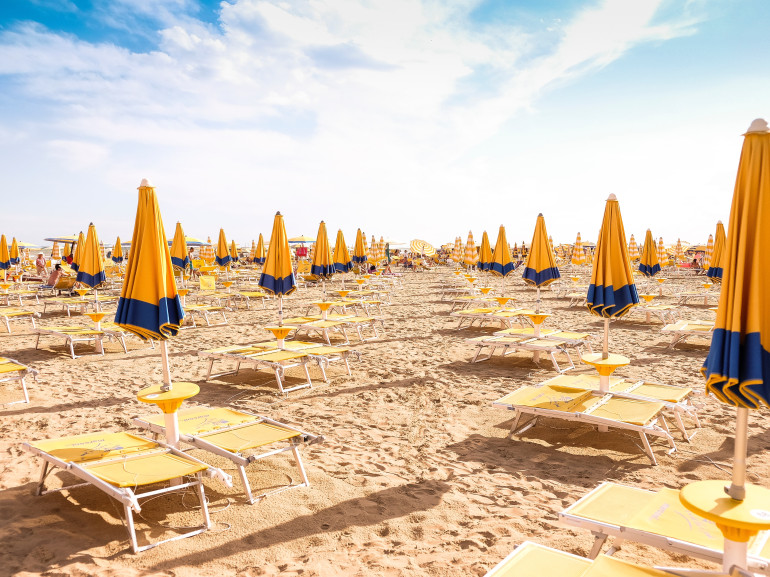 Author: Francesca Palmitessa