Travelling time: 2:30h

Difficulty: Hard

Why we love it: Because it offers breathtaking views of the surrounding woods.

Length: 2 km

Total Elevation Gain: 300 m

Way to travel: By foot

Cost: 0

Our Advice: The path is quite steep; It is indicated, then, for those who have a good resistance on climbs.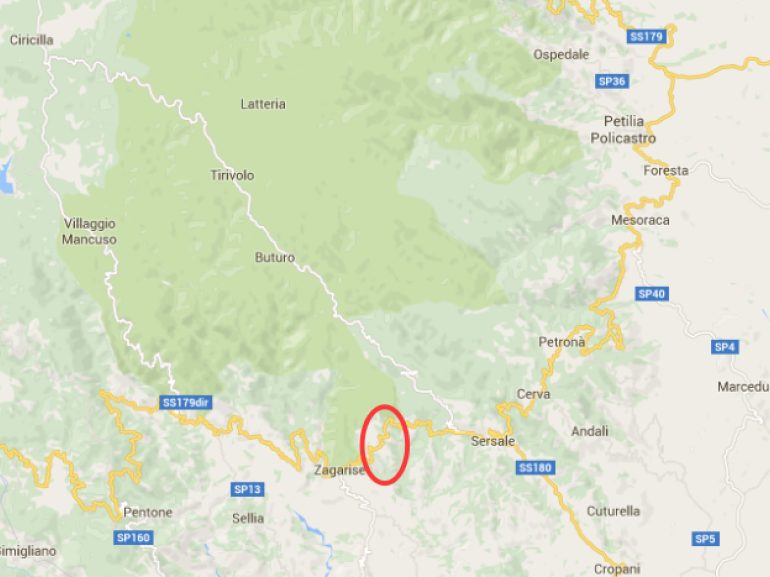 The path that reach the waterfall of Rupe offers breathtaking views of the surrounding woods and the Ionian Sea.
The beginning of the route has a rocky bottom that falls in a forest of pines and then plunges into a green holm oak, which with its development represents one of the most interesting phytosociological area. As you descend into the valley you reach a natural balcony from which you can admire the waterfall that forms three jumps, the last of which, the highest, of 57 meters.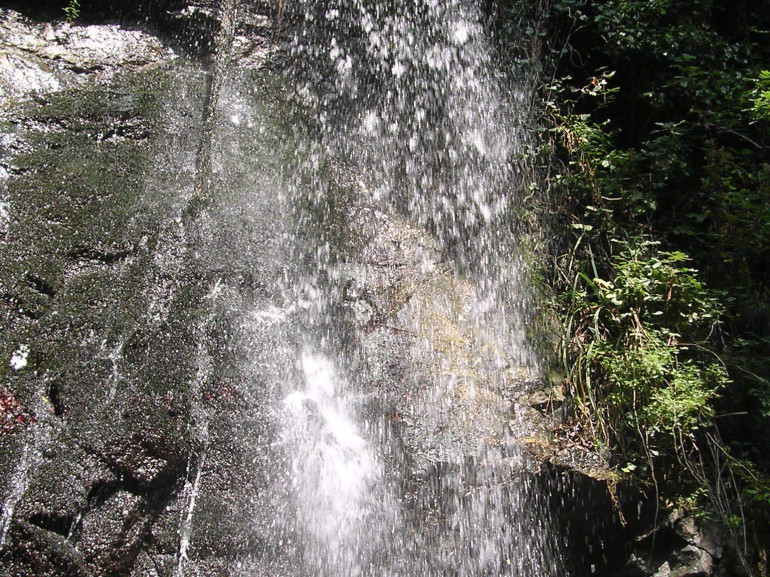 The Falls is the highest cliff formed by the River Campanaro. In the warmer months we suggest you to dive into the puddle formed at its base. Along the way you will meet many plant species as the wild heather, ash, mastic, myrtle.
You might also like: